This complication celebrates how far we've come with a throwback to days when celestial bodies brought forth our understanding of time.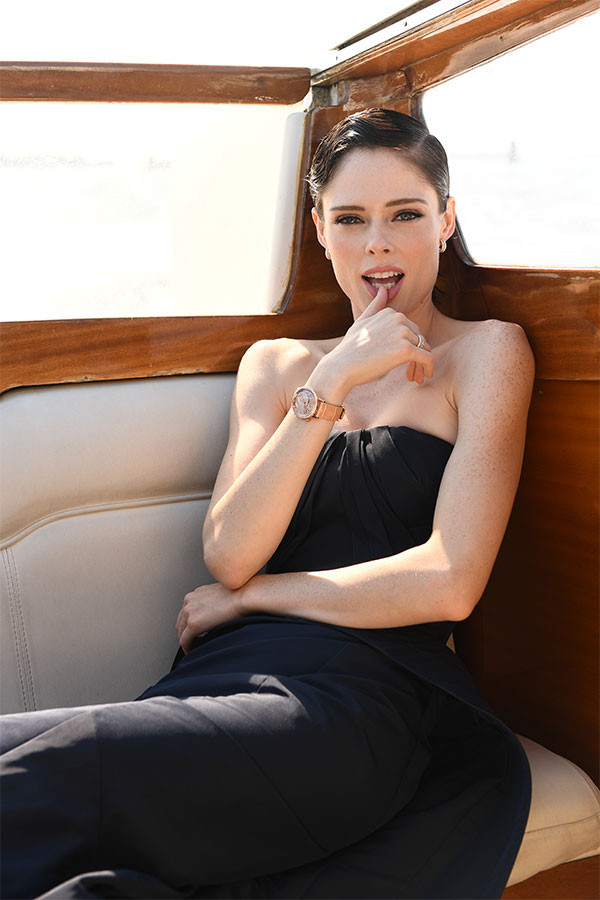 Long before the genesis of timekeeping devices, mankind's best grasp of time was afforded by understanding the movements of celestial bodies: the sun, moon, and constellations.
This is how we learnt of the 29-day lunar cycle. Deep in the time of modern civilization, this graphical representation of the passage of time has found its way back into everyday life through moon phase watches. With moon phase apertures, you see the current phase of the moon as it is in the sky.
Is this necessary to tell the time anymore? Certainly not. Can a horology lover appreciate it? Most definitely.
The phases of the moon spoke for the origin of timekeeping long before we turned it into a minute art form, representing the wearer's connection to something greater than a thousand-dollar accessory: the universe itself.
As Mid-Autumn Festival (read: mooncake season) rolls around, we take a look at five watches that present the moon phase in polished glory.
Images courtesy of respective brands.