Craftsmanship, exclusivity, and status define the Swiss watch landscape, but it is an incredibly human element that ties them together in modern appeal.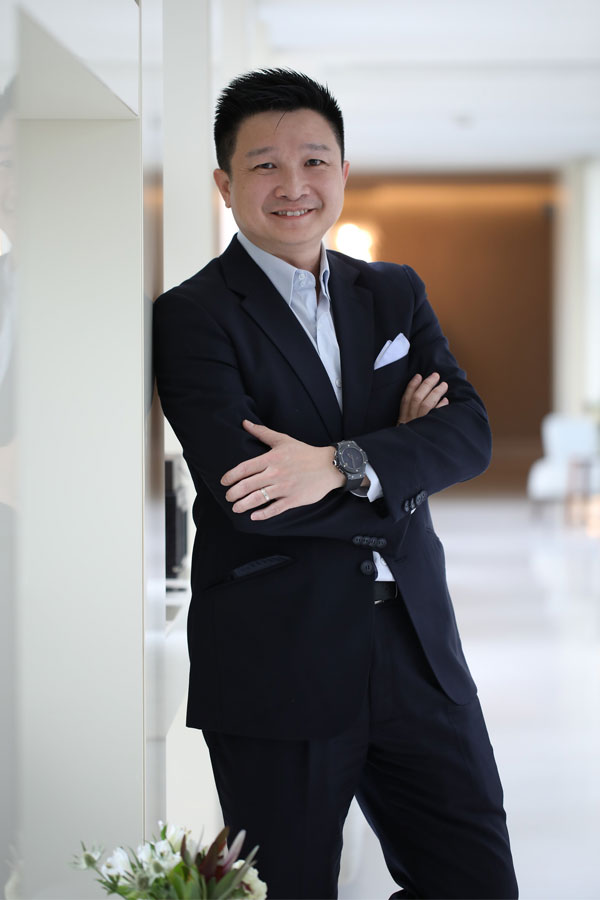 SK Teh remembers his first 'real' watch well. It was a Baume et Mercier purchased when he first made manager, and it still sits in his collection today.
"For me, buying a watch is emotional – it's not something you just go out and get, although you could. Every watch tells a story," he says.
Perhaps Teh's collection charts his journey to becoming who he is today: general manager of The Hour Glass, Malaysia's luxury watch retailer. On his wrist at that moment is the strikingly handsome, blue-and-gold Hublot Big Bang Merdeka he launched barely an hour prior. "I think every watch marks a different goal or target you've reached," he says, "but for me it's also about functionality."
Turning the wheels
The most expensive timepiece in the world right now doesn't even have a strap. It is a Breguet pocket watch reportedly commissioned for French queen Marie Antoinette in 1782, today a vintage treat at $30 million. Sure, there will be other antiques, but you'll never find one like this – and therein lies a major draw to watch aficionados.
As men with decidedly expensive taste, they take great personal interest in what goes on their wrist as it creates an image that represents their lifestyle and influence. Luxury watches are often unique trophies marking the collector's milestones in a mysterious, subtle manner.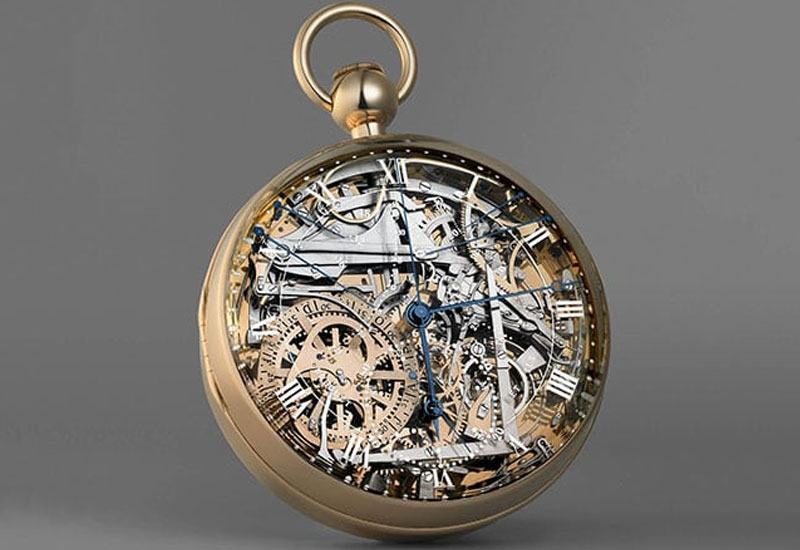 "If you ever get the chance to go behind the Big Ben, stand next to the wheel that turns time and imagine it as this tiny thing on your wrist now," Teh tells with an infectious enthusiasm. The complexity of complications is the reason so many men – whether mechanically-inclined or not – show interest in the  technical workings of a watch. It's an art form, born of a level of craftsmanship admirable in this era of mass-production and gimmicky gadgets.
Indeed, the Swiss watch industry isn't as threatened by the advent of smartwatches as it was by the Quartz movement all those years ago. Many have jumped on the digital bandwagon, producing the likes of TAG Heuer's WiFi-enabled Connected Smart Watch and Breitling's Exospace B55 smartphone-savvy chronograph.
In fact, Teh thinks smartwatches could be beneficial to the luxury segment. The younger affluent businessman may not be inclined to wear a Rolex, but smartwatches can get him interested in putting something on his wrist at all.
"In the future, I think this group will grow to appreciate Swiss watches. Ultimately, the smartwatch is a gadget with a certain lifespan but if you buy a truly good watch, it lasts a lifetime."
"It's something you can have on you all the time, everywhere you go. Men don't wear many accessories, so watches are one of the few we keep close to our hearts." – SK Teh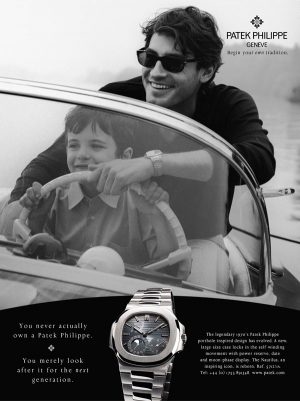 Although machines have assumed some precision tooling and fitting roles today, final assembly still lies in the steady hands of designers hunched over tiny screws and springs. At the finest Swiss manufacturing centres, every one of these little parts are put together by hand.
We're talking complete control over hundreds of seemingly obscure bits and pieces, which allows these manufacturers complete autonomy over their brand (within quality seal guidelines, of course). This not only protects the functionality of top-of-the-line watches, but also their value.
"What's best about these timepieces is that they will perpetually work if you keep them in proper condition," Teh says, using heirloom specialist Patek Philippe to illustrate this – Patek is able to restore and service every model they have made in their 166 years.
Don't buy into it banking on an investment, though. "Not every bottle of wine you buy can be kept for resale. Some are bought to be drunk. The same goes for watches – not every piece you buy appreciates. In most cases, you buy for your own enjoyment and satisfaction," Teh confirms.
Self-reward redefines modern luxe
Some men love a good whisky, others a solid cigar. Some thrive on the roar of an engine, others admire their mechanical wonders in smaller, jewellery-like packages. People have been applying reward systems since the beginning of time, because what is life without this sort of appreciation for oneself?
"It's something you can have on you all the time, everywhere you go. Men don't wear many accessories, so watches are one of the few we keep close to our hearts," says Teh.
When collectors see a work of art on another gentleman's wrist, it can form an almost-instant camaraderie. You're immediately interested in who he is and what he does to reward himself with such mechanical wonders.
Within that strict definition, luxury watches does seem to be a trophy for an elite club. Although that may be the starting point of this fascination, though, it's surely not where it ends.
These watches are ultimately expressions of craft, culture and communication. Silent symbolism of power and control is underscored by the individual's emotional connection with each piece – a luxury afforded by analogue devices in a time dictated by digital complexities.
Images courtesy of respective brands.