Whether you prefer a sheet mask or rinse-off mask, here are some basic dos and don'ts to help you maximise the benefits of your masking routine.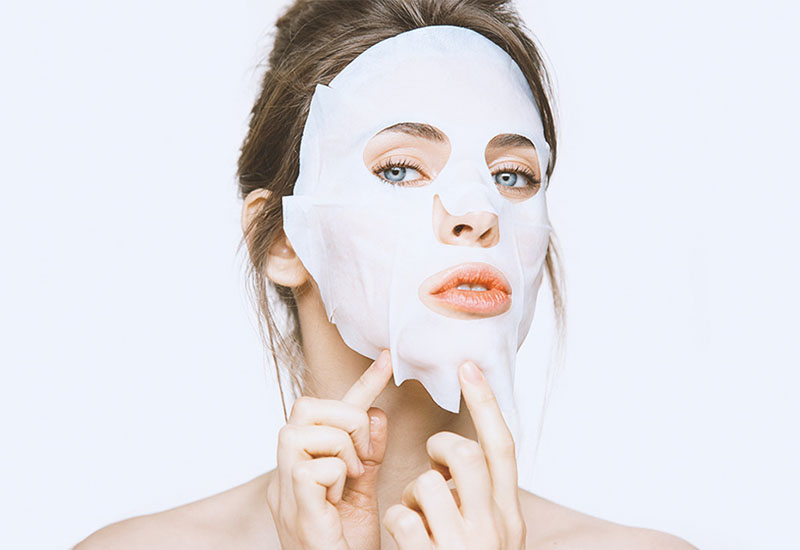 If we had to pick the most relaxing, sensual experience of a skincare routine, it has to be masking. After a long week, 20 minutes of slathering your face with skin-loving (and often heavenly-smelling) ingredients sure feels like pure bliss.
For a beauty enthusiast (like us), it's often our way of spending me-time or treating ourselves to a home spa day, complete with scented candles in the background and a Spotify playlist to channel good vibes only. Better yet, we love packing a sheet mask along on holidays and throwing it on as a night cap…
Sorry to burst your bubble after painting that picture, but from one beauty lover to another – you could be making masking mistakes. Whether you prefer a sheet mask or rinse-off mask, there are some basic dos and don'ts to help you maximise the benefits of your masking routine.
We've listed 7 of our tried and true tips to help you level up your masking game to wake up to great skin. Don't need to thank us!
Do: deep cleanse/exfoliate first
This should be a no-brainer, but for the sake of those new to masking: always remember to cleanse first! You want to make sure that your skin is thoroughly clear of makeup, dirt, bacteria and impurities to be able to absorb the ingredients from your facial mask. Do this by double cleansing – using micellar water followed by a gentle cleanser works too – or incorporating a deep cleansing device. For those with oily or congested skin, you may also want to exfoliate first to unclog your pores and improve absorption of your next skincare steps.
Recommended for you: Exfoliating 101: When and how to exfoliate
Don't: wash off essence from your sheet masks
There's a common misconception that you should wash off the product from your face after using a sheet mask. Whoever told you that needs a skincare tutorial stat because most, if not all, sheet masks are designed to be leave-on. You're only going to waste your time and money by washing off all that serum or essence, which usually takes a while to fully absorb into the skin even after you've removed the sheet.
Do: try multi-masking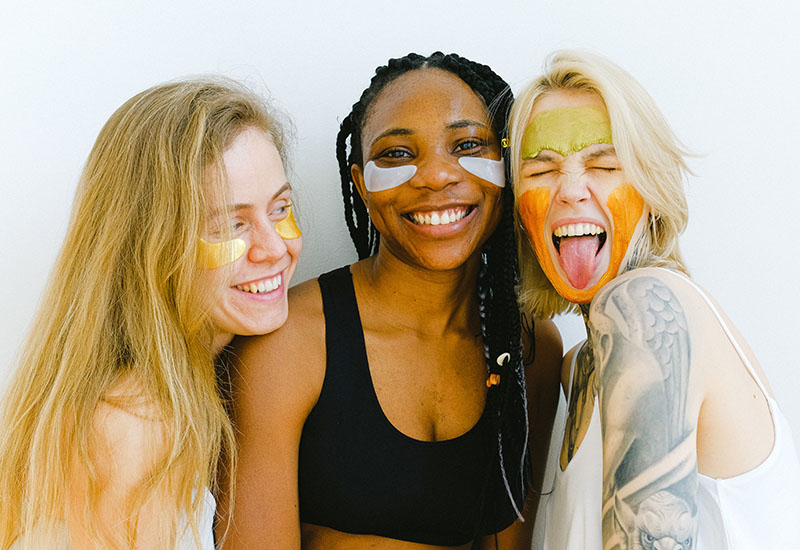 By multi-masking, we don't mean layering masks one mask after another, which leads to overmasking (more on this later). On the contrary, multi-masking is great for those with combination skin type or different skin concerns at different areas of the face. For example, you may apply a hydrating mask only to zones with dry patches, while using a calming mask to soothe areas with inflammation or breakouts. You may also save time by combining an eye patch with your face mask to brighten up those dark circles, especially with sheet masks that tend to avoid the eye area.
Do: gently pat/massage the product into the skin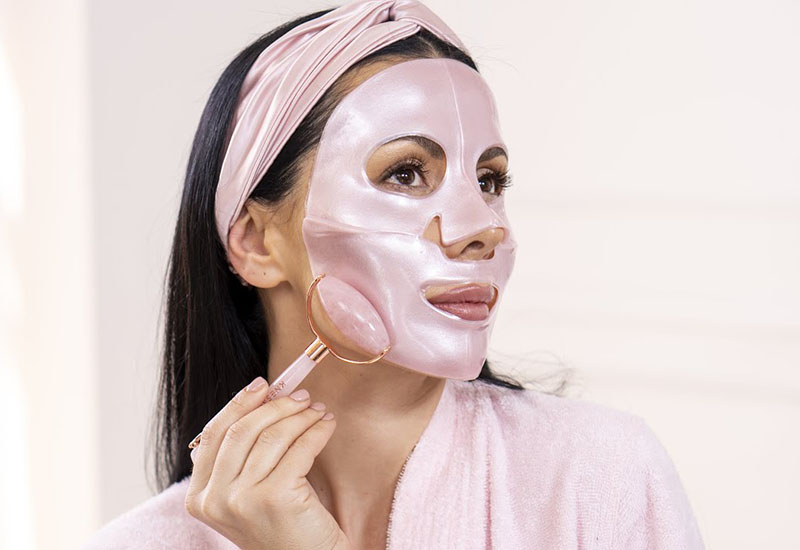 Not all skin is the same. Sometimes, for some, your skin needs the extra help it can get to soak up the active ingredients of your mask. Try gently patting or massaging the product (disclaimer: for non-exfoliating masks only, as you don't want to cause micro-tears in the skin) to promote absorption. You may also use a facial roller over your sheet masks to further push the product into the skin while enhancing blood circulation for a healthy glow.
Don't: overmask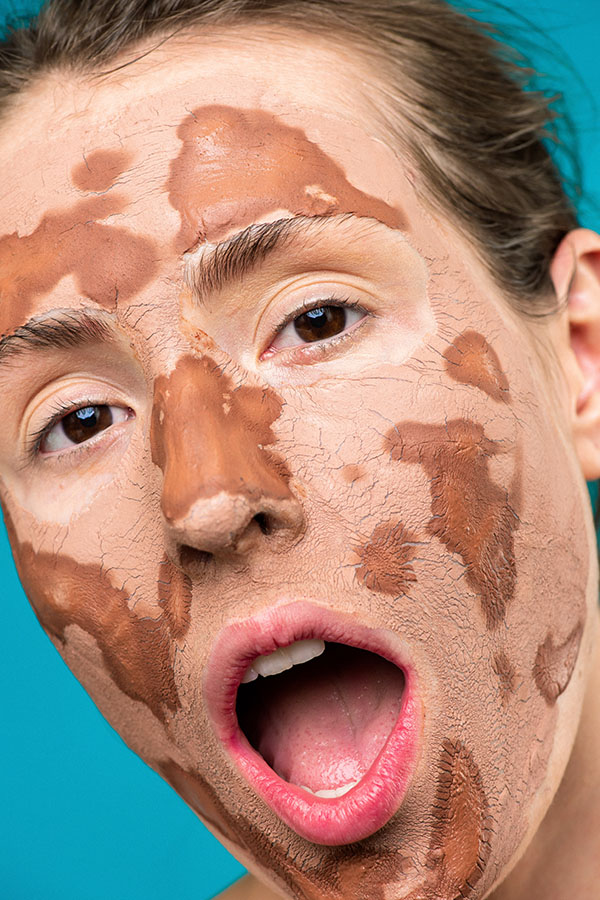 Yes, sadly, overmasking exists. Too much of a good thing isn't necessarily good and the same applies with masking, as it could end up stripping your skin or affecting its natural pH and moisture barrier. In some cases, you may even develop sensitive skin from frequent masking. Generally, once to twice a week is sufficient, especially if you already have a solid skincare routine. However, those with sensitive skin types should take extra precaution and make sure to check the labels to ensure the masks you're applying do not contain sensitising ingredients.
Do: try a facial masking device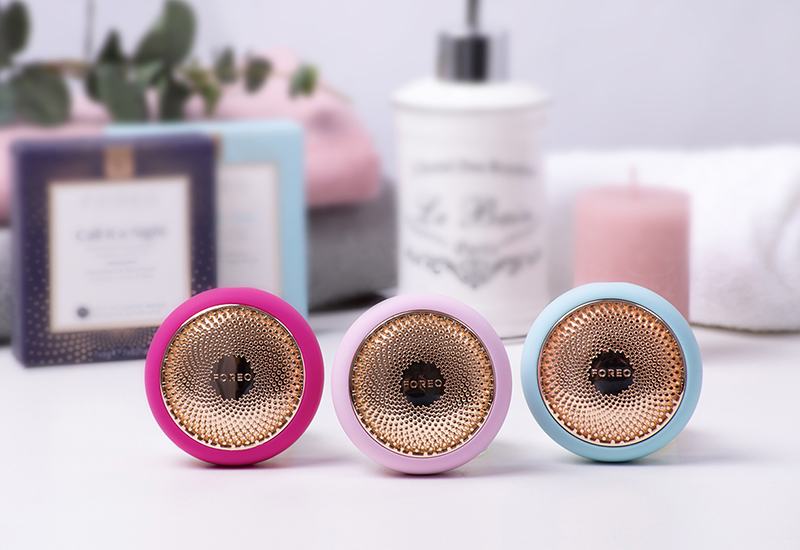 This is optional, but a facial masking device could do wonders to amp up your beauty routine. Take it from celebrities such as Jennifer Lopez and Huda Kattan who have raved about the Foreo UFO, which offers a 90-second masking routine combining spa-quality sonic facial massaging with light therapy. The cutting-edge device produces a warming sensation in Thermo Therapy mode to help the skin absorb the mask more efficiently and effectively, followed by a cooling sensation in Cryo-Therapy mode to diminish appearance of pores and reduce puffiness. At the same time, it uses red and blue LED lights to combat fine lines and wrinkles and target acne-causing bacteria respectively. We've recently tried it for ourselves, so we can vouch that it's a gamechanger that will leave you with a relaxed mind and improved skin with regular use!
Read more: 5 trendy beauty tools to improve the efficacy of your skincare routine
Don't: forget to moisturise after
As with everything else, follow up is equally important as the deed itself. After masking, don't neglect moisturiser to seal in the benefits you've rewarded your skin with. Don't be too quick to apply it though, especially if your mask leaves a thick layer of essence. Remember to pat, massage (as mentioned above) and allow at least 60 seconds for your skin to absorb most of the product first, then apply your trusted moisturiser as a finishing step. Voila – look forward to fresh, glowing skin!
Model photos: Pexels