It's that time of the year again. The sun is scorching, nights are balmy, the air almost feels sticky, and if it didn't run up your electricity bill, you would turn up the AC all day long.
As the weather goes through one of its many not-so-pleasant changes, our skin ends up paying for by freaking out in all sorts of ways. From rosacea and acne flare-ups, to excess sebum production that makes our face feel sticky even when we aren't sweating. But before you decide to hibernate in your fridge or forgo every skincare product, it's actually pretty simple to heat-proof your beauty routine.
So whether you're going completely makeup-free, running out for errands, or dolling up for that Zoom interview, here are our best tips to help keep your (and your skin) cool.
Adopt a minimalist skincare routine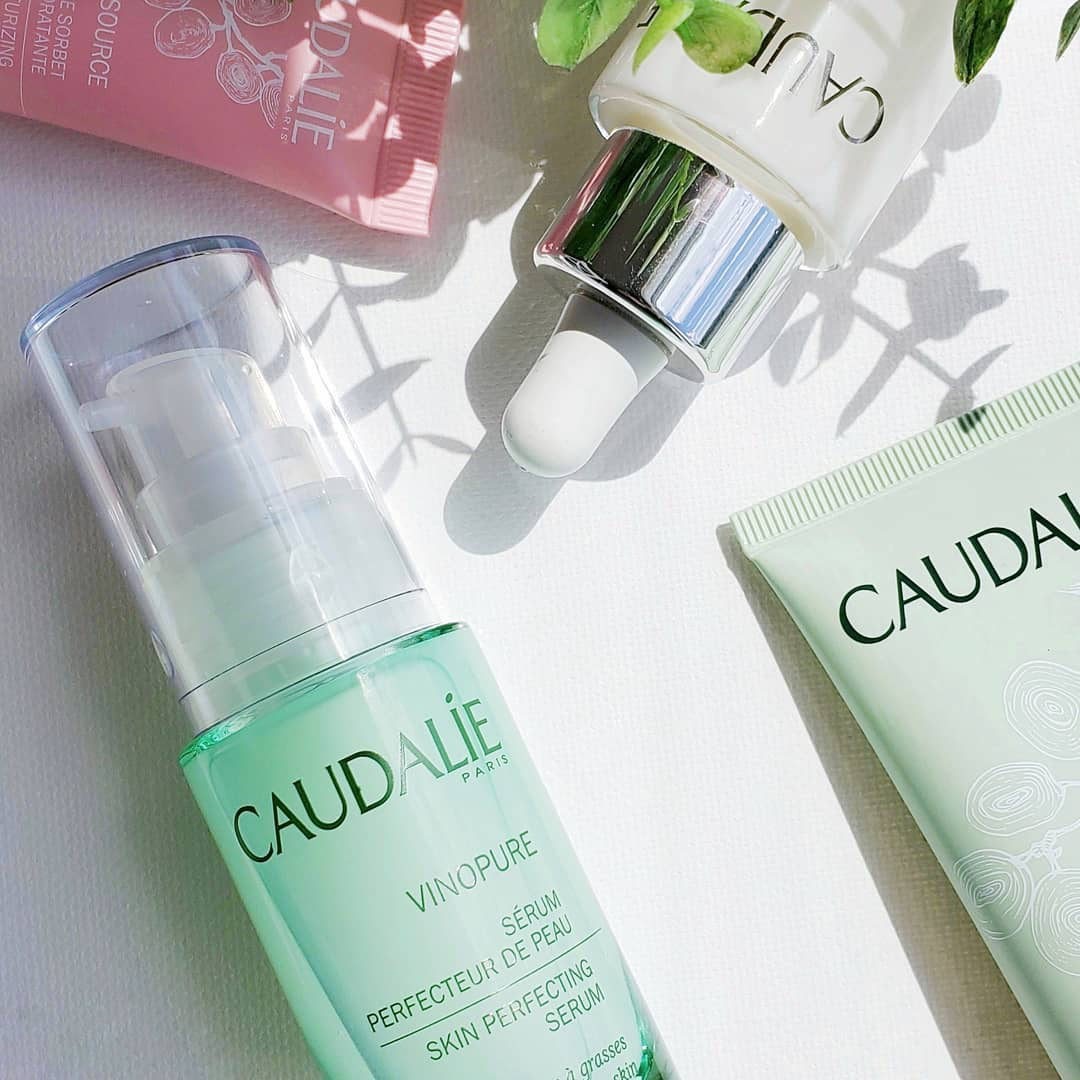 As much as we love our luxurious night creams, face oils, and lotions – it's probably not the best idea to overwhelm our skin with so many products when you can practically feel the heaviness of your environment. Be more flexible with your daily skincare routine and get to know what your skin actually needs rather than insisting on sticking to a lengthy regime.
Your best bet will be looking out for lightweight yet hydrating water-based products that absorbs easily into the skin. Probably the only exception to this tip is if you're lucky enough to stay in an air-conditioned room the whole day – since air conditioning can dry out the skin.
You may also like: Combat heat & humidity with these non-slick moisturisers.
Embrace the "no-makeup makeup"
When the weather is blazing hot and the air feels sticky, the last thing you'll want is heavy makeup literally melting off your face. Opt for something lighter to create that "my skin but better" look, such as using a tinted moisturiser or BB/CC cream, and spot conceal any blemishes, redness, and dark circles.
If you're required to put on a full face of makeup, then tweak your base to help ensure your makeup stays on all day. This can include using a mineral sunscreen to give your skin a more matte finish while preventing your makeup from sliding off, or using a primer to help hold everything in place. If you're not sure where to start on the latter, check out our guide here.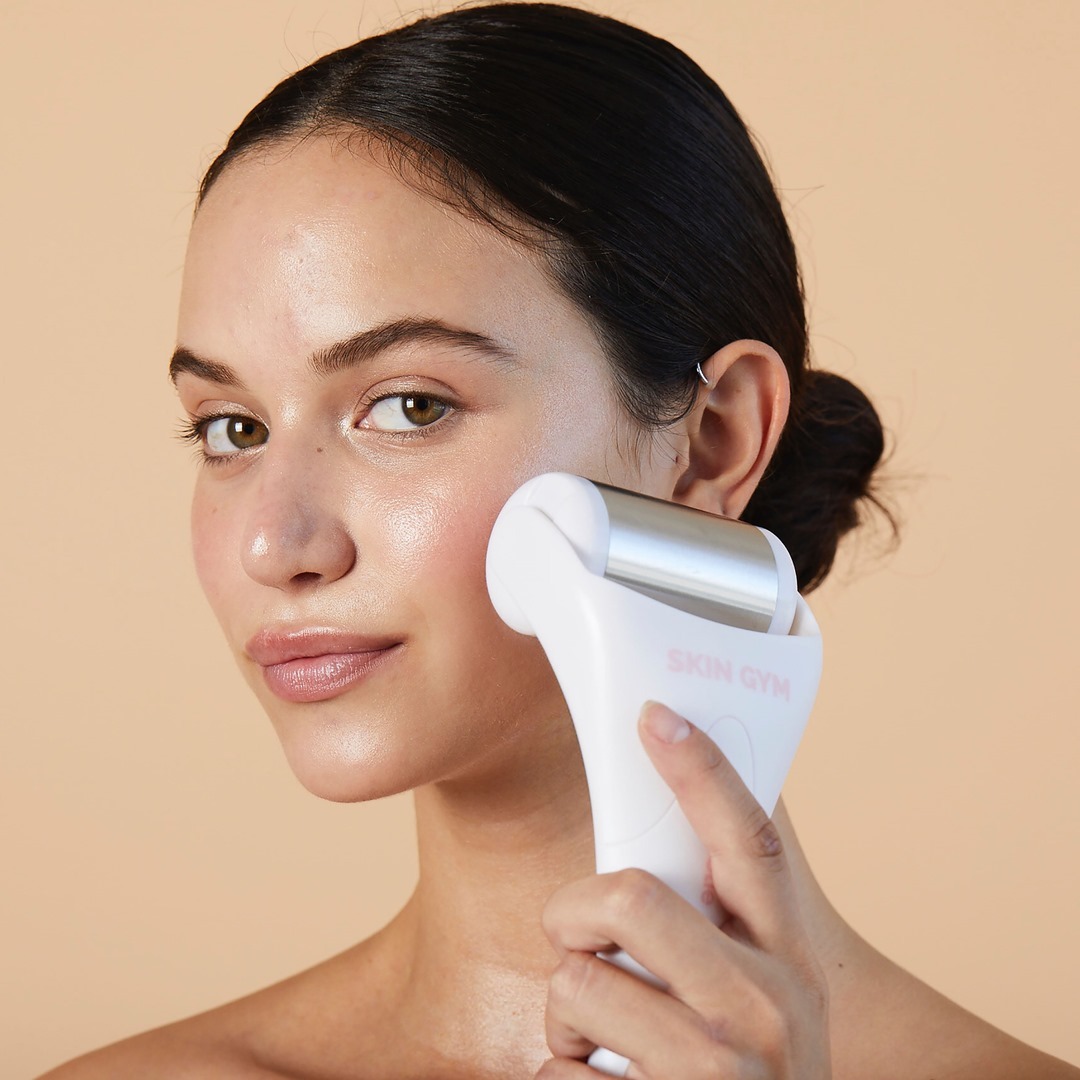 If your skin's looking and feeling overheated, do not proceed to just rub ice all over your face. While the concept of skin icing to help minimise the look of pores while calming inflammation seems promising, ice is actually too harsh and too cold on your delicate skin. You wouldn't want to risk getting and ice burn, right? Instead, wrap the ice in a thick cloth until the latter is cool enough to gently dab on your face for a quick fix. Alternatively, you can put your skincare tools such as cryo face massagers, gua sha, and face rollers in the fridge for a little pick-me-up.
Other ways you can chill your face is to treat it with a refreshing face mist that's packed with antioxidants, moisturising ingredients, and humectants to refresh and quench your skin. Try to avoid using normal tap water instead, and it could have the opposite effect of drying out your skin.
Rain or shine, this rule applies to every season and climate – but if the sun is literally glaring down on you, then we can't emphasise the need for SPF enough. There are plenty of sophisticated sunscreen formulations on the market – both budget and high-end – that can provide sufficient UV protection without making your skin feel greasy or sticky. Water-based of gel-textured chemical sunscreens are a great option for most, if not all skin types. If you're not concerned with a white cast, physical sunscreens are a great way to get sun protection and a mattifying effect.
And if you'll be exposing your skin to the sun for longer periods of time, don't forget to reapply.
Read more: Demystifying sunscreen reapplication (especially over makeup).
If you have dry or dehydrated skin, now is the best time to stock up on those humectants. That means it's time to look up hyaluronic acid, glycerin, honey, aloe vera gel, and allantoin on the ingredients list. These skincare goodies don't just help retain moisture, it also draws hydration into your skin from places that have more water (for example, humid air).