Makeup primers. For makeup artists and those who wear makeup on a regular basis, they're an indispensable holy grail product for a life-proof face beat. Not only do primers help to create a smooth and seamless canvas on your skin, they also ensure that your makeup is able to stay on and stay perfect all day long.
However, like toners and face mists, makeup primers are often misunderstood by the uninitiated. Some assume that they're an unnecessary extra step in an already busy beauty routine, while others are simply confused or overwhelmed by the various types of primers on the market. If this sounds like you, and you're looking to elevate your makeup guide, keep on reading. We've put together this handy guide to help you understand everything about makeup primers – from how they differ from moisturisers to the different types you can use for your skin type.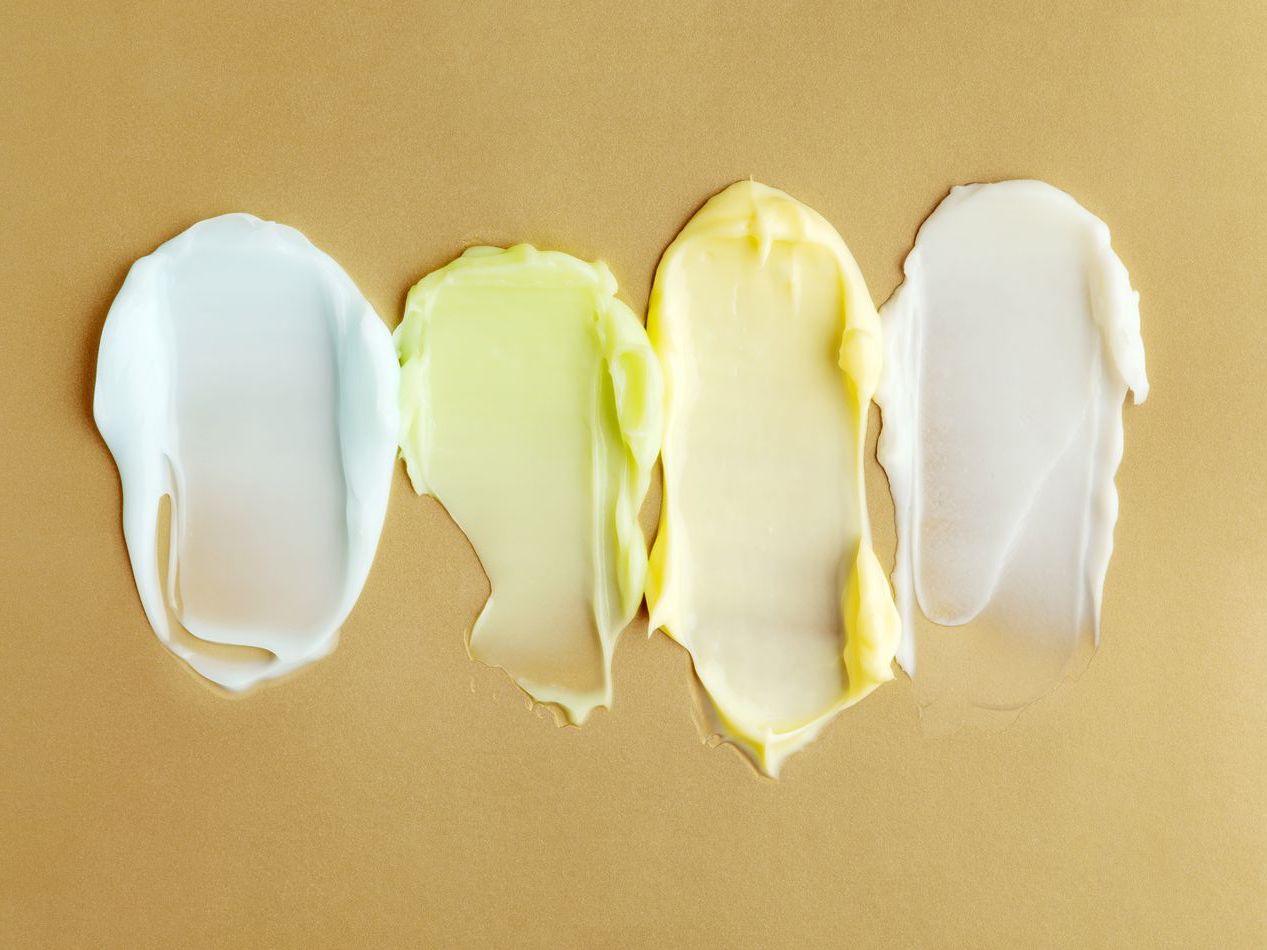 Simply put, a moisturiser is there to hydrate and moisturise your skin, while preventing water loss which could lead to dryness. Moisturisers can leave a fresh, glowing, or matte finish – making them pretty decent 'primers' on their own.
Then there's primers – which act as a barrier between your skin and makeup, but they also come with the benefit of helping the makeup adhere better to your skin. Some primers do so by filling in the 'crevices' in your skin like fine lines and pores, providing a smooth and even canvas for flawless makeup application. Then some primers, like the ones for eyeshadows, have a slightly tacky quality which allow the makeup to 'stick', making them last longer throughout the day.
So when do you use a primer? Is it necessary for everyday makeup or just reserved for special occasions when prolonged wear is required? It really boils down to you and your preferences and needs (just like skincare), but the easiest way to figure this out is to know what type of primer you actually need.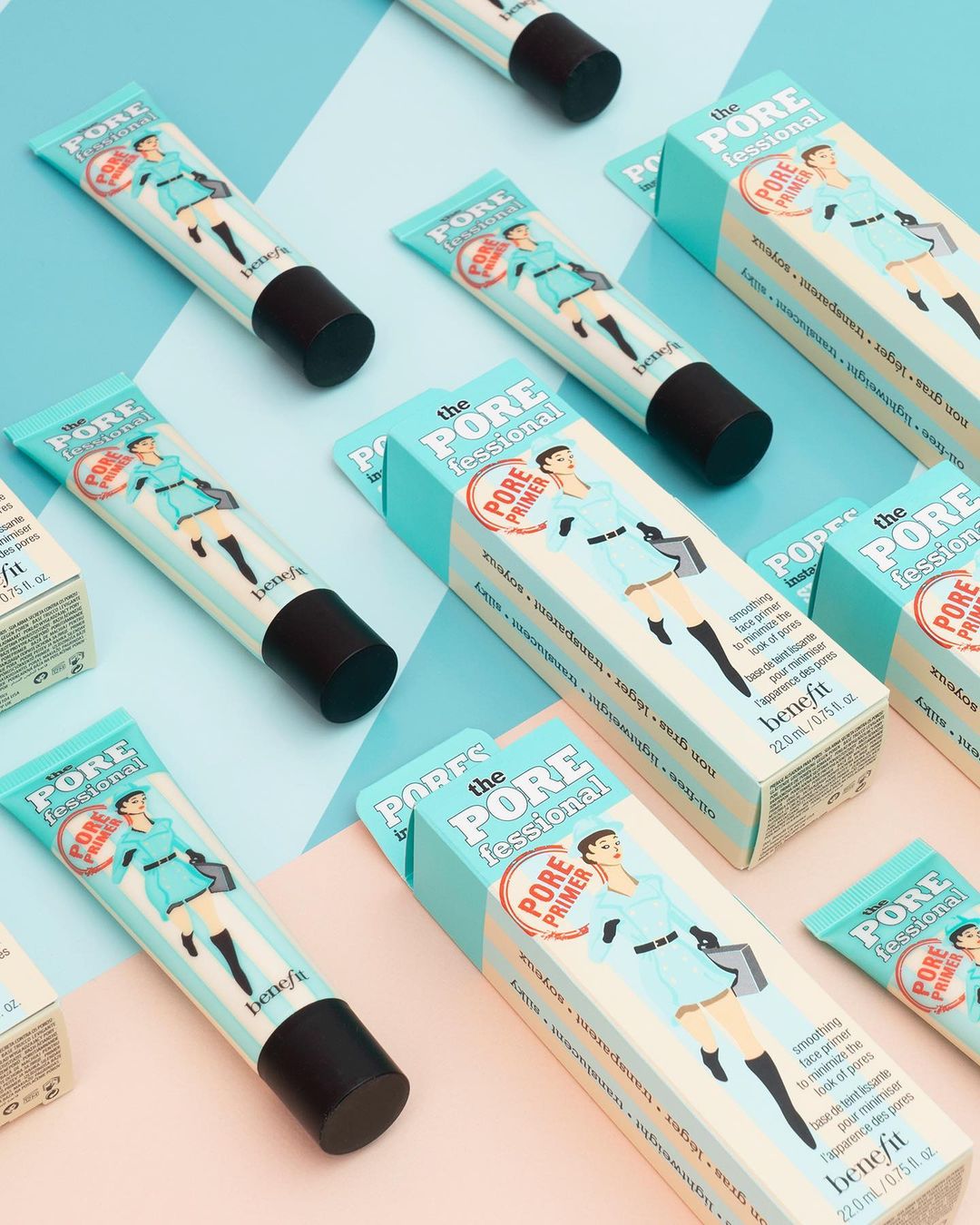 For oily skin and enlarged pores: If you find that your skin is often drenched in its own sebum, you'll want to opt for either a lightweight water-based primer, or a silicone primer. Silicone primers often have a mattifying, skin-blurring effect that blurs the appearance of pores to mimic the look of porcelain skin. If you find certain silicone primer formulations too rich for your skin, silicone-free, water-based options are also great to create a smooth canvas without adding more oil to your skin.
For dry, dehydrated, or sensitive skin: Go for hydrating and water-based primers that are packed with skincare ingredients or humectants such as antioxidants, hyaluronic acid, and glycerin. These primers won't just help even out your skin texture, it will also add moisture into dry skin so your makeup will apply smoothly. Avoid silicone-based primers as these can pill over dry patches.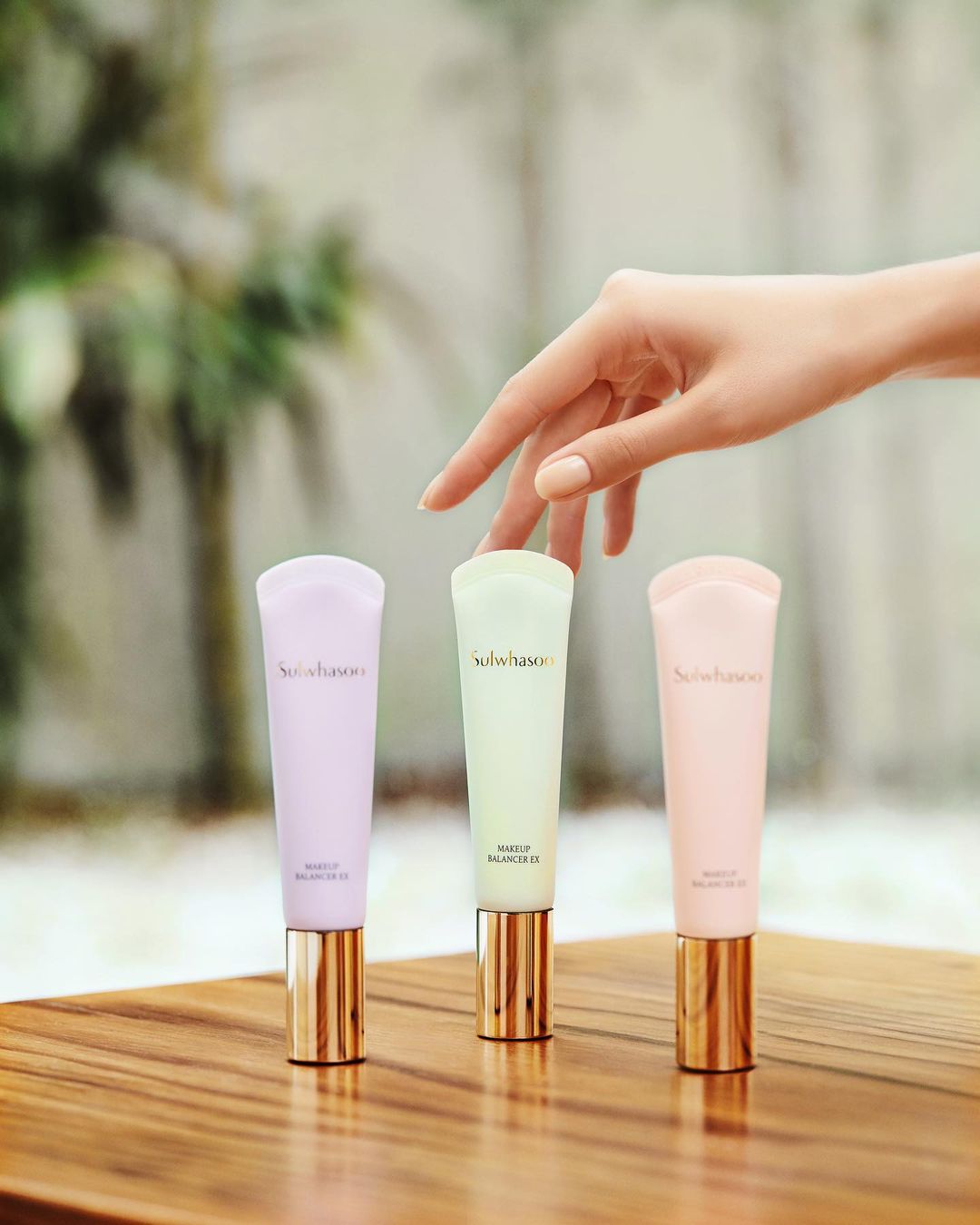 For sensitive, acne-prone skin: Hydrating, silicone-free primers are a great pick for these skin types as they're lightweight and gentle enough to not aggravate the skin. But if you're someone who suffers from rosacea, flushing, or redness from angry blemishes, try a colour-correcting primer that has a green tint which can counteract and correct redness in the skin.
Dull, sallow skin: Similar to how you would tackle redness on acne-prone skin, colour-correcting primers are essential to bringing life back into your complexion without needing to load up on foundation. If you have sallow, yellowy skin that always looks tired, try a lavender or lilac-tinted primer. Meanwhile, yellow or salmon-toned primers are great for toning down the dark blues and purples that are found in dark circles or dull complexions.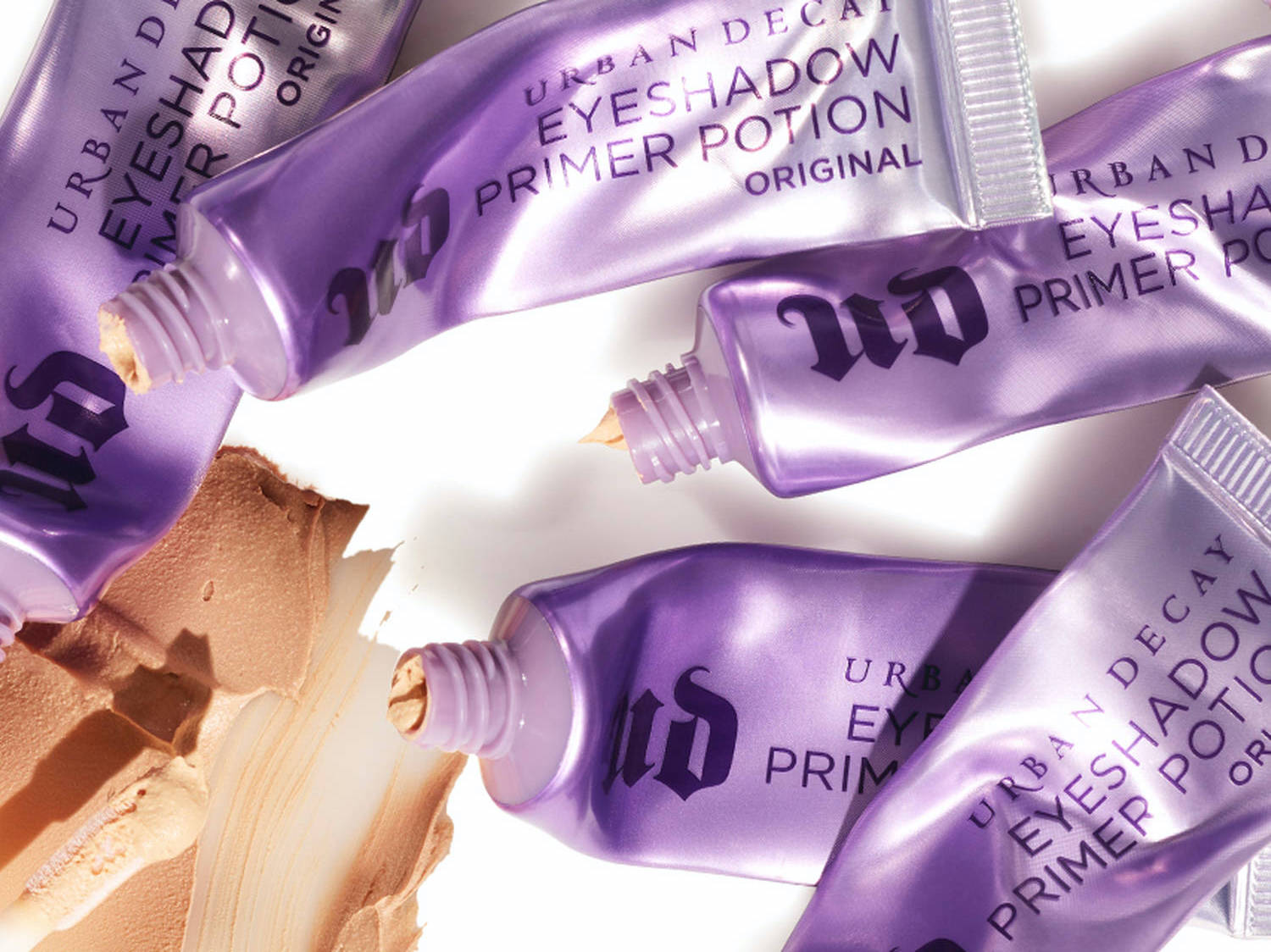 Eyeshadow primer: To help prevent your eyeshadow from wearing off mid-day or shifting on rainy, humid, or gym days, there's also a primer specifically made for eyeshadows. These are often tackier than face primers to help smooth the eyelid, "grip" the eyeshadow in place, and prevent them from breaking down or creasing.
Since you only need to use primers when you're wearing makeup, it makes sense that you should apply your primer after your moisturiser and sunscreen, and before the actual makeup. It's really that simple.
After your moisturiser and sunscreen have set for about a minute or two, you want to apply your makeup primer in thin layers. Allowing your skincare products to dry and using small amounts at a time are crucial to avoid caking your face or pilling. The easiest way to apply primer is with clean fingers, as they allow for better spreadability while giving you a better "feel" of how much you need and how much is on your skin. Then allow the primer to set for a few minutes before proceeding with foundation and the rest of your face beat.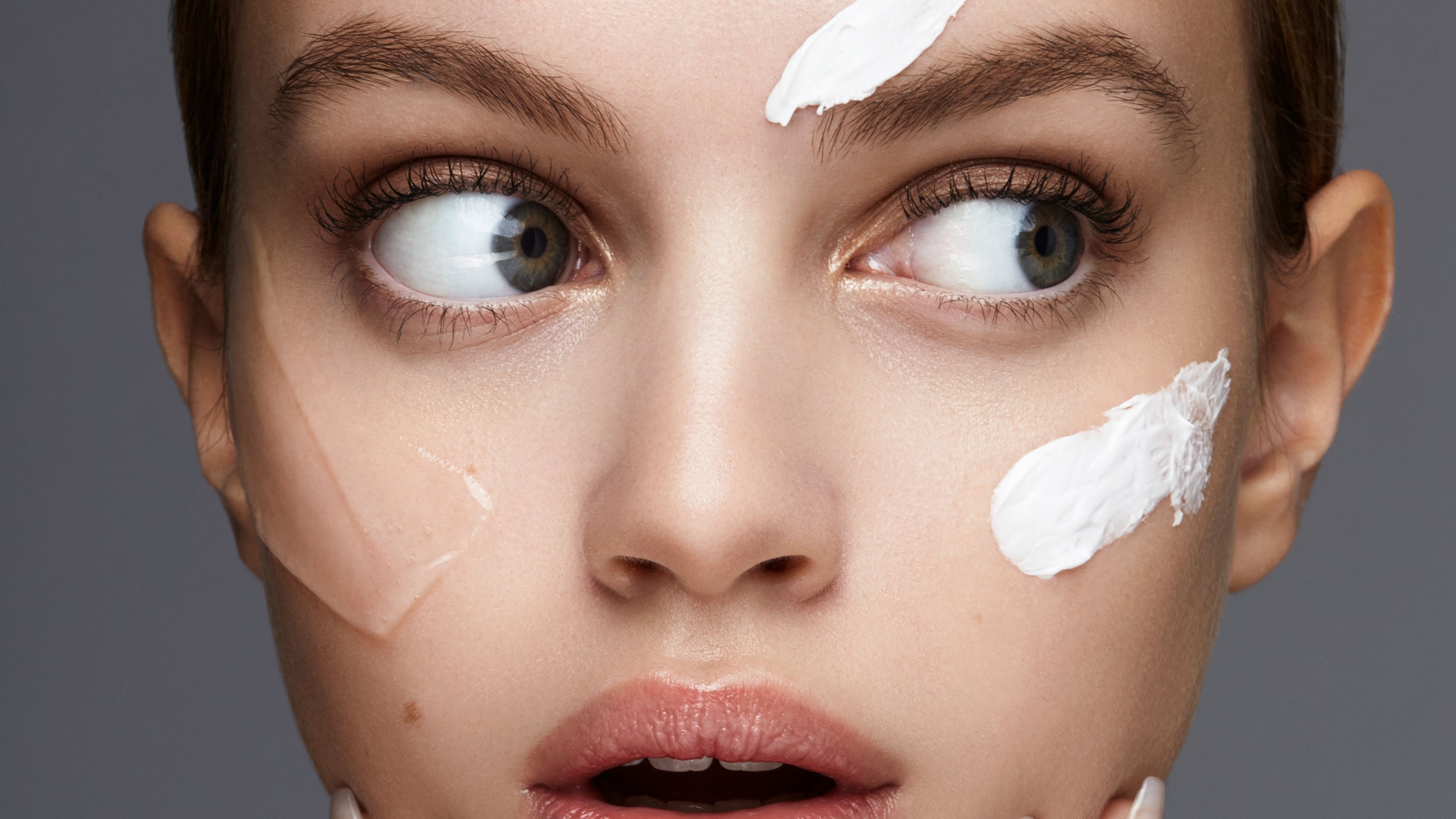 If you have combination skin and feel like there are some spots where you don't need a primer, then skip those areas. Some people may benefit with just using a primer to control their oily T-Zone, while others may just need to spot-treat red spots with a colour-corrector.
Another key thing to note when using primers is to make sure that they complement your foundation's formula. For example, silicone primers don't mix well with water-based foundations, as this combination can be prone to pilling. Match silicone primers with silicone-based foundations, and water-based primers with the same type of foundation.
Featured image: Laura Mercier.