This new jewellery and luxury gifting brand may sound unfamiliar to your ears, but we have uncovered several facts about it that are worth paying attention to.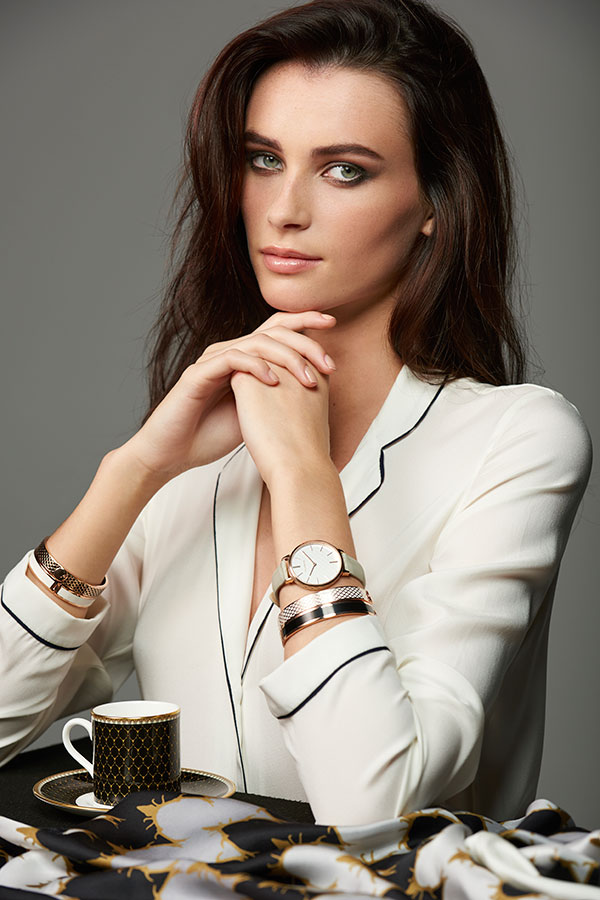 There's a new pop-up store in Pavilion Kuala Lumpur that you shouldn't miss the next time you drop by the mall: Halycon Days. Open from 13th April, this new jewellery and luxury gifting brand may sound unfamiliar to your ears, but we have uncovered several facts about it that are worth paying attention to.
With that, here are four reasons why you should pay this hidden gem a visit on your next shopping run.
Exceptionally crafted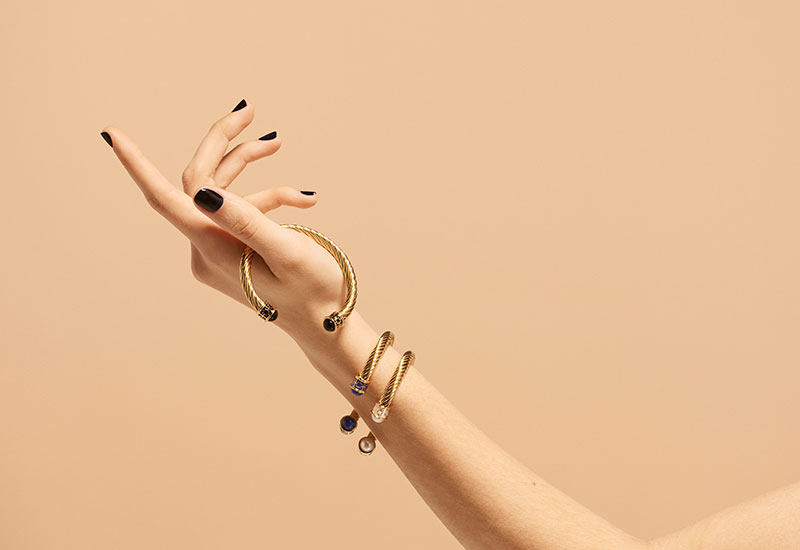 Priding itself as the producer of the most exquisite enamelware in England, Halycon Days specialises in traditional enamelling techniques introduced in the 1740s. The brand's signature enamel jewellery employs the art of enamelling on copper that has been passed down for generations to its current team of skilled craftsmen and master artisans.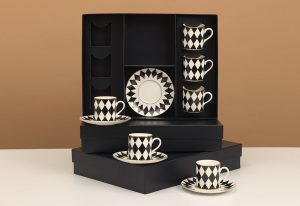 Combining vibrant colours with refined designs and patterns, the range of handcrafted jewellery includes bangles, necklaces, brooches and cufflinks. Most popular of all are its statement-making bangles that are available in a variety of styles and finished in 18-carat gold, rose gold or palladium for a touch of opulence.
Aside from jewellery, the brand also offers a selection of luxury gifts, fine bone china and fashion accessories.
Made in Europe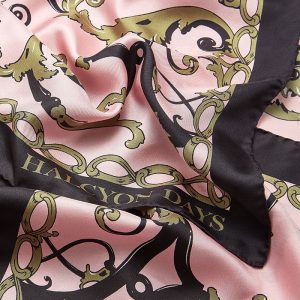 Besides its exquisite craftsmanship, the brand takes pride in a strong sense of British luxury that is treasured by an international clientele. All of its jewellery and fine bone china products are made in England, with the latter made exclusively for the brand at Stoke-on-Trent, the heart of the country's pottery industry.
Meanwhile, its collection of silk scarves is designed in England and made in Italy at a family-owned factory. This allows the brand to secure the highest quality printing on 100% silk, resulting in scarves that are equally classy and vibrant.
Royalty-approved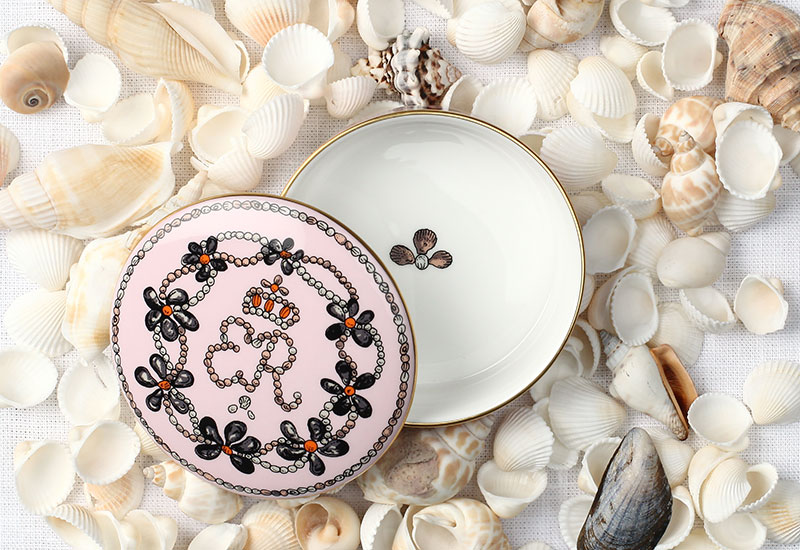 It is one of only 14 companies in the world to hold all three Royal warrants to the UK royal households, namely the Queen of England, the Duke of Edinburgh and the Prince of Wales. Each royal warrant is a mark of recognition for brands that have supplied goods or services to any of the three royal households for at least five years. These warrants are reviewed in the year before they are due to expire to determine whether it should be renewed for up to five years.
The fact that the brand has consistently held the three Royal warrants for 40 years is a testament to its superior quality and luxury gifting heritage. In fact, it is often commissioned to make commemorative gifts for royal occasions, such as the wedding of the Duke and Duchess of Sussex.
Steeped in tradition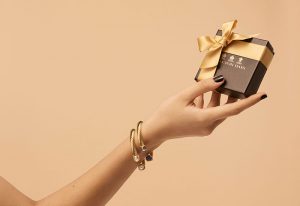 Despite the evolutions and revolutions that have taken place in the world since it was established in 1950, Halcyon Days remains firmly rooted in tradition and face-to-face connections to create memories and emotional attachments that last a lifetime. For the brand, it's not about changing with the times, it's about making products that will last through the changing times.
And that's why the brand's products are ideal for gifting, complete with swish boxes and an iconic heritage gift bag with a gold silk bow for the perfect finishing touch!
Location: Lot 2.09.01, Level 2, Pavilion KL, 168, Jalan Bukit Bintang, 55100 Kuala Lumpur
Contact: 603 2142 0808