19th November, 2018
The Banking Hall, Ilham Tower
Michael Kors Spring 2019 collections presentation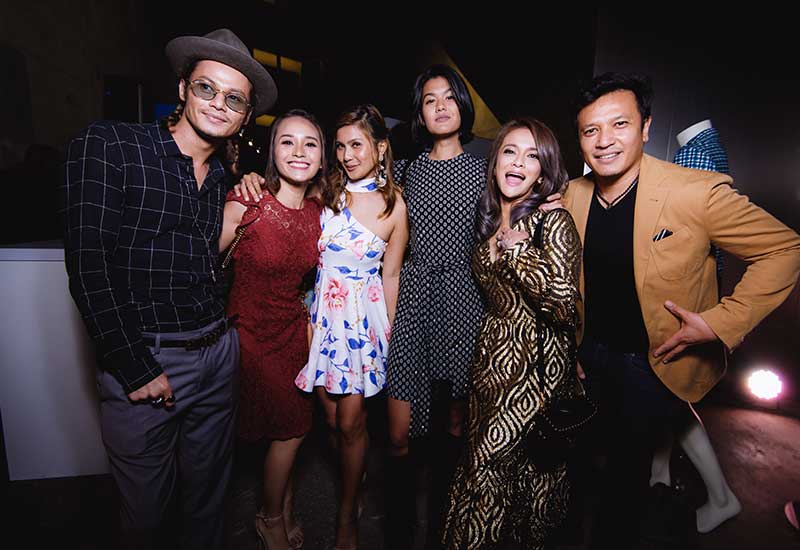 Ryzal Jaafar, Jasmine Suraya Chin, Adeline Tsen, Alicia Amin, Sazzy Falak & Nazril Nash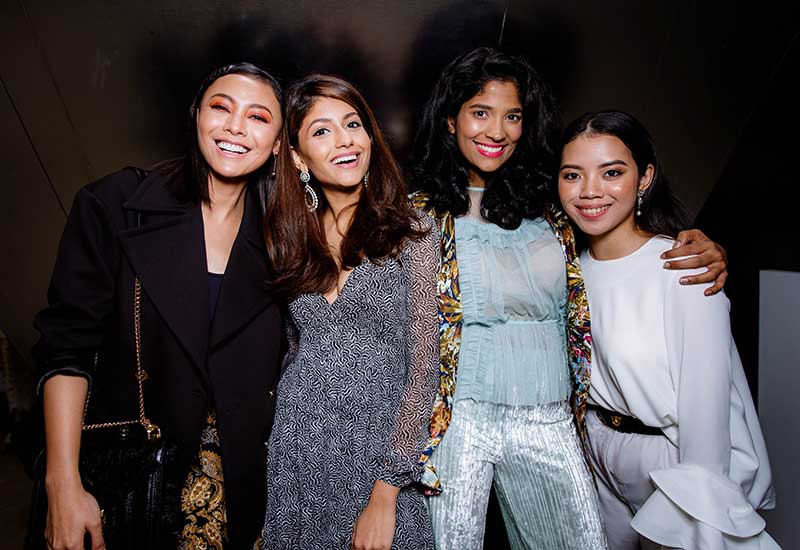 Whulandary Herman, Kiran Jassal, Thanuja Ananthan & Sonia Singha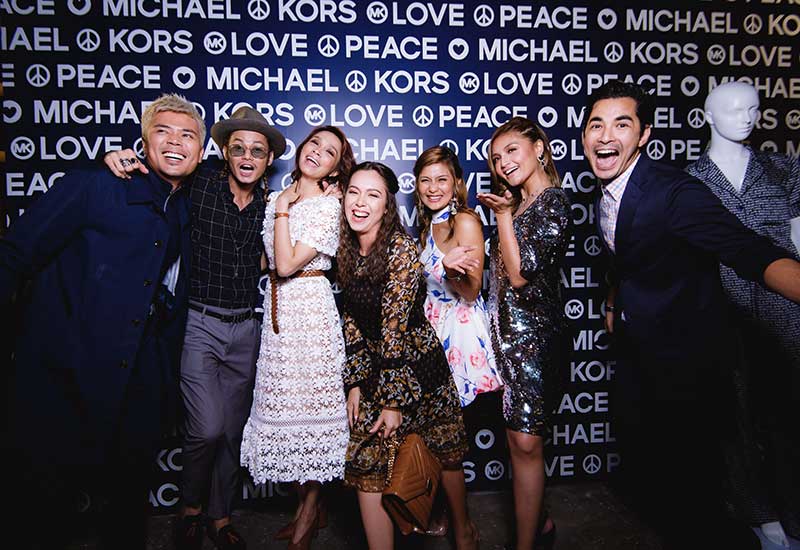 Awal Ashaari, Ryzal Jaafar, Scha Alyahya, Siti Saleha, Adeline Tsen, Puteri Aishah & JeanBasri at the MICHAEL Michael Kors Peace & Love Wall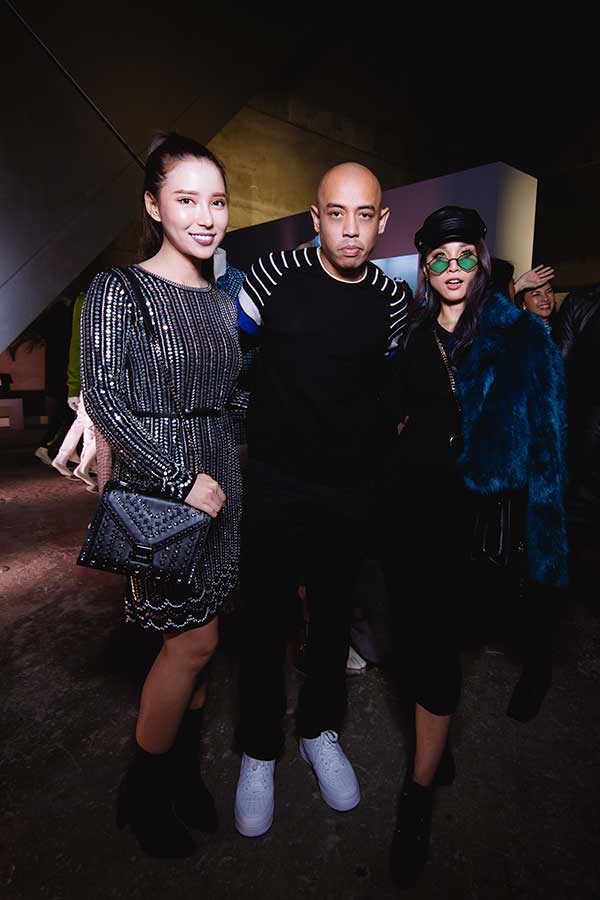 Venice Min, Joe Flizzow & Hannah Tan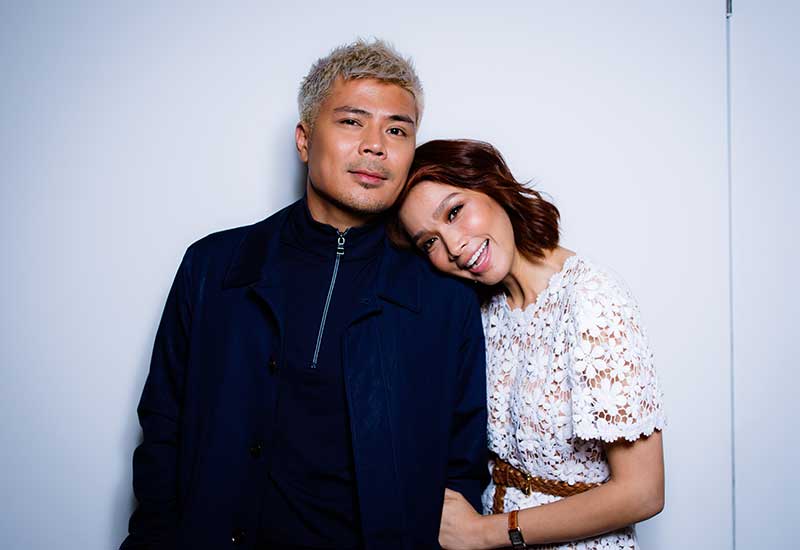 Awal Ashaari & Scha Alyahya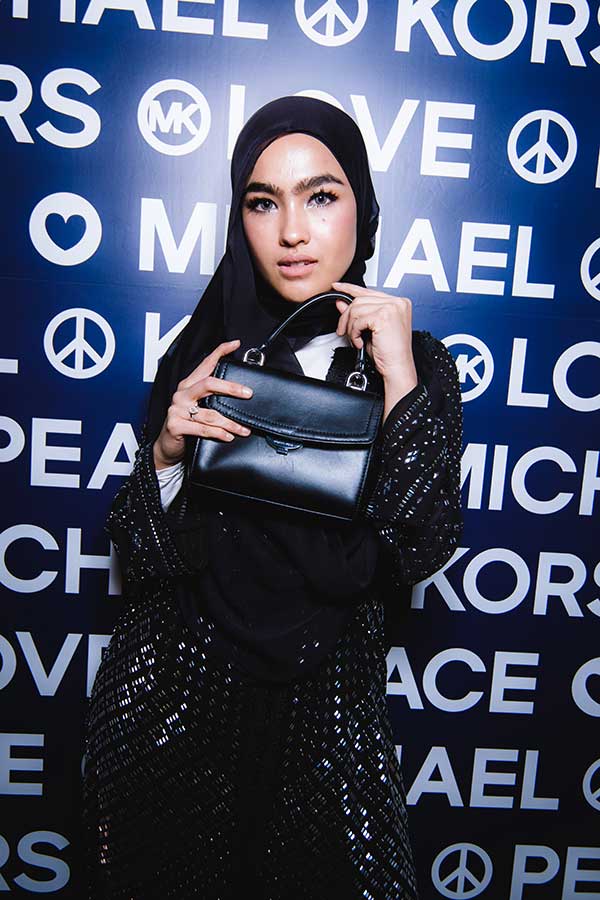 Elfira Loy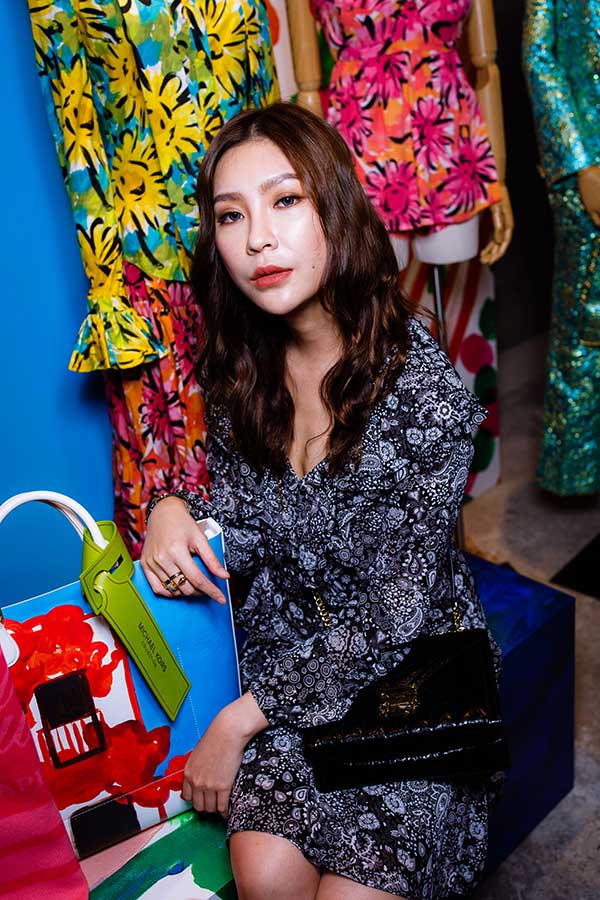 Anjoe Koh and the Michael Kors Collection Dandrige Tote ft artwork by Christina Zimpel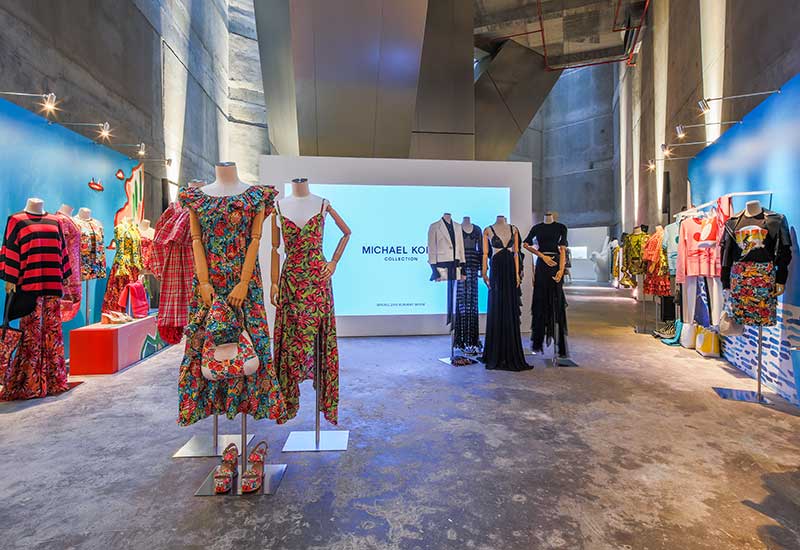 The Michael Kors Spring 2019 presentation at Ilham Tower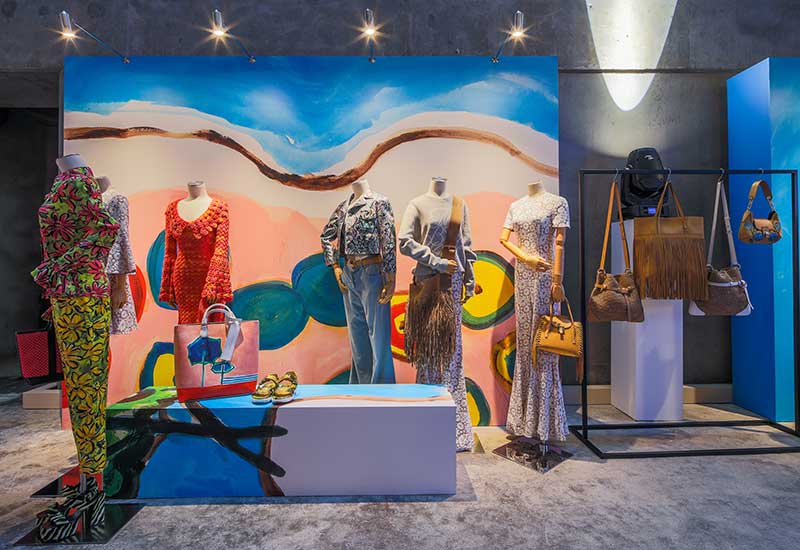 Beach-friendly looks from Michael Kors Collection Spring 2019 for your next summer getaway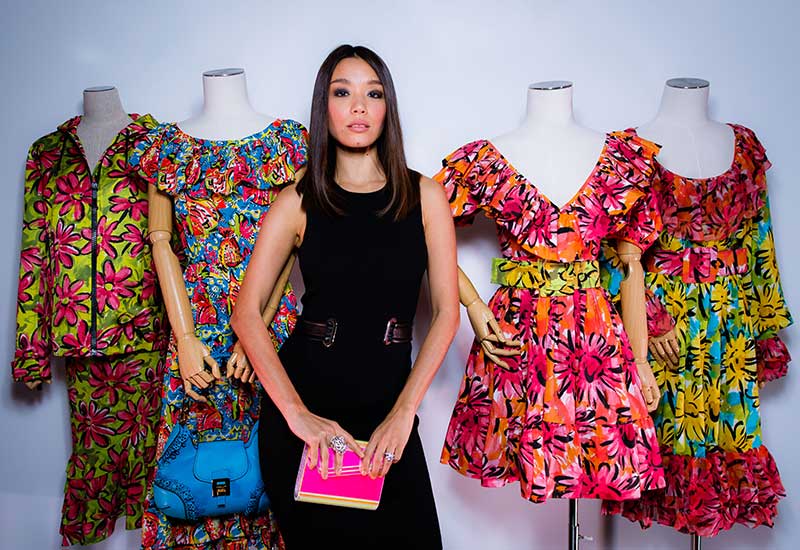 Marion Caunter with Michael Kors Collection Spring 2019 looks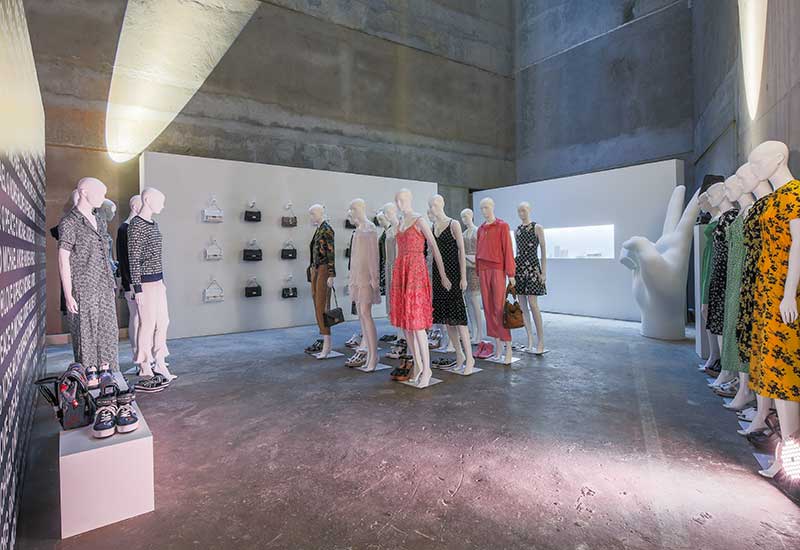 The MICHAEL Michael Kors collection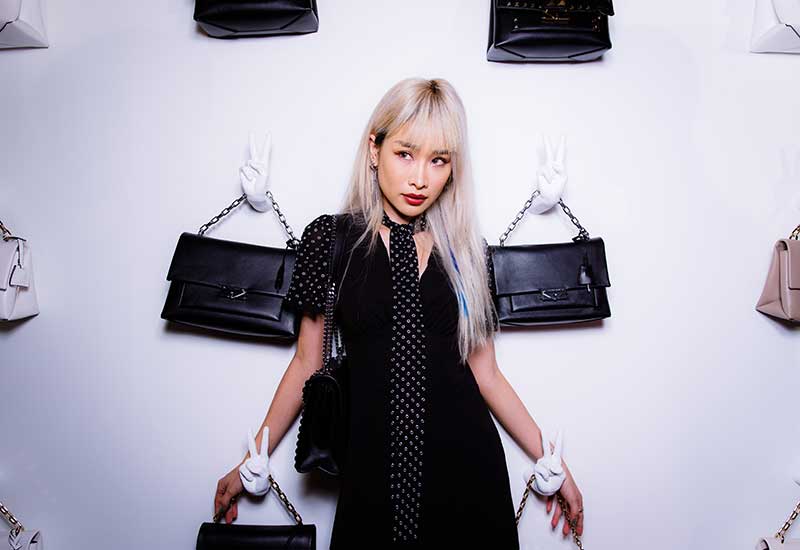 Cherrie Mun at the MICHAEL Michael Kors Cece Handbag Wall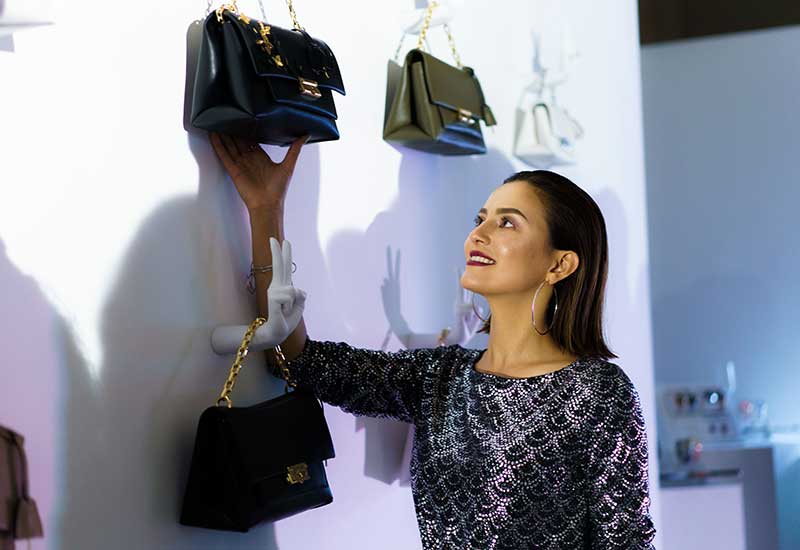 Juliana Evans at the MICHAEL Michael Kors Cece Handbag Wall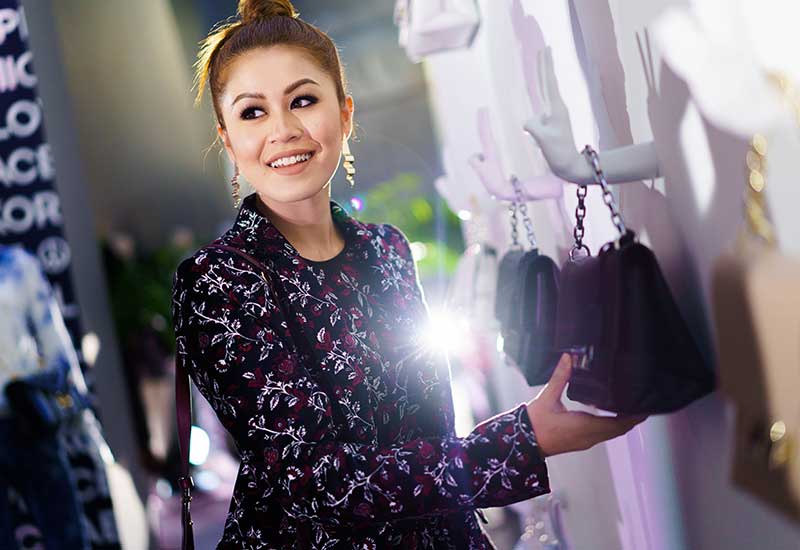 Yaya Zahir at the MICHAEL Michael Kors Cece Handbag Wall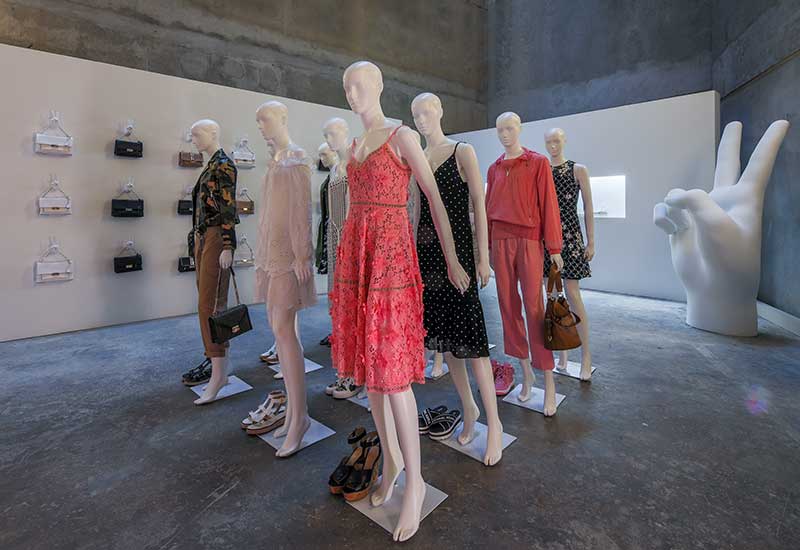 A closer look at the MICHAEL Michael Kors collection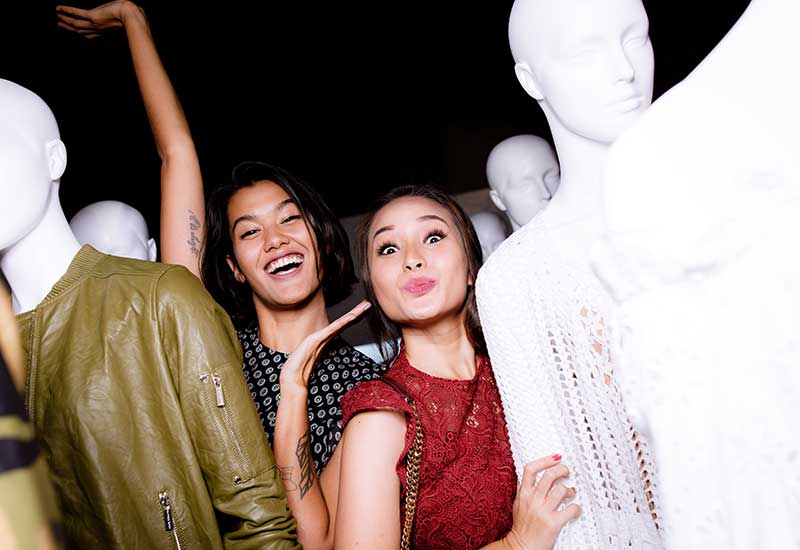 Peekaboo! Alicia Amin & Jasmine Suraya Chin are spotted among the mannequins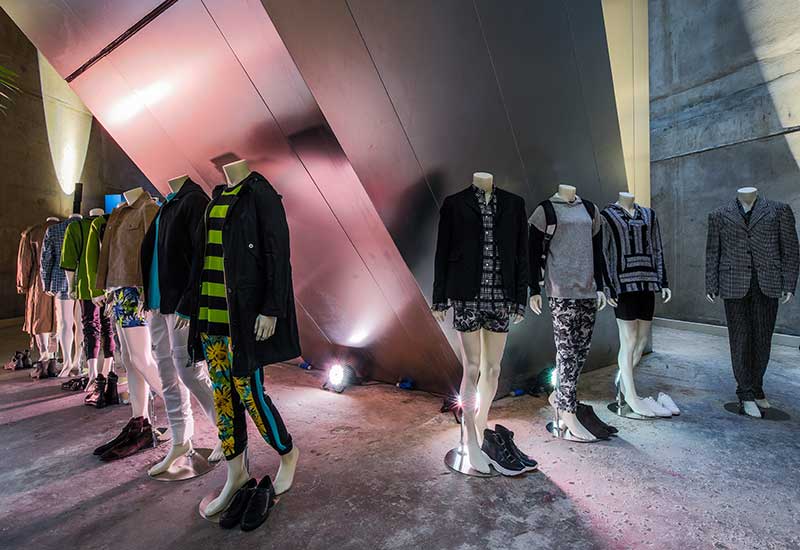 The Michael Kors Mens collection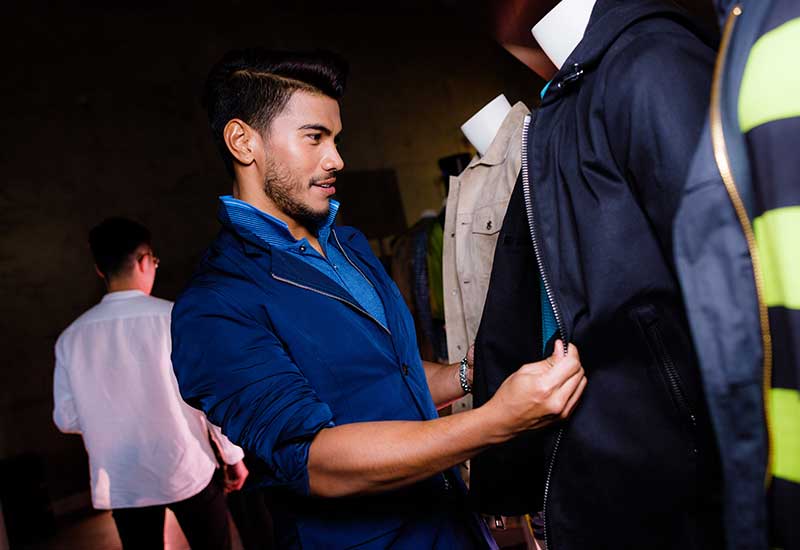 Azrel Ismail exploring the Michael Kors Mens Spring 2019 RTW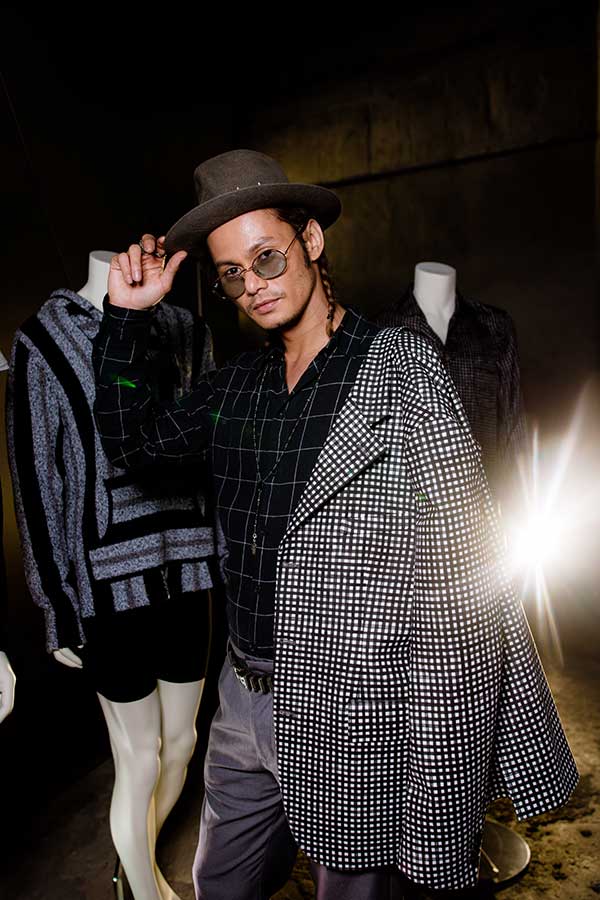 Ryzal Jaafar trying out a Michael Kors Mens Spring 2019 blazer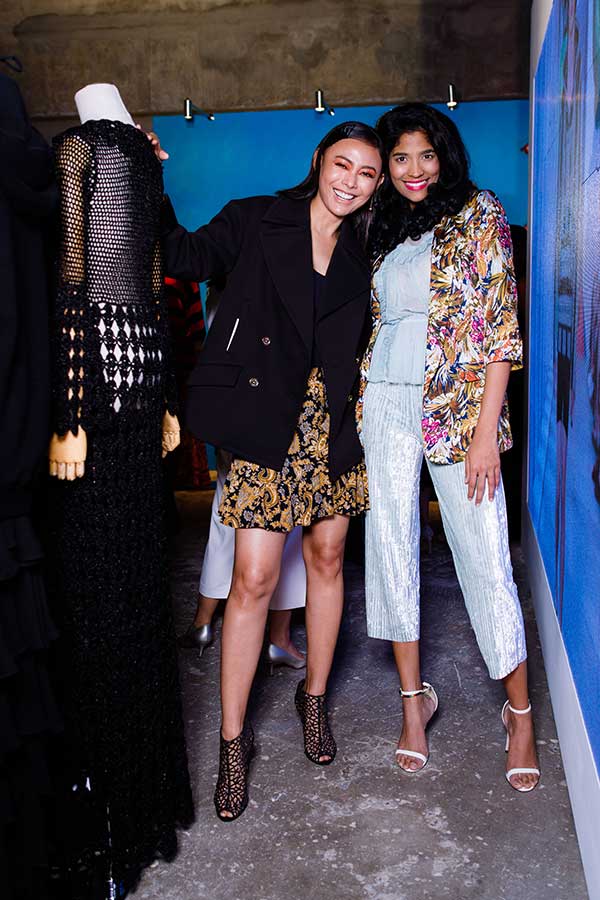 Whulandary-Herman-&-Thanuja-Ananthan
Whulandary-Herman-&-Thanuja-Ananthan
(swipe left for more)
In tandem with the presentation of Michael Kors' Spring 2019 collections in Kuala Lumpur, local luxury and retail specialist Valiram recently held a VIP cocktail party.
The party was hosted by executive directors Sharan, Ashvin and Mukesh Valiram, who welcomed close to 200 A-listers such as Awal Ashaari, Scha Alyahya, Joe Flizzow, Marion Caunter, Jasmine Suraya Chin, Alicia Amin and more.
Held at The Banking Hall in Ilham Tower, the cocktail venue was transformed to mirror the raw industrial design concept of the Michael Kors Spring 2019 show at Pier 17 during New York Fashion Week in September. Custom artwork created in collaboration with artist Christina Zimpel for his Spring 2019 collection were also specially brought in for the occasion.
Highlighting the Global Getaway theme, the collections – comprising Michael Kors Collection, Michael Kors Mens and MICHAEL Michael Kors – embody the essence and elan of the modern globe-trotter. There was also a section dedicated to the brand's demi-fine jewellery and watches, including the new Michael Kors Access line.
Guests were spotted examining the collections and creative artwork while savouring champagne and canapes. Meanwhile, DJ Patricia K kept guests entertained throughout the night with her engaging beats.
Images: Courtesy of Michael Kors