Here's why it is not the Black Panther of the East and why, as much as it's a celebration of Asia, it isn't a whole win.
Inclusivity is a hot, hot word right now in industries ranging from beauty to the silverscreen and riding highest on that wave as we speak is the movie adaptation of Kevin Kwan's wildy successful book of the same name – Crazy Rich Asians.
It's easy to see why the world – particularly the East – is excited for it.
It's the first Hollywood movie to feature an all-Asian cast in a quarter of a century (the last being The Joy Luck Club in 1993). Its setting in sunny Singapore is twice the reason for us Southeast Asians to celebrate. It is notably written and directed by two Asian names, Kevin Kwan and Jon M Chu respectively.
Some have gone to call it the Black Panther of the East, a moniker that very quickly stuck.
As much as we're looking forward to our Inspire star Henry Golding's first feature film, here's why it is not the Black Panther of the East and why, as much as it's a celebration of Asia, it isn't a whole win.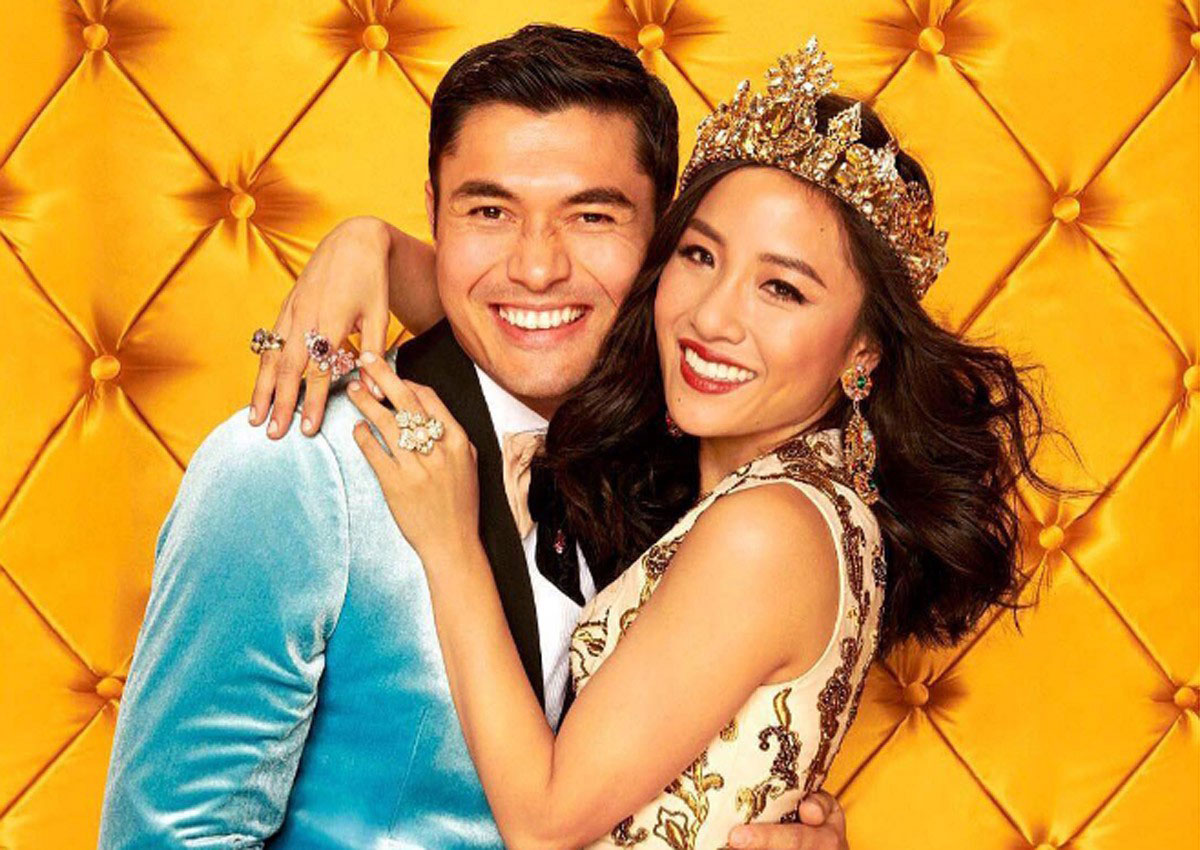 Asian doesn't just mean East Asian
The main fizzle to the celebration fireworks is the underrepresentation of Asians with darker skin tones. Asia is a colourful place which people come in as diverse a culture and colour as the terrain that make up the continent.
Most of the characters are East Asians, specifically Singaporean Chinese with a sprinkling of American Chinese. When Asians of a darker skin tone do make an appearance, they're often in the form of the help in the background. It's not the movie's fault, more a reflection of the country it is set in, but it does probe the accuracy of the title in this case because Asian doesn't just mean East Asian.
The white man still reigns
There's a moment in the trailer when Constance Wu's character Rachel whispers urgently to Henry Golding's Nick Young, "You really should have told me that you're like the Prince William of Asia," upon finding out about his wealth and family standings, to which he replies, "That's ridiculous. I'm much more of a Harry."
Despite it being set in the burgeoning first world city of Singapore where there are indeed some super rich and super influential people, it struck a chord that the English Monarchy is still used as a benchmark for societal tiers. With China being an economical superpower today and Japanese, Korean and even Tibetan royal family lines still thriving alive and well, was it that hard to find an Asian royal reference? We heard the Brunei prince is quite the eligible bachelor.
Racial stereotype, perpetuated
Most times when Asian characters do come on screen, they're carried heavily by their stereotypes. How many sitcoms have introduced us to the mathematical genius Asian kid who also plays the violin? Most times, they also love rice and refuse to use the dishwasher. Sometimes they even know a little kung fu.
While Crazy Rich Asians narrows down the narrative to the ultra rich in Singapore who make up probably less than a fraction of the entire population, it still highlights the stereotype of the judgmental Tiger Mum whose son is too good for anyone else and the feuding between families especially prevalent among the rich. They do this while playing mahjong too, although that little aspect is kind of cute.
To be fair, all these are from mere glimpses from the two-and-a-half-minute trailer. A bigger, better, richer picture can only be painted when we get to the full movie come August 17.
(Photos: Warner Bros Pictures)