For two nights only, ATAS by RuMa Hotel will play host in celebrating the richness of Malay cuisine. The exclusive course revealed as 'Eat and Cook by ATAS', will see four renowned chefs—Chef Lee Zhe Xi, Chef Soh Yong Zhi, Chef Mandy Goh and Chef Marcus Ooi—joining forces for a culinary tour de force showcasing Malays' explosive flavours while playing with traditional tastes and textures.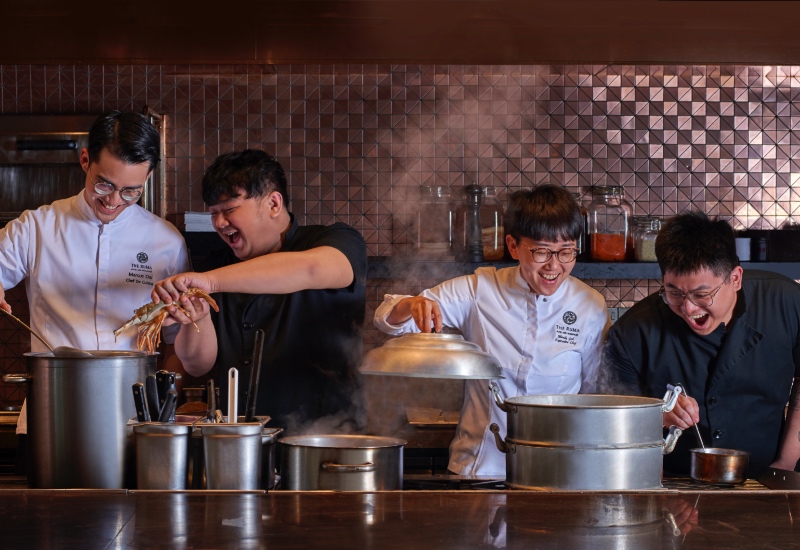 The spectacular 8 hands dinner will include distinctively modern renditions of famous foods including roti canai, satay, kambing bakar, cekodok, pai ayam mutiara, and more—all viewed through the prism of creativity and imagination.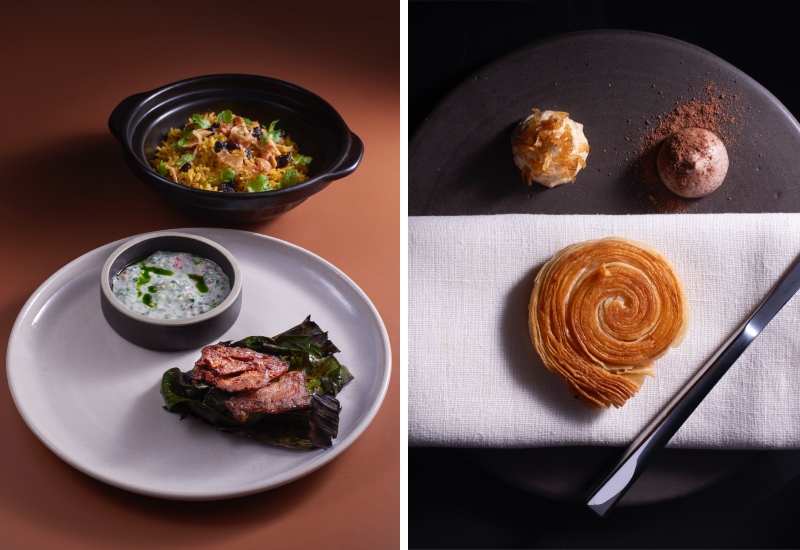 Chef Mandy Goh, the Executive Chef of The RuMa Hotel and Residences explained, "From its intricate design elements to inspiration behind our kitchens' menus, The RuMa Hotel and Residences is most passionate about preserving and showcasing the wonderful culture and traditions of Malaysia.'' The esteemed chef who also appears on FirstClasse's Chef on Chef Season 5 said, ''Chef Marcus and I are both proud and excited to work alongside Chefs Lee and Yong of Eat and Cook, whose remarkable skills and palates have helped to shape the culinary landscape of modern Malaysian cuisine."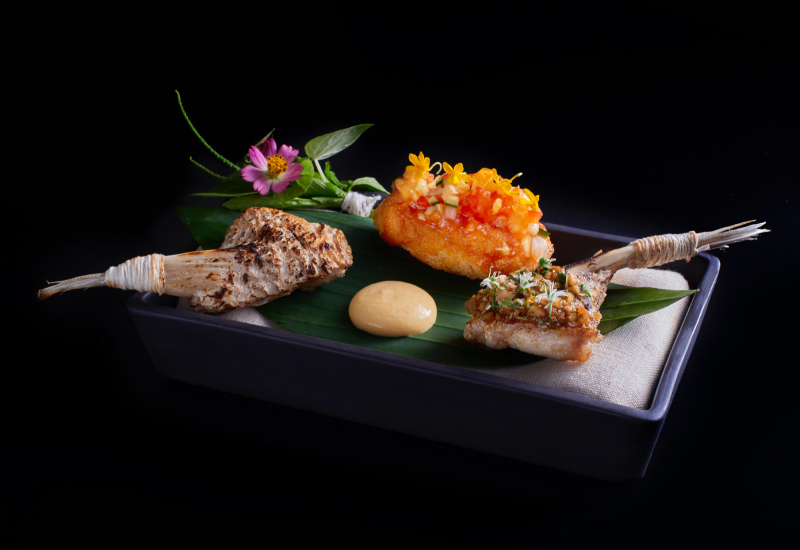 'Eat and Cook at ATAS' will take place on the 21st and 22nd of July 2023 at 7pm and will cost RM550 nett per person, with beverage pairings available at an extra fee.
For reservations and inquiries, please WhatsApp or call +603 2778 0763. Visit theruma.com for more information.