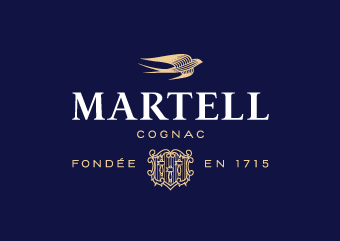 When it comes to food, Malaysia has an inexhaustible bounty to explore. So, in this season of Chef on Chef, we travel across the country to discover some lesser-known ingredients harvested and grown here. The cacao bean is one of those ingredients. 
Nestled in the jungles close to the small town of Raub in Pahang, the cacao bean has been harvested for hundreds of years by the orang asli. Keen to discover more about the fascinating varieties behind locally-grown cacao is Chef Mandy Goh, the executive chef of ATAS KL and Jun, a food writer known for his recipes and musings on Jun & Tonic. 
Inspired by their trip to Dusun Merdeka, the cacao farm where the highly-popular Chocolate Concierge brand harvests and ferments their cacao beans, Chef Goh and Jun serve up an artisanal menu paired with Martell cognac to highlight the uniquely acidic and woody flavours of Malaysian grown cacao.
In true Chef on Chef style, a guest chef will be given the pleasure of tasting the duo's menu. This time, Chef YC of the highly-lauded Above Gastrobar will be the one to judge whether Chef Goh and Jun managed to do the Malaysian cacao bean justice with their menu. 
We are giving three (3) couples a chance to experience an exclusive cooking workshop with Chef Mandy Goh and Jun at ATAS KL and a 2 days 1 night staycation at RuMa Hotel. To be in the running to win, follow these simple steps: 
1. Like FirstClasse Malaysia on Facebook
2. Follow us on Instagram @firstclassemalaysia
3. Share this post on Facebook with the hashtags #ChefonChefMY and #MartellMY (please ensure your profile visibility is set to Public)
4. Answer the question below:
[This giveaway has closed. Thank you for participating]