If you're itching for a back-in-France experience, you might just find it at The LIBRARI, a lounge at The RuMa Hotel and Residences. 'Indulgence à la Mode', an exquisite French-inspired afternoon tea, features iconic French desserts and savoury bites along with the specialties – the rich and indulgent qualities of chocolate. 
Fashioned by two masters of their craft – Tai Boon Ee, the award-winning Pastry Chef of The RuMa Hotel and Residences, alongside guest chef Philippe Kotzky, a master pâtissier and chocolatier from France – 'Indulgence à la Mode' represents the union of two distinct points of view from two highly skilled chefs, resulting in a decadent showcase of the delicate art of patisserie. 
Combining their exceptional skills and passion for creating edible works of art, the two culinary maestros craft an array of familiar sweet and savoury delicacies with creative twists. "We are thrilled to bring together the remarkable talents of Chef Boon and Chef Philippe for this extraordinary collaboration," says Daniyal Ng, Hotel Manager at The RuMa Hotel and Residences. "By infusing the richness of chocolate with local flavours, we aim to create a truly memorable afternoon tea experience that showcases the mastery of two incredible culinary talents."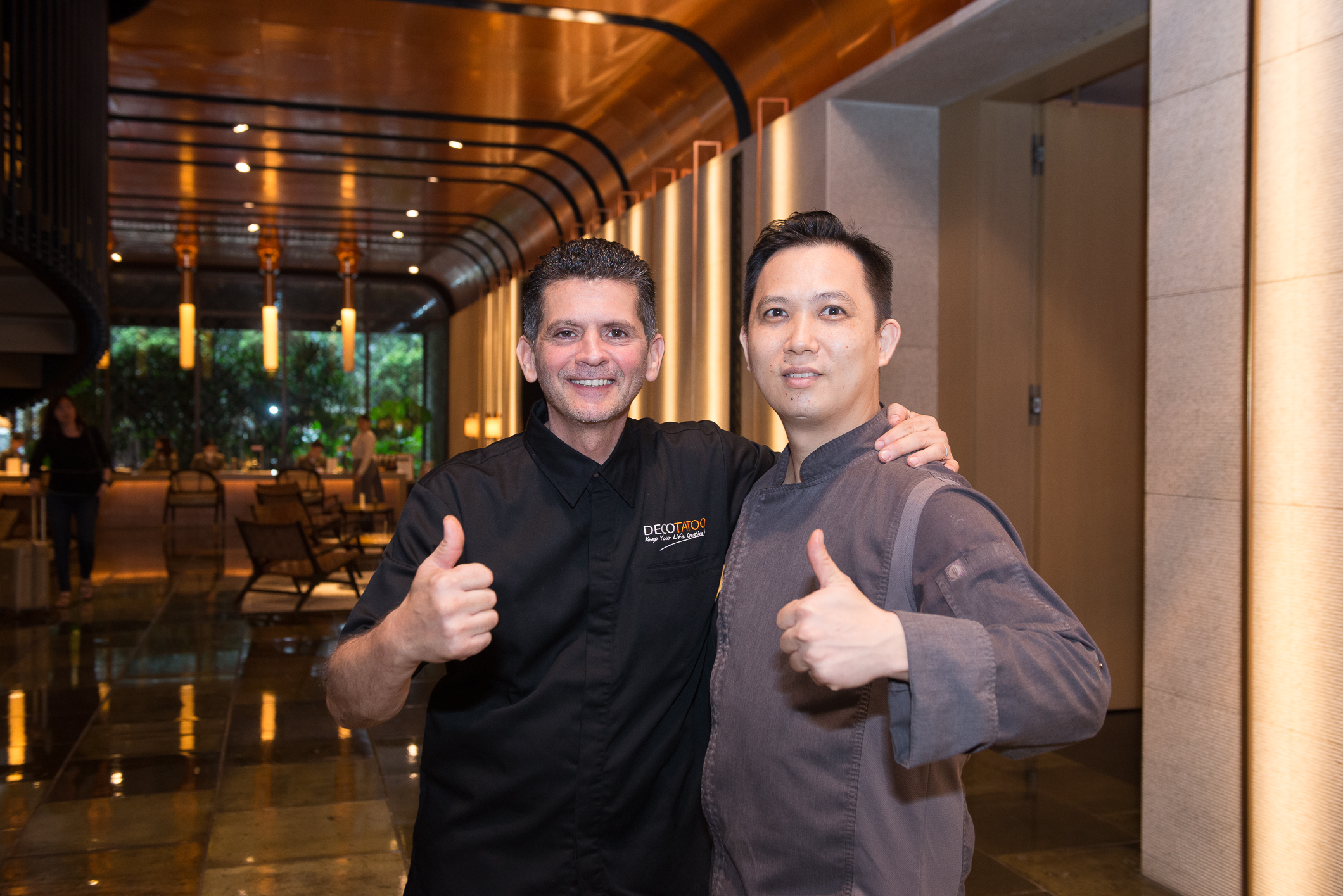 Running from 16 July–27 August, 'Indulgence à la Mode' is priced at RM158 nett per person or RM298 nett for two people and is served daily from 2pm to 5pm at The LIBRARI.
For more information, visit The RuMa Hotel and Residences' website. For reservations and inquiries, WhatsApp or call +603 2778 0763.