11th March, 2019
Suria KLCC
Coach Suria KLCC store reopening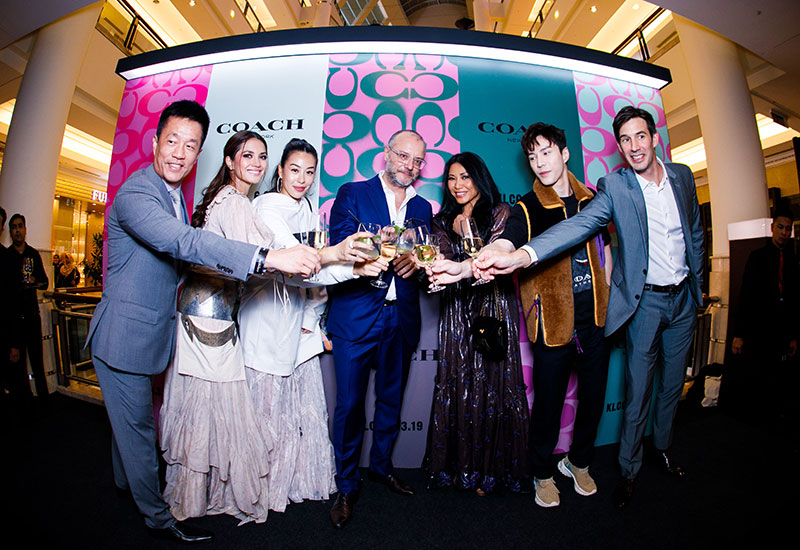 Chief Operating Officer of Suria KLCC, Francis Tan, NurFazura, Dizzy Dizzo, President of Coach Asia, Giorgio Sarne, Anggun, Lawrence Wong & General Manager of Tapestry Southeast Asia and Oceania, Emmanuel Ruelland at the toasting ceremony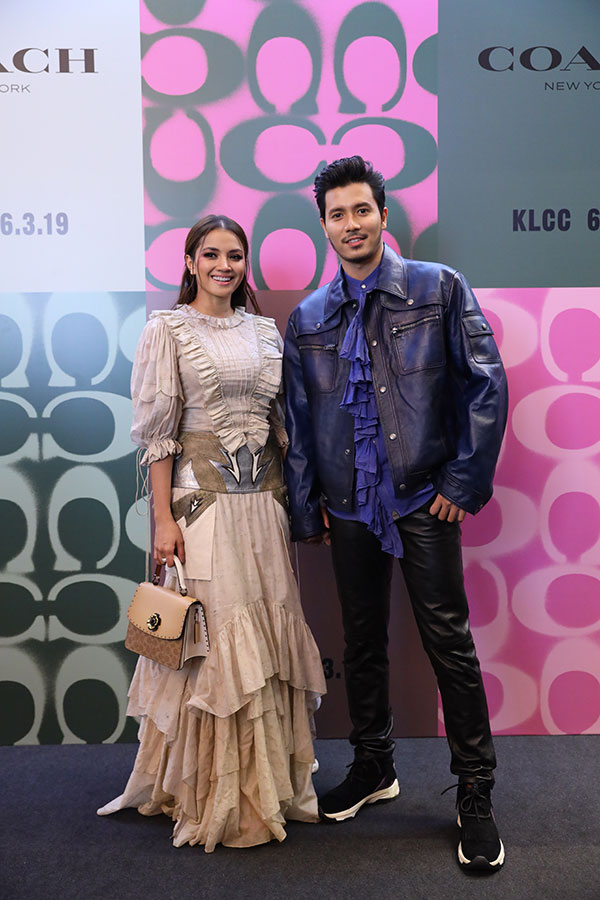 Nur Fazura & Fattah Amin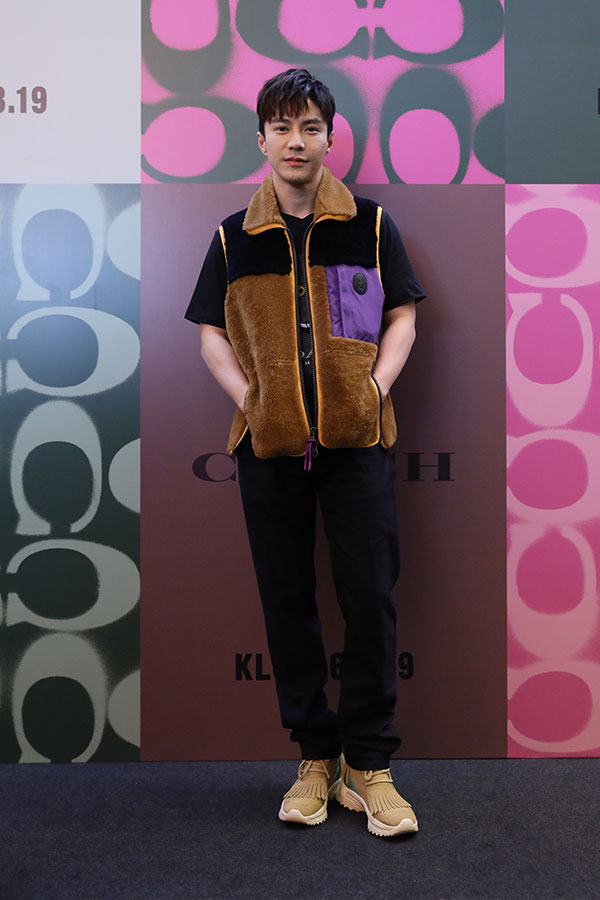 Lawrence Wong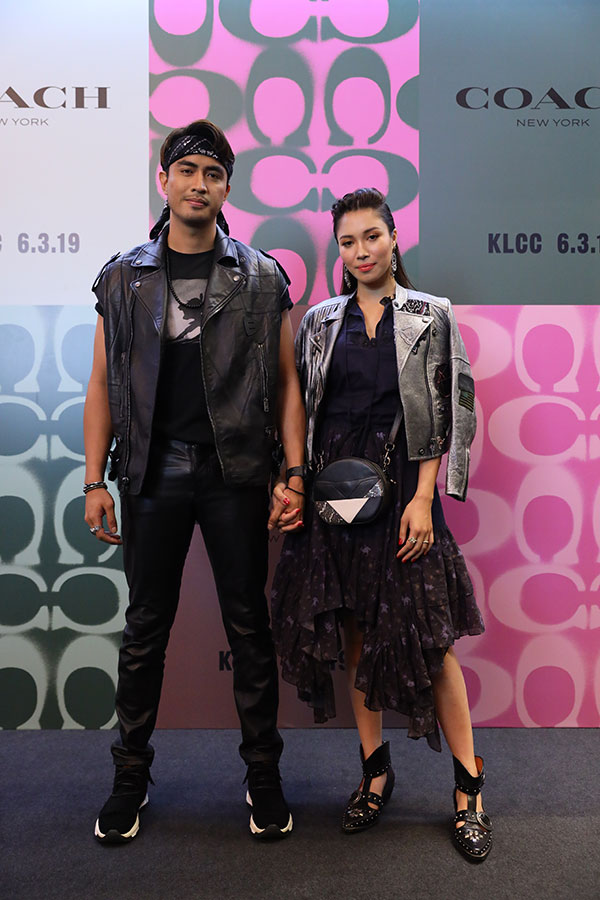 Aiman Hakim & Zahirah McWilson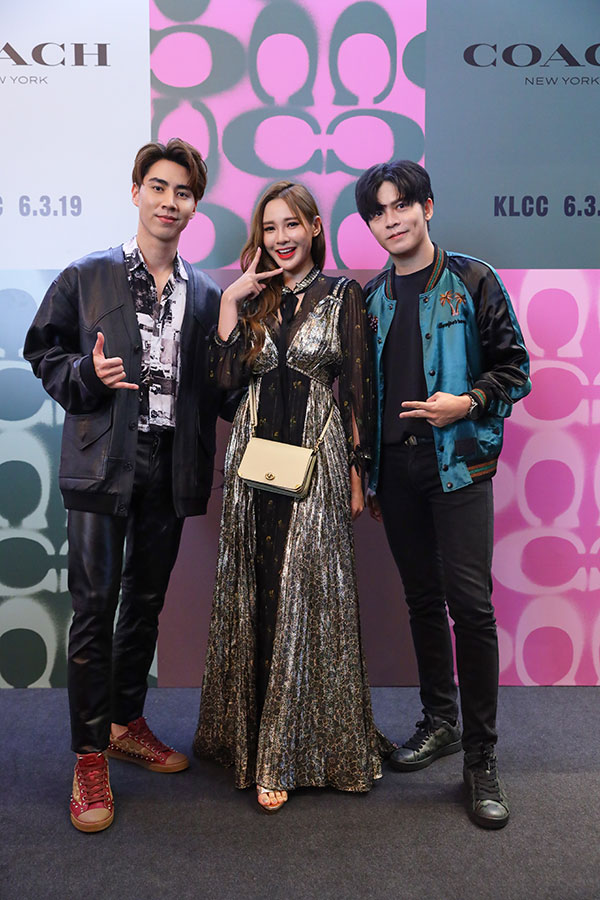 Uriah See, Yumi Wong & Danny Koo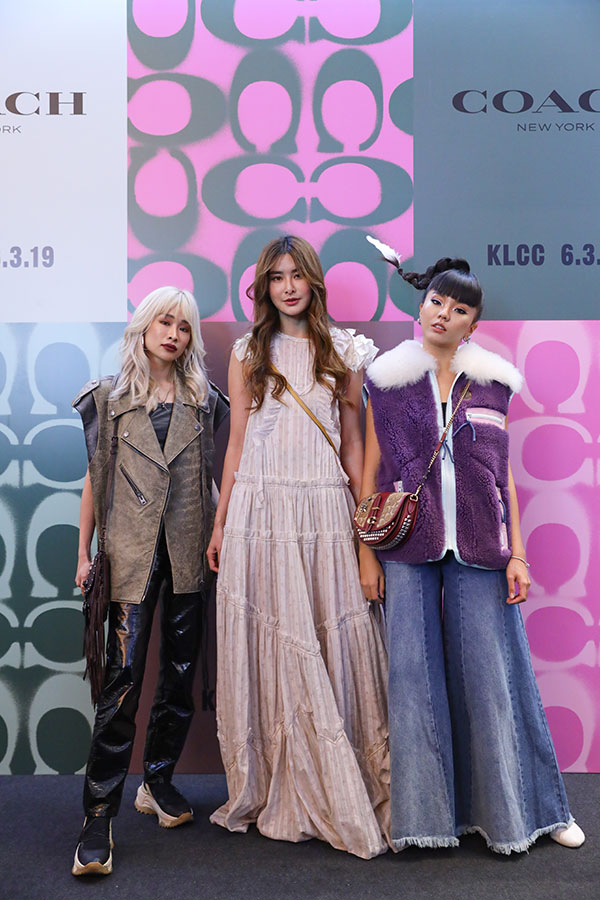 Cherrie Mun, Juwei Teoh & Kittie Yiyi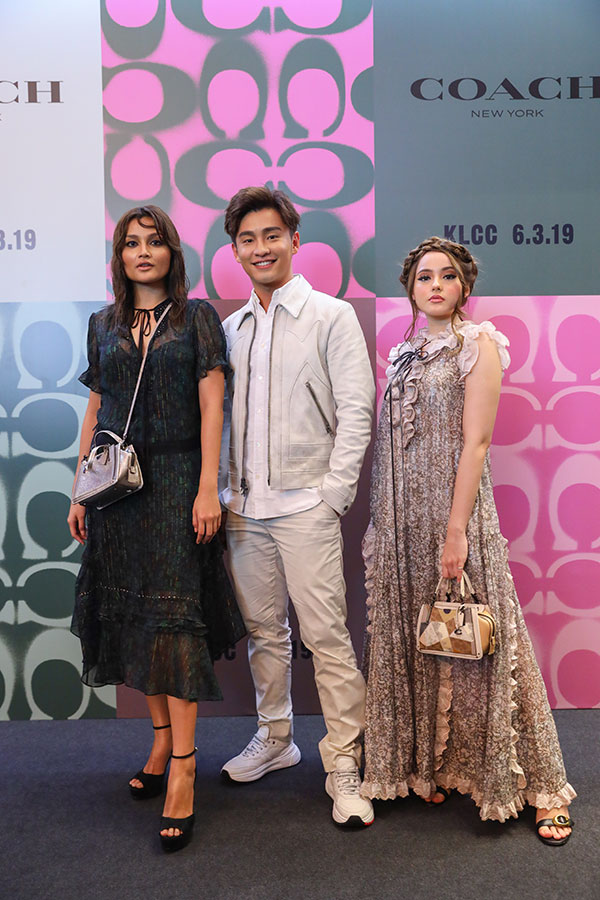 Puteri Aisyah, Alvin Chong & Hannah Delisha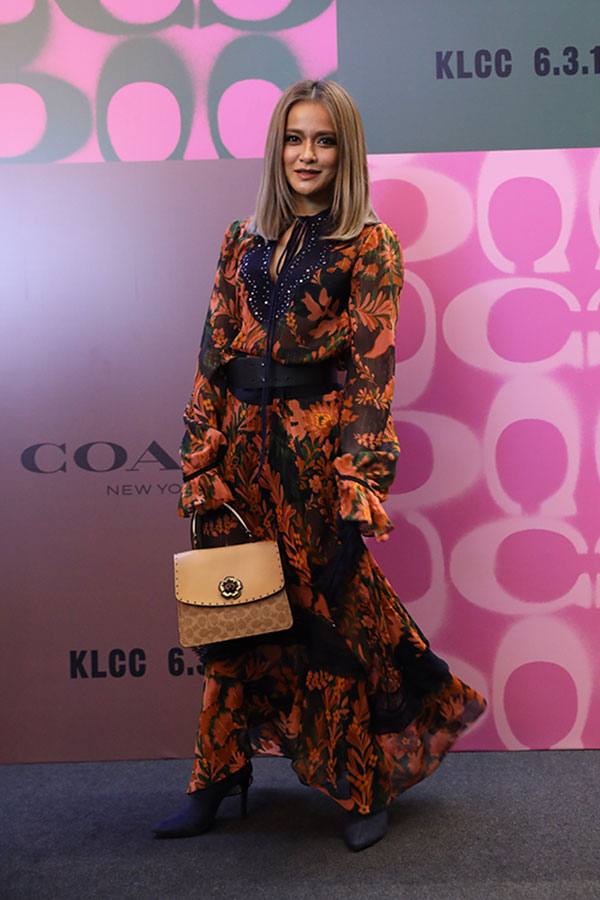 Sazzy Falak
SonaOne, Alif, Joe-Flizzow & Yung Raja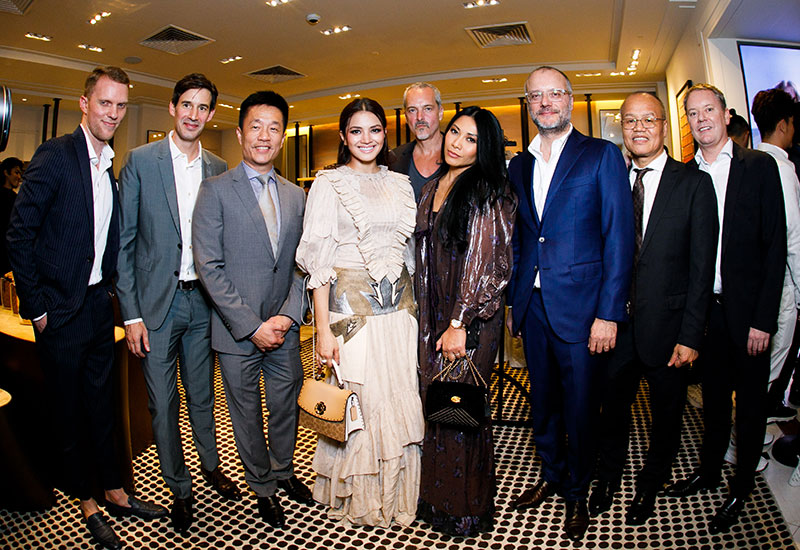 Trevor Wagstaffe, Emmanuel Ruelland, Francis Tan, Nur Fazura,Christian Kretschmar, Anggun, Giorgio Sarne, Ben Chong & Lloyd Parker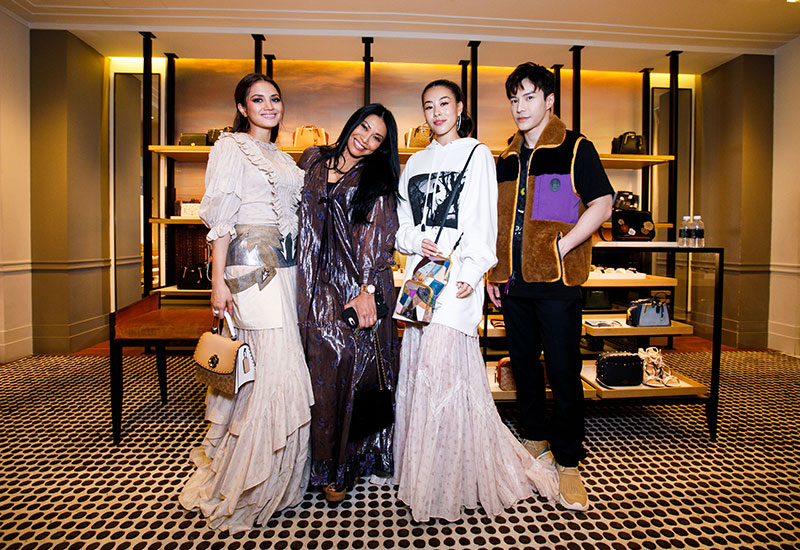 NurFazura, Anggun, Dizzy Dizzo & Lawrence Wong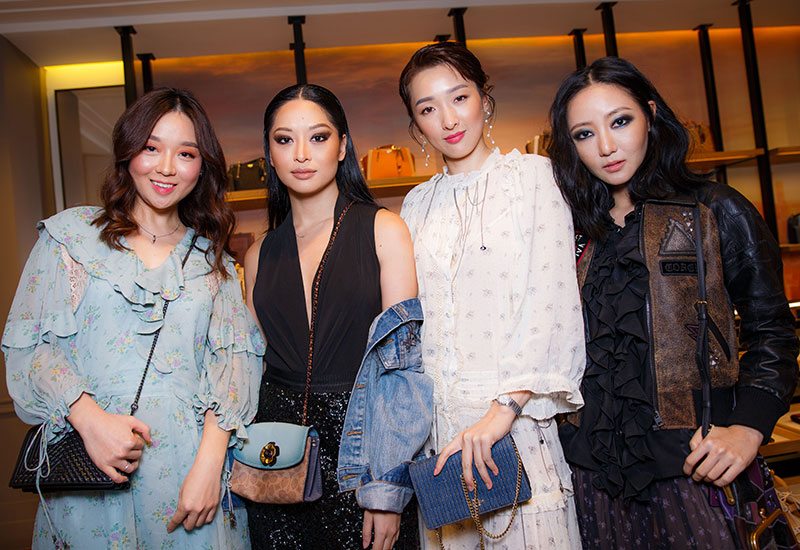 Xin Le, Sarah Lian, Karena Teo & Jojo Goh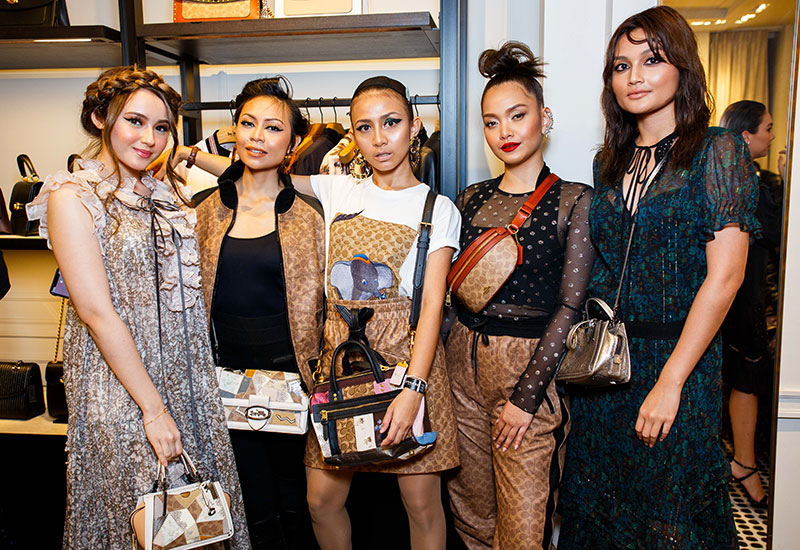 Hannah Delisha, Sophia Liana, Cik Manggis, Azira Shafinaz & Puteri Aisyah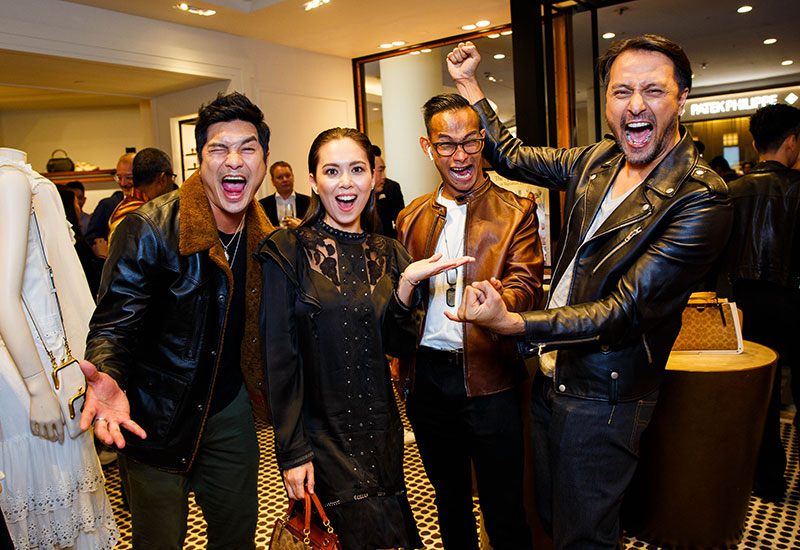 Keith Foo, Siti Saleha, Ridzuan Puzi & Bront Palarae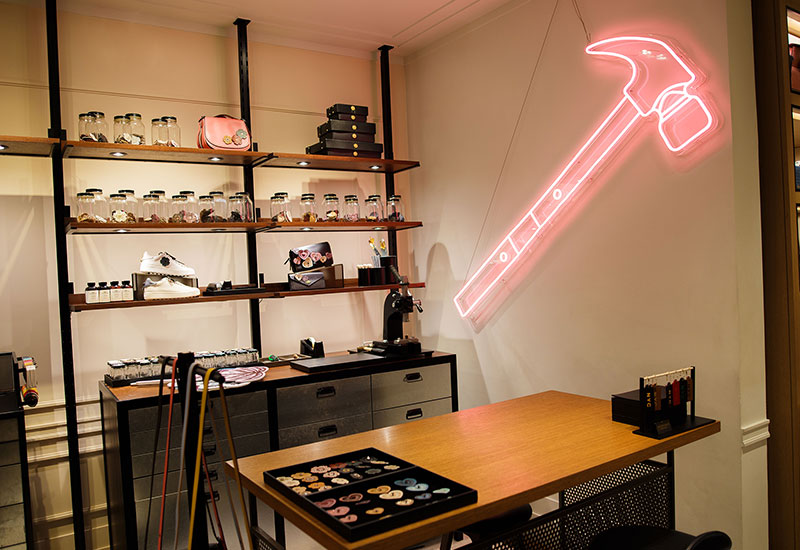 The new craftmanship bar the the Coach Suria KLCC store.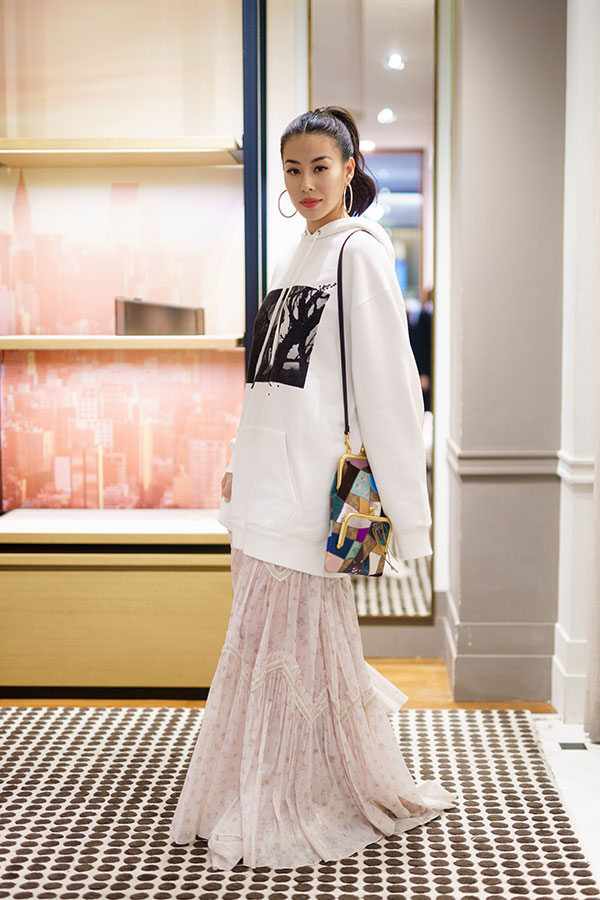 Dizzy Dizzo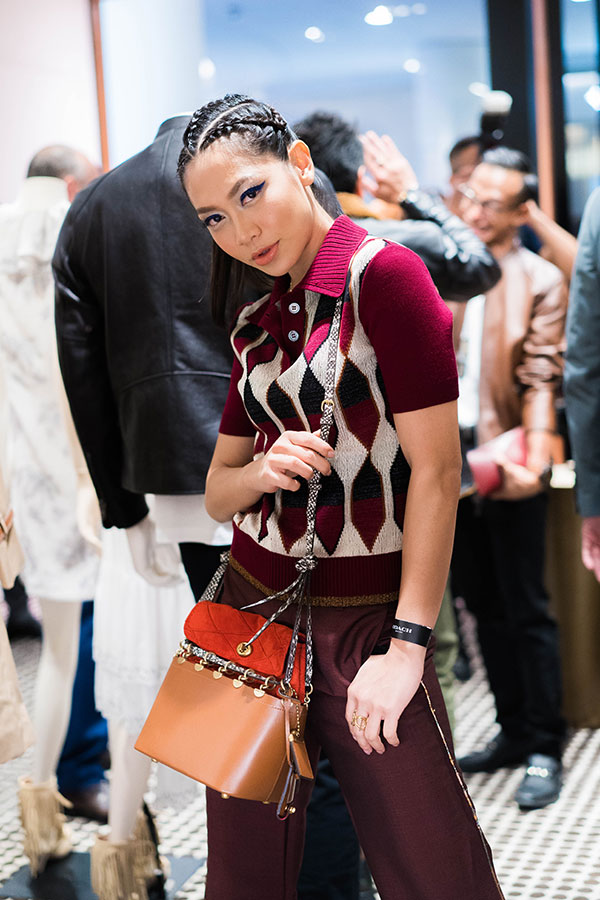 Hunny Madu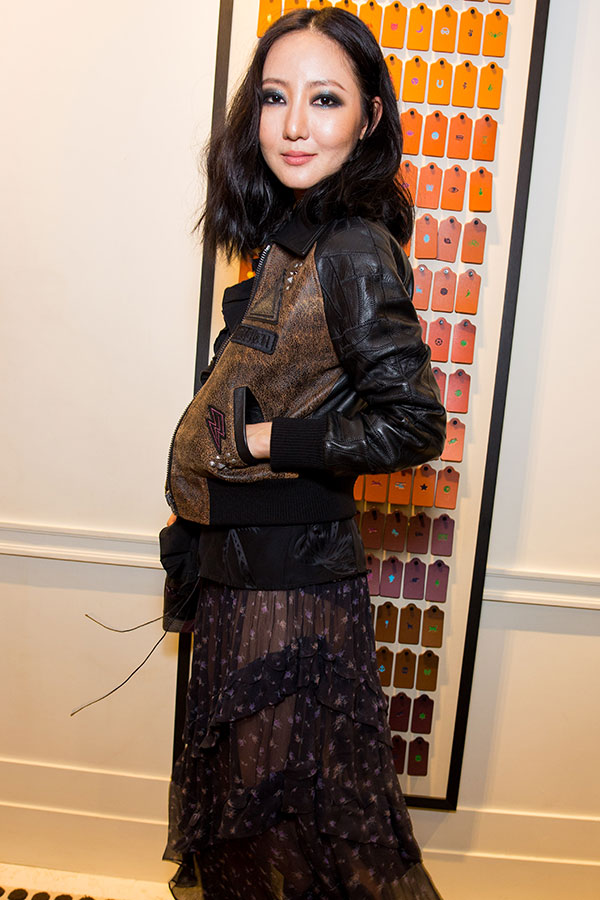 Jojo Goh
Maggy Wang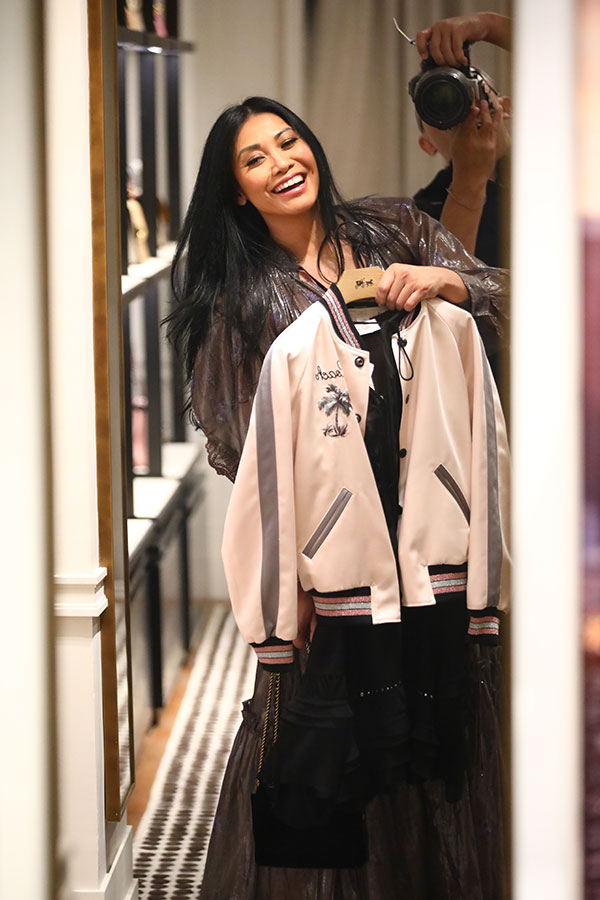 Looks like something caught Anggun's eye at the store!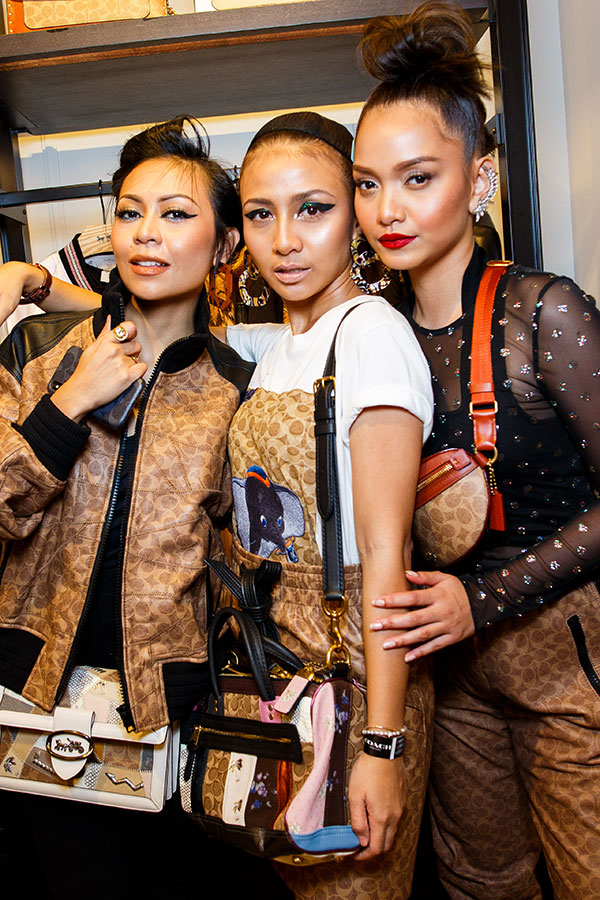 Sophia Liana, Cik Manggis & Azira Shafinaz of DeFam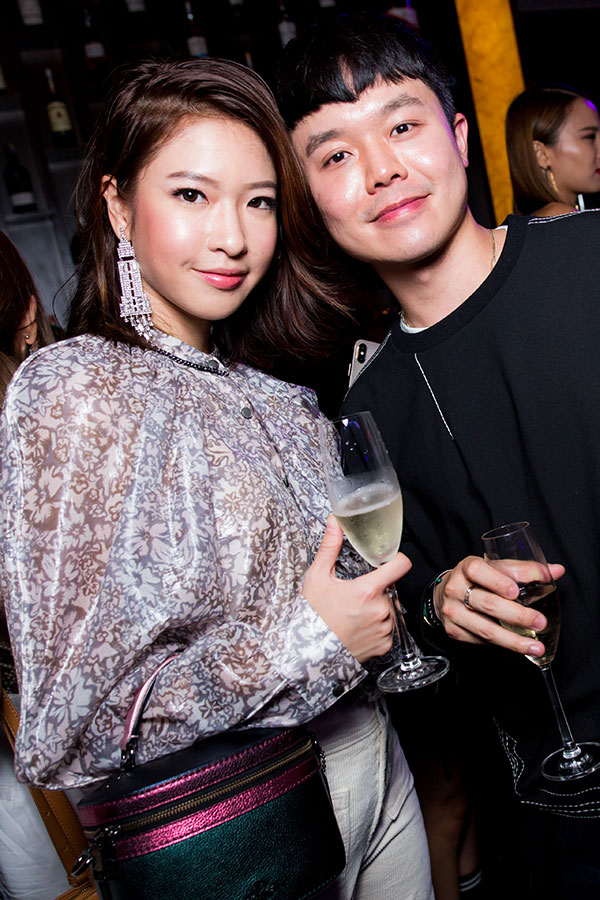 Bella Kuan & Colin Sim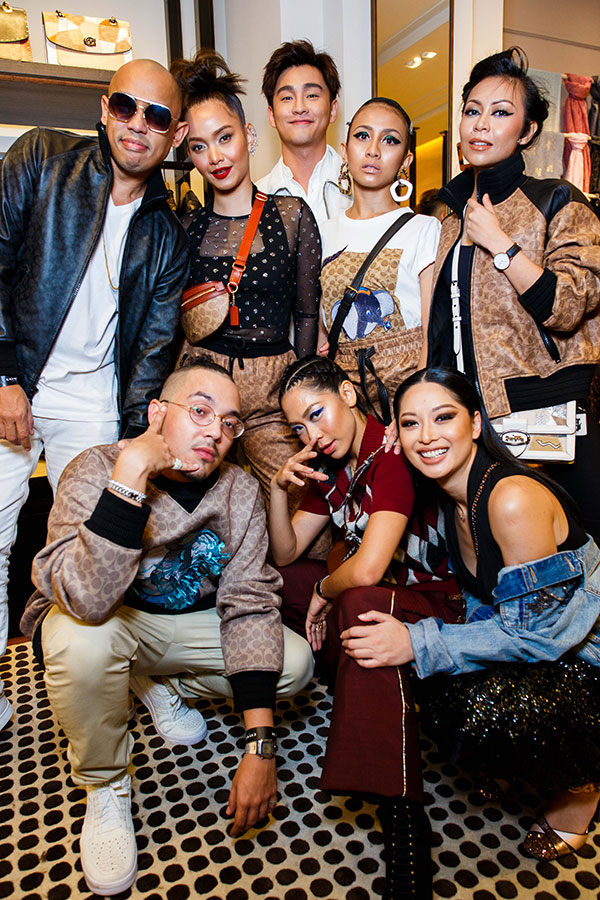 (Top row from left): Joe Flizzow, Azira Shafinaz, Alvin Chong, Cik Manggis, Sophia Liana; (Bottom row from left): SonaOne, Hunny Madu & Sarah Lian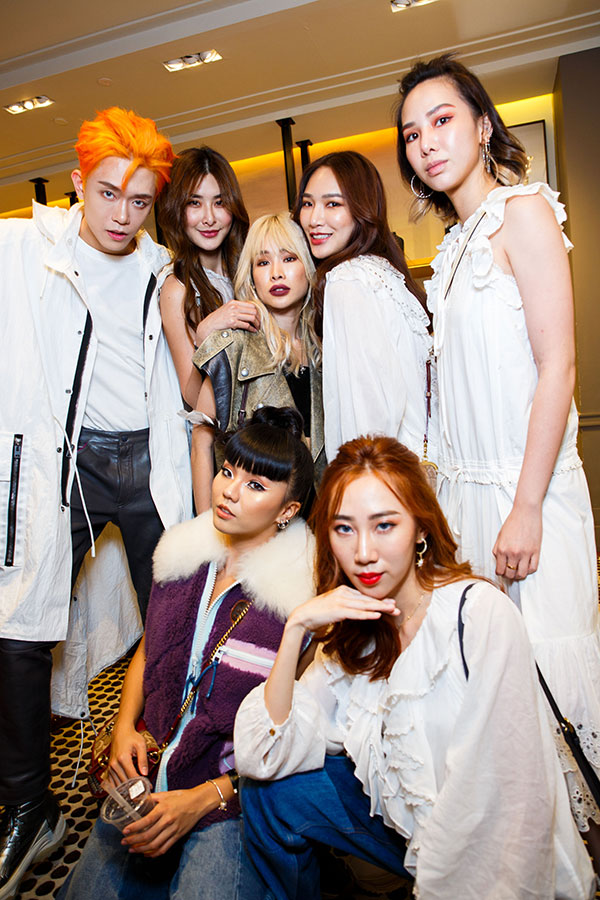 (Top row from left): Brian See, Juwei Teoh, Cherrie Mun, Jane Lau & Ashley Lau ; (Bottom row from left): Kittie Yiyi & Daphne Charice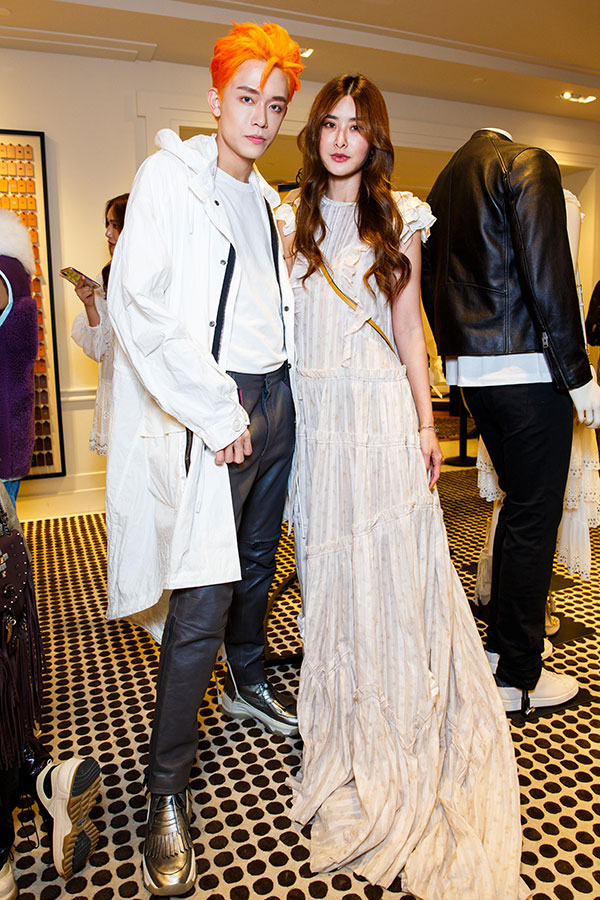 Brian See & Juwei Teoh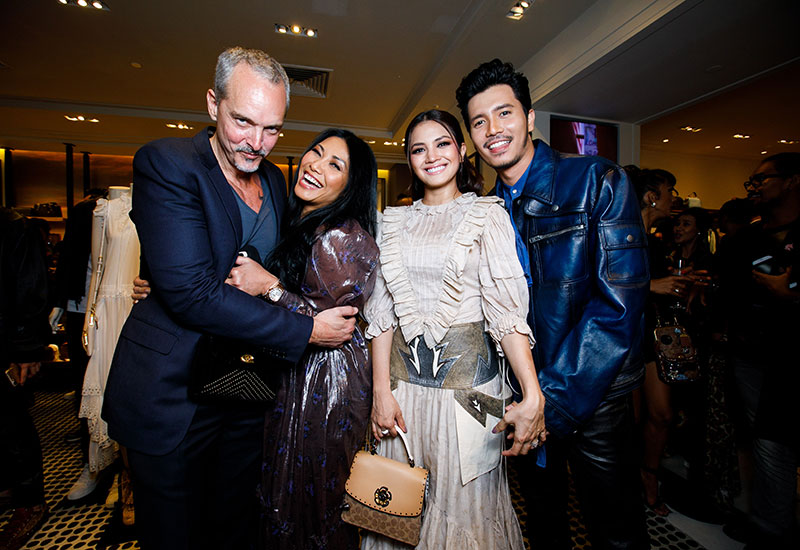 #CoupleGoals: Christian Kretschmar & Anggun, NurFazura & Fattah Amin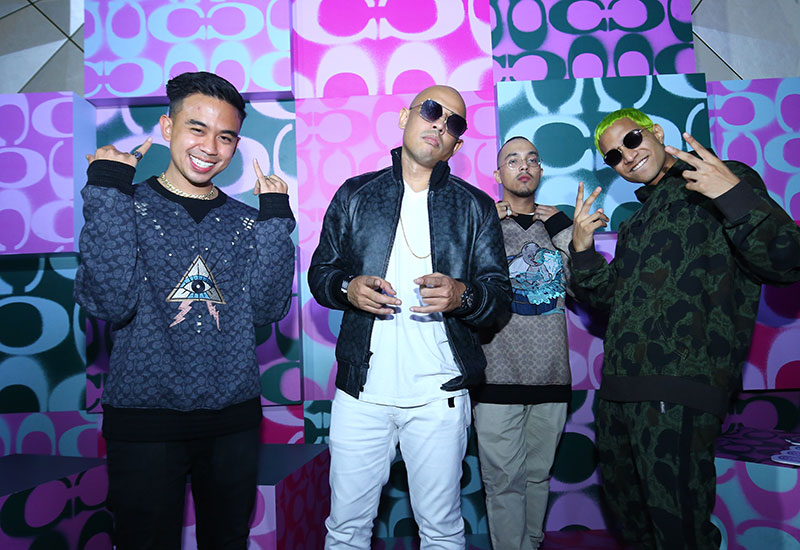 Alif, Joe Flizzow & SonaOne & Yung Raja at the after-party in Marini's at 57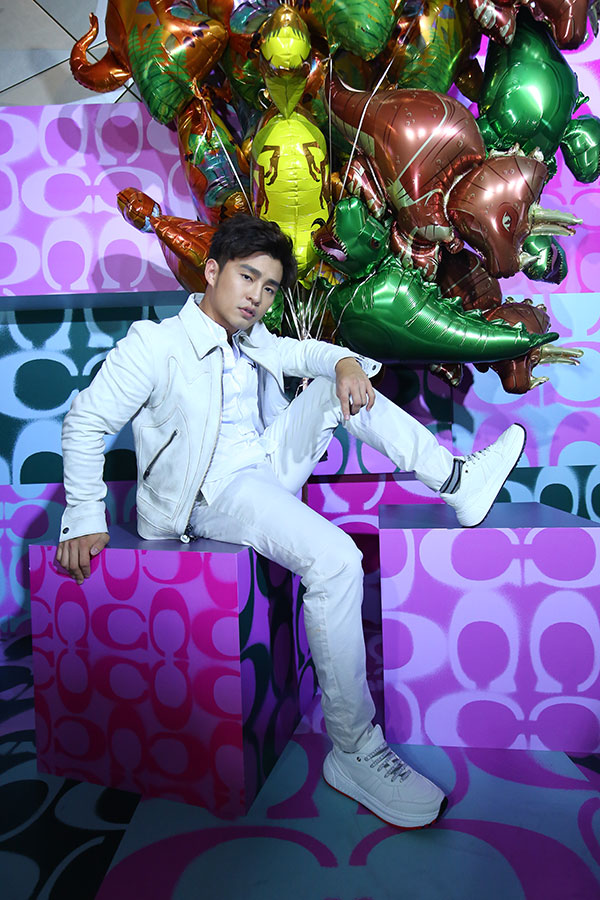 Alvin Wong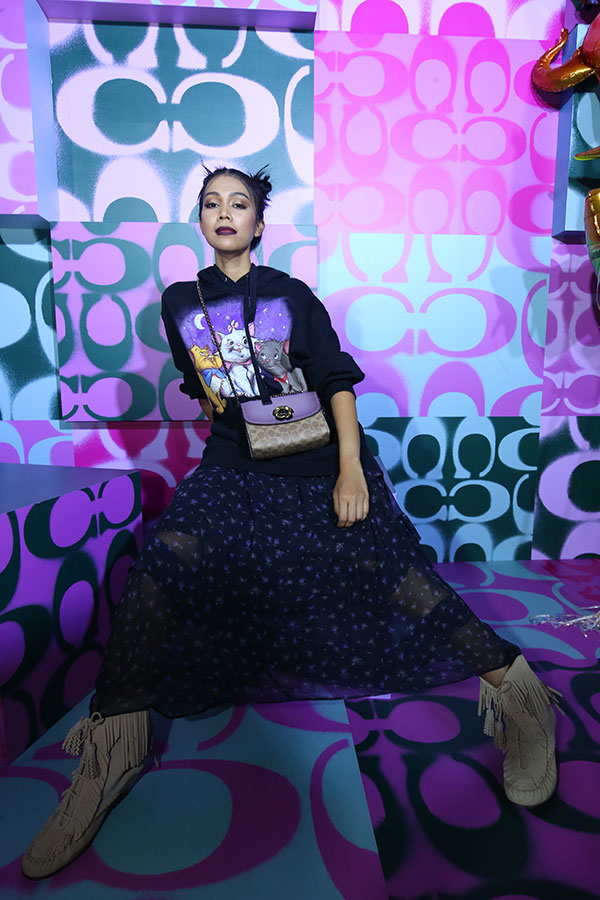 Sharifah Sakinah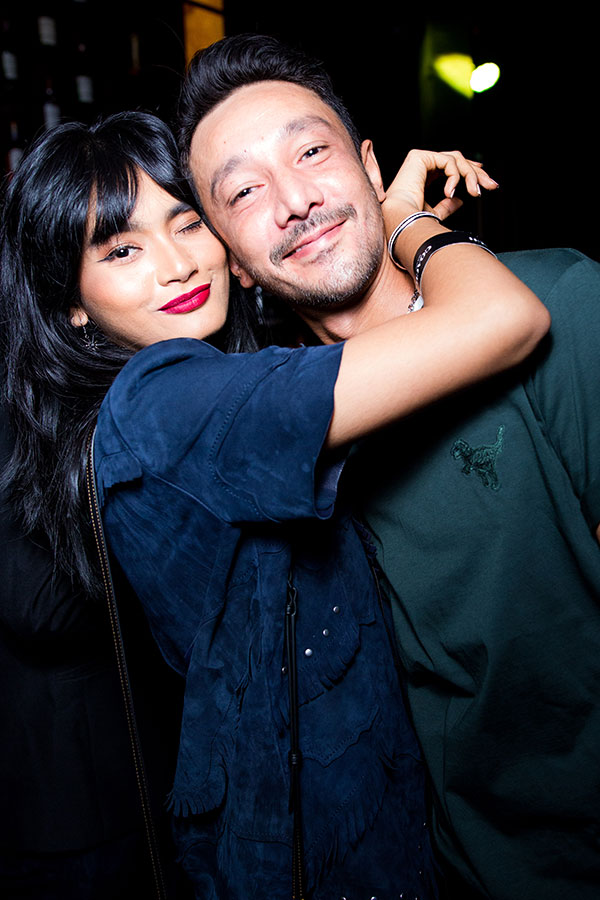 #CoupleGoals: Nia Atasha & Qi Razali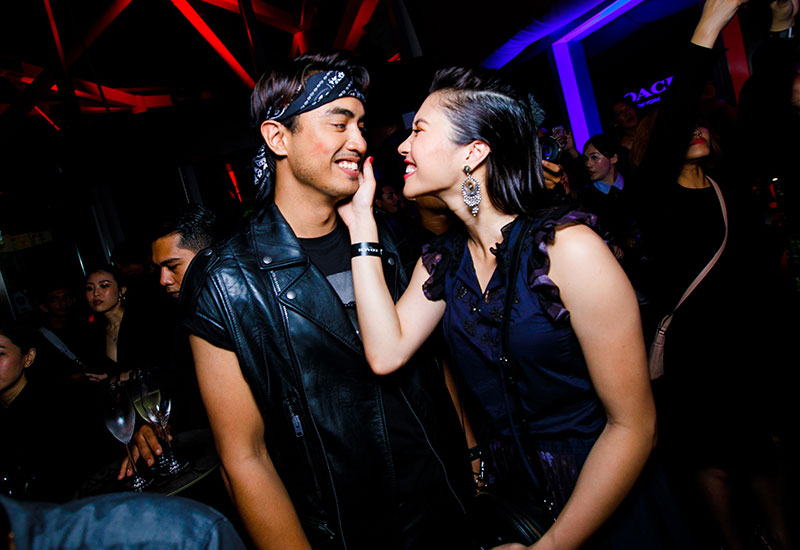 #CoupleGoals: Aiman Hakim & Zahirah Mc Wilson stealing a moment at the after-party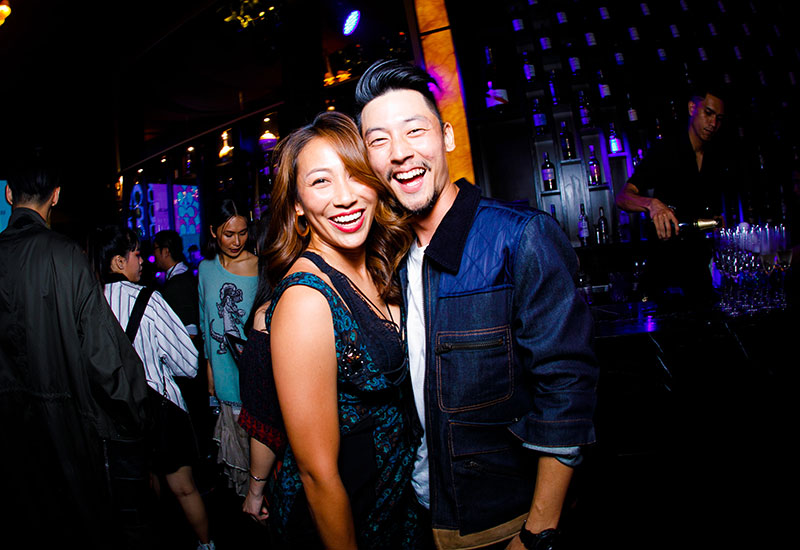 #CoupleGoals: Vanessa Tevi & Ismael Ma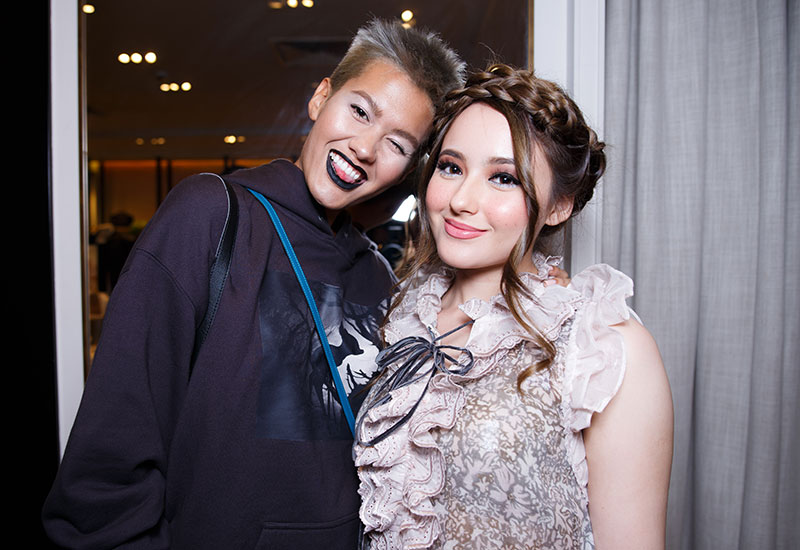 Alicia Amin & Hannah Delisha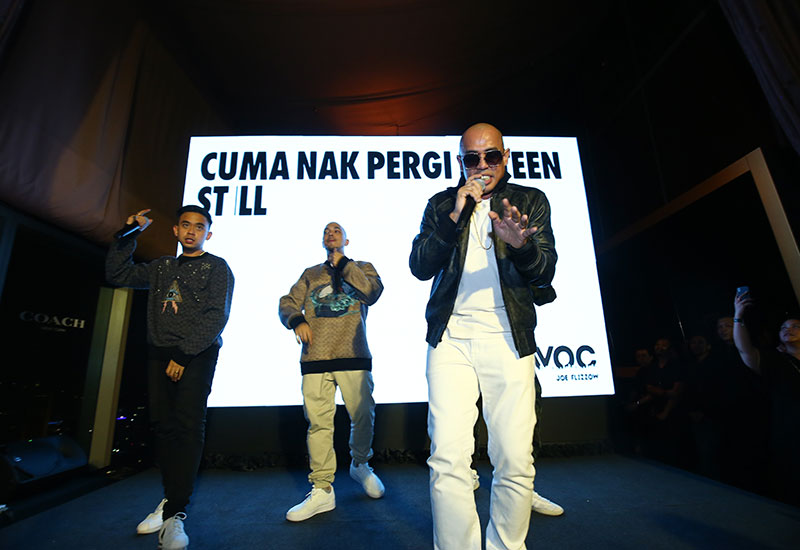 Aliff, SonaOne & Joe Flizzow performing at the after-party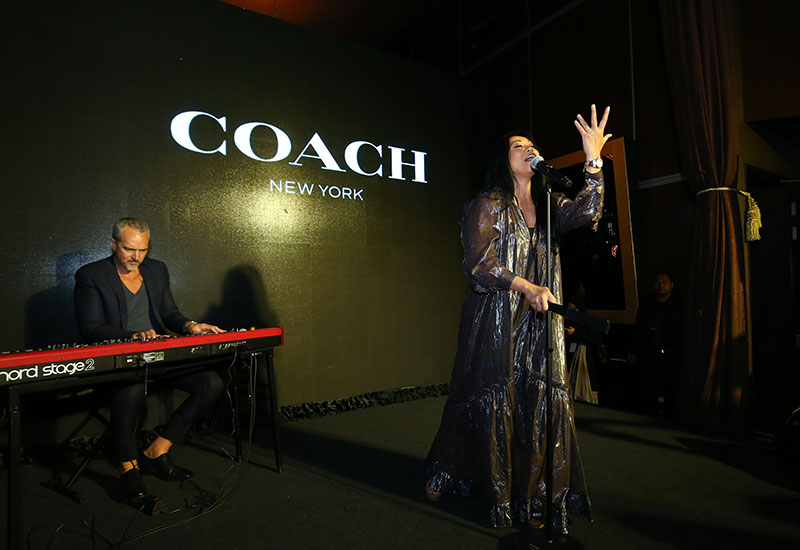 Anggun performing at the after-party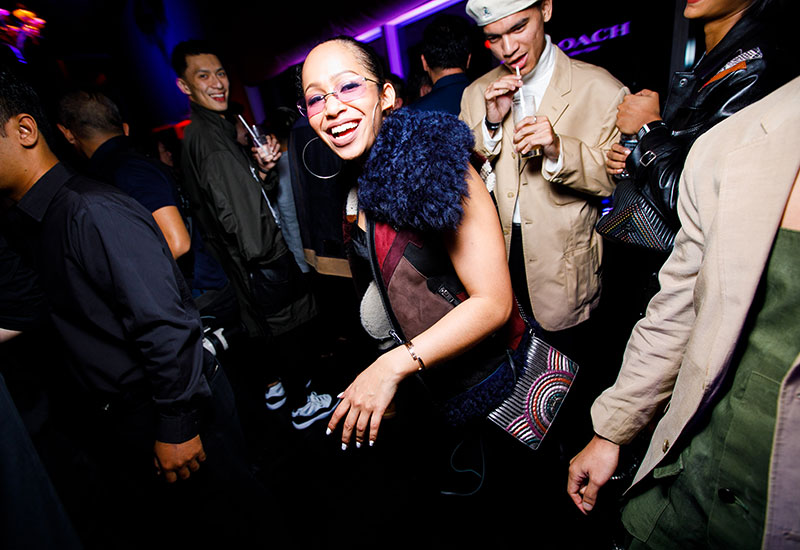 Zamaera having fun among the after-party crowd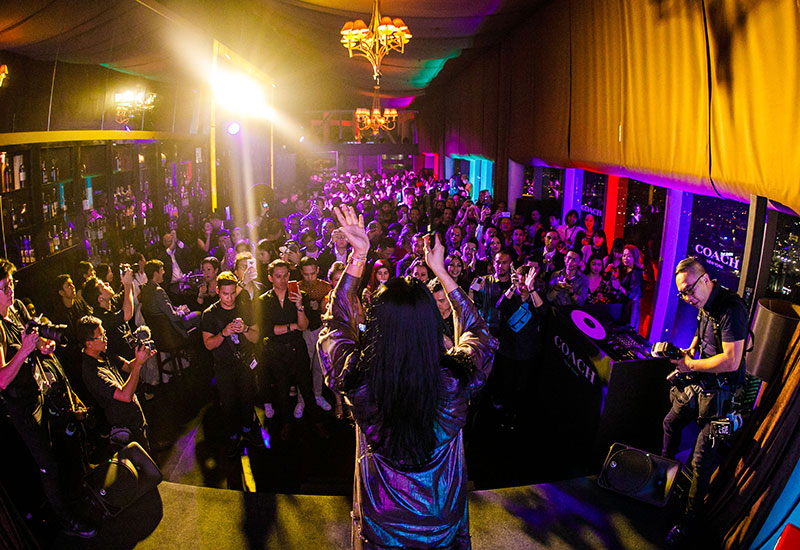 The after-party crowd cheering on during Anggun's performance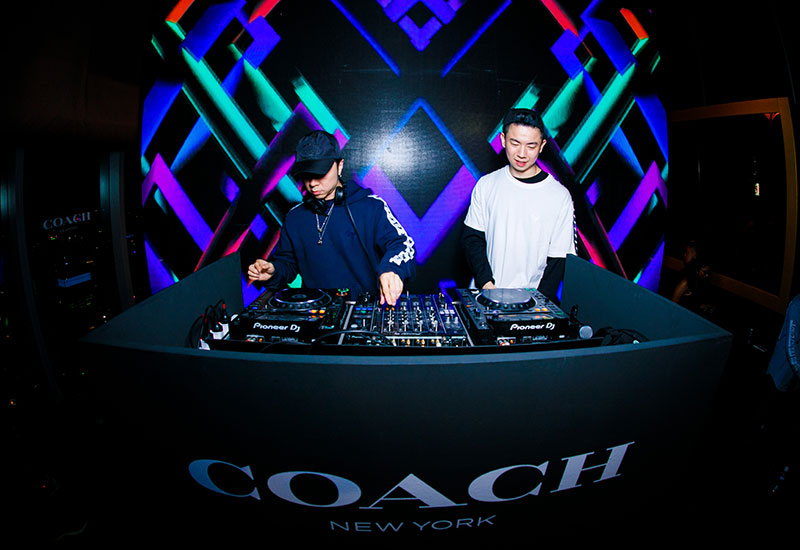 DJ Blink & DJ HypeEmBeats serving up EDM and remixes at the after-party
(swipe left for more)
Coach has recently unveiled its newly revamped Suria KLCC store, designed by Coach Creative Director Stuart Vevers in collaboration with William Sofield, designer and president of Studio Sofield.
Gracing the event with their presence to officiate the opening of the store were President of Coach Asia, Giorgio Sarne; General Manager of Tapestry Southeast Asia and Oceania, Emmanuel Ruelland; and Chief Operating Officer of Suria KLCC, Francis Tan.
The star-studded occasion saw the company of not just locally distinguished celebrities, but also famed international names. Among the most celebrated guests in attendance include Anggun, Dizzy Dizzo, Lawrence Wong, Joe Flizzow, Nur Fazura and Fattah Amin, just to name a few (see more in photos above).
Guests were treated to signature cocktails and New York-inspired canapes whilst shopping the latest collections at the store. Besides the fresh leather and natural wood finishes that reflect the sophisticated yet edgy appeal of New York – the native city of Coach, the store also features a new craftsmanship bar where guests can experience the brand's unique Coach Create service.
Following the store tour, the evening continued with an exclusive after-party at Marini's on 57, highlighted by special performances from Anggun, Joe Flizzow, Aliff, Sona One and Yung Raja. DJ Blink and DJ HypeEmBeats kept the spirits high late into the night with their brand of EDM and remixes.
Pop by the new Coach Suria KLCC store now to shop the latest collections and customise your own Coach leather products at the craftsmanship bar.
Photos courtesy of Coach