Take your cognac discovery to the next level with puzzles, workshops, food and more at Bukit Kiara Equestrian & Country Resort, this 6 to 11 November. Bonus: Win passes to an exclusive mentoring workshop!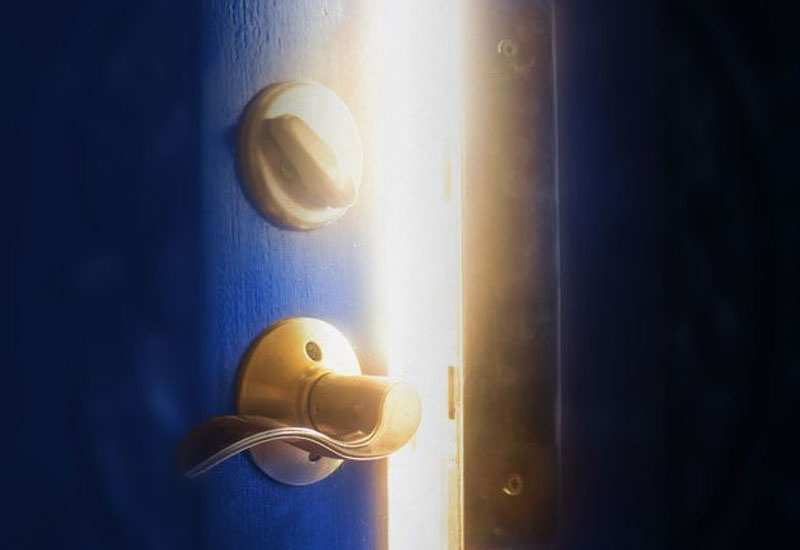 Curiosity is Martell's mantra when it comes to discovering cognac. That's why from Monday to Saturday next week, explorers are welcome to experience the House of Martell Entertainment (H.O.M.E.) pop-up event, happening at Bukit Kiara Equestrian & Country Resort.
Here's a glimpse of what's in store.
Puzzles, secrets, and illusions
Look beyond appearences via puzzles, secret rooms, and optical illusions with a 'Be Curious' twist, celebrating the diversity of unexpected pleasures in Martell cognac. Discover secret H.O.M.E delights, enjoy limited-time offers on Martell cognac and bottle engraving, as well as a free cocktail when you bring a friend.
Mentoring workshop with Pierre Boyer
Martell brand ambassador Pierre Boyer will take guests on an engaging journey through vibrant history and craft. You can also expect a hands-on mixology lesson in his workshop on 7 and 8 November (3pm to 5pm) and 11 November (5pm to 7pm).
Be Curious gastronomic experience
On 8 November, Chef Nathalie Arbefeuille of Nathalie Gourmet Studio will treat guests to a specially-curated tasting and pairing menu, guided by Pierre Boyer. Sign up now – early bird guests enjoy an additional treat at a special price.
This is where it gets exciting: Martell is offering a few lucky guests invites to a Be Curious mentoring session on 11 November (2pm to 4.30pm). Here's how you can win:
Stay tuned to the Facebook page for a chance to party up at the invite-only Martell NCF H.O.M.E. wrap-up bash.
Make bookings to quench your curiousity with Martell H.O.M.E. here.
Images courtesy of Martell.