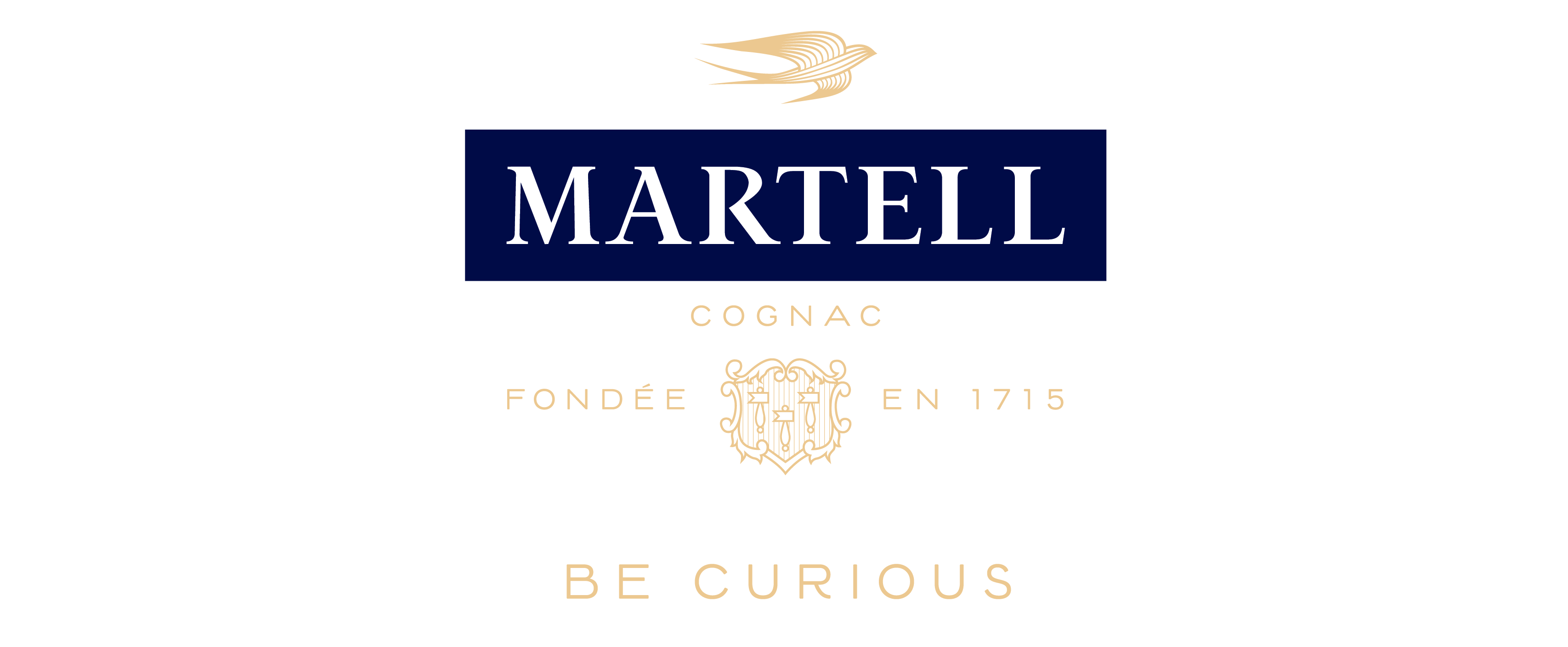 DC Restaurant  plays host to Chef Evert Onderbeke and Martell brand ambassador Pierre Boyer. Discover how it went and win dinner for two below.
Catch up on episodes one, two and three here.
Four top restaurants. Five top chefs. One thing in common – a passion for food.
We explore more of that passion by getting chefs to do the reviewing to find out what they consider as good food and a good restaurant with this original web series, Chef on Chef.
Last episode, Chef Evert Onderbeke showed off his culinary prowess with this signature strength in seafood when he hosted Chef Isadora Chai and special guests Bryan Loo and Ryan Yeoh. This time, he brings with him  special guest Pierre Boyer, brand ambassador of Martell cognac, to DC Restaurant for a taste of chef proprietor Darren Chin's menu.
In a game of palate-matching, Pierre tries and match the menu with Martell's core range of cognacs – the Martell VSOP, Martell Cordon Bleu, Martell Cordon Bleu Intense Heat and Martell XO.
How do chef and cognac expert find their experience at DC Restaurant?
---
This menu that Chef Evert and Pierre tried will be available for order at DC Restaurant until October 22, 2017.
We are giving two (2) couples a chance to dine at DC Restaurant and sample this menu. To be in the running to win, just follow these simple steps:
Like FirstClasse Malaysia on Facebook
Follow us on Instagram @firstclassemalaysia
Share this post on Facebook with the hashtags #ChefonChefMY and #becurious (make sure you set your visibility to Public)
Answer the question below:
[This giveaway has ended.]
This giveaway will end on Friday, October 6, 2017. The winner will be announced on our Facebook page on Monday October 9, 2017. The winners will have to redeem the dinner between October 9-22, 2017.
– This giveaway is open to readers residing in Malaysia except employees and the family members of FirstClasse Malaysia.
– Please leave us with a working email at which we can reach you. The prize will go to the next participant should the selected winner fail to respond within 48 hours.
– FirstClasse Malaysia reserves the right to change the rules & regulation without prior notice.