Sephora and more tap into the buying power of the digital consumer by allowing users to 'test' looks on themselves with apps.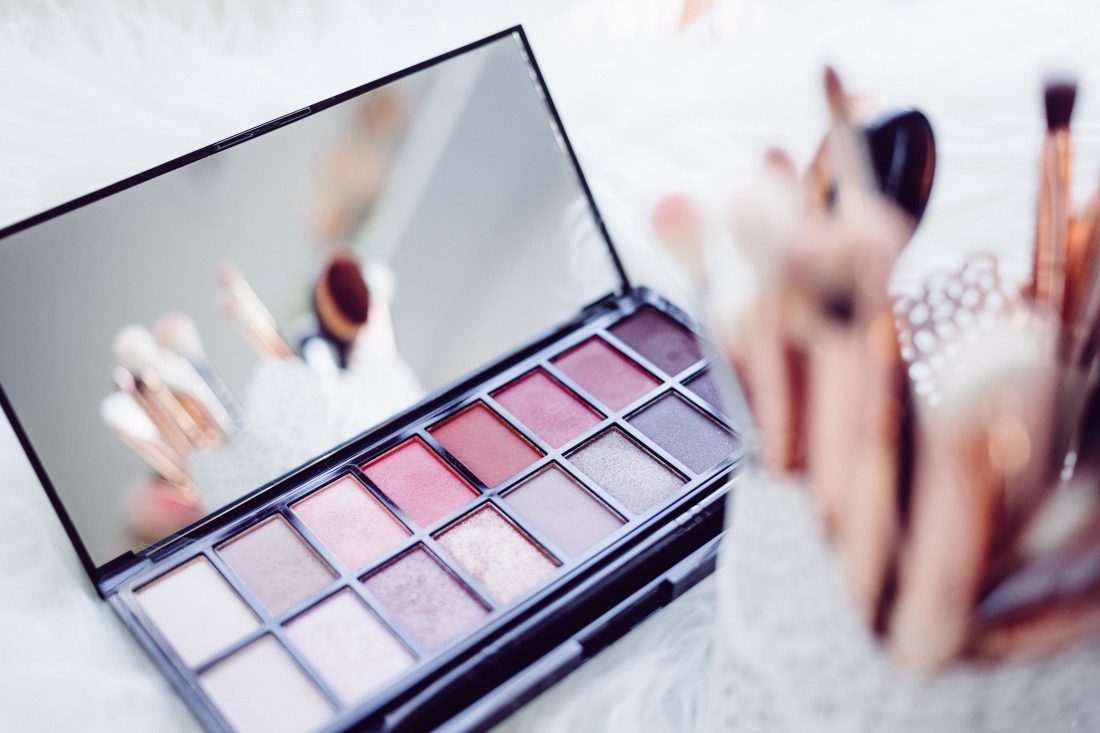 Nothing beats the real thing when it comes to makeup, but we would be naive to overlook the influence of the digital world in shaping the future of beauty and cosmetics.
Brands such Sephora, L'Oréal and CoverGirl are exhibiting how to embrace this change with their digital-based makeover apps, which allow consumers to test a wide range of products before settling on their purchase. Using these apps, you get to browse lip, eye, cheek colours from your favourite collections before zeroing in on the ones that look good on you.
Sephora recently expanded the Sephora Virtual Artist feature on its mobile app with the new Cheek Try On service, bringing more than 1,000 shades of blush, bronzer, contour and highlighter shades to virtual shoppers.
Over in China, beauty-tech giant Meitu recently launched a Counter function on their MakeupPlus app, featuring brands such as Bobbi Brown, Clinique and YSL.
When L'Oréal Paris introduced Makeup Genius, we saw celebrities exclaiming their delight for something so ingeniously convenient. "It's really funny that you guys made an app for me!" said Eva Longoria. Sure, it's relatable and clever, but more importantly platforms such as these allow brands to tap into the potential that is, quite literally, in the hands of the new generation.
Beauty makeover platforms are far from novel in the market, though. Independent apps such as Perfect365, for instance, lets 80 million users worldwide experiment with hundreds of makeup looks. The company recently started offering a new service linking makeup artists with clients, on the new platform Perfect365 PRO.
Once again, technology has laid the groundwork to revolutionise the way we promote and purchase. Here's to banking on our favourite beauty brands to stay on top of digital trends and bring us that much closer to smart consumption.
Featured image courtesy of Sephora.