Getting your beauty stash updated has never been this easy.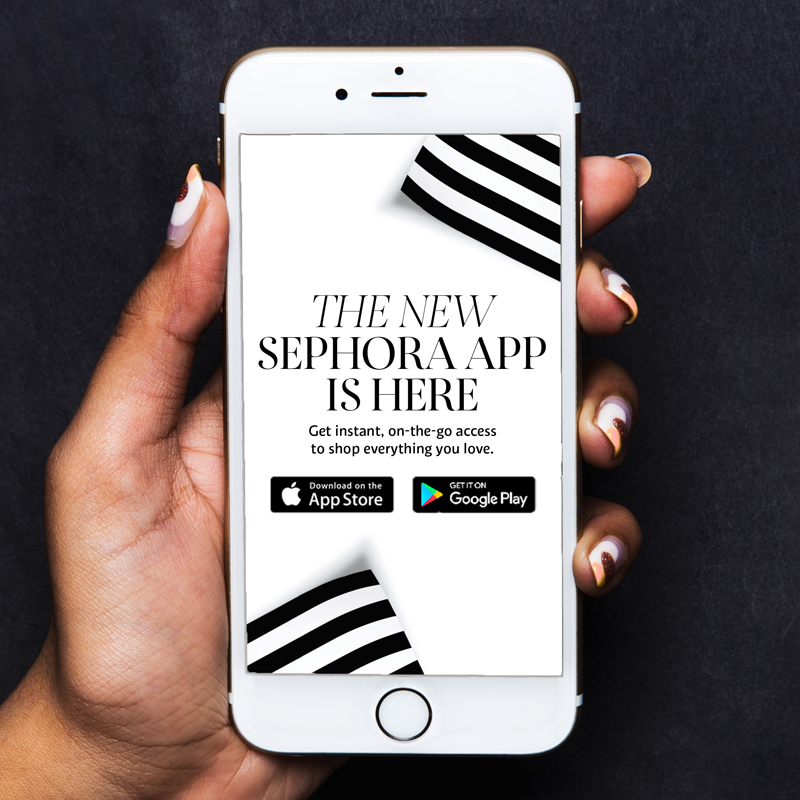 Beauty junkies, rejoice! Sephora just answered our prayers (and about to zero our savings) with its newly launched  Sephora Beauty Shopping app.
For all those who are guilty of walking into Sephora religiously once or twice a week, there's no more need for that because this on-the-go app allows us to learn, play, browse and buy whenever and wherever we want to.
Imagine all the fun of adding that Kat Von D contour palette, Zoeva Golden brush set and basically an entire list to cart at a whim's fancy. And if you're one of those who always forgets to carry around your Beauty Pass card, fret not for the app holds a barcode feature allowing you to access your membership status, collect points and redeem your rewards sans the card in-store.
The other cool features? You can watch tutorials by experts and share your beauty wishlist to pretty much anyone via WhatsApp, Facebook and Twitter. Plus, the app also allows you to view previous purchases and get the early access, previews and promos!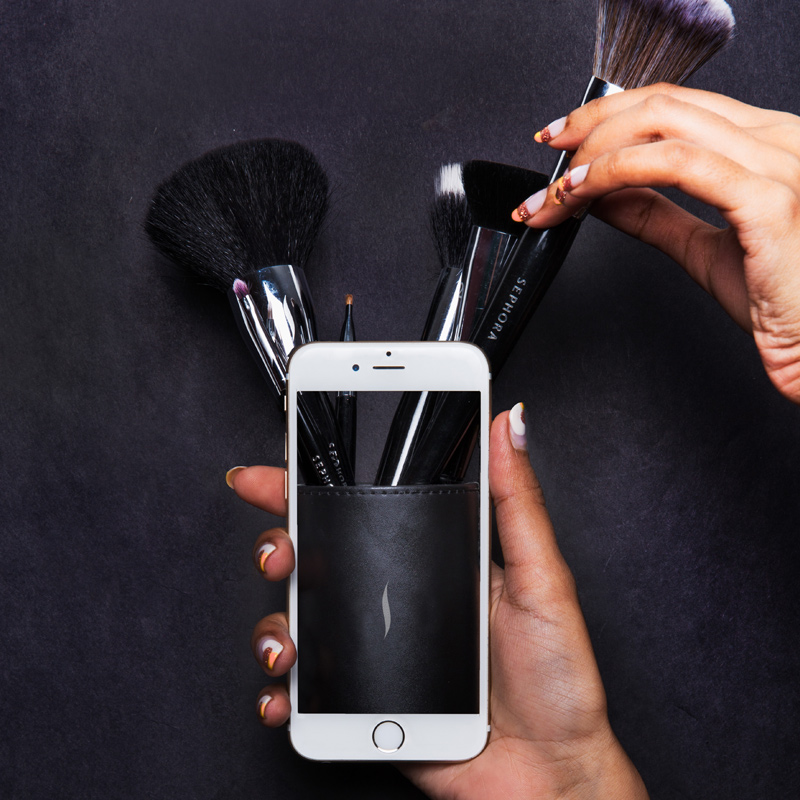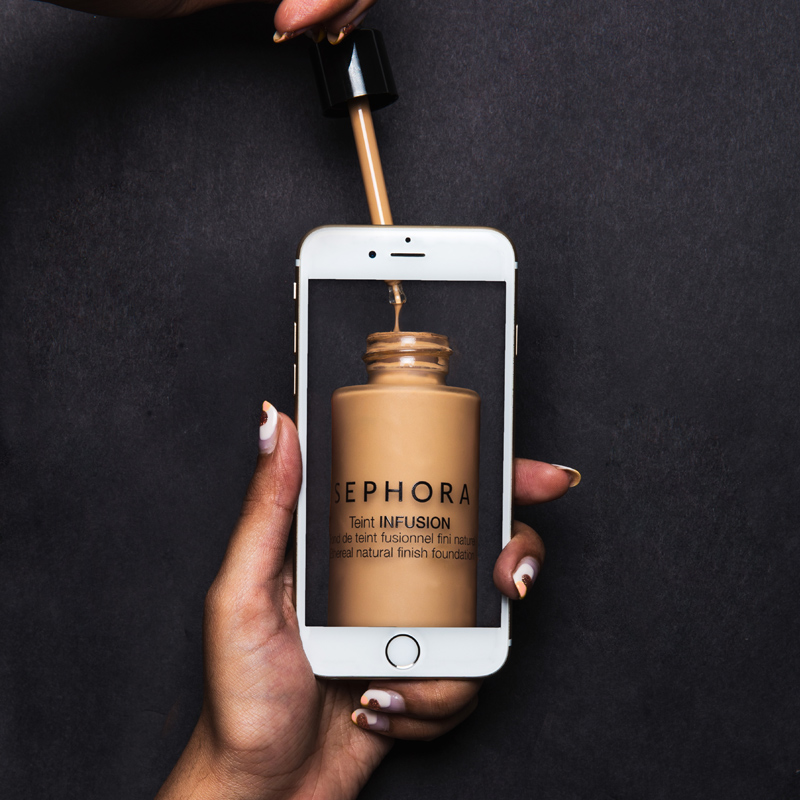 Cindy Lee, Country Manager of Sephora Malaysia says, "Our shoppers want the best in beauty, they want it now. Thanks to the 'Sephora – Beauty Shopping' app it's now at their beautifully-manicured fingertips. They can discover the best in beauty – makeup, skincare, fragrance and more – anytime, anywhere, whilst receiving all the benefits of a store experience. Shoppers will also be treated to app-exclusive rewards that include flash previews, early access to product launches and surprise promotions."
The Sephora Beauty Shopping app is available on the App Store and on Google Play for free. Whatever are you waiting for?
Image: Courtesy of Sephora Malaysia