We need us a Google Home buddy.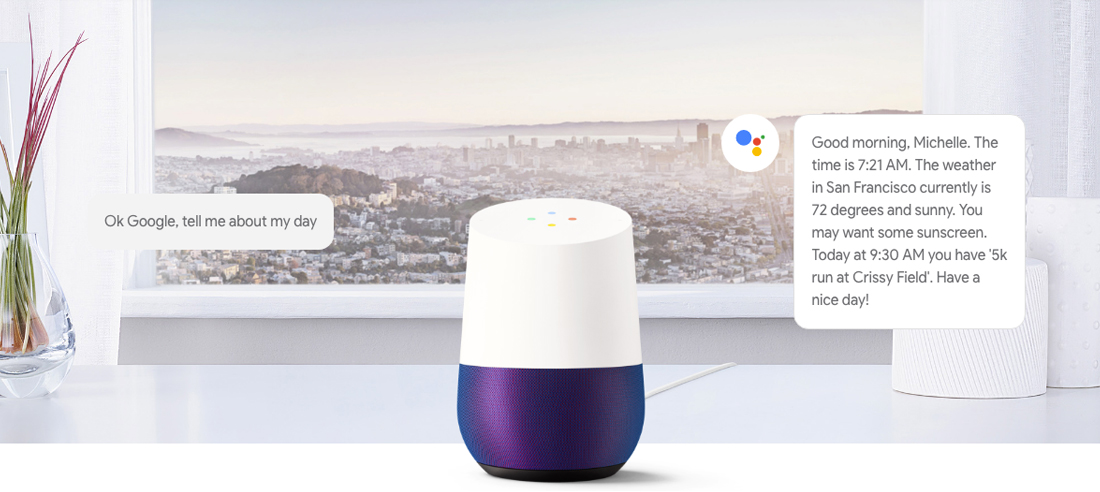 This Mother's Day, if you think flowers, jewellery or chic gifts fall in the been there, done that category, turn to these cool gadgets for the extra lovin'. Its' practical, functional yet still stylish. Best part? Mother doesn't have to be tech-savvy to know how to work them.
Samsung Wireless Charger Stand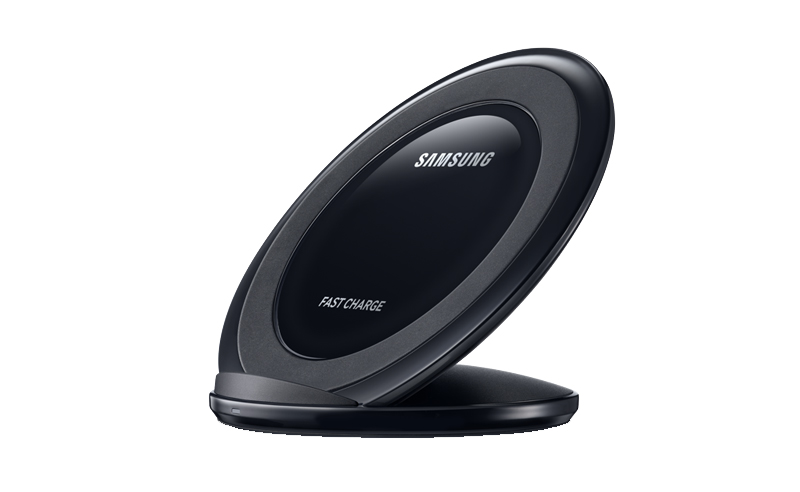 For when mum wants to speed up the charging process with her Samsung Galaxy S8, this wireless charger is 1.4x faster than the standard wired charger. All she needs to do is place her phone at the centre of the stand. W samsung.com
Google Chromecast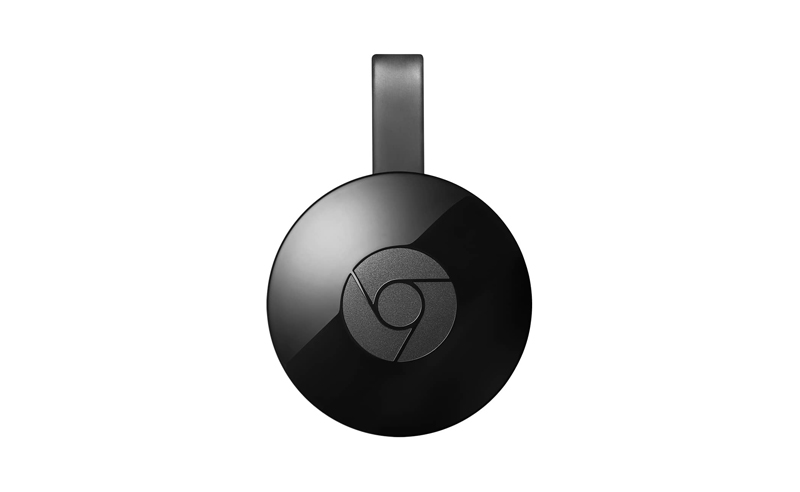 For when mum wants to watch her favourite shows Netflix, Hulu Plus or Youtube on the big screen at home, Google's Chromcast makes it possible to connect the TV to your network. W google.com
Aervana 
One-Touch Luxury Wine Aerator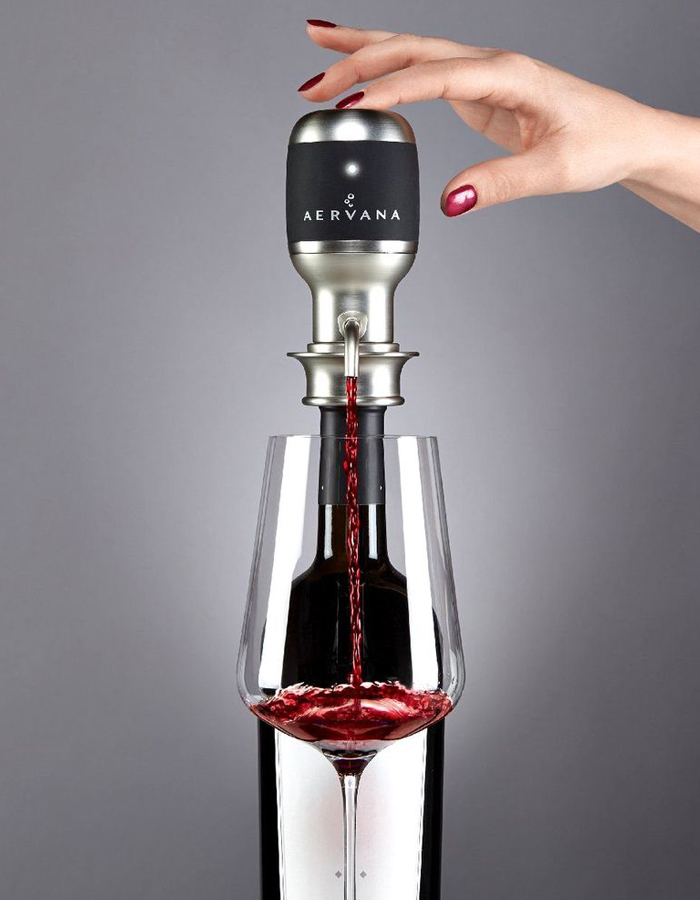 For the vino mum, perfectly aerated wine is delivered straight to the glass at the touch of a button, complete with enhanced flavour and stylish delivery. W aervana.com
De'Longhi Eletta Flat White Bean to Cup Coffee Machine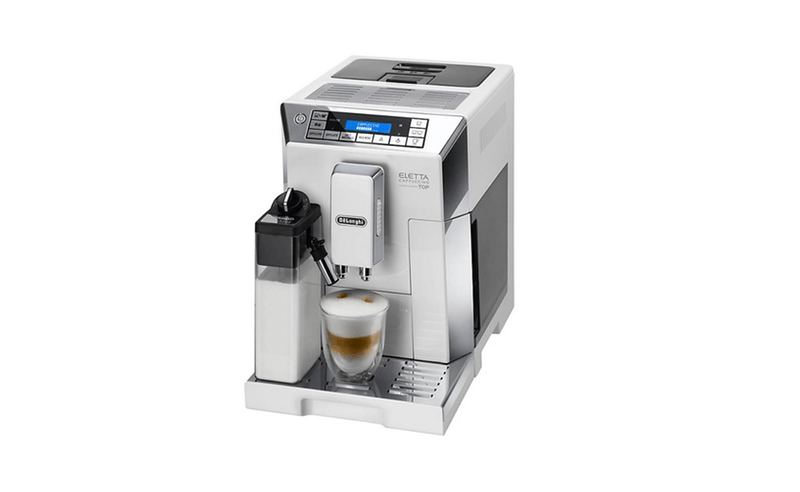 For when mum needs a warm cuppa to take on her day; she doesn't have to physically make it any more thanks to this coffee machine that does so in just one click. W harveynorman.com.my
Fitbit Flex2 Accessory Bangle Gold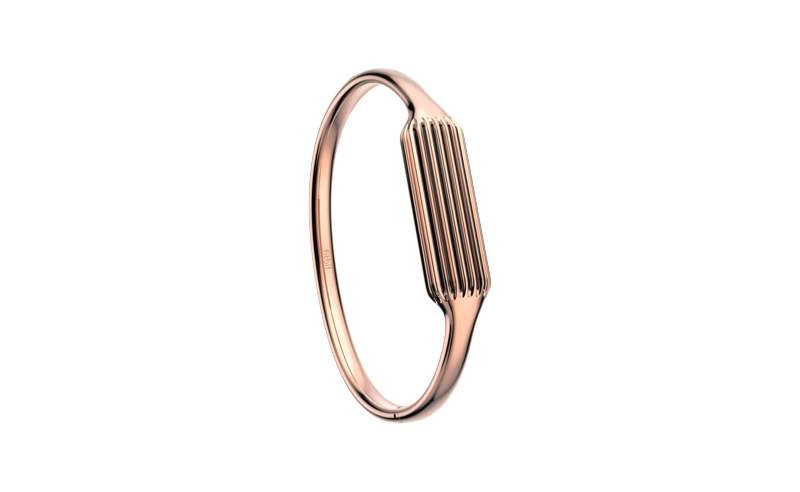 For the mum who always wanted a fitness tracker to measure her steps, heart rate, calories burned and sleep but she likes hers classy and in gold. W harveynorman.com.my
iPad Pro, Apple

For when mum thinks the iPad Mini is too small and the standard iPad is just not big enough, the iPad Pro 9.7″ or 12.9″ takes the cake. W apple.com
Smart Cover for iPad Pro 9.7″, Apple

For when mum needs a chic case to go with the new iPad Pro you're getting her. W apple.com
Google Home, Made by Google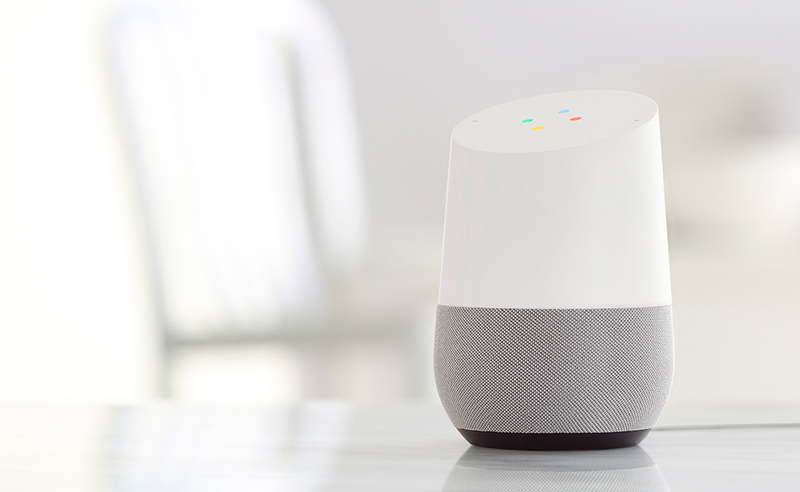 For when mum needs a companion at home but not the human kind, Google's Home allows her to speak to it, ask it for recipes, turn down the lights and play songs. W madeby.google.com
Kindle, Amazon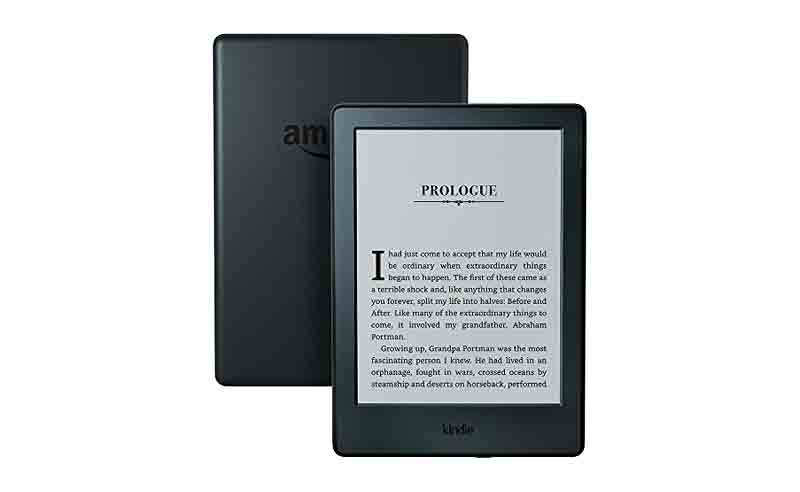 For the mum who loves to read, Amazon's Kindle E-reader makes reading easier by storing all her favourite titles in one device. W amazon.com
Echo Dot, Amazon

For the mum in need of a personal assistant but can't get one, similar to the Google Home, Echo Dot allow the setting of alarms and timers, controlling the lights to fans and even speakers. Soon she wouldn't even need you around. W amazon.com
Images: Courtesy of respective brands.