For the Queen of your life.
Mother's Day is just around the corner and, with it, the question of what can you possibly get for the woman who has given you everything? Yes, a bouquet of flowers and a hand-written card would do it,  but perhaps you could add a chic gift to the list as well, especially if mummy dearest is a fashionista who would put your own wardrobe choices to shame.
While no amount of gift could ever measure up to a mother's love, we've gathered up these gift-approved finds that she would love. No need to thank us.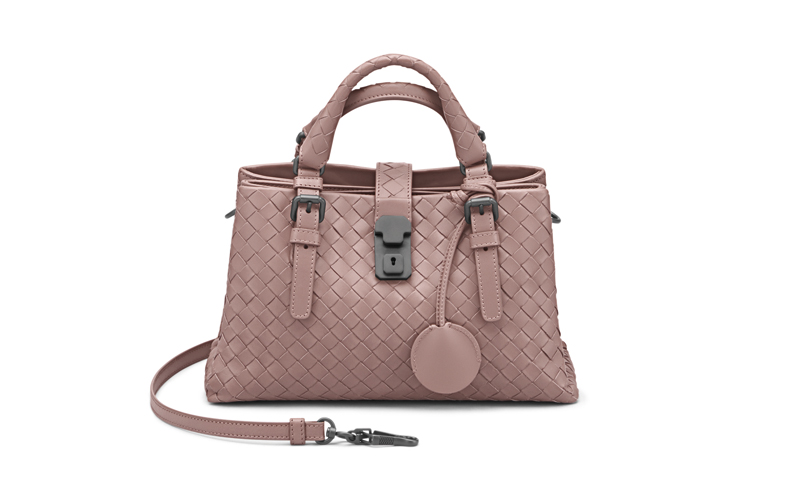 Top handle bag, Bottega Veneta
Top handle bag, Bottega Veneta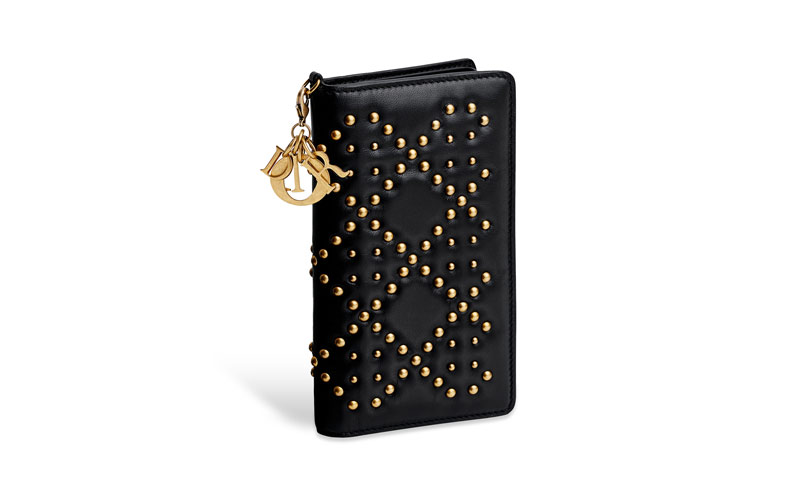 Lady Dior Iphone 7 Case, Dior
Lady Dior Iphone 7 Case, Dior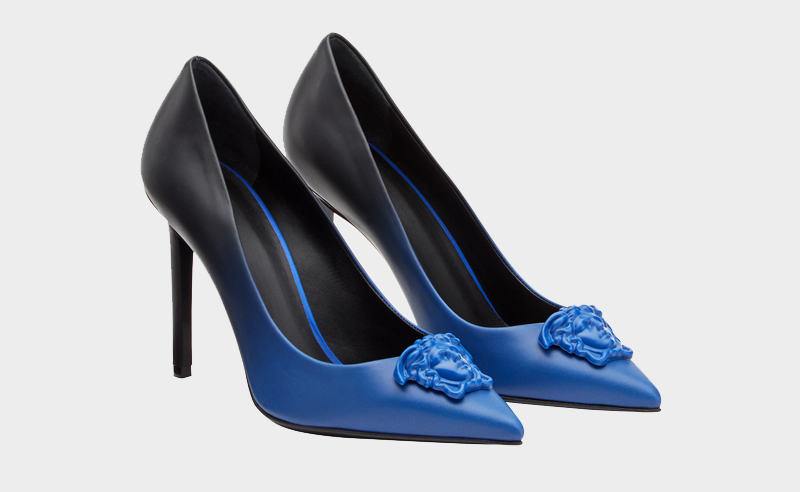 Palazzo Graduated Leather Pumps, Versace
Palazzo Graduated Leather Pumps, Versace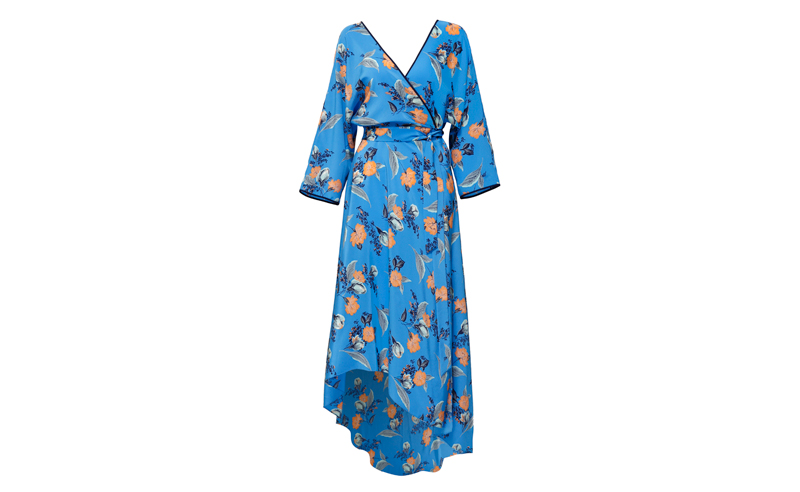 Asymmetric Hem Dress, Diane von Furstenberg
Asymmetric Hem Dress, Diane von Furstenberg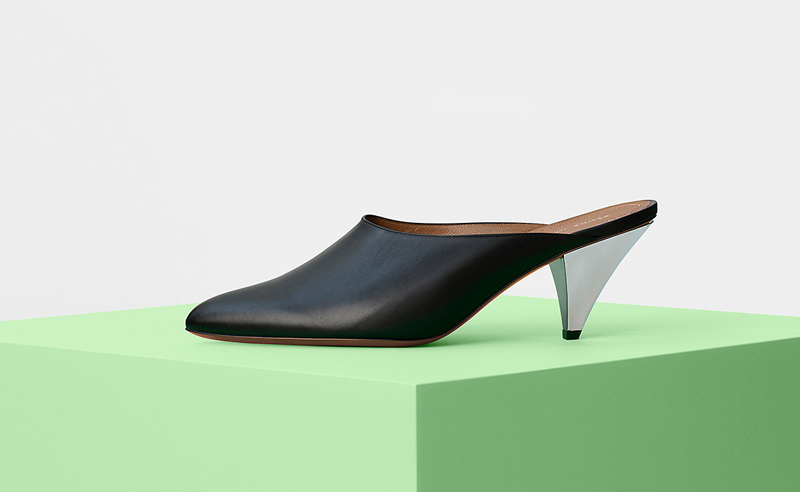 Blade Heel Mule, Céline
Blade Heel Mule, Céline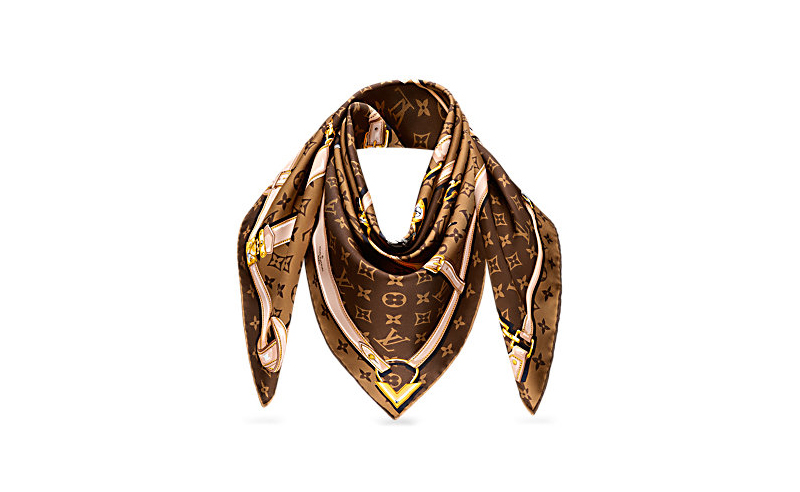 Monogram Confidential Scarf, Louis Vuitton
Monogram Confidential Scarf, Louis Vuitton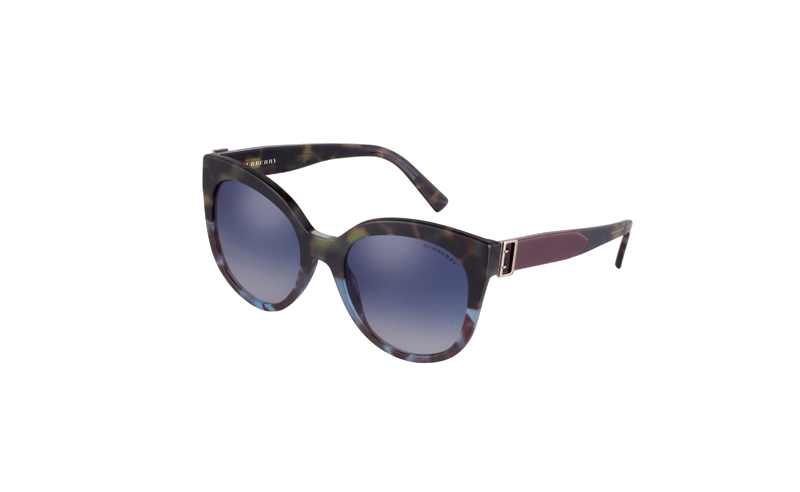 Buckle Detail Cat-eye Frame Sunglasses, Burberry
Buckle Detail Cat-eye Frame Sunglasses, Burberry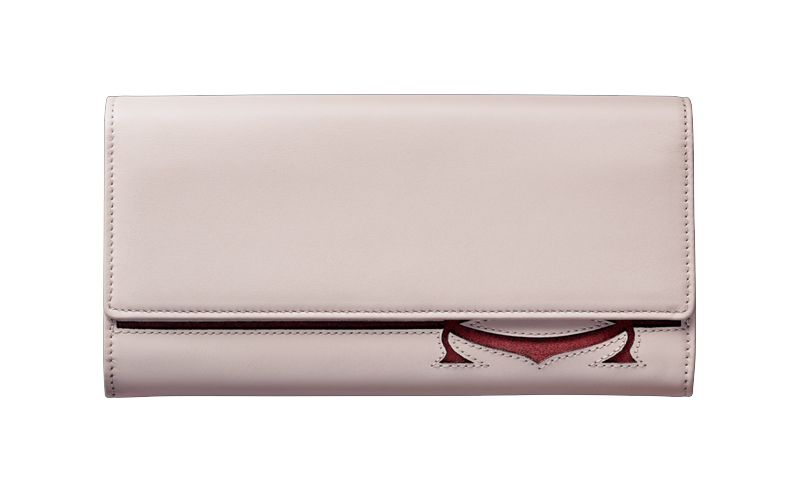 Must-C International Wallet with Gussets, Cartier
Must-C International Wallet with Gussets, Cartier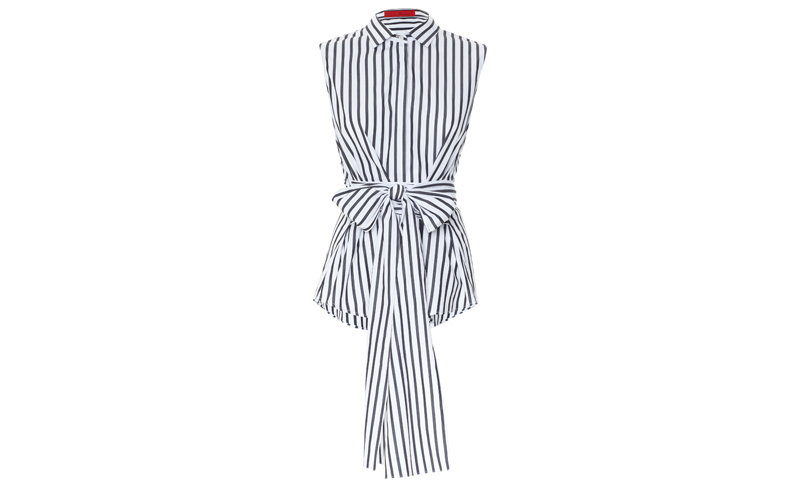 Striped top, CH Carolina Herrera
Striped top, CH Carolina Herrera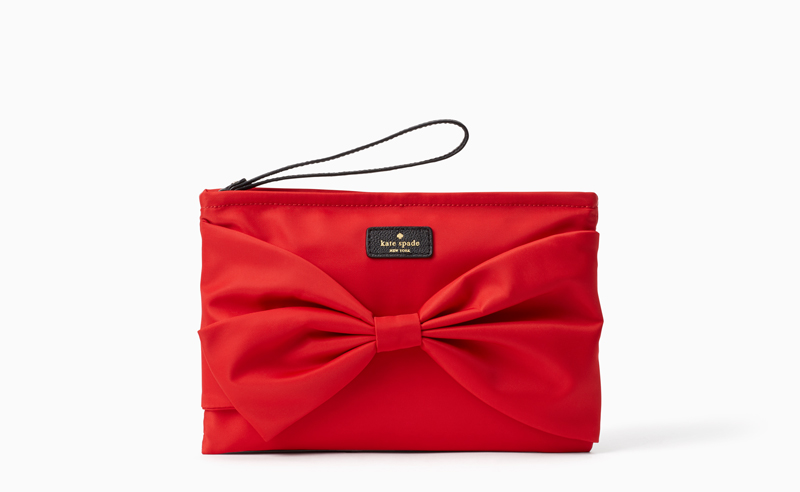 Cherry Liqueur Nylon Wristlet, Kate Spade
Cherry Liqueur Nylon Wristlet, Kate Spade
Images: Courtesy of respective brands and CH  Carolina Herrera