Consumer habits took a 180-degree turn when the world changed at the beginning of 2020. Brands scrambled to go online and those who had a head start sought to establish their presence with new marketing methods from collaborations to digital engagements with consumers.
How well did they work and which brands stole the online show?
Luxe Digital released a report that analyses the online popularity of the world's best luxury brands to rank the top 15 most sought after brands in 2020. Their third year sharing the report, it is a result of a stringent methodology that has proven to be a reliable indicator of future sales from years past. It is reported that the brands that make their top 15 often go on to show strong performances throughout the year.
To come up with the list, Luxe Digital takes into account a combination of brand value, share of voice and social media conversations. It is important to note that the list covers only brands within the luxury fashion, beauty and "hard luxury" categories like jewellery and watches, that is to say it doesn't include cars and brands in the transportation industry.
Here are the top 10.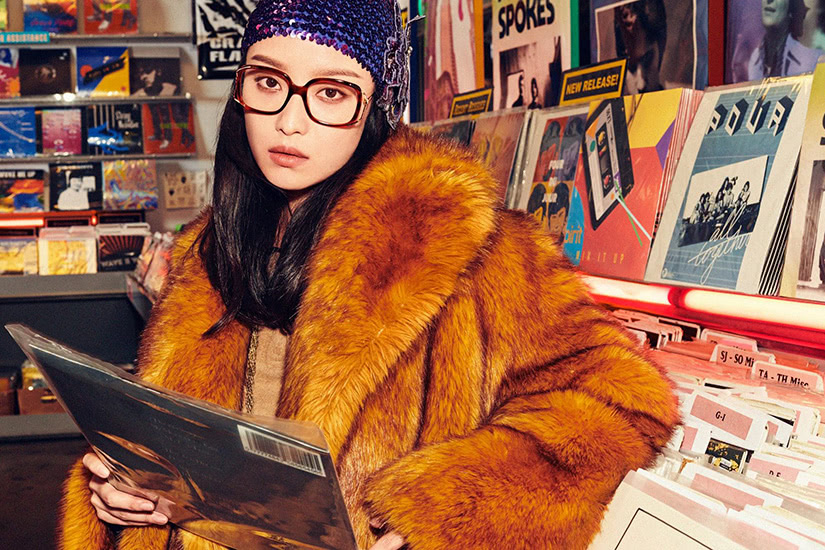 Gucci not only takes the top spot, but it does so while being well ahead of its competitors. Its social media game is to be credited – data showed that it is discussed 11 million times per month – dwarfing all other fashion brands worldwide.
Louis Vuitton saw a spike in popularity growth after streetwear celebrity designer Virgil Abloh took over as menswear artistic director. Adding to that is the brand's many collaborations across various fields, from partnering with Supreme to connect with millennial shoppers and working with Master & Dynamic for its wireless earbuds.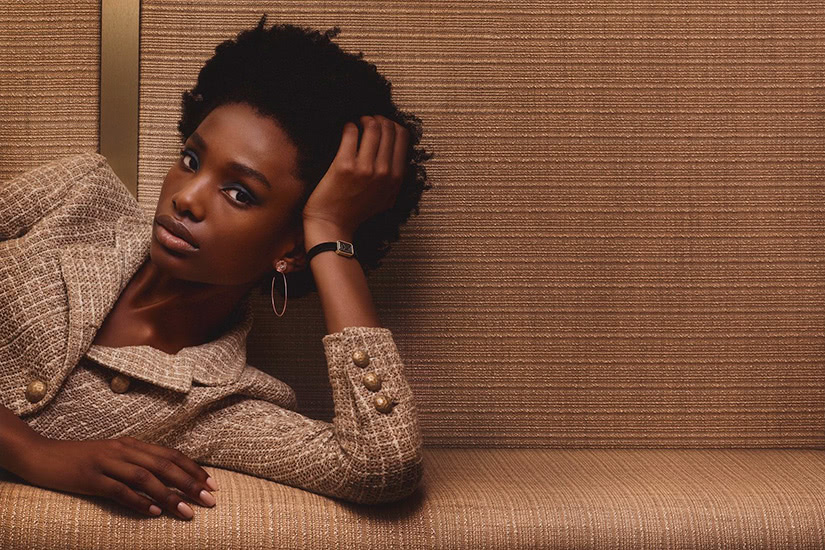 Chanel adopted an interesting strategy. Despite minimal e-commerce adoption, it grew in overall brand value. It invested in other segments, like digital story-telling banking in on engaging videos that are narrative-led and celebrity-driven, as seen by its latest campaign for its Chanel No.5 perfume starring Marion Cotillard.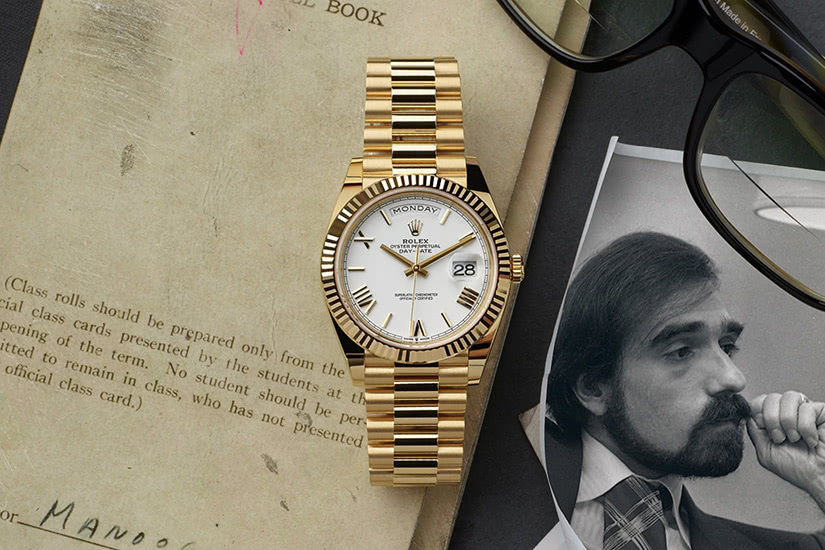 Rolex continues to grow driven by its new watch models, particularly rare pieces. It saw a growing piece of the luxury pie with widening presence in the world of sports including endorsements in golf, motorsports, tennis and yachting, spotted on the wrists of Roger Federer, Lindsey Vonn and Phil Mickelson, just to name a few.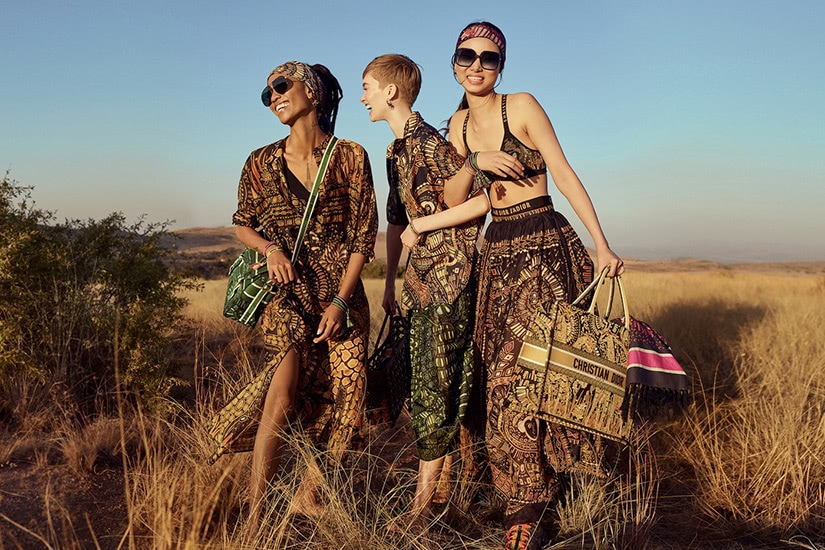 Dior comes in at number 5 largely due to its creative director Maria Grazia Chiuri's millennial-friendly approach with the brand. Her famous 'We should all be feminists' T-shirts and social media friendly 'J'adior' branding on shoes and bags drew in massive attention on Instagram. The brand's new focus on omnichannel retail also accelerated online growth.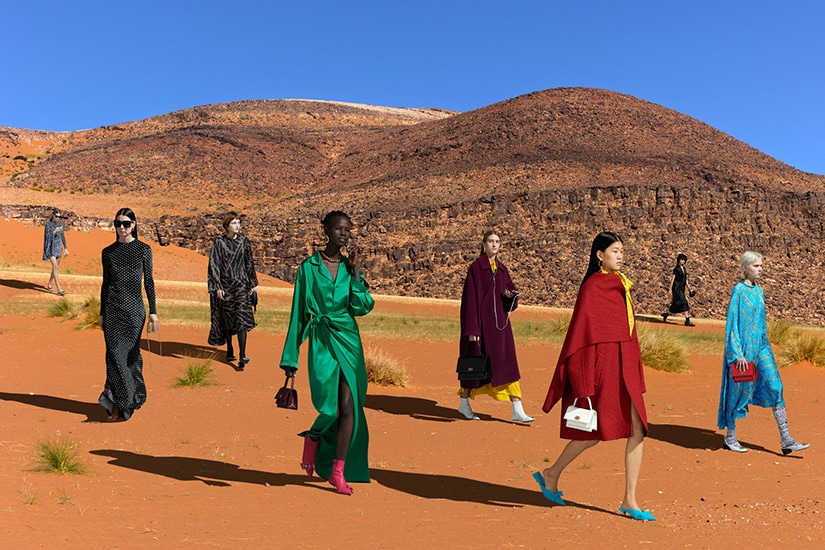 The second-fastest mover on the list, Balenciaga grew largely due to its reinvention by designer Demna Gvasalia that lent the brand a streetwear and athleisure approach to appeal to millennials and Gen Z shoppers. Its shoppers now consists of 60% young shoppers, especially driven by its Speed Trainers and Triple-S Sneakers.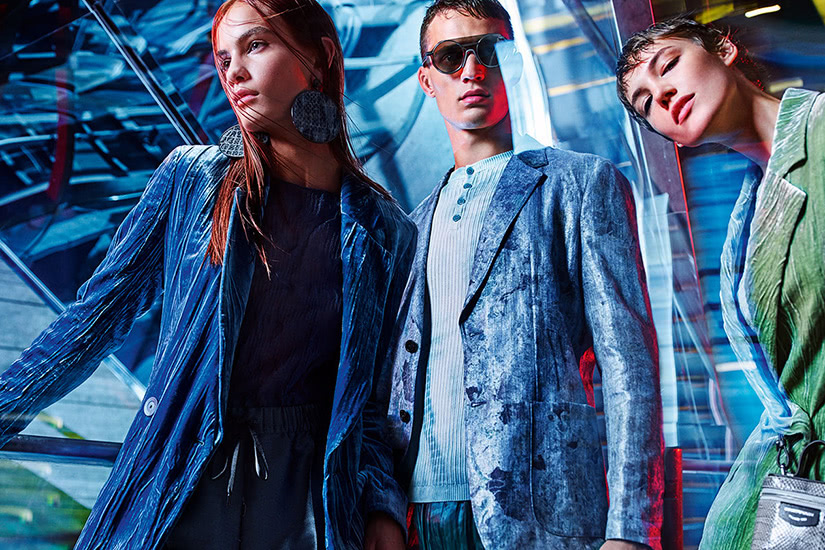 Armani's many offerings from leather goods and ready-to-wear, to watches, shoes, jewellery, accessories and more have always ranked it high on the popularity list but this year, its decision to consolidate its brands and reduce its number of brands from seven down to the core three – the high-end Giorgio Armani, mid-range Emporio Armani and touth-oriented A|X Armani Exchange – saw a neater streamlining that consumers clearly appreciated.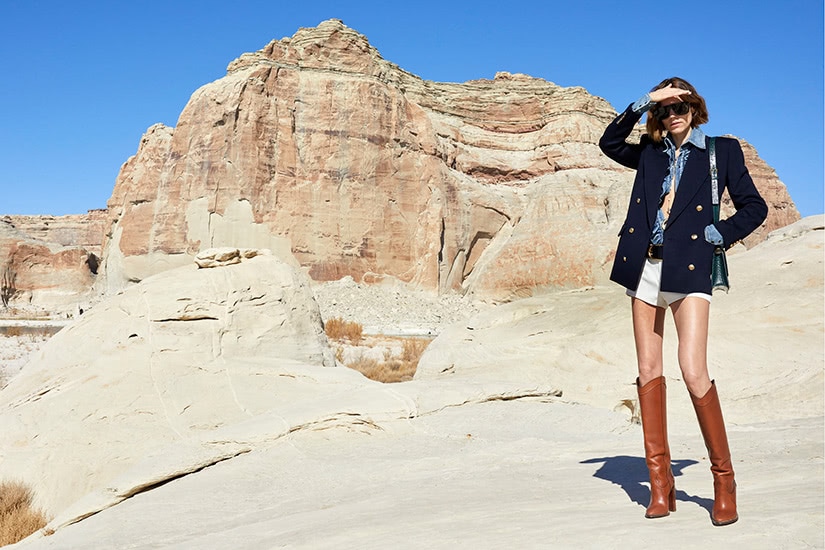 Investment in diversity bore fruit for Yves Saint Laurent, which also recorded among the fastest growth on the list. It expanded its offerings from ready-to-wear to leather goods, premium sneakers, eyewear and more, capturing a wider audience and new fans while at it.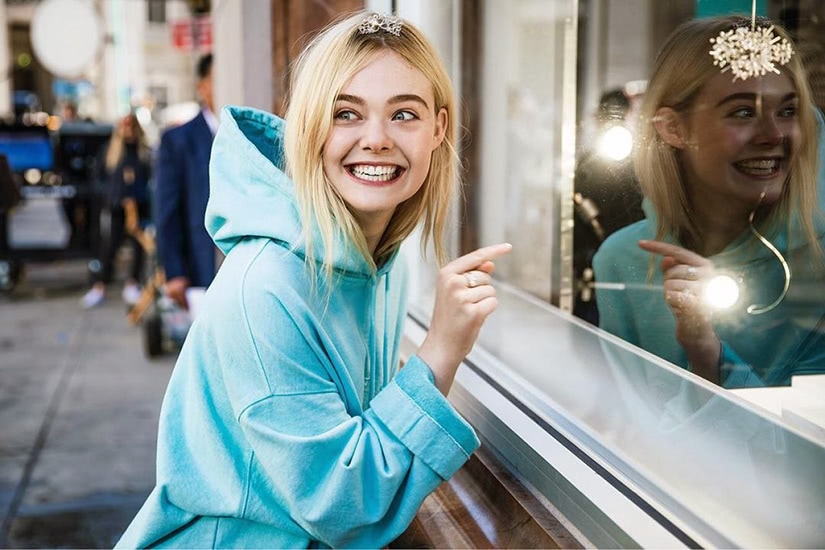 Tiffany & Co made headlines for a deal it signed with LVMH at the beginning of the year and a few times more when the deal undergoes uncertainty. On social media, it is all positive publicity for the American jeweller as it pushed out new features and campaigns that connect with young consumers, like its Tiffany T1 campaign.
Burberry gained growing attention with its series of digital retail spaces fronted by sleek online videos and campaigns starring famous names popular among millennials. While its iconic trench coats continue to lead the way for its popularity, its new lines of watches and perfumes also are picking up steady new fans alongside.
The list continues with the below:
11. Hermès
12. Cartier
13. Prada
14. Fendi
15. Lancôme.
Visit Luxe Digital's page here for the full breakdown of data of the brand positioning on the list.
(Source: Luxe Digital. Photos: Respective brands)