As a mainstay in the city's Italian dining scene, Zenzero Restaurant & Wine Bar is a name most KL-ites are well acquainted with. First opened in 2013, the restaurant steadily became a favourite of gourmands seeking a sophisticated yet straightforwardly delicious meal. 
After a nearby relocation to Menara Amplewest, Zenzero by PETRA Lifestyle now welcomes diners to sample its refined, authentic dishes in a sleek, contemporary setting in Kuala Lumpur's beating centre.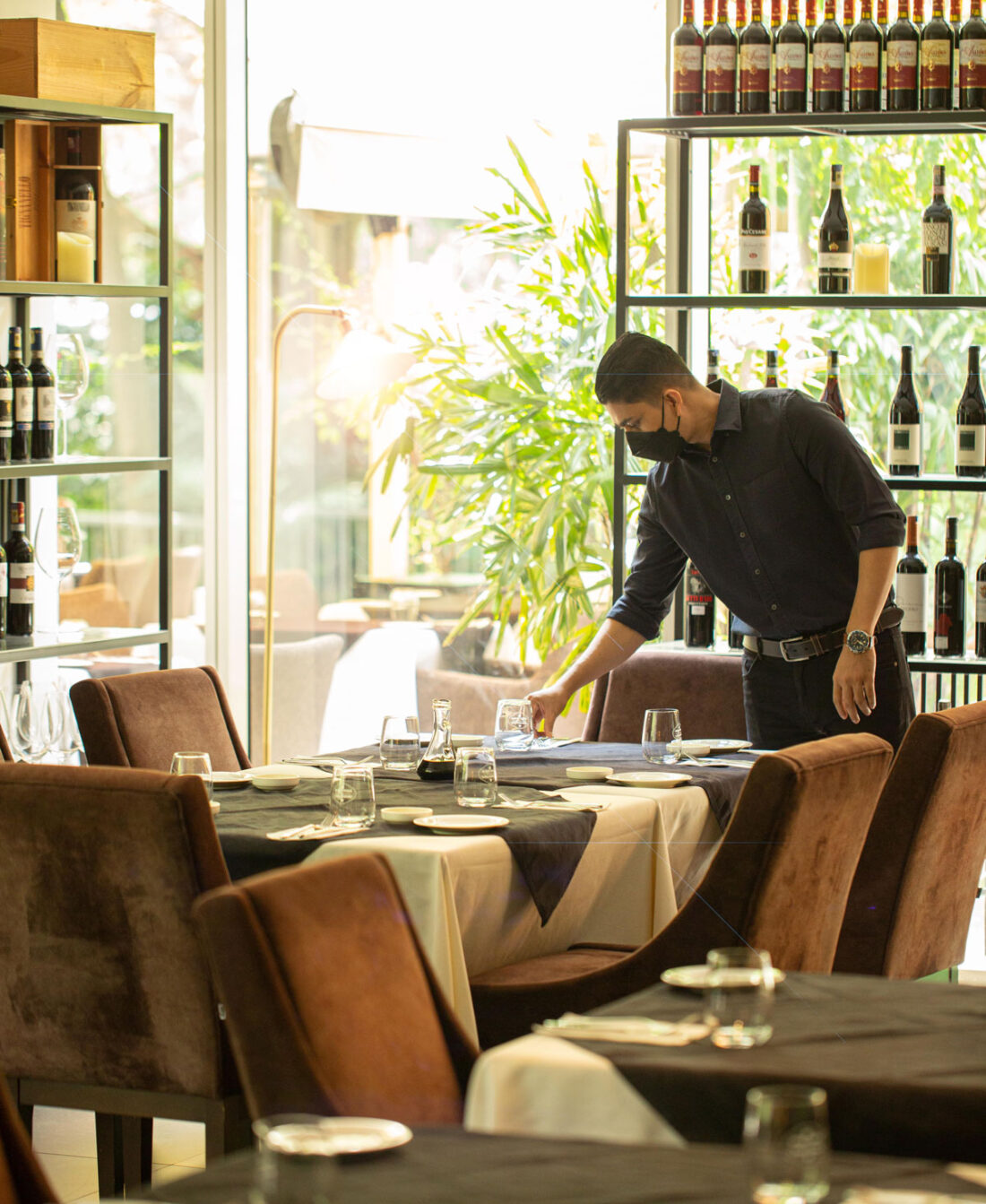 Elegant yet intimate, the space is bathed in a palette of greys and dark browns that in the daytime, make a harmonious contrast to the sunlit greenery peering in through the floor-to-ceiling windows. Rows upon rows of wine bottles line the walls and windows of the room, each one stoically standing guard, ready to be deployed at a moment's notice when the perfect dish requires its accompaniment. 
Outside, a bright and spacious alfresco dining area lets diners enjoy their sumptuous meals while taking in views of the iconic KL Tower. Those who wish to linger post-meal can venture upstairs, where V's Lounge tempts with cocktails, cigars, and vibrant live entertainment.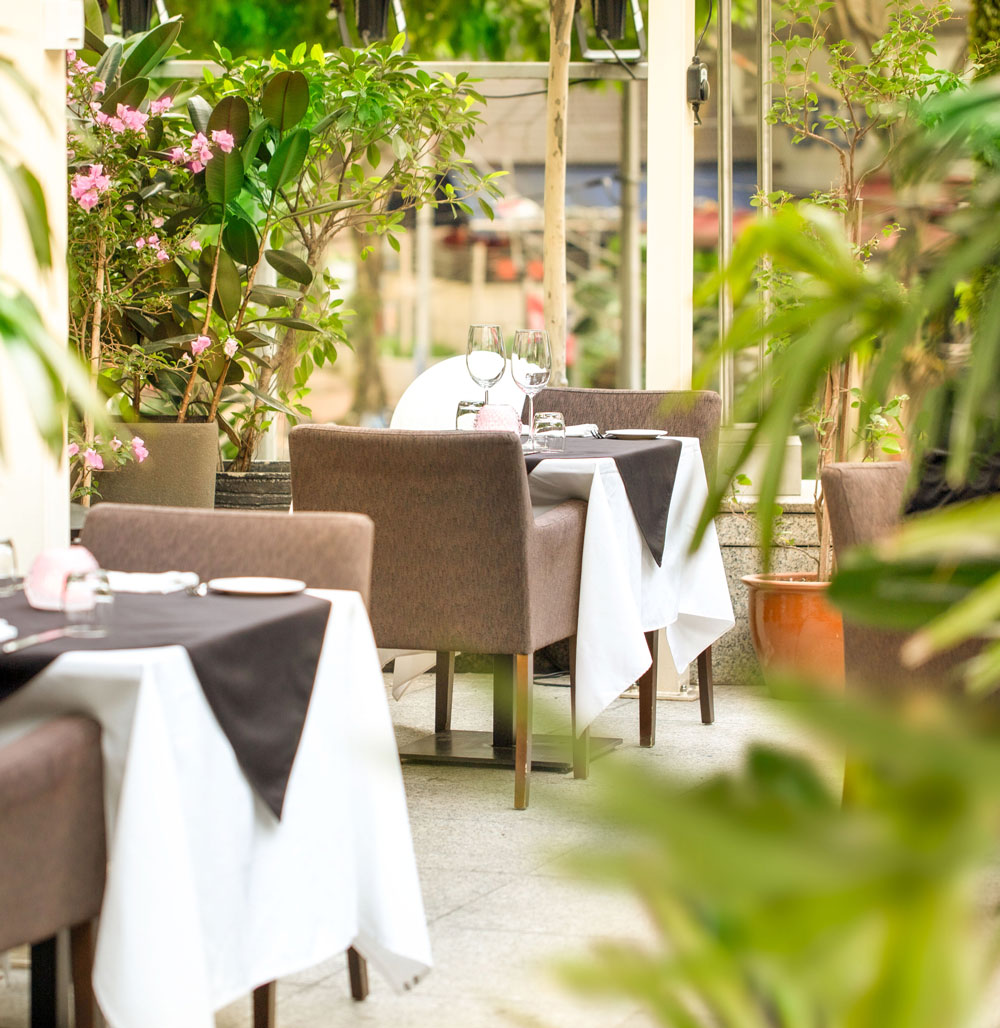 While its sister restaurants, PETRA Lifestyle's Luce Osteria Contemporanea and Roberto's 1020 Osteria, are acclaimed for their exceptional wood-fire oven pizzas and authentic Tuscan and Emilian cuisine, Zenzero sets itself apart in its culinary versatility. Its name, after all, is the Italian word for ginger, a spice globally praised for its unique ability to enhance and adapt an unending range of dishes with its distinct flavour.  
In the same way, the restaurant's menu isn't afraid to colour outside the lines of Italian cuisine. With Chef Paolo Petris at the helm, Zenzero's culinary offerings here vary with the season, making the most of the freshest ingredients sourced from around the world.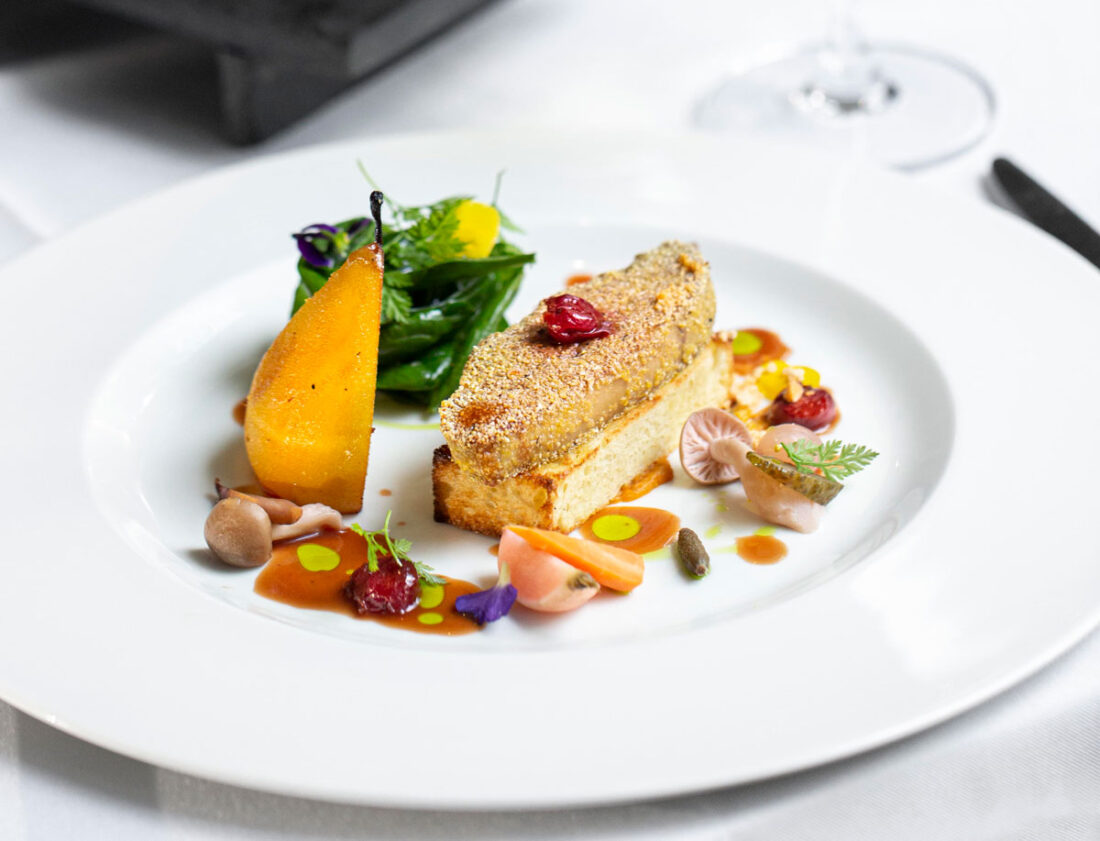 For starters, the Pan Seared Foie Gras is a sprightly-coloured sight to behold. Coated in polenta flour and sat atop fluffy butter and egg toast, the foie gras' mouth-enveloping richness is livened up with flavours of saffron poached pear, sour cherry, and picked vegetables. Another appetiser that won't disappoint is the Black Angus Beef Carpaccio, a bed of whisper thin carpaccio slices, its delectable taste and texture beautifully mingling with fresh arugula, violet artichokes, and parmesan cheese.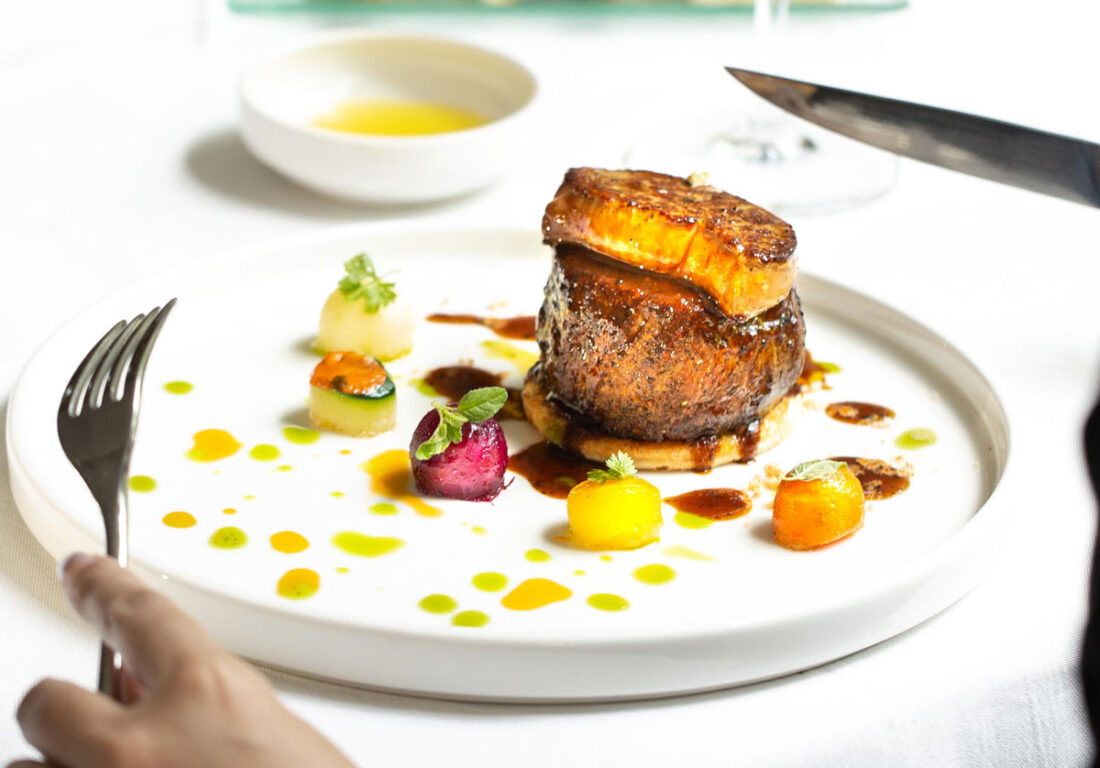 Pasta lovers will find resistance futile in the face of the Penne Burrata, which features a satisfying medley of sweet bell peppers, basil and tomato pesto cloaking each piece of penne, topped with grana padano and the scene-stealing burrata pugliese. Carnivores, on the other hand, will fall hard for the Roasted Black Angus Tournedos alla Zenzero, a tenderloin cooked to perfection, served with marsala wine, black truffle paste, and delicately prepared root vegetables. Diners have the option of adding a slice of foie gras, which brings a soft, buttery new dimension to the juicy cut of meat.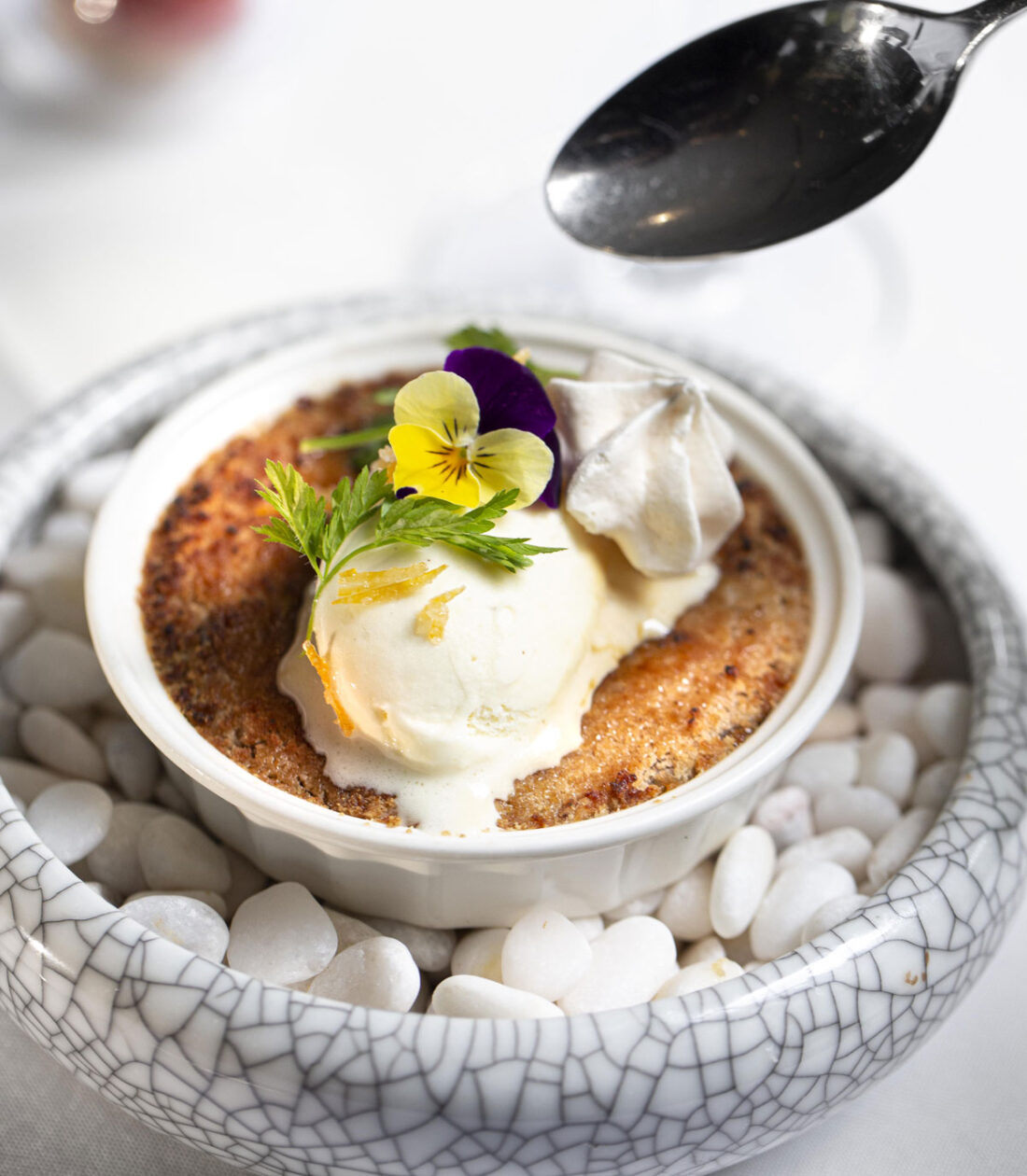 Helping to end the meal on a high note is the Crumbled Apple Tart, a dessert that does not hold back on flavour. The sharpness of Granny Smith apple ricochets off the cinnamon, macadamia and orange zest crumble for a dynamic play of taste and texture, each exuberant bite only tempered by the cool creaminess of the vanilla gelato.
Zenzero operates under PETRA Lifestyle, which is the Food and Beverage and Hospitality arm of the PETRA Group.