Being a travel photographer entails more than just point-and-shoot responsibilities. You become a visionary storyteller, creating fascinating storylines through your lens and bringing people to far-off locations they may never be able to visit. Every click of the shutter reveals a fresh tale waiting to be told, whether it's a candid photo of a local resident, a sublime scenery, or an energetic street scene. That includes interactions with locals, impromptu friendships, and the personal growth that comes from venturing outside of your comfort zone. 
To wrap up our 'Travel Issue', FirstClasse sought out four friends known for their enthusiasm for travel photography to obtain insight into what it's like to be always on the go in nature.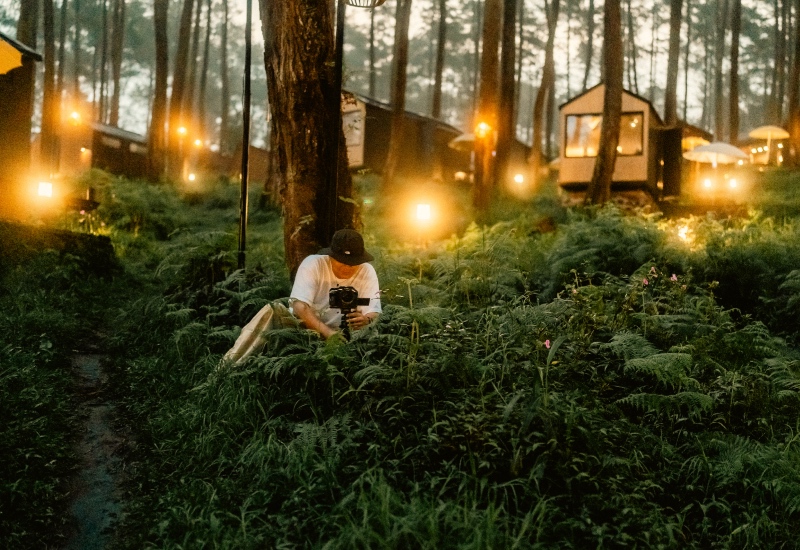 Local visual artist, Nurhariz Radzali, with over 12,000 followers expressed that being a travel photographer allows him to see the world from different viewpoints, and understand the diverse experiences of people from various cultures and backgrounds. ''I will take my camera with me wherever I go and practice shooting in different lighting conditions and settings.''  
As for Amirul Zayanie of wearefilmstory, ''Through photography, you can discover and celebrate the beauty in everyday life, nature, people, and places. These reasons, among many others, contribute to the love I have for photography. A meaningful and rewarding passion''. 
Building momentum as a travel photographer is a one-of-a-kind adventure that can only be felt as you traverse trial and error, perfecting your talents and developing your own distinct style. ''I started by familiarising myself with camera settings, composition rules, and post-processing techniques. Through trial and error, I'm gradually improving my skills. That's when I developed my photography into a main career,'' said Fareez Nasir. 
Ismad Dhirar who amassed over 8,000 followers on Instagram explained, ''Developing photographic vision is not easy as point and shoot. A lot of factors need to be considered. It's about seeing the potential of a scene and understanding how to translate it into a compelling image and how people will personally understand the story and emotions that we conveyed to them through the photos.''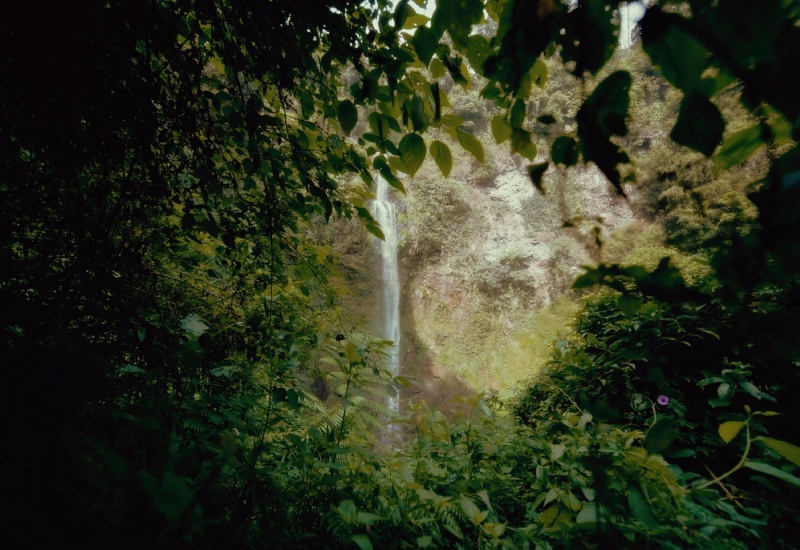 How much time do you guys usually spend capturing good photos?
Range from a few seconds for a candid shot to several hours or even days for more complex and demanding photo shoots. Depending on the lighting and weather.
Share with us the biggest risk you guys have ever taken to capture that perfect shot?
Hiking to catch the sunrise in the early morning can be a wonderful experience, and doing so during high pressure conditions can often provide clearer skies and better visibility for an unforgettable view.
In your opinion, what makes a good travel portrait?
The photo should be clear, well-focused, and properly exposed. This ensures that the subject is visible and the picture is visually pleasing. Make sure to include recognizable landmarks, landscapes, or elements of local culture. Travel photography often involves unpredictable situations, varying lighting conditions, and limited time, so be adaptable and make the most of the available resources.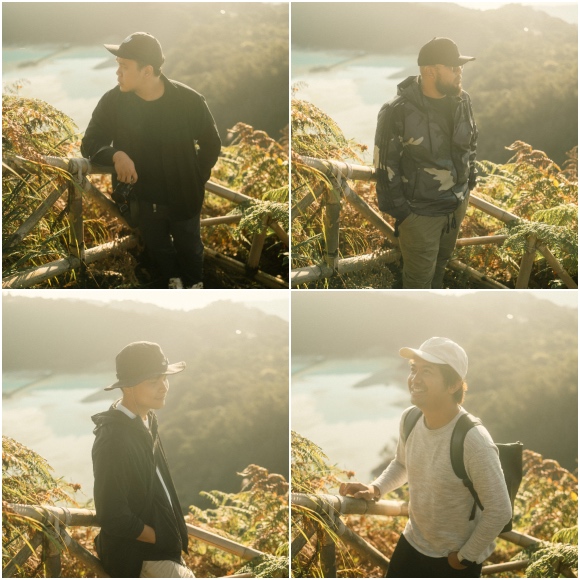 What kind of feel do you try to create in your photos especially when it involves travelling?
The feel and mood of travel photos are subjective and can vary greatly depending on the photographer's intention and artistic vision. The images we tend to focus on are serene landscapes, misty mountains, waterfalls, the magic of sunrise and sunset. So, soft lighting, warm colours, and minimalistic compositions can contribute to this feel.
So how has travel photography enabled you to connect with cultures?
Taking someone's photograph helps form a bond and break barriers. Being a photographer in a new culture makes you more observant, leading to a deeper understanding of cultural variations.
What accessories and gadgets would you guys recommend as a travel photographer?
Lightweight tripod. Extra batteries and chargers. ND filters. Lens cleaning kit. Tablet. Extra memory cards. Wide and Telephoto Lens.
And what's your personal favourite?
Wide Lens. Easy to capture all the moments inside a frame.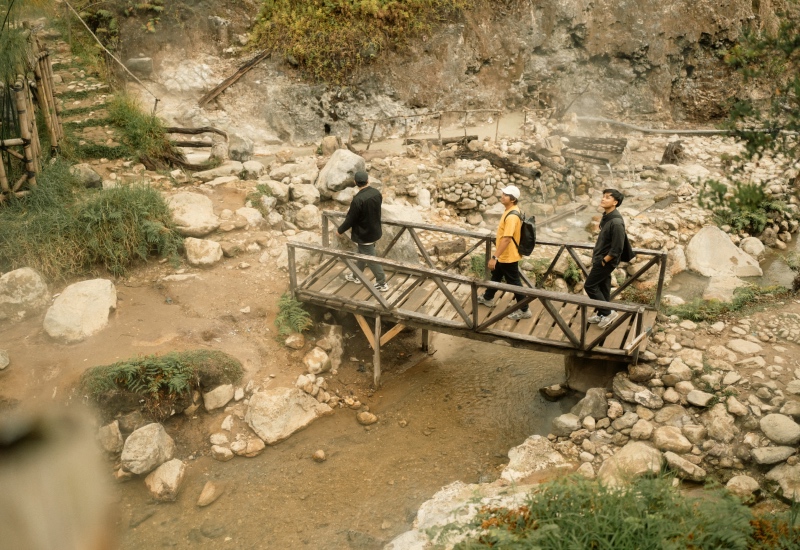 What characteristics do one need to possess to be a good travel photographer?
A genuine love for exploring new places, experiencing diverse cultures, and a curiosity about the world will drive your desire. You will also need a lot of patience—from getting the perfect shot to dealing with crowds. It can be challenging. Also, research skills. Thoroughly researching can lead you to hidden gems and unique photographic opportunities.
What tips or advice do you have for people considering a career in this industry?
Create a strong professional network by attending industry events, joining online communities, and connecting with people in your field. Networking can offer valuable opportunities and insights.Seek out an experienced mentor in the industry who can provide guidance, share knowledge, and help you avoid common pitfalls.
What's next for you guys?
We want to tour Asia, and our next destination is Japan. The streets are clean, well-maintained, and adorned with interesting signage and street art, making them an attractive backdrop for street photography.