It's all but official: the return of summer travel is upon us. After an extended period of restrictions and lockdowns, we're likely not the only ones all packed and raring to go.
But before we dive headfirst into our long-awaited voyages to exciting far-flung locales, it is worth bearing in mind our responsibility to preserve and care for these awe-inspiring environments so that they can be enjoyed and appreciated for generations to come.
Next week's World Oceans Day is a much-needed reminder of the need to keep our ocean and its ecosystems healthy, not just for the beautifully diverse wildlife that inhabit them, but also the countless people and communities that depend heavily on them.
If you're looking for ways to reduce your impact on the ocean when you head off on holiday this season, here are some simple ways to get started.
Choose responsible businesses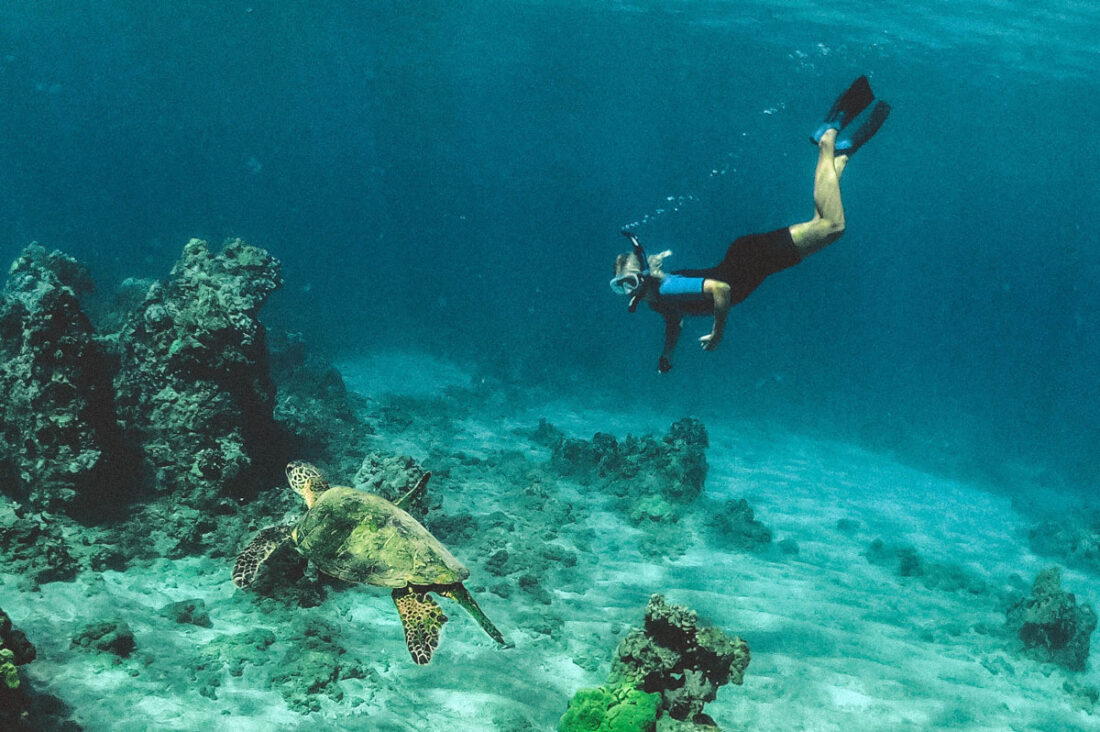 When planning that beach trip, do some research to find local businesses and travel operators that practice responsible, sustainable tourism. Choose scuba-diving and snorkelling companies that carry out their activities in a way that is the least harmful to the marine environment, and that are committed to ocean-friendly standards and guidelines in their operations. You might even want to go a step further and seek out restaurants and eateries that serve sustainably sourced seafood when possible, to avoid further contributing to the world's already dire overfishing problem.
Stock up on reef-safe sunscreen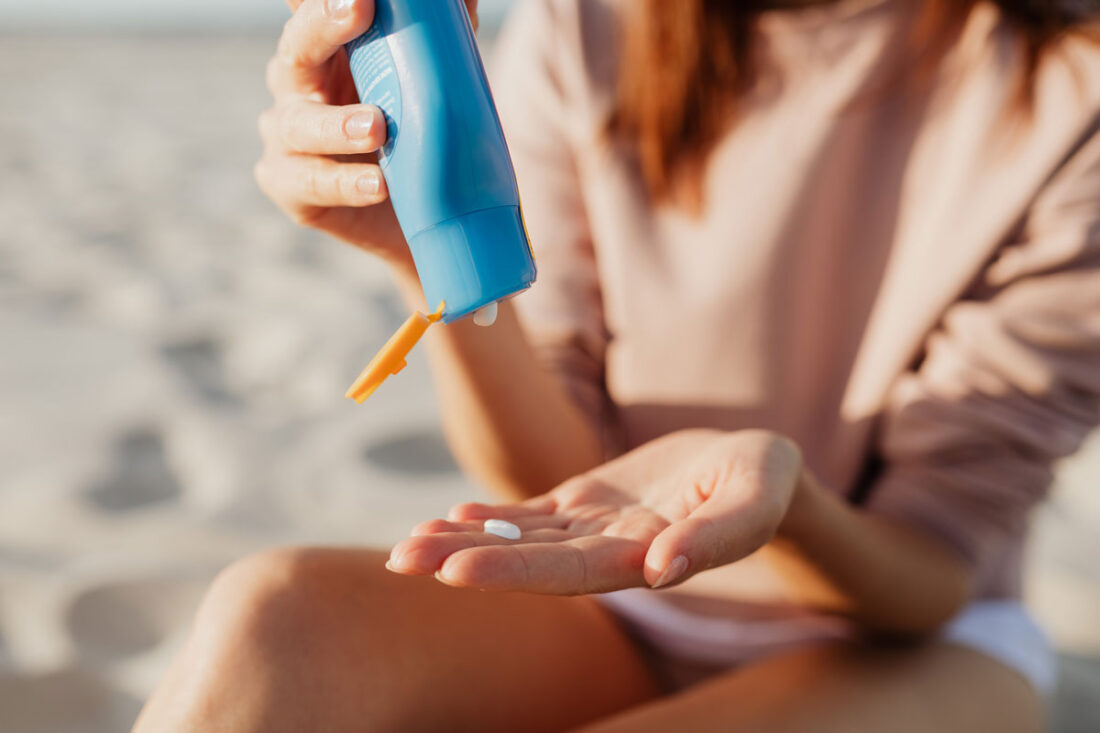 If you're going to be spending a good amount of time in the sea, make sure to use a sunscreen that protects both your skin as well as the aquatic areas around you. Chemicals typically found in sunscreens such as Oxybenzone, Octinoxate, Benzophenone-1, and Benzophenone-8 can cause damage to coral reefs, so opt for a mineral SPF that creates a physical UV filter rather than chemical one. You'll want to look for sunscreens that use non-nano Titanium Dioxide or Zinc Oxide as the active ingredient, as these are much safer for the reefs.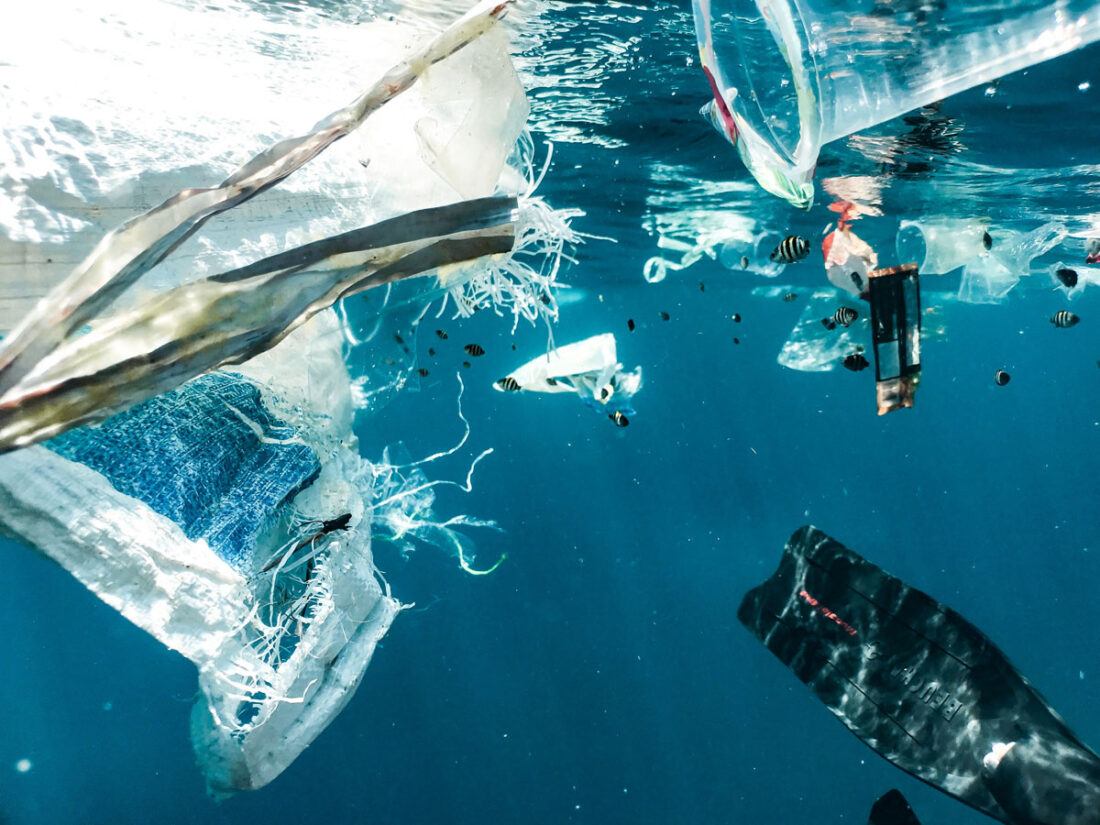 Even the most eco-minded of us will find it difficult to travel without inevitably going through more single-use plastics than usual, which is understandable given their relative convenience. Nevertheless, there are still steps we can take to minimise the effect of excessive plastic use, which pollute our oceans and are a hazard to marine life. Carrying a reusable bottle can save you from using and discarding multiple plastic water bottles, while consciously saying no to plastic packaging, bags, and straws can go a long way.
Be careful what you take home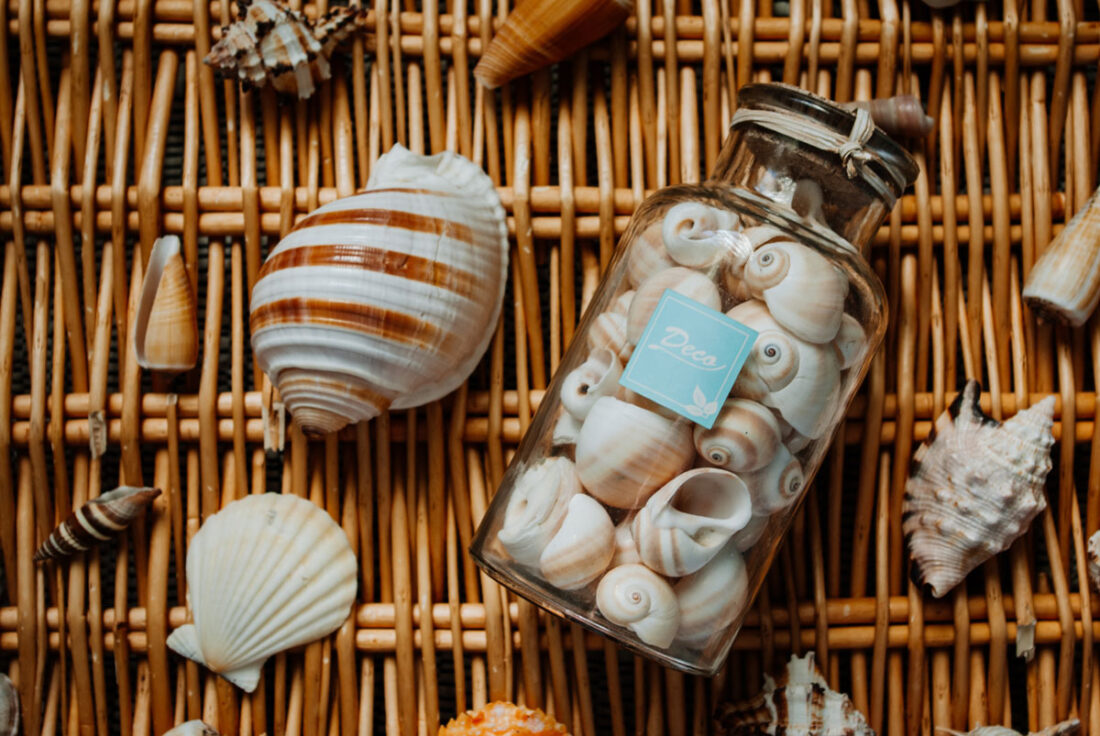 We love a nifty souvenir as much as the next person, but the sale of trinkets and knick-knacks by local seaside vendors like coral jewellery, tortoiseshell accessories, shark products, and taxidermied marine wildlife causes harm to underwater ecosystems and further threatens endangered species. Hawksbill sea turtles, for example, have been brought to the brink of extinction due to the popularity of their shells in the souvenir trade. Preserve your memories as well as the ocean environment by taking home photos or ethical local crafts in lieu of marine life mementos.
Expand your ocean knowledge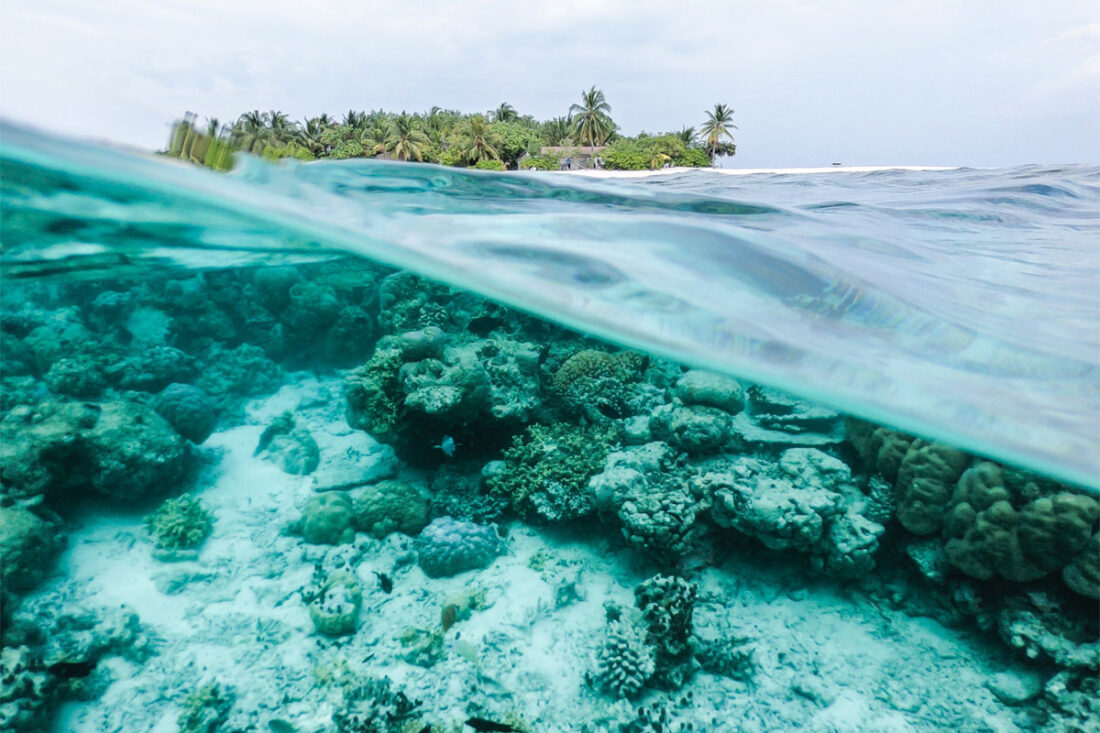 Learning, exploring and experiencing first-hand the wonders that lay beyond the shore will better equip you to advocate for the protection and conservation of the ocean and its vast ecosystems. With more than 80 percent of the ocean still unexplored, there's a lot we don't know about the ocean. Yet what little we do know is already pretty remarkable. Get more out of your trip by endeavouring to educate yourself on the local marine environment, its unique ecology, the threats it faces, and strategies to safeguard them.