Luxury meets sustainability at this new coming private island resort, where 35 eco-designed villas made to pamper both you and Mother Nature await.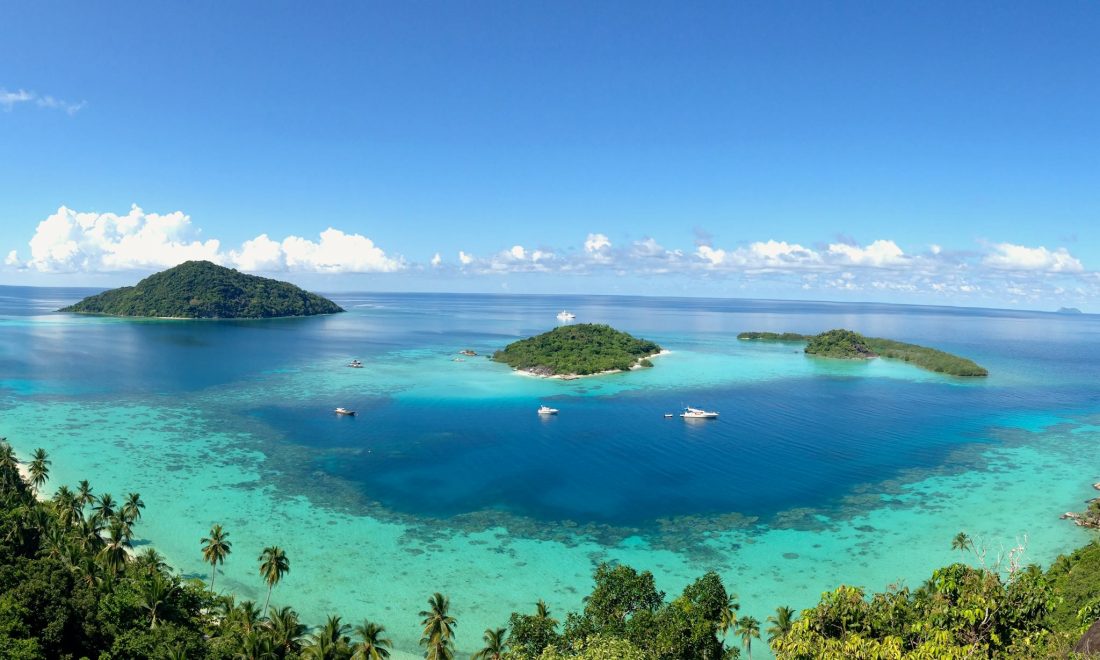 In less than 10 days, a new year will be upon us and there are more than a few things we're looking forward to in 2017.
Among them include Bawah Private Island, a new private island resort primed to the new It vacationing spot in Southeast Asia located just a mere 2 hours away from our neighbours down South Singapore.
Little has been released about the upcoming resort but initial news hints at  5 pristine islands enclaved in 3 crystal clear lagoons amidst the stunning untouched Anambas archipelago in Indonesia. Between the islands, they boast 300-acres of beautiful natural landscape, surrounded by 13 white-sand beaches that meets crystal clear waters.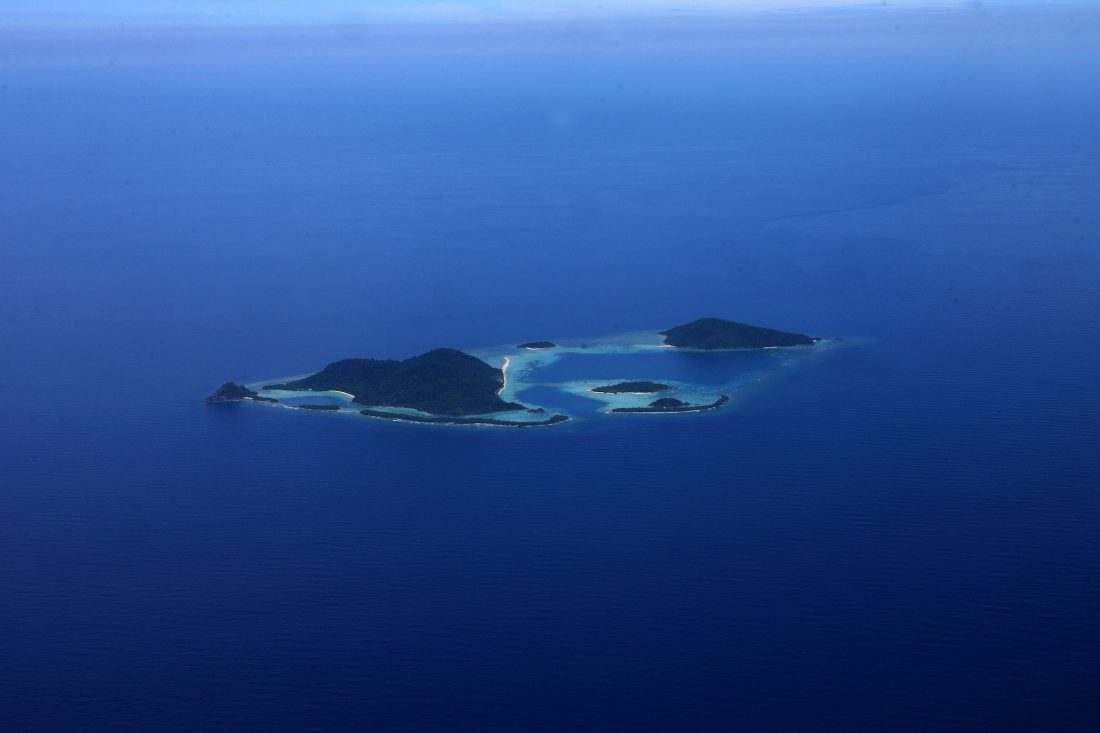 Accommodations will come in 35 eco-designed villas – 21 Beach Villas, 11 Water Villas and 3 Garden Villas – each promising guests a private oasis of spectacular sceneries. Privacy and serenity are uncompromised too with only a maximum of 70 guests on the island at any given time.
Each villa comes with beautifully appointed bedrooms, spacious bathrooms and living areas with incredible views across the lagoon. The air in each is rustic luxury meets sustainability, with heavy use of natural materials like bamboo and recycled teak as well as driftwood and recycled copper.
During your stay, you will be pampered on all senses with amenities like the Club House, perched on a treetop for breathtaking views. There are also the yoga pavilion, beach-fronted infinity pool and a spa. Nature enthusiasts will delight in experiences like snorkelling, hiking, trekking and more.
Our favourite part is the resort's commitment to preserving its natural beauty. Here, no heavy machinery is allowed so every mechanical process – from recycling stones to breaking boulders during its construction – was done by hand. To protec the abundance of flora and fauna on its grounds, the resort holds a firm stance against the use of pesticides as well and, as an official marine conservation area, fishing, anchoring and the collcting of any marine life is forbidden here.
Right here is luxury with a conscience so you can vacation with zero guilt.
Keep up to date on when it officially launches at the official website here.