"I de-stress in weird ways," says Syed Saddiq when asked if there was one fact about himself that most people might not be aware of. "At times I'd go to the cinema to catch the midnight show on my own. I don't care whatever movie is playing, I just go in to sleep." 
It wasn't exactly the answer I was expecting from the young politician, but this form of therapy is hardly surprising for someone who has a lot on his plate. The 29-year-old president of the Malaysian United Democratic Alliance (MUDA) and Muar member of parliament had been through a tumultuous month with an ongoing trial for alleged criminal breach of trust and money laundering.  
Despite all this, Saddiq kindly made the time to meet with FirstClasse on a sunny Sunday morning at St Regis Kuala Lumpur. Dressed in a tailored suit, light blue shirt and a face mask with the words Muar Sejiwa, he arrives looking relaxed and warmly greets the crew.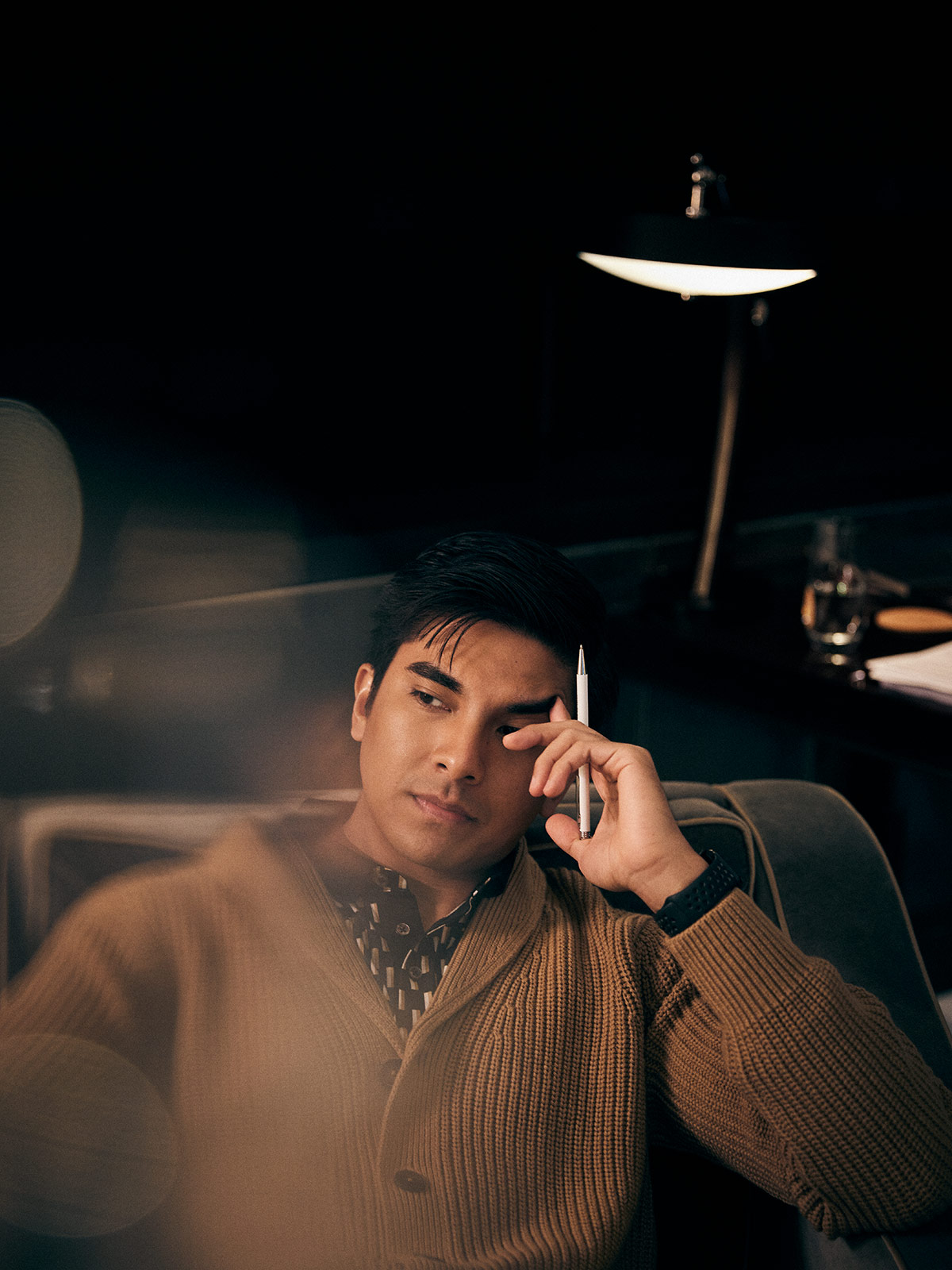 He may be branded as a newcomer in Malaysian politics, but he's already a key player in driving some radical changes to the country's constitution, most notably UNDI18, a ruling to lower the voting age from 21 to 18. "It was a collective achievement, we created history by becoming the first bipartisanship to pass three constitutional amendments with unanimous support," he says. "Many governments tried to do this before, it never worked, but we did it."
The new ruling will not only potentially bring about a changing of the guards, but he believes will also open up discussions on education, healthcare and the economy — three factors that youth today care the most about. 
"The voice of young people often gets sidelined and this will tilt the balance back," he says. "When you have 7.8 million exclusively young voters, this creates a huge political earthquake which can be felt not only in the upcoming election but also for subsequent elections and I think that's where you get more robust policy debates."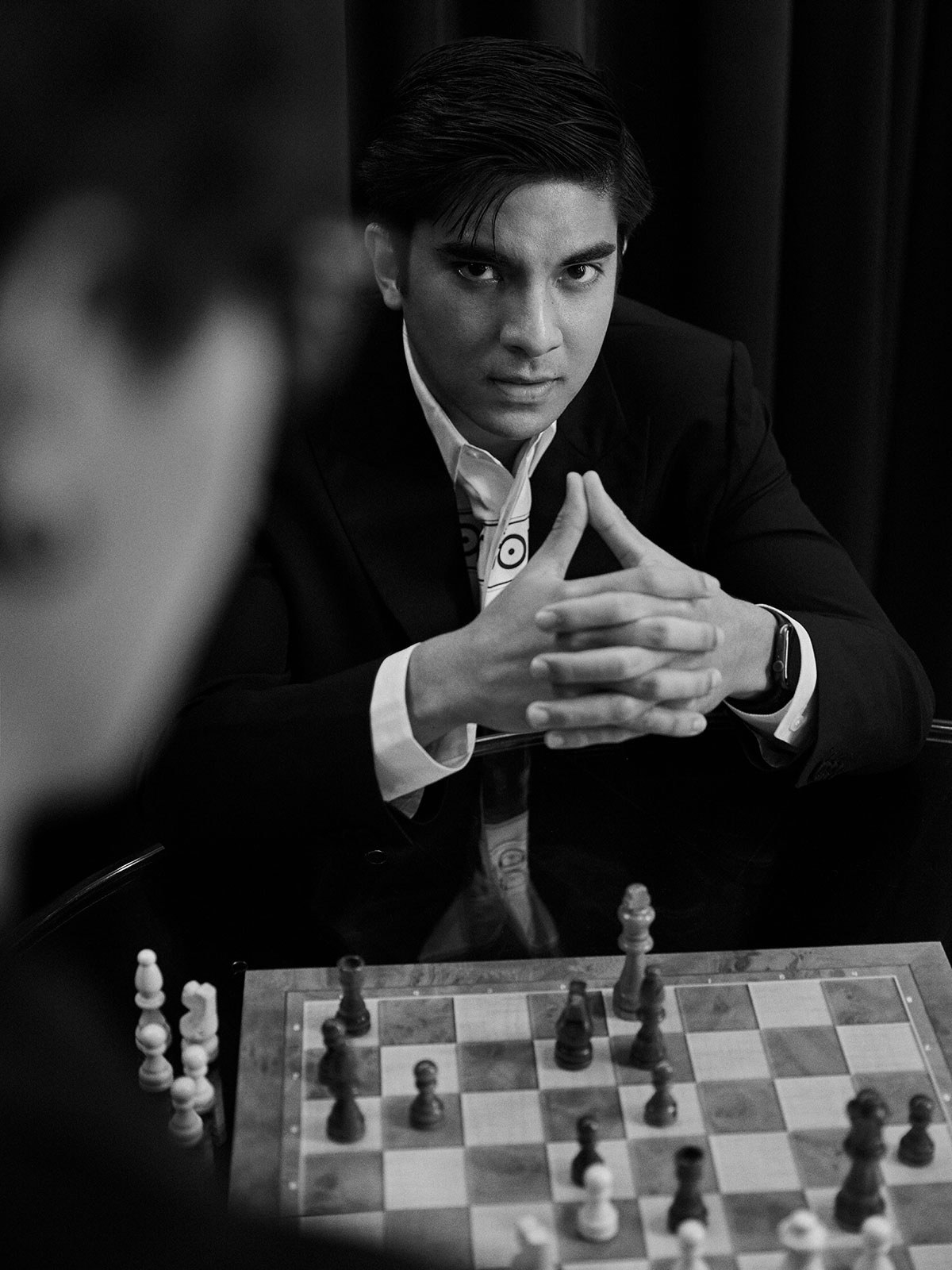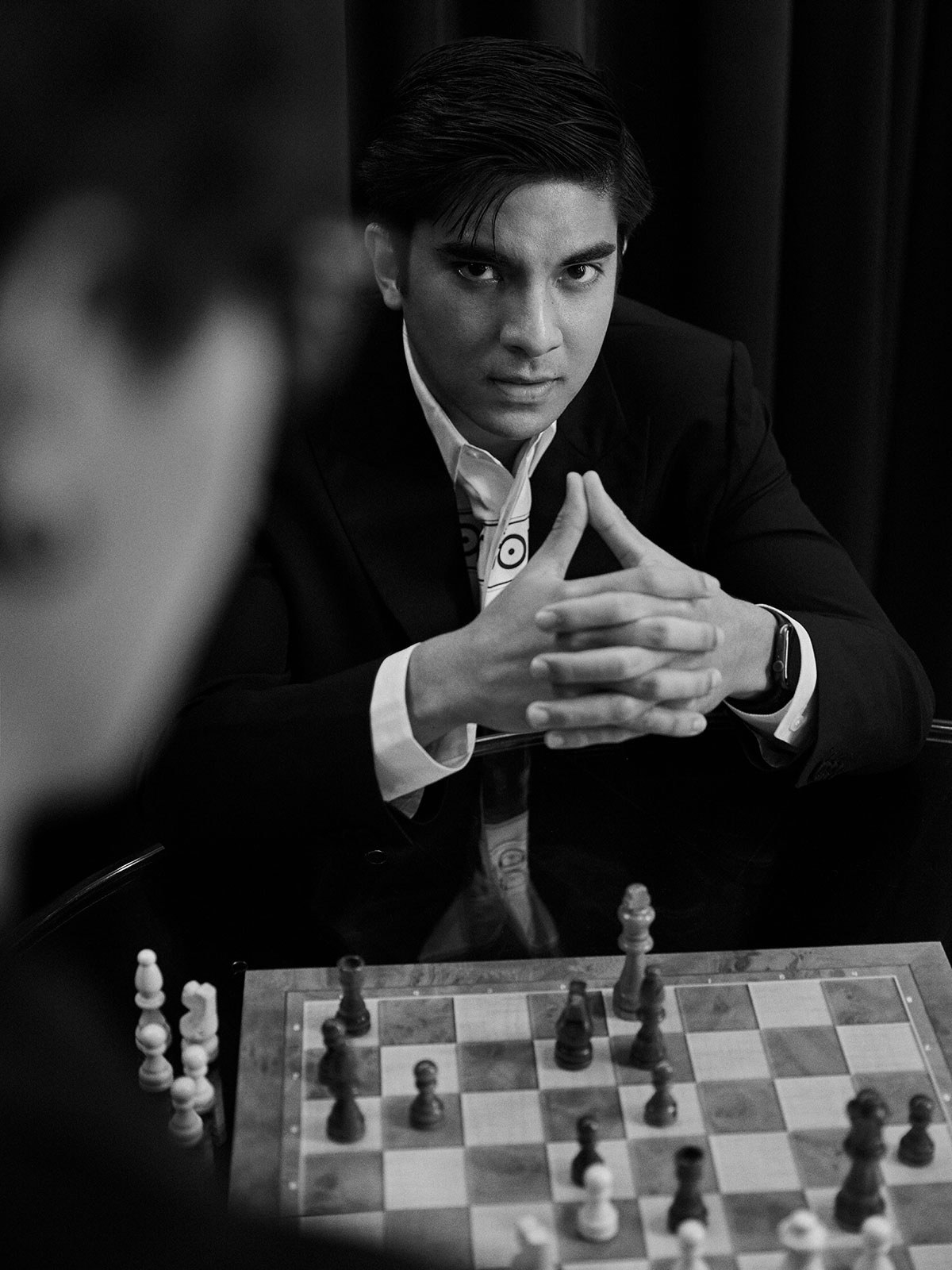 Unquestionably, it's Saddiq's youthful appearance that makes him stand out in the sea of veterans in the Malaysian political landscape, but the first thing you'll notice when in conversation with him, is a subtle wit and a fierce intellect that could easily pick you apart. It's no surprise how he won all those debating awards in his student days. 
Born in Pulai, Johor Bahru to a mother who was an English teacher and a father who worked in construction, Syed Saddiq Syed Abdul Rahman went on to study law at the International Islamic University Malaysia (IIUM). It was there that he discovered he had a flair for debating and a passion for public policy. 
As for his political career, he credits the 1MDB scandal as the "crucial juncture" that made him want to act. "When 1MDB happened, I decided to speak up and within 24 hours I lost almost all of my source of income," says Saddiq who was then working as a part-time lecturer and as a trainee in government-based positions.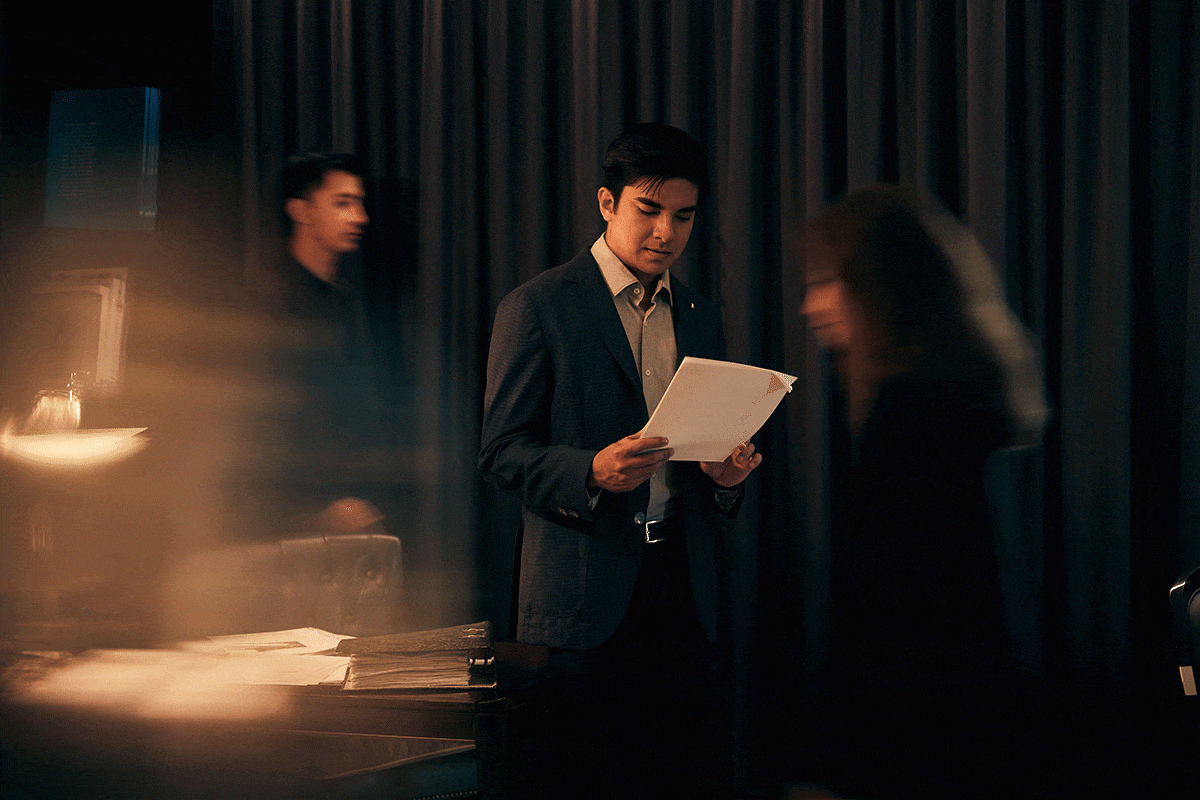 "The best way to bring back civility (in politics) is to ensure that whoever is in power builds strong systems and institutions that transcend that person."
Lesser men probably would've just called it a day, but Saddiq decided to fight back. "If that didn't happen, I wouldn't be where I am today. God works in mysterious ways," he says. His defiance paid off. At 25, he was appointed as the youth and sports minister in the short-lived Pakatan Harapan government. And then, as the story goes, things changed rather quickly. 
"I always believe in building strong institutions and systems instead of relying on personalities. Political personalities change, but systems and institutions remain," says Saddiq. "The best way to bring back civility (in politics) is to ensure that whoever is in power builds strong systems and institutions that transcend that person. And by this, I mean by having a fair and just judiciary and a fair electoral commission.
"In the end, even if you have a change in government or a change of prime minister ten times in a year, Malaysia will still be on a self-driving mode to success." 
Of course, that's easier said than done, but Saddiq believes young politicians such as himself can bring new ways of thinking to the table compared to the old hands. "I think young people, in general, are a lot more idealistic," he says. "They also tend to be a lot bolder," he continues. "You'll want to fight because you believe in the ideals that brought you to politics, to begin with." 
But surely, there are challenges that come with having such youthful zeal in this line of work."That's unfortunately expected," he says. "When you're young, you're immediately seen to be subpar or labelled as inexperienced, and as a consequence, your views matter less." 
However, he believes the way out of this misconception is to prove them wrong by taking concrete actions. One of them is the establishment of MUDA, the first youth-centric party in Malaysia.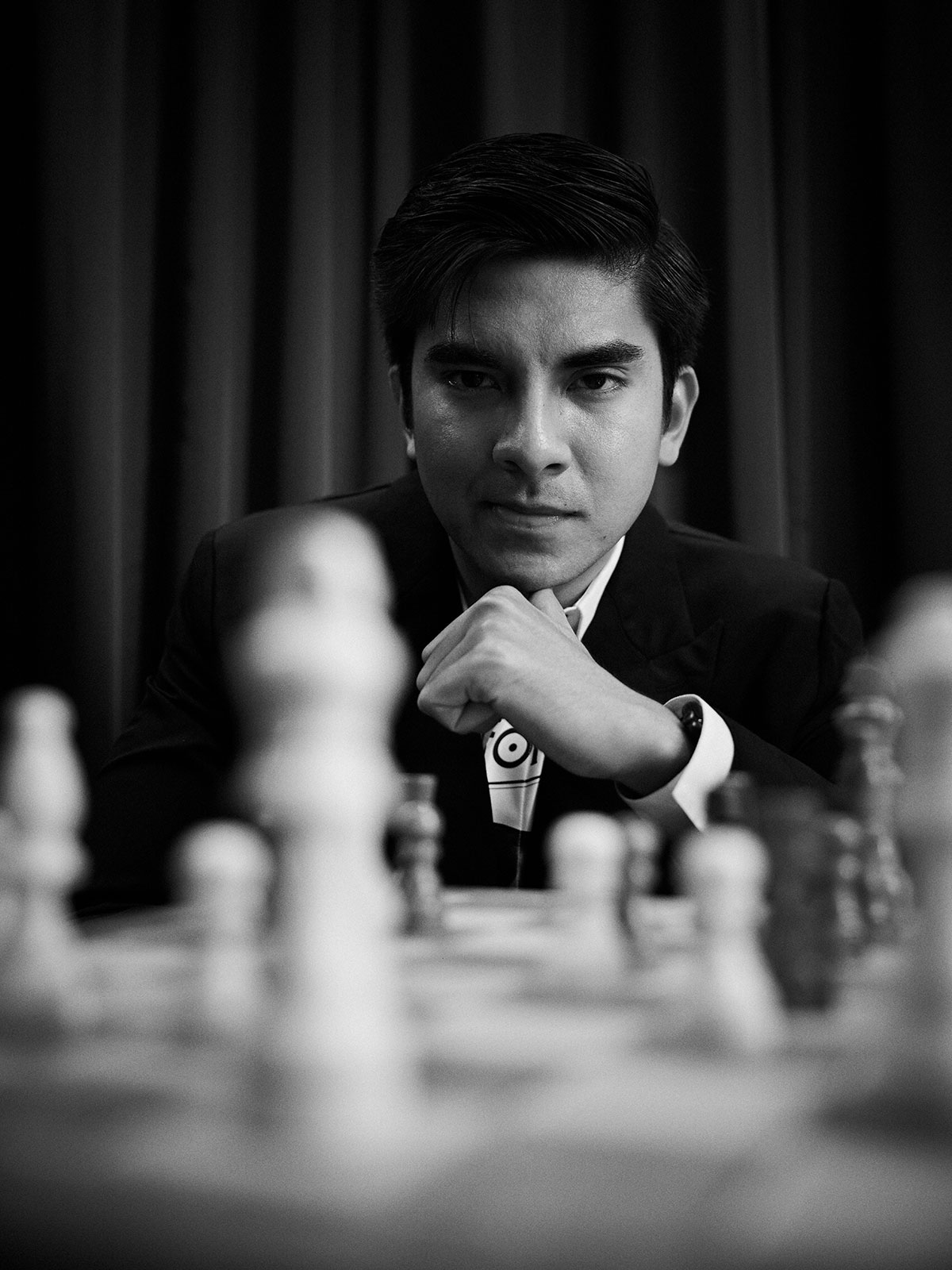 "When young people don't join in, they get frustrated because they see the same old politicians in power — it's a vicious cycle."
I ask him what can be done to get more young people interested in being part of the change. "Young people tend to see politics as only a trade for power, for money or privileges, so it immediately gets shunned," he explains. "When young people don't join in, they get frustrated because they see the same old politicians in power — it's a vicious cycle.
"I think it's very important for us to view politics through the lens of the average person. When they can realise that politics is omnipresent — in a way that it affects our education, our children's education, our wages, our ability to get a quality job, basically everything that you do in life — I think that's where young people will get a lot more gung-ho to shape politics instead of allowing others to shape it for them." 
There's no doubt Saddiq does a really good job in attracting the younger generation through social media, namely his 736.4K strong following on TikTok. From posting on issues about the rising living costs to cuddling with his two cats at home, he believes the platform can be used to balance out the state-controlled media landscape. 
"I learned that the hard way," he says about how he's often negatively depicted in the mainstream media. "Almost anything I say never gets covered properly. But today, just by posting up a TikTok which could reach over 500,000 people in 24 hours, it overrides almost all of the mainstream media portals combined. I think that's very important." 
But that's not to say he doesn't get harshly criticised on social media as well. "When you give a microphone to every single Malaysian, you get the amplification of very toxic messages," he says, adding that his focus is on the message of compassion and unity.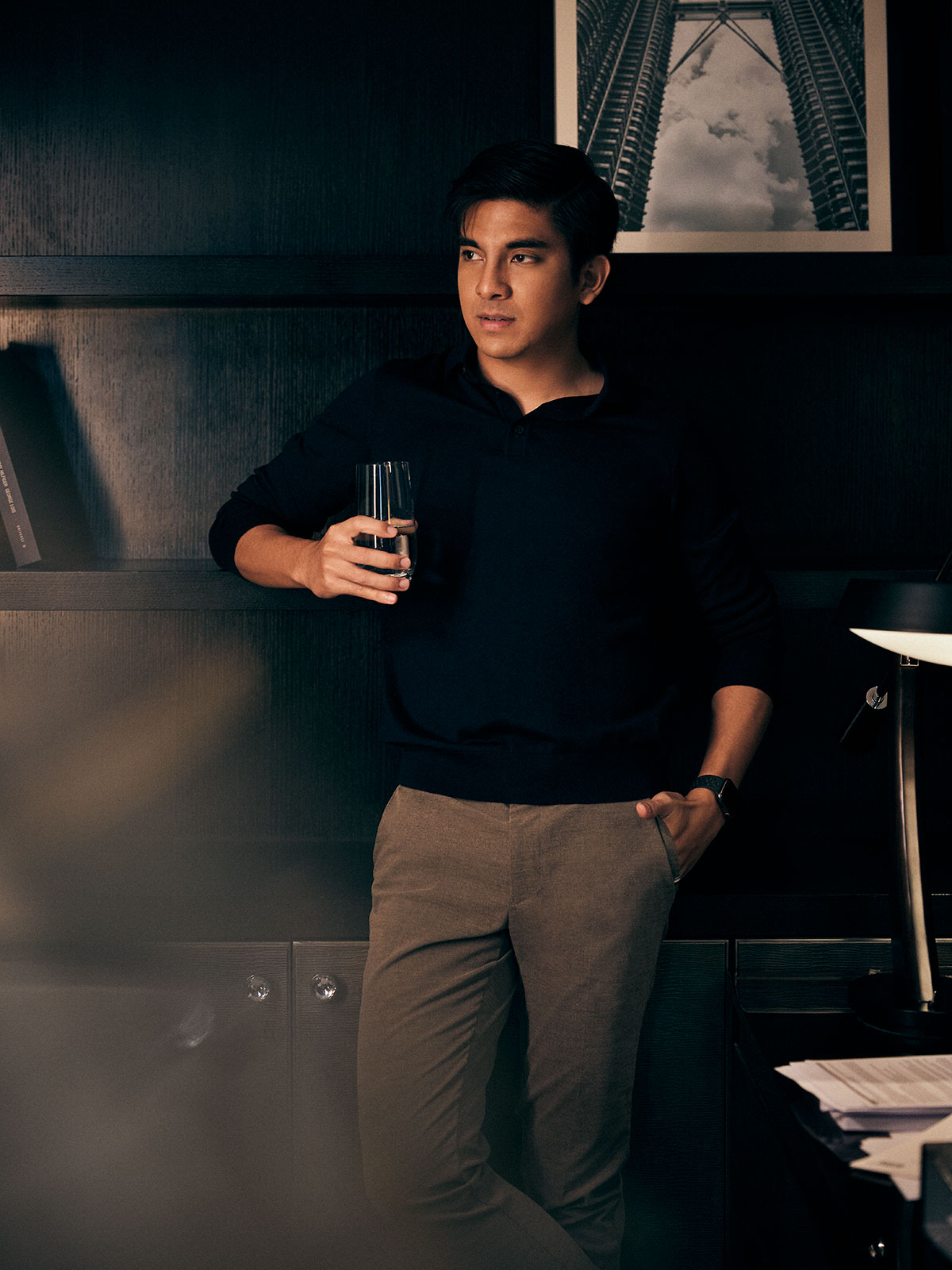 In an attempt to steer the conversation to more personal territory, I ask if he has an inspirational figure or a confidant he normally turns to for advice. "It's a very biased answer, but definitely my mum," he gushes. "To me, she is an example of a successful public servant. It's really not about money or wealth, it's about the public service and that's why my mum is someone I always refer to." 
After spending a morning in conversation with him, I can say I feel slightly more optimistic about the future. But if you happen to spot the MP dozing off in one of the aisles at the cinema, give him a break. Future-proofing the country takes a lot of work. 
Art Direction/Styling: Anson Siau
Photographer: Tommi Chu 
Grooming: Janice Liew
Location: St Regis Kuala Lumpur