17th October 2019
Mid Valley Megamall
Official opening of Steve Madden store in Malaysia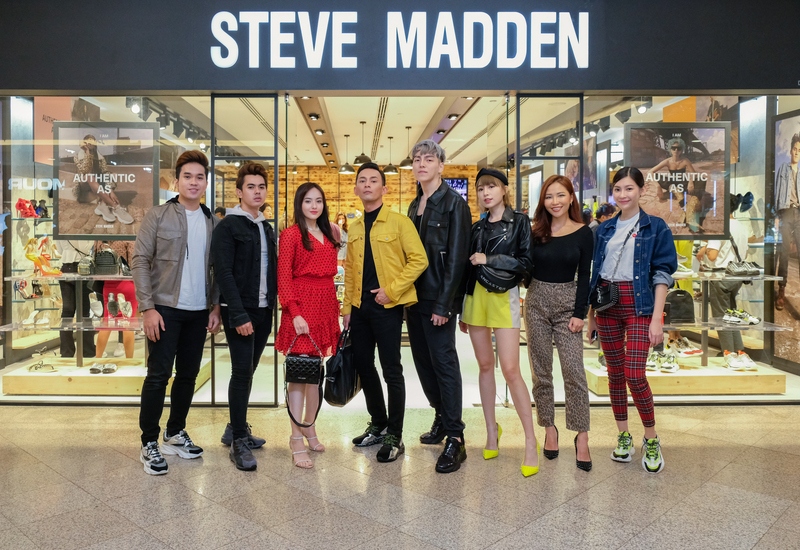 Zarol Zarif, Amri Aziz, Hannah Delisha, Andre Amir, Lucas Lau, Miko Wong, Karen Kho and Anjoe Koh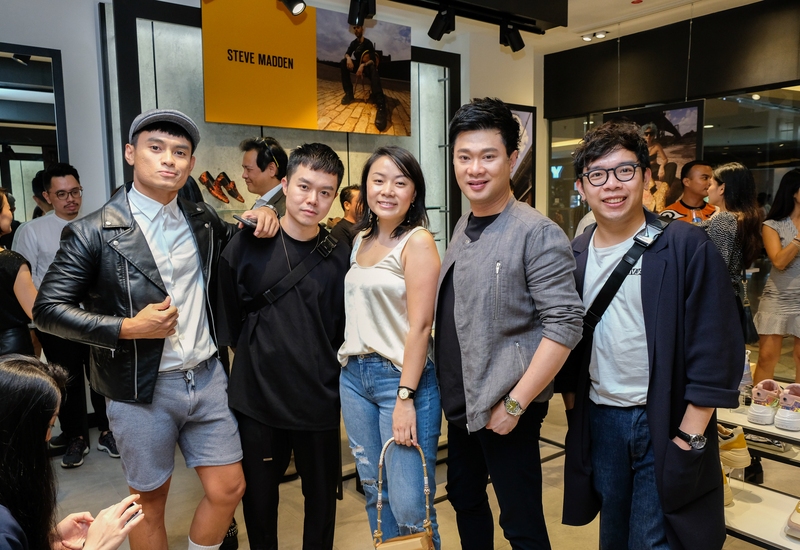 Fiqrie Dahari, Colin Sim, Andrea Kee and Calvin Chong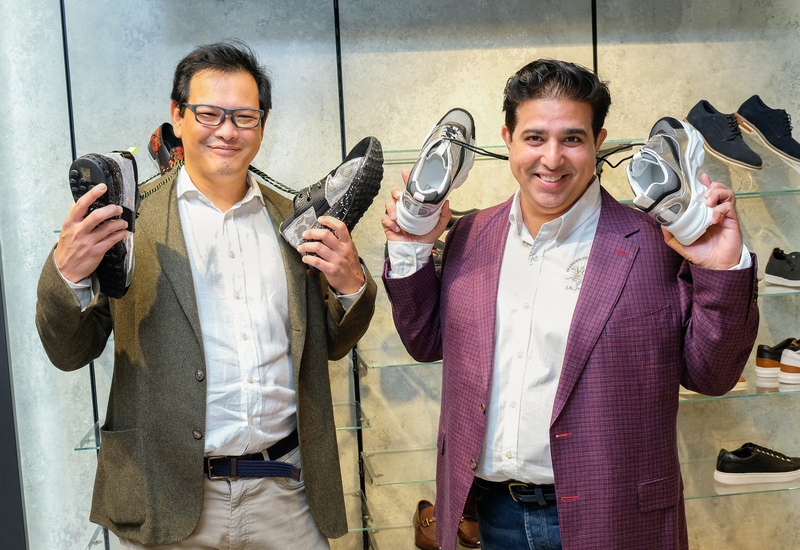 CEO of Mid Valley Daniel Yong and Valiram Executive Director Ashvin Valiram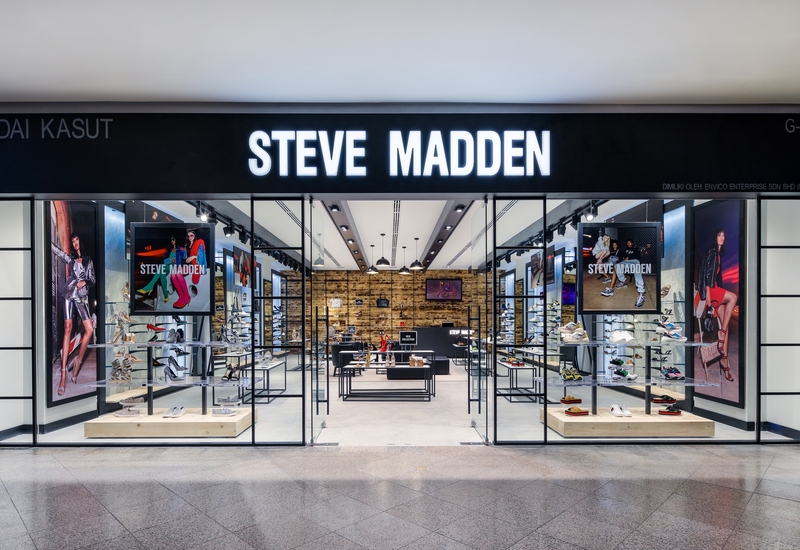 Store entrance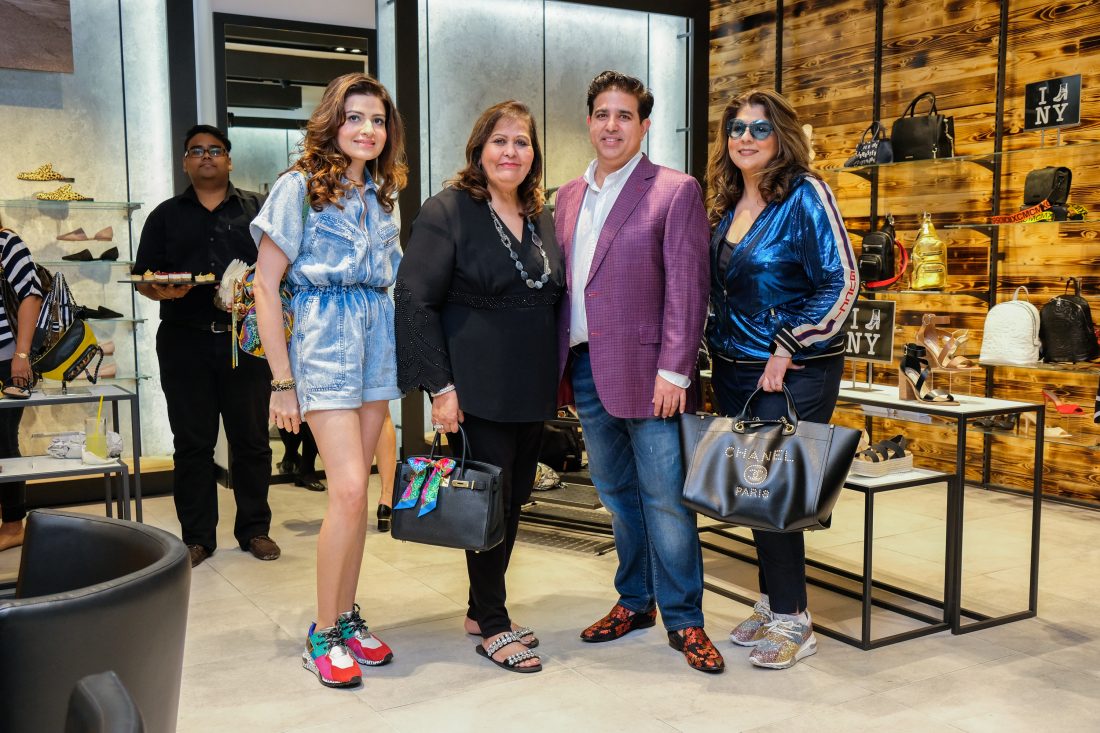 Roshan Valiram, Datin Champa Valiram, Executive Director of Valiram Ashvin Valiram, and Lavina Valiram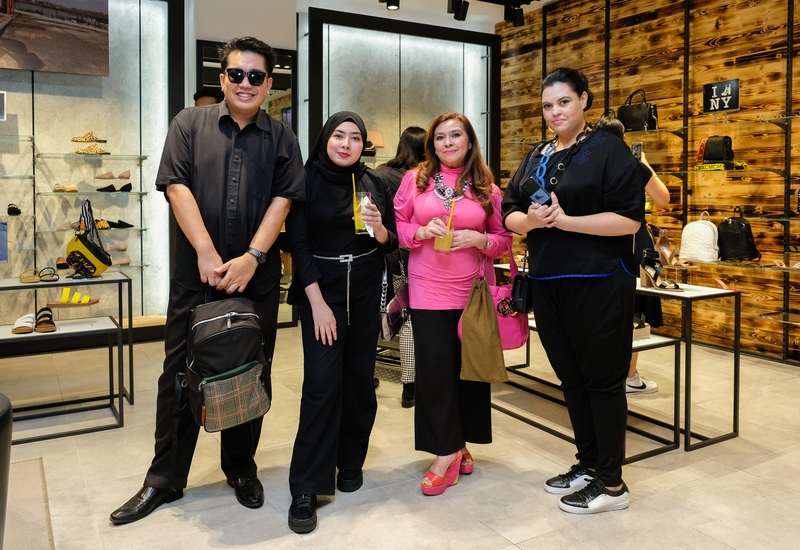 Rahman Hamid, Raja Farina Freesia Raja Putra Shah, Tengku Soraya Tengku Datuk Setia Muhammad Yusof Shah and Iman Lough
Steve Madden's Men's Collection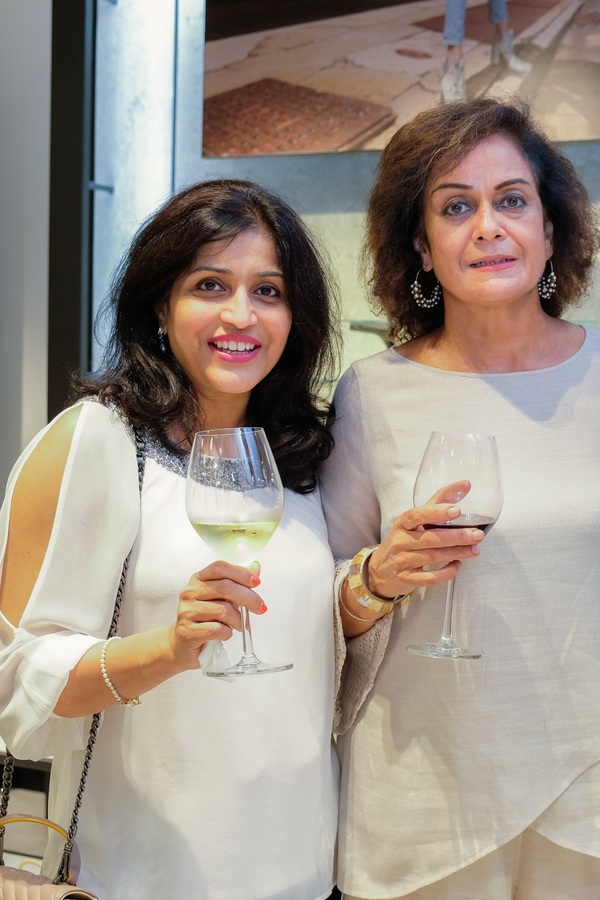 Anju Menon and Meeta Bhar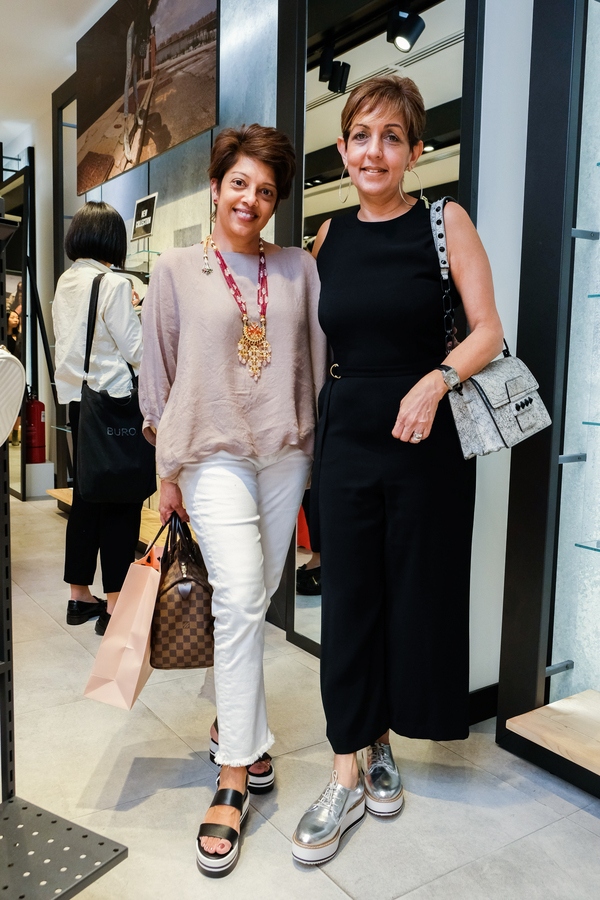 Datin Dr Sharmila Sachithanandan and Surinder Jessy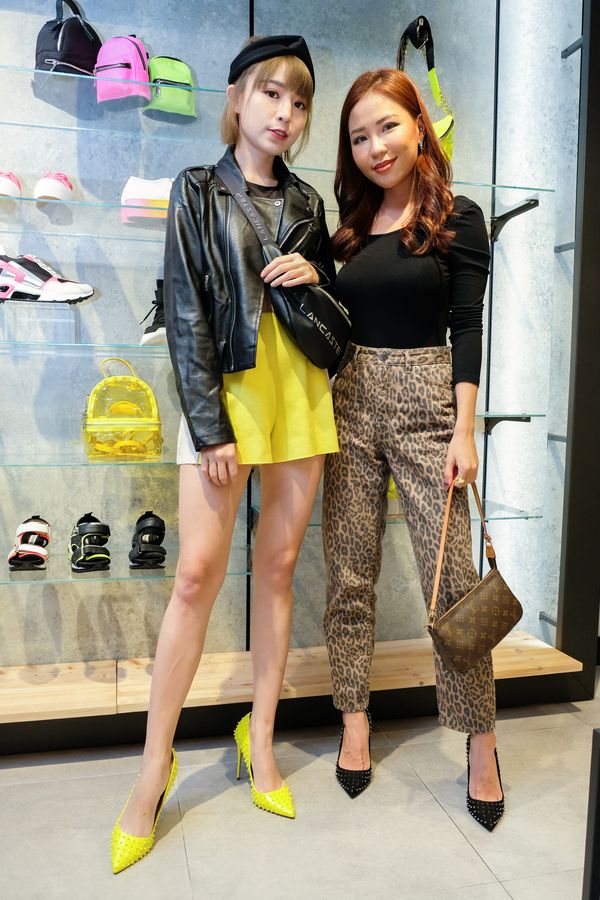 Miko Wong and Karen Kho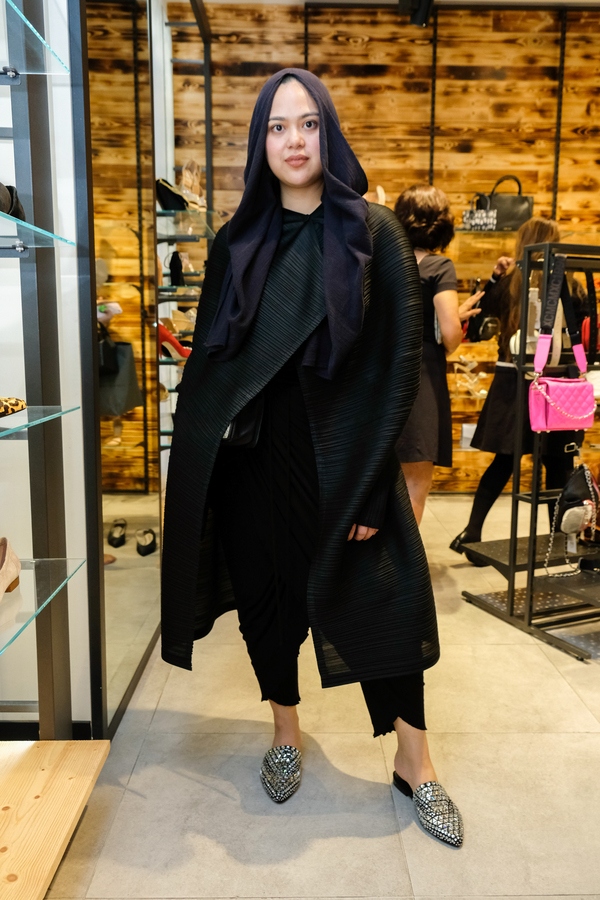 Music artist Najwa Mahiaddin
Steve Madden's Women's Collection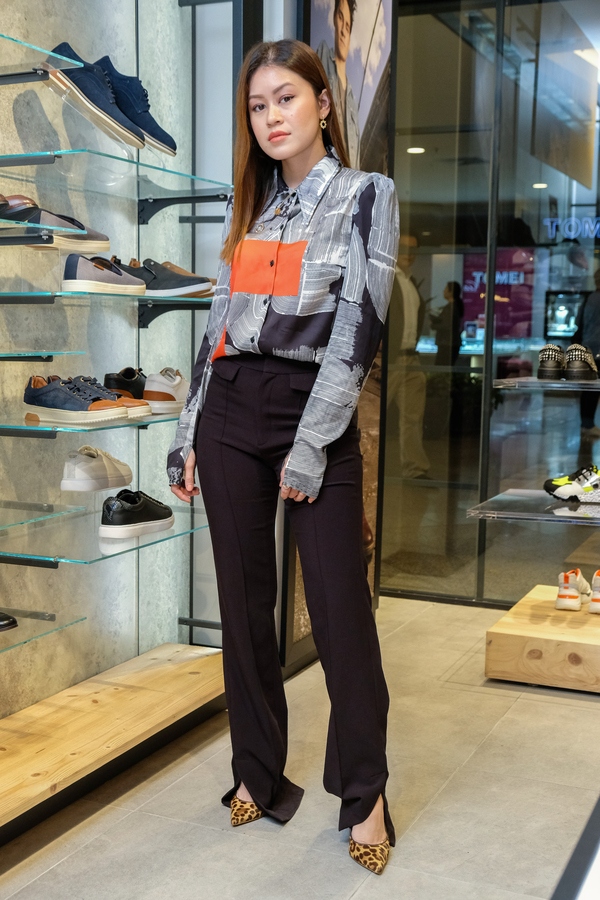 Host and Producer, Yaya Zahir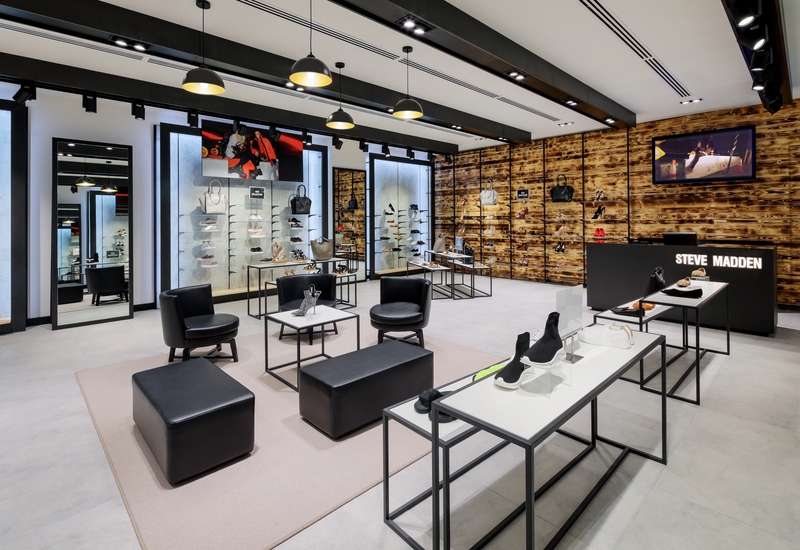 (swipe left for more)
The official opening of Malaysia's very first Steve Madden store took place last week in Mid Valley Megamall, together with luxury lifestyle retail group Valiram.
The event was officiated by executive director of Valiram Ashvin Valiram and CEO of Mid Valley, Daniel Yong, along with the media, influencers, socialites, VIP customers and friends of the brand, who were all in attendance.
The 1,410 square foot store featured a number of Steve Madden shoe collections, bags and accessories. The store has a lively, Distilled Urban theme that immerses customers in a funky and dynamic atmosphere.
When guests and media arrived, they were greeted with a warm welcome and a preview of the brand's latest Fall 2019 collection, amidst dressy heels, embellished boots, and animal printed pumps and sandals, while sipping on wine and canapes.
Some others in attendance at the opening ceremony included Andre Amir, Lucas Lau, Anjoe Koh, Anju Menon, Meeta Bhar, Roshan Valiram, Datin Champa Valiram, and Lavina Valiram, to name a few.
Pay a visit to the new Steve Madden store today and see it for yourself.
Location: Lot G-036, Ground Floor, Mid Valley Megamall, Mid Valley City, Lingkaran Syed Putra, 59200 Kuala Lumpur.