Think of it as streetwear 2.0.
There's a revolution happening in the fashion industry right now. We're not referring to the fall of the fashion calendar or the collective shift towards sustainability – though those are certainly topics worth scrutinising – but a certain style that found its way from the streets to the upper echelons of luxury: streetwear.
Forget the kind that you're familiar with, however, as this fashion genre is taking on a different form. In the wake of the omnipresent logomania trend and maximalist styles, "silent streetwear" is not-so-silently converting former fans of loud, in-your-face clothing and accessories to a more subdued kind of streetwear.
What is it and why is it taking over the streetwear scene as we know it? We explore the anti-hype trend below.
What is silent streetwear?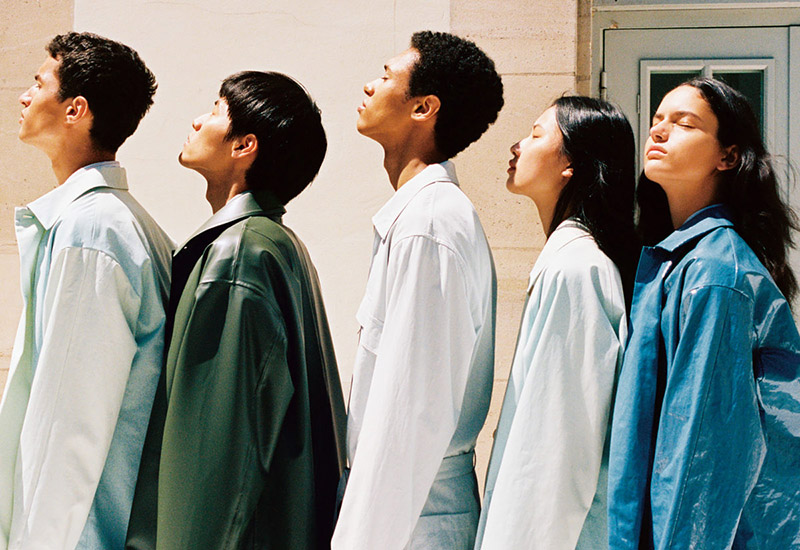 Silent streetwear can be defined by clean-cut silhouettes, a minimalist aesthetic and a more timeless appeal. It does away with flashy graphics, colourful fabrics and subcultural references, favouring a less-is-more approach to fashion.
"Isn't that stripping away the identity of streetwear?", you might ask. Not really, according to a few streetwear proprietors' definitions of the term. Despite its roots in skate culture and hip-hop since before the '90s (when it gained momentum), streetwear has always been an ambiguous term influenced by the ever-changing culture and lived experiences on the streets.
In an interview with Complex, Erik Brunetti of American streetwear brand Fuct said: "Streetwear is constantly redefining itself. So, it is difficult to define it as one thing."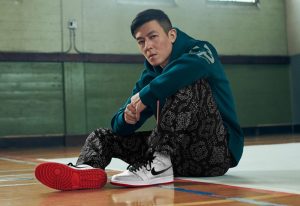 "It's a lifestyle. It's not a clothing piece. It's how we feel. It's how we live. It's what we listen to. It's what we eat. It's how we spend our money," Edison Chen, co-founder of Hong Kong-based brand CLOT, told the magazine.
Following that train of thought, streetwear has just redefined itself according to the lifestyles and habits of today's generation. Oversized hoodies, sweatpants, jackets and sneakers are still staples in the picture, only more Scandinavian than Hypebeast.
Founder of Off-White and Louis Vuitton men's artistic director Virgil Abloh famously told Dazed last year: "(Streetwear is) gonna die, you know? Like, it's time will be up. In my mind, how many more t-shirts can we own, how many more hoodies, how many sneakers?"
Virgil wasn't exactly wrong. The appeal of traditional streetwear is diminishing… but only to make way for its rebirth. Cue the era of silent streetwear.
Why is it taking off now?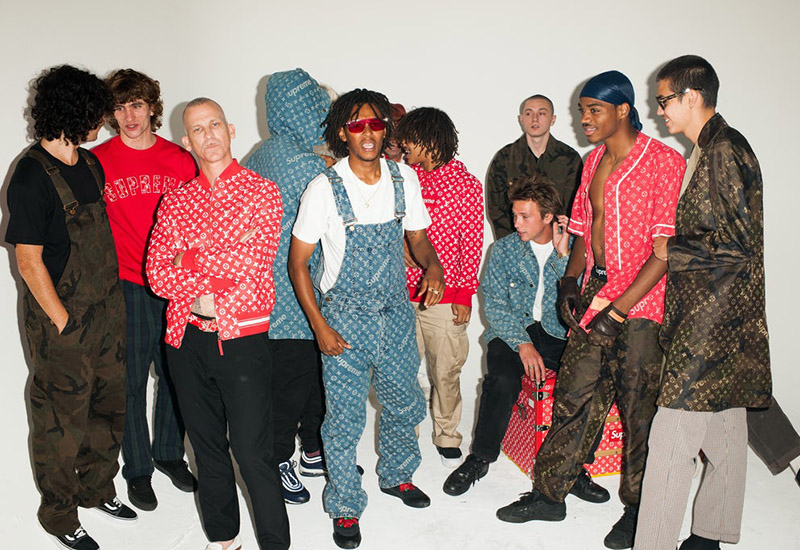 While its "silence" is being heard now, silent streetwear itself isn't exactly new. Early adopters like Acne Studios, Norse Projects and White Mountaineering have long paved the way for it to be mainstream.
A survey by Highs Nobiety suggests that a post-pandemic world may be the driving force for younger consumers to seek toned-down aesthetics, with 53% of respondents stating they found "minimalist styles" to be more attractive in the weeks following the COVID-19 outbreak than six months ago. At the same time, preferences for logomania, monogram prints and bright colors dropped 54 percent, 25 percent and 20 percent, respectively over the last six months.
Perhaps now that traditional streetwear has pervaded the luxury segment (see Gucci, Louis Vuitton, Fendi and even couture houses like Dior) and given voice to a people once overlooked by societal constructs, it's matured to drive the conversation forward with its 'silent treatment', if you will.
Coming back to Edison's definition of streetwear, then, this sub-category can be seen as the new generation's way of living and spending – challenging designer appropriations of their aesthetic and history.
Think of it as streetwear 2.0: a product of the declining need of external validation and status-defining emblems and the simultaneous increased value of self-expression, craft, sustainability and quality.
Meet the brands that are leading the silent streetwear wave today:
(swipe left for more)
Photos: Respective brands