Suit and ties meets high street in the upcoming collection by Ermenegildo Zegna and Fear of God. 
American luxury streetwear meets refined Italian tailoring, as Ermenegildo Zegna recently announced its collaboration with Fear of God, which is set to be unveiled this March 2nd at Paris Fashion Week.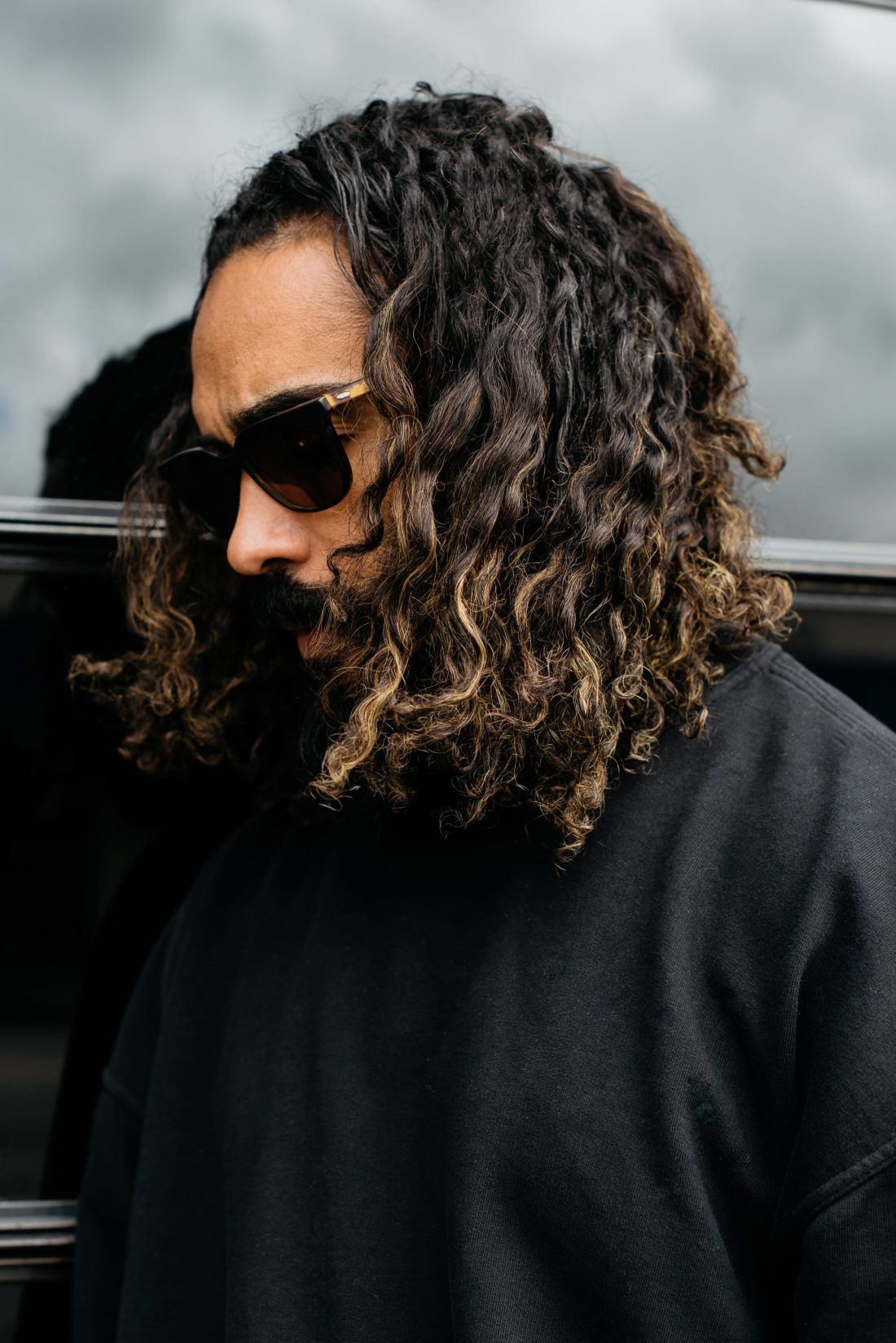 This collaboration will combine the fine, artisanal flair of Zegna with Fear of God's modern reinterpretation of American luxury fashion to create a collection that encapsulates youthful energy through meticulous craftsmanship. The upcoming show will also be scheduled among the women's collection to further allow it to stand out from the tailoring-heavy offerings in menswear the past January. 
Though they appear to be polar opposites in terms of aesthetics, the minds behind the two labels have found creative inspiration in each other to craft this unique collection. "With a shared true desire to create the modern man's wardrobe, we partnered with Ermenegildo Zegna to establish a timeless collection rooted in freedom, sophistication and elegance," said founder of Fear of God, Jerry Lorenzo in a statement. "Through this partnership, we've had the opportunity to bring out perspective of 'American Luxury' to the hands and craftsmanship of Italy's best tailors." 
Alessandro Sartori, the artistic director of Zegna, also expressed his enthusiasm in the collaboration. "My design studio at Zegna is an ongoing experimental laboratory, where we merge innovation, craft, and techniques to conceive garments starting from designing fabrics. Zegna and Fear of God are both inspired by the same sentiment towards a unique craftsmanship, giving life to a new form of hybrid elegance and independent style." 
Photos by: Ermenegildo Zegna, Roberto-Fontanot