It's no secret that we all envy Anne Hathaway's ageless complexion. At 40 years old, the actress has managed to maintain smooth, wrinkle-free skin that has everyone talking. And now, the world can finally uncover her secrets to graceful ageing. Tokyo's leading skincare brand, Shiseido, has recently launched Vital Perfection, a line inspired by Hathaway's timeless elegance, inner beauty, and ability to enhance her appearance at every stage of life.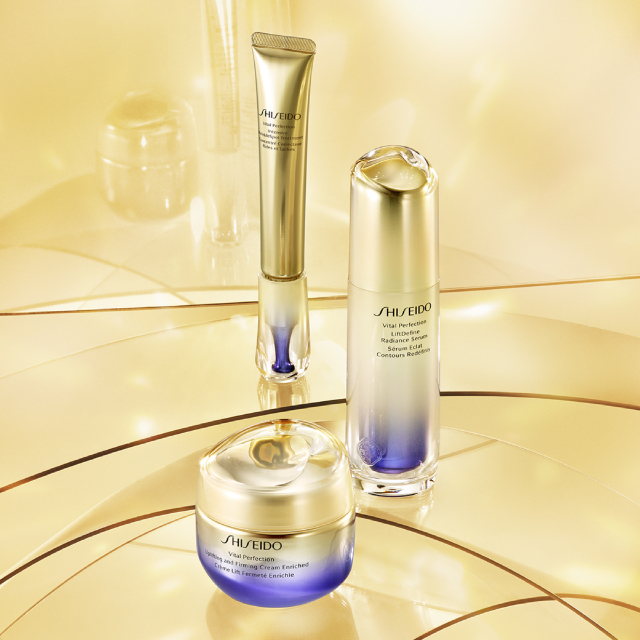 Shiho Nagasaka, Vice President of Global MarketIng and Communication for Shiseido said, "While Ms. Hathaway has earned ever-increasing respect globally for her range as an actor, and her many talents, it is her sophistication, resilience and her respectful perspective of inner and outer beauty that make her the ideal Ambassador for VITAL PERFECTION". 
Shiseido's VITAL PERFECTION line boldly declares that "Potential has no age," inspiring women with aged-concerns to embrace their beauty and inner strength. Anne Hathaway eloquently expressed her belief that ageing gracefully is a gift to be celebrated, and an exciting opportunity to learn more about oneself. With this powerful message, Shiseido is confident that VITAL PERFECTION will ignite a positive change in women's concern towards ageing.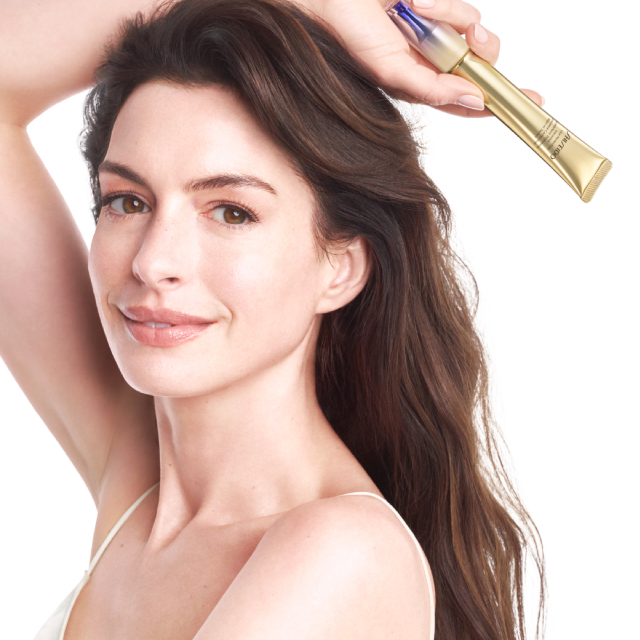 "I've always admired the philosophy of VITAL PERFECTION, how it combines simple elegance, complex tradition and knowledge. VITAL PERFECTION was formulated to work efficiently and naturally with the body, giving the best possible skincare result,'' concludes the Academy Awards winner. 
For more information visit www.shiseido.com.my