Anne Hathaway wears the Cartier Toussaint with royal flair, so it's only fitting that its history traces back to an actual Maharaja.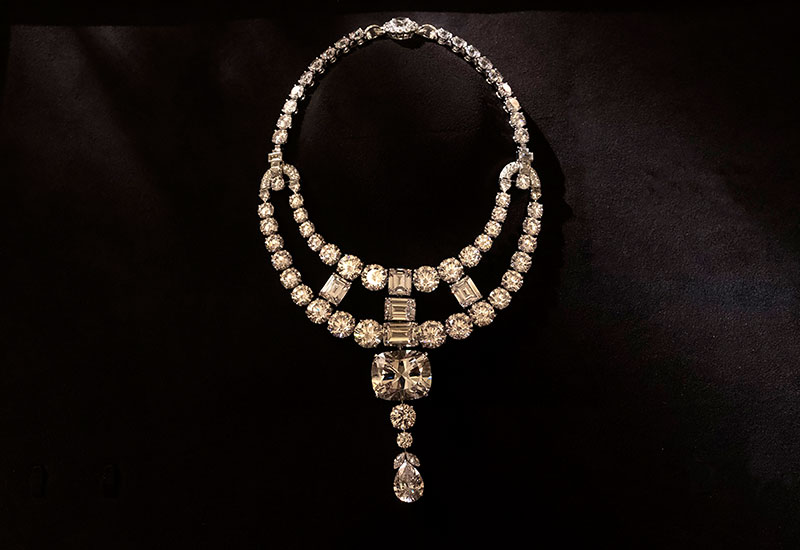 As exclusive jewellery partner to Ocean's 8, Cartier was tasked with a mammoth task: recreating the coveted heist target, the Cartier Toussaint. Debbie Ocean and gang set their sights this diamond necklace as they target the star-studded Met Gala, where it sits pretty on the neck of Daphne Kluger (played by Anne Hathaway).
The original Cartier Toussaint holds a rather fascinating history. Back in 1931, the Maharaja of Nawanagar commissioned Jacques Cartier to create what the latter described as "the finest cascade of coloured diamonds in the world".
At its heart is a stone of Crown Jewel standard – the 136-carat, blue-white Queen of Holland. This is only one of the seven rare diamonds found in the 1931 design.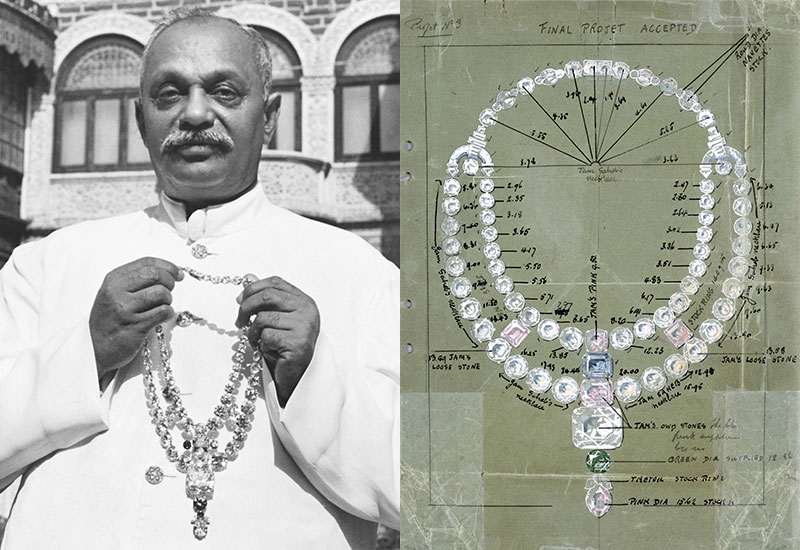 The only person to be photographed wearing the Toussaint is the Maharaja himself. It disappeared after his death two years later, and is presumed to have been broken up and redesigned to unrecognisable extent.
Cartier Toussaint: Made for movie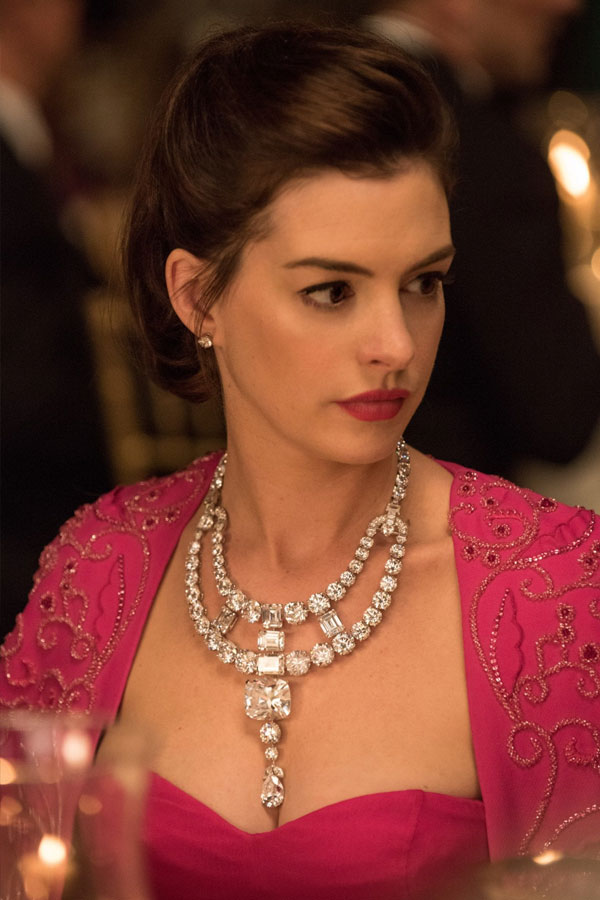 For Ocean's 8, Cartier dug out its design drawing and set the gears in motion. Over eight weeks, its best jewelers recreated the diamond piece with notable tweaks in material and size.
Instead of coloured diamonds, they set zirconium oxide in white gold. The replica was also scaled down by 15-20% for Anne Hathaway, since it was originally designed for a man's proportions.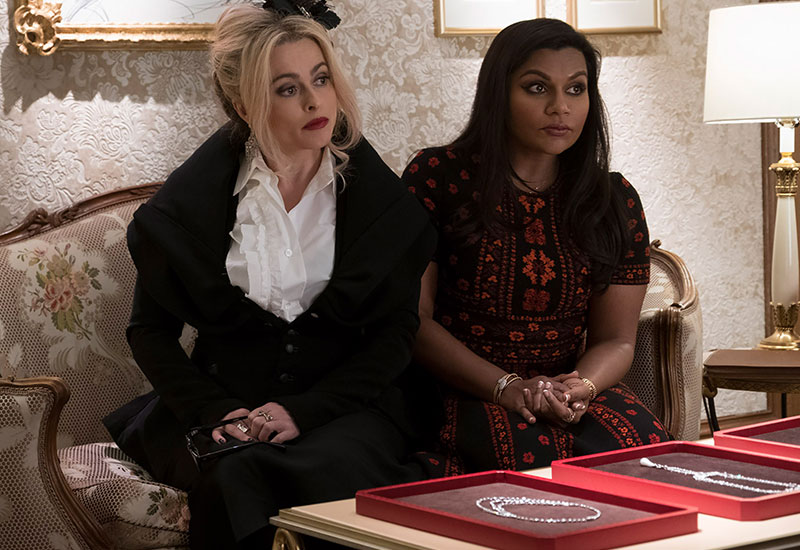 Toussaint aside, all other Cartier jewels featured are precious originals. Kim Kardashian-West and Kendall Jenner appear at the "Met Gala" in the maison's dazzling jewellery. On top of that, Cartier Mansion in New York was turned into a filming site for two days, with its exterior also making a cameo.
Who is Toussaint?
The namesake of this necklace, Jeanne Toussaint, played a key role in establishing the Cartier we know today. She was the maison's creative director in the 1930s, and it was no coincidence that she looked to Indian opulence for stylistic inspiration.
Fun fact: it was Jeanne who introduced the panther as a house icon. It's no wonder then, that she was nicknamed La Panthere.
That's how this bit of movie magic goes beyond the trivial. Cartier Toussaint's history brings the story full circle to Ocean's 8 rough, tough, feminist theme, and does it with exceptional, glittering flair. See for yourself in Ocean's 8, now playing in theatres worldwide.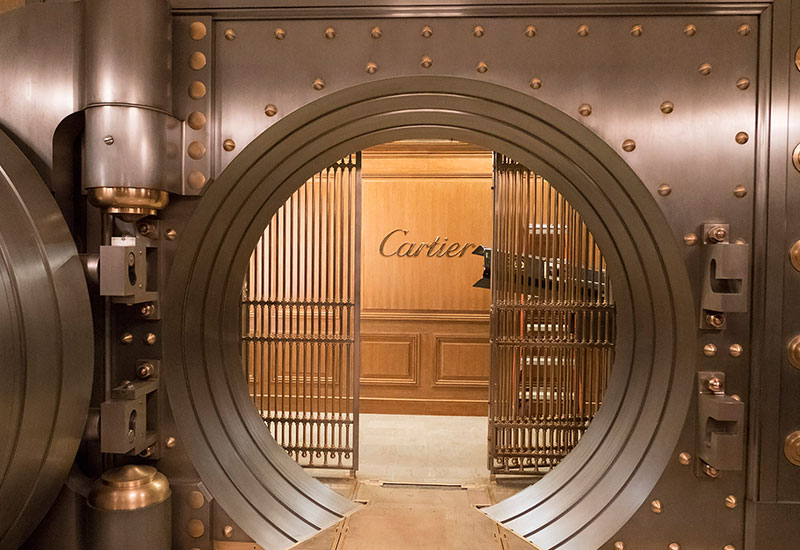 Related: How Cartier's Panther charmed the world for over a century
Images: Cartier