A look at latest models in the local market this month, with respective specs and prices.
We're reaching the tail end of 2018's first quarter, and the automotive segment has been more than kind this year. This March alone, several exciting releases have bleeped on our radar; from Italian, German, and Japanese marquees alike.
Here, we bring you three new cars now available in the the country. Info that is bound to come in handy, whether you're planning a purchase or building a dream.
Maserati Ghibli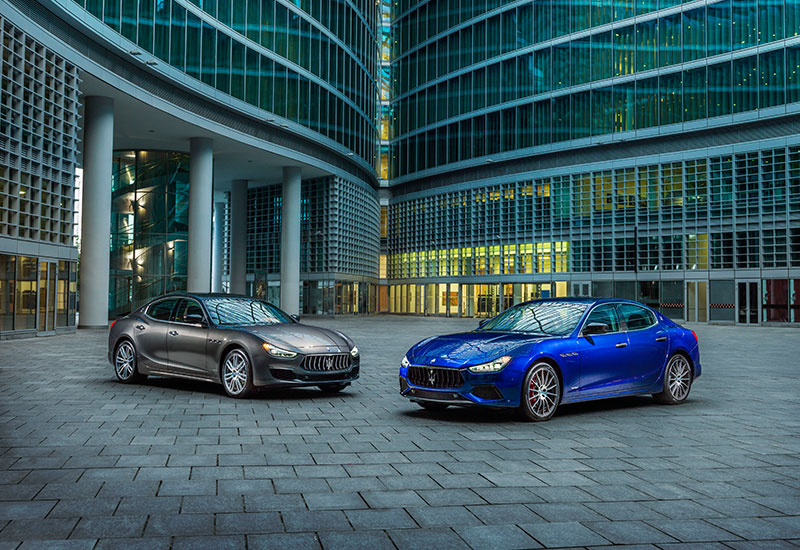 2018 Maserati Ghibli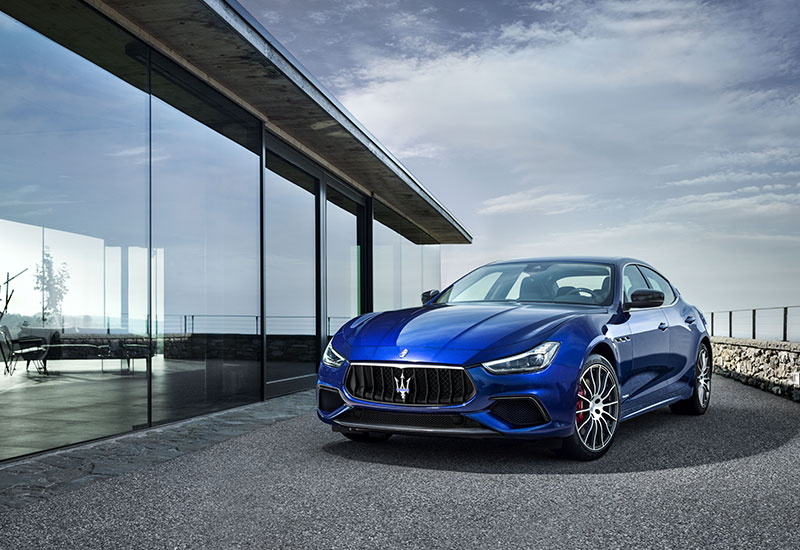 Maserati Ghibli GranSport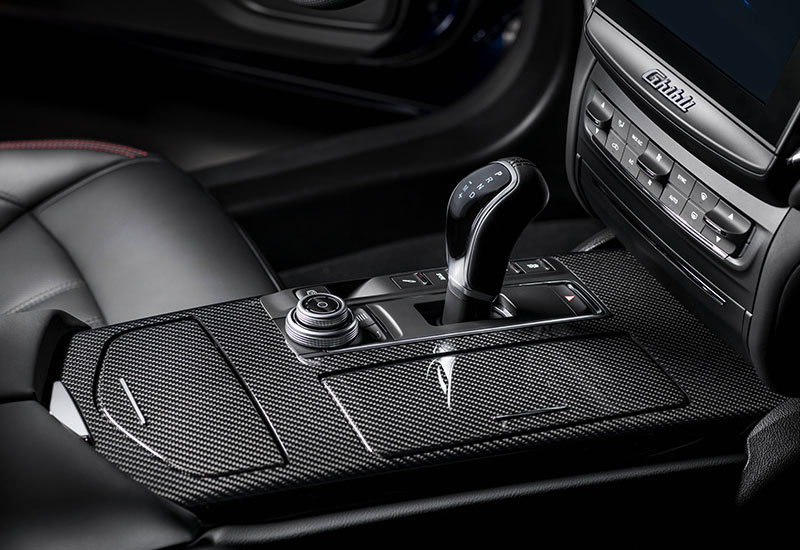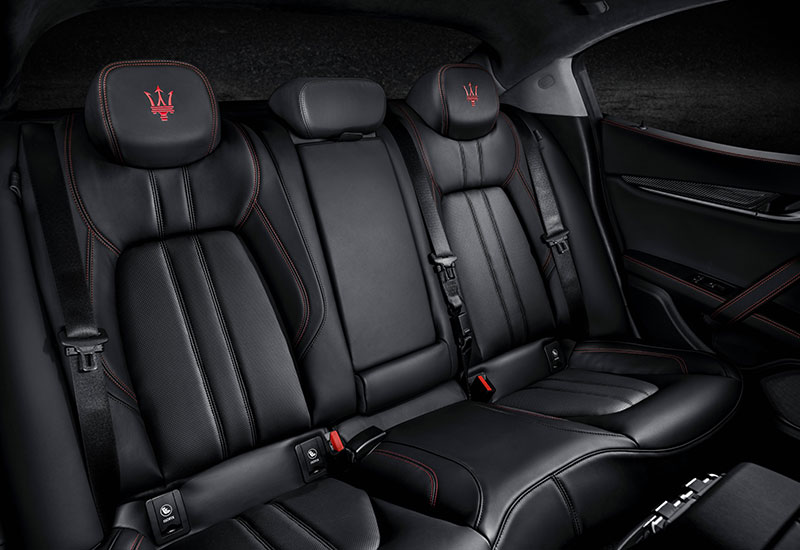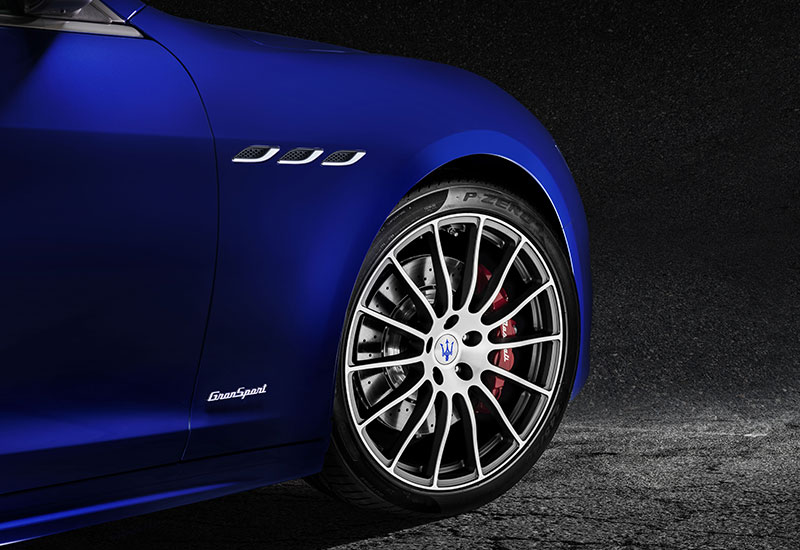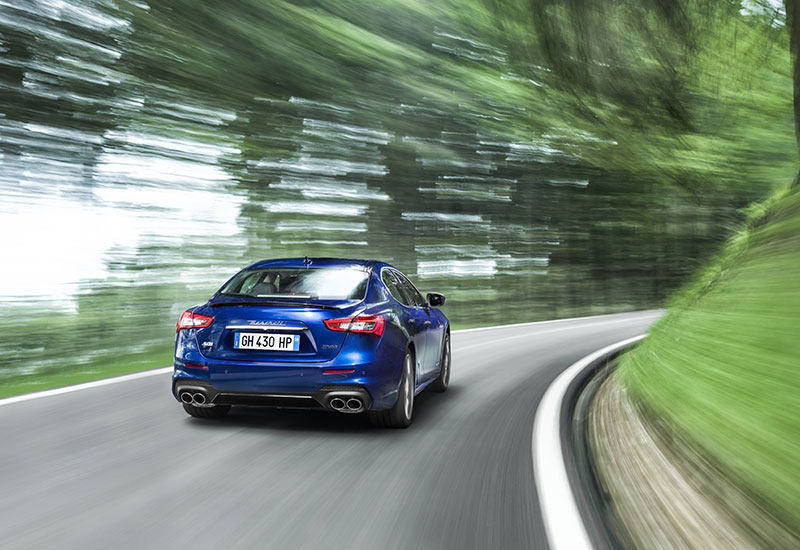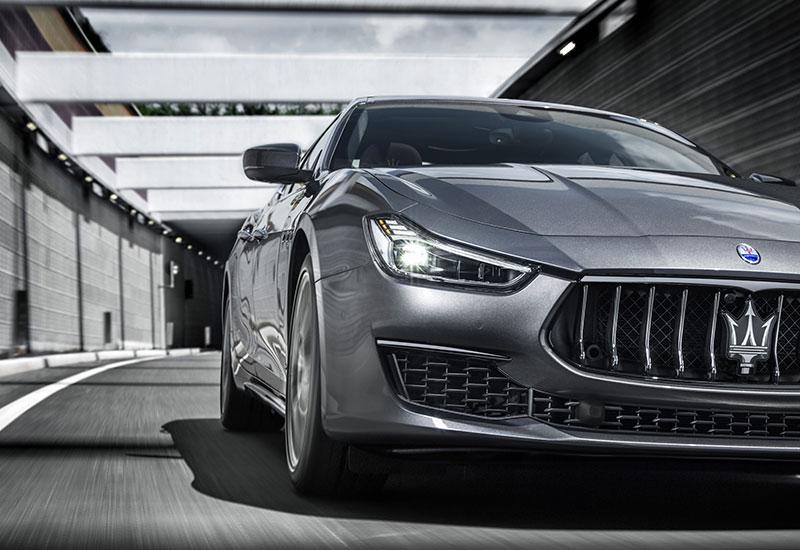 Maserati Ghibli GranLusso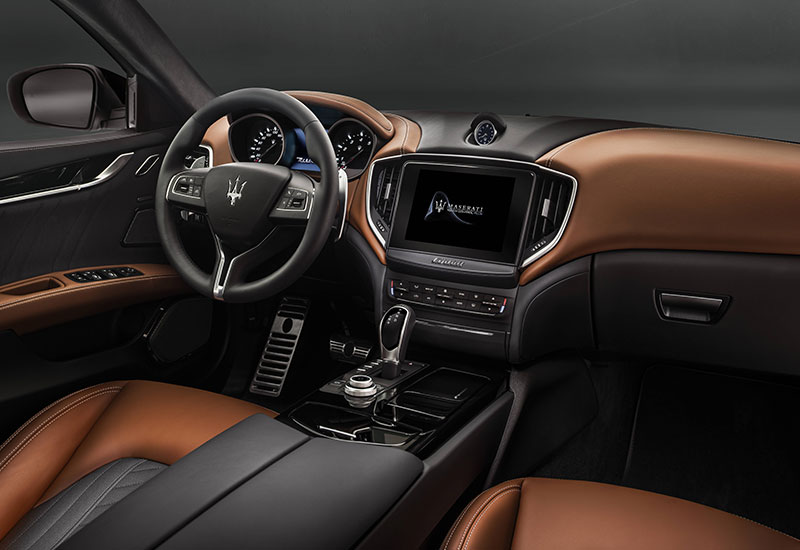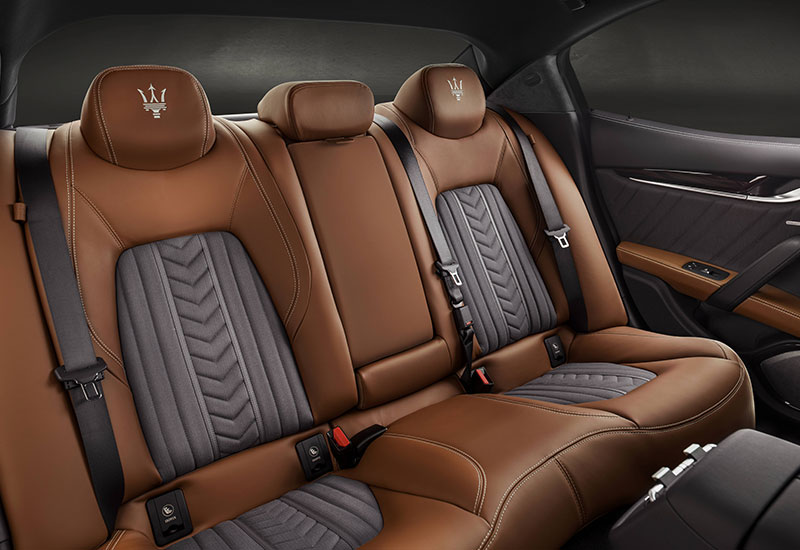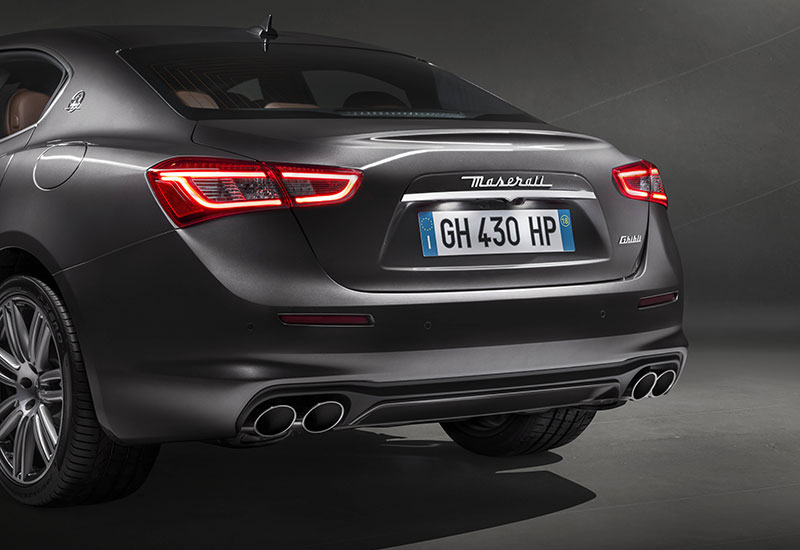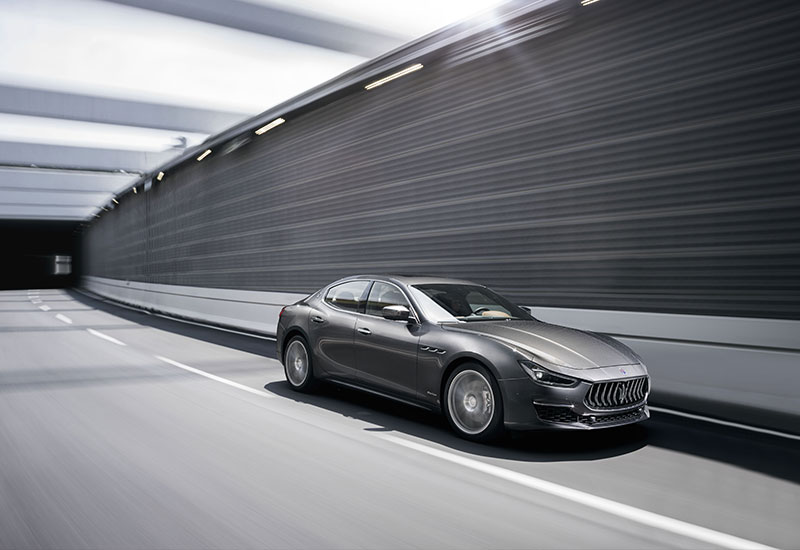 (swipe left for more)
A name that is synonymous to the Italian marquee itself, the 2018 Maserati Ghibli is now available to Malaysians thanks to Naza Italia. This latest model shares core architecture with the Maserati Quattroporte, but is 293 mm shorter and 50 kg lighter.
It comes in two trims: Ghibli GranLusso and Gransport. Gransport gets new 'wings' supporting the grille, as well as side skirts, slightly larger wheels, special inserts, red brake calipers, gearshift and Inox sport foot pedals.
Each petrol version was manufactured by Ferrari in Maranello, highlighting the Twin Turbo 3.0-litre V6 engine paired to eight-speed automatic. As a result, Ghibli S delivers 430 hp and 580 Nm peak torque, on top of improved aerodynamic efficiency compared to its predecessor. These altogether translate to 286 km/h top speed and 4.9-second century sprint.
Notable additions include Bosch Integrated Vehicle Control system for preventing instability, and Electic Power Steering for improved handling. Drive with peace of mind knowing the Maserati Ghibli is backed by five-star NCAP safety rating and integrated Advanced Driving Assistance Systems.
Prices (inclusive of local tax and duties, with 5-year warranty and maintenance) are as follows.
Maserati Ghibli (standard): RM 618,800
Maserati Ghibli GranLusso/ GranSport : RM 668,800
Maserati Ghibli S (standard): RM 718,800
Maserati Ghibli S GranLusso/ GranSport: RM 768,800
Follow Maserati Malaysia on Instagram or Facebook for more updates.
BMW X2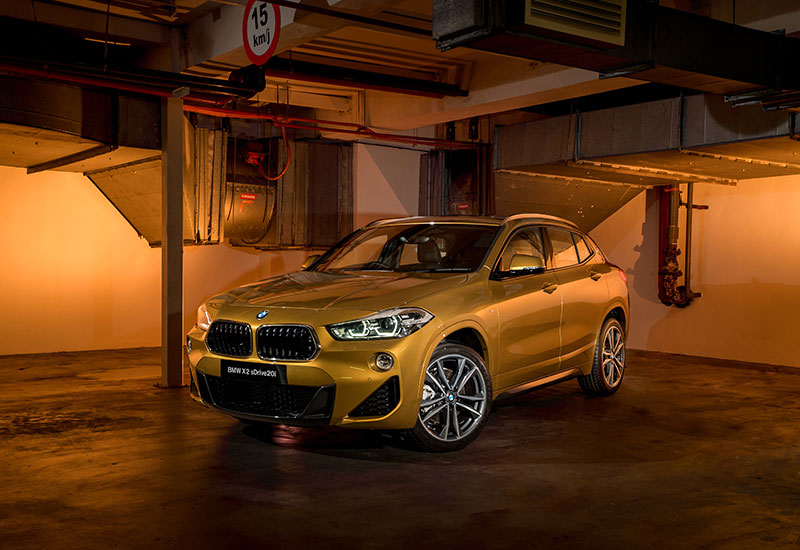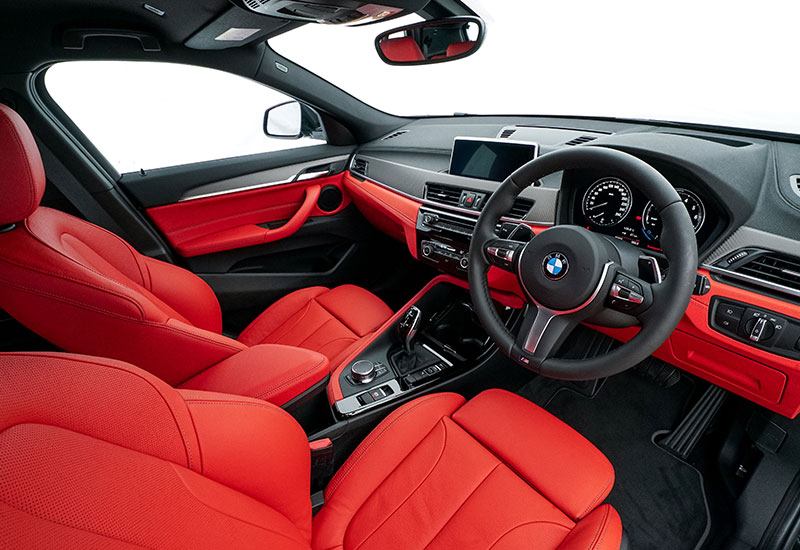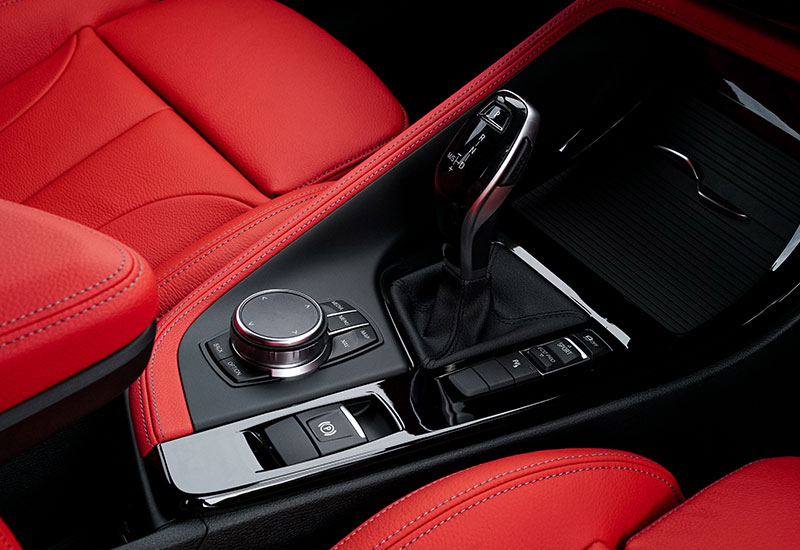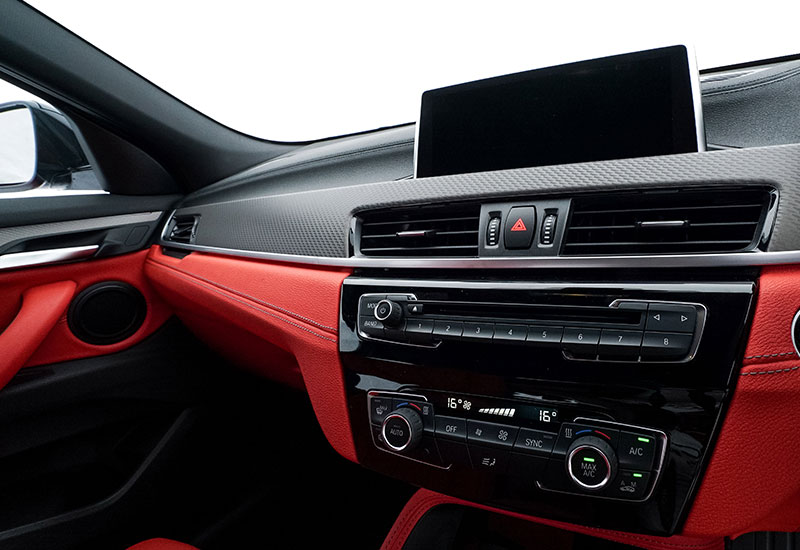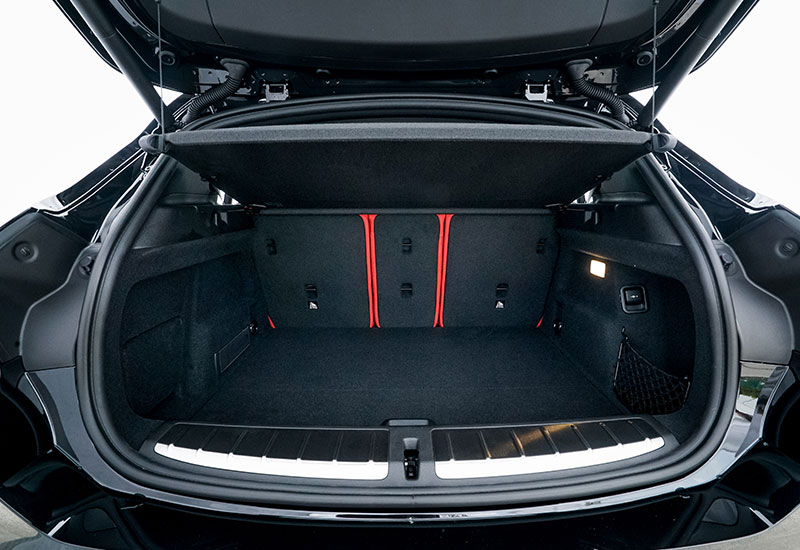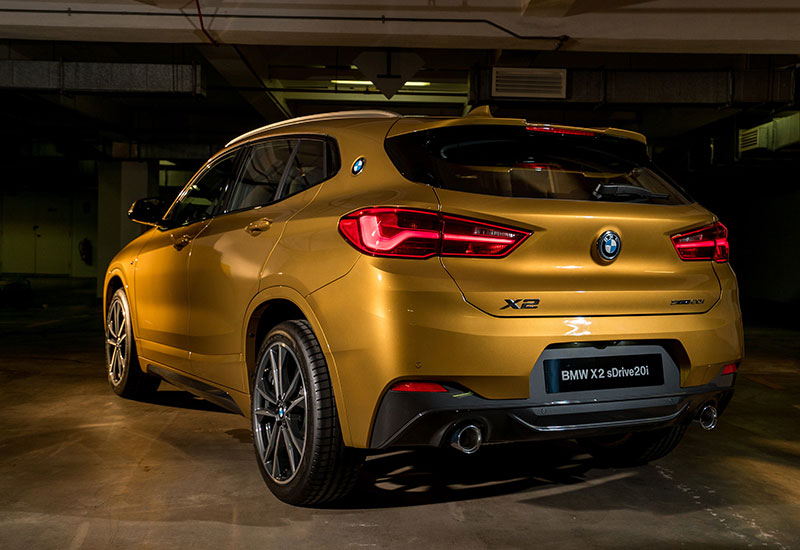 BMW X series was responsible for 39.6% of all Malaysian BMW deliveries last year, and now the compact premium family welcomes all-new BMW X2 .Introduced locally in the BMW X2 sDrive20i M Sport, its exterior identifying factors includes short overhangs, a stretched, coupe-style roof line, and slim window graphic. Its X identity is marked by the signature BMW grille – which this time, turns the trapezoidal shape on its head for a broader, sportier appearance.
Built with a four-cylinder BMW TwinPower Turbo power-train boasting Valvetronic, double VANOS and High Precision Injection, the BMW X2 attains a top speed of 227 km/h and 0-100km/h in 7.7 seconds. That's with the power of 192 horses and 280 Nm torque. It's dynamics are beefed up by seven-speed Steptronic Sport double-clutch transmission and three driving modes: Comfort, Eco, and Sport.
A host of driver assistance systems and BMW ConnectedDrive ensure a secure, hassle-free experience. BMW X2 also has a luggage capacity of up to 1,355 litres, perfect for families or individuals who travel heavy.
Inside, LED ambient lighting comes in Orange, Lilac, Mint, Bronze, Blue and White colour settings to match the daring exterior tones of Galvanic Gold Metallic, Misano Blue Metallic and Sunset Orange Metallic.
BMW X2 sDrive 20i M Sport retails for RM 320, 800 (on the road, without insurance). This is inclusive of BMW Group Malaysia's latest 5 Years Unlimited Mileage Warranty and additional servicing. Dynamic Financial Programme is also available for interested parties.
For more information, visit the official BMW site.
Lamborghini Urus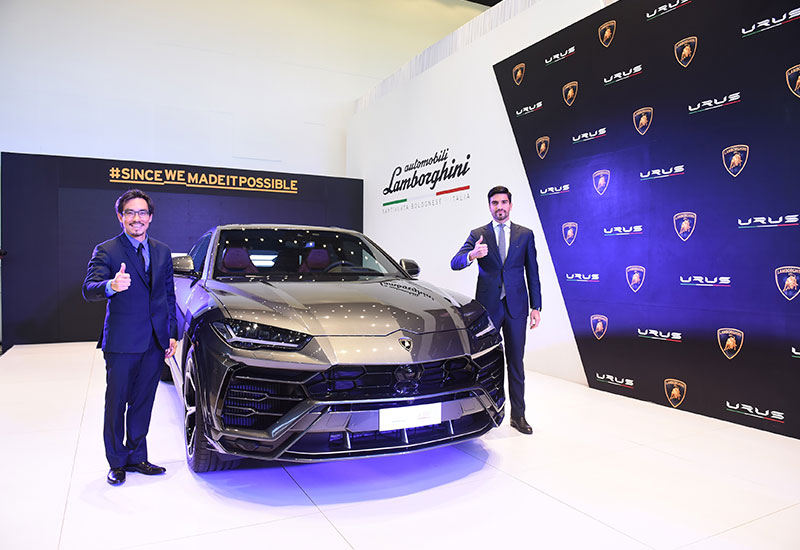 Following its December 2017 debut at Lamborghini's headquarters in Sant'Agata Bolognese, Urus was released in Asia Pacific on March 15.
Andrea Baldi, general manager of Lamborghini Asia Pacific, commented that this super SUV is expected to drive significant sales volume this year: "Feedback from our customers has been very positive and some have already placed orders for the first allocation of units in 2018."
Lamborghini Urus is priced as below (inclusive of taxes):
Europe: EUR 171,429
Italy: EUR 168,852
UK: GBP 131,500
USA: USD 200,000
China: RMB 3,130,000
Japan: YEN 25,740,000
Take a closer look at the Urus here or visit the official Automobili Lamborghini site.
Images: Respective automakers
Recommended for you: 5 reasons the fifth-generation Lexus LS 500 is worth a closer look