Is it a sports car? Is it an SUV? It's both… let us explain.
Lamborghini has finally delivered on that super sport utility vehicle concept it put out in Beijing circa 2012, and boy was it worth the wait. If you're still a little confused about why this is a big deal, fret not – we've got the facts covered.
It it a sports car or an SUV?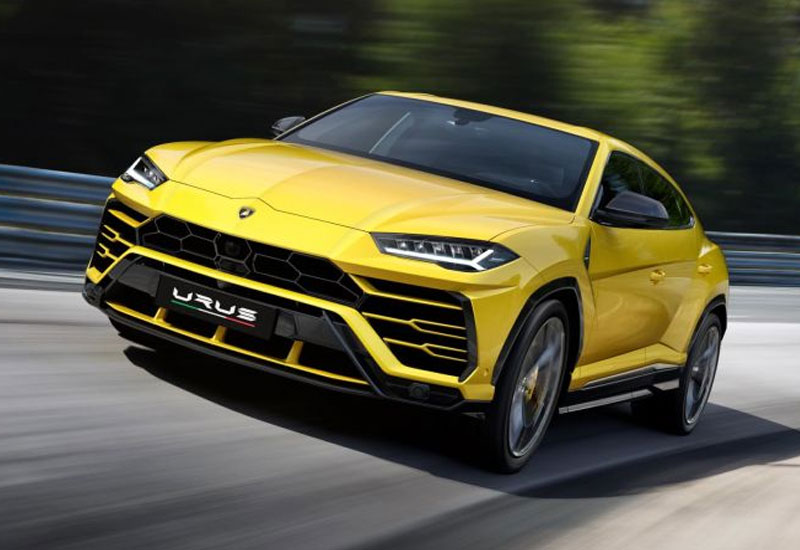 The best of both worlds, if you will. Urus takes Audi design cues from Aventador and Huracan, adds back seats and boot space, to become the world's first 'super sport utility vehicle' (SSUV). It is inspired by – and therefore plays in the league – of Audi Q7, Bentley Bentayga and Porsche Cayenne.
Wait, didn't Lamborghini put out an SUV before?
If you're thinking of a military truck, that's because the Urus is supposedly a homage to the LM002 – a military-like truck Automobili Lamborghini made in the 80s. Urus is the modern equaivalent. Call it a more angular, aggressive update.
So this one's legit, right?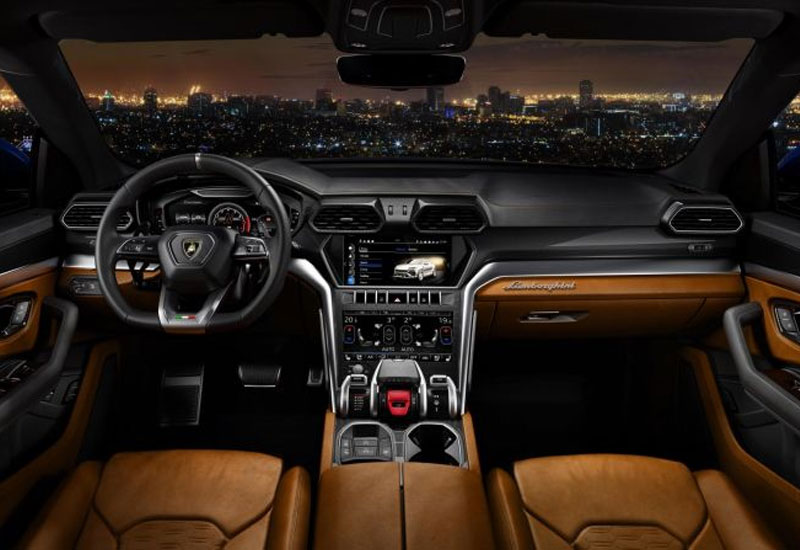 Think off-road driving capabilities powered by a 4.0-litre twin-turbo V8 engine with eight-speed automatic transmission. Reaching 62 mph in a breezy 3.6-second frame, the Urus goes up to 190 mph to churn out 650 hp and 850 Nm torque. Like the Spanish fighting bull it is named after, this machine is wild, roaring, and bound to take you one hell of a ride.
What's special about Urus?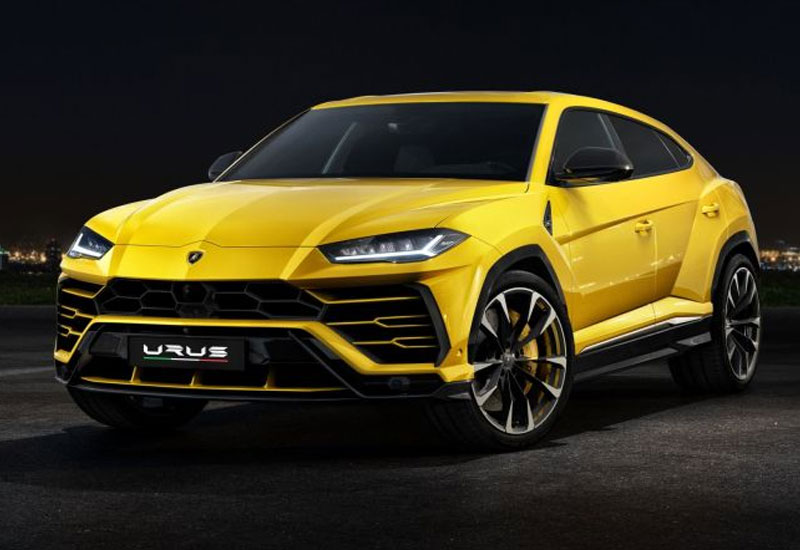 Besides signaling a new era for the Italian supercar giant, Lamborghini Urus is proof that there's much to be seen from the luxury SUV segment. Speed and comfort is accompanied by three additional driving modes on top of the usual Strada, Sport and Corsa – Terra (off-road), Neve (snow), and Sabbia (sand). These modes cooperate with the height-adjustable air suspension system for versatile comfort and agility.
How many people fit in this thing?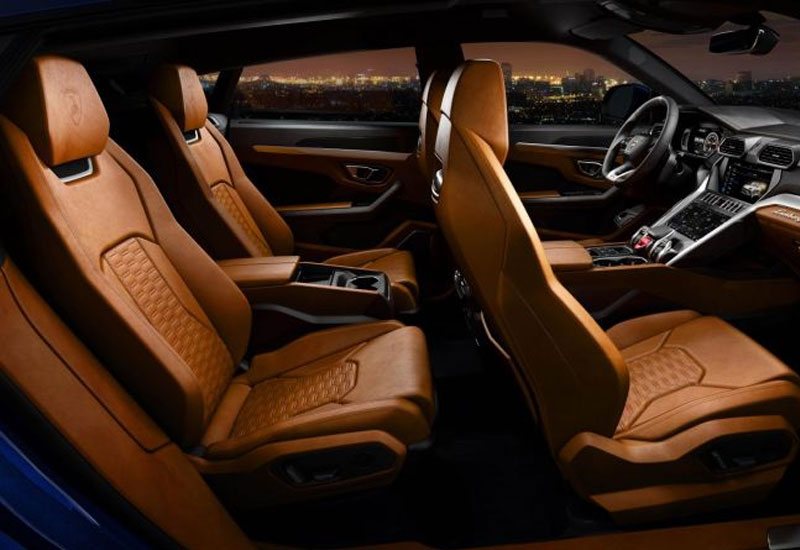 Five – so you know it's new territory for Lamborghini. All-wheel drive and rear-wheel steering on 21-inch (or 23-inch) wheels complete the luxury SUV that serve as the perfect settling point for a supercar guy starting a family.
How much will it cost?
Ah, the golden question. The 'everyday Lamborghini' will retail for €171,429 (RM824,824), excluding taxes, in Europe, with deliveries slated for spring 2018.
Watch the Urus go in the #SinceWeMadeItPossible debut campaign, and visit the official Lamborghini site for more.
Images courtesy of Lamborghini.
You might also like: Enter hypercar heaven with the world's 8 most expensive road cars