With the $52.4-billion dollar acquisition of 20th Century Fox Studios, The Walt Disney Company tightens its control over a large part of the entertainment industry. 
Remember when Disney acquired Pixar and our childhood worlds of animation collided? The House of Mouse has been up to a whole lot since then, with plans to not only expand existing material and properties, but grow fresh content from newly-acquired IP.
Here's the breakdown of just how Disney is slowly but surely taking over the entertainment scene, with the world as its witness.
Mouse-eat-fox world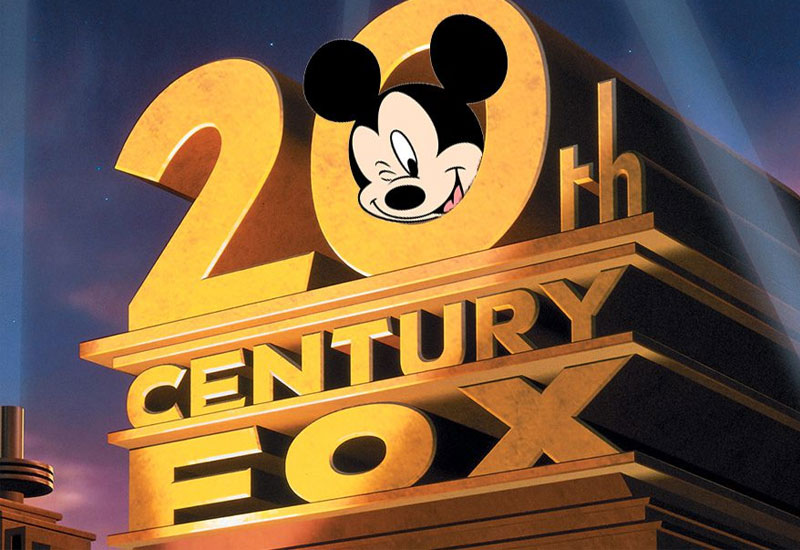 The prized cut of cheese is none other than the recent $52.4-billion dollar deal with 20th Century Fox Studios, through which Disney acquired Fox TV, movies, cable networks, and more. This means the properties of Avatar (with four sequels planned), X-Men, and other Fox projects now belong to Disney, as do channels FX and National Geographic. The powers of No.1 box office company Disney and No.3 Fox have been merged under the Mouse House.
While Rupert Murdoch's empire has reportedly been on the market for some time, the finalisation of this deal puts Disney in the ultimate throne of entertainment royalty. Even the big boys are getting jittery – USA's House of Democrats has already called for an inquest on the grounds of excessive power transfer to Disney.
All of Disney on demand
Disney also took on Fox's stake in Hulu, a top American streaming service, but has its own plans underway. That's right, Disney's will be delivering direct-to-consumer video services by 2019. All its brand-new content will be parked here. This means we can expect Disney and Pixar content to be pulled from the likes of Netflix in the coming years. What about Marvel TV hits that have become Netflix staples: Daredevil, Jessica Jones, Luke Cage? By the looks of it, it's only a matter of time before they bid the leading streaming site adieu, too.
For now, Disney claims this service will be focused on new and old feature films for weekly viewing. However, it has also hinted exclusives including a Star Wars live action series, and TV spin-offs of Monsters, Inc and High School Musical. Sounds like the start of domination, if you ask us.
Cinematic universes unite/collide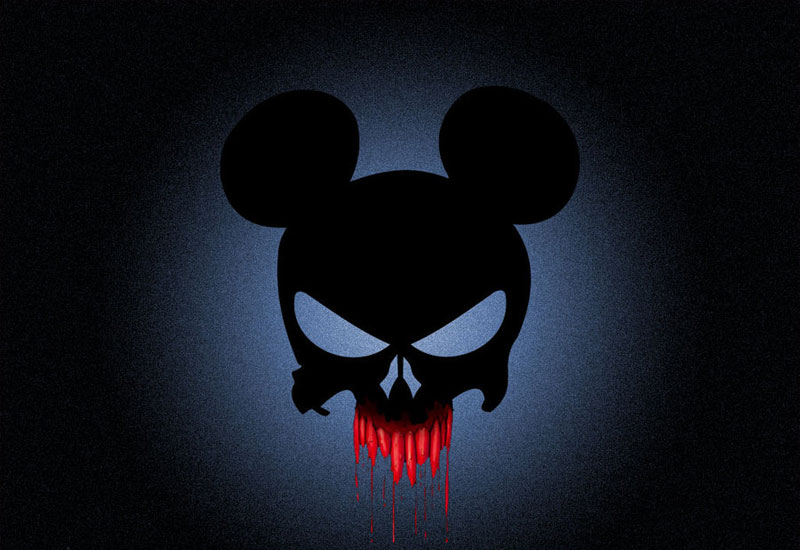 Relieving Fox of its Marvel properties will also unite pieces of the Marvel cinematic universe – X-Men and Fantastic Four are now Disney's, which means there's a real chance crossover Secret Wars could make it to the silver screen. Think of all the spin-offs and remakes… Avengers meeting mutants…
If history is any indication, we can certainly expect a whole new slew of productions under Disney's wing. Look at what happened with Star Wars. Before you know it, we're expecting a trilogy not focused on the Skywalkers. Solo: A Star Wars Story is slated for release this year, with rumoured spin-offs featuring Boba Fett, Yoda and Obi-Wan. What a wild time for sci-fi nerds.
It's alive!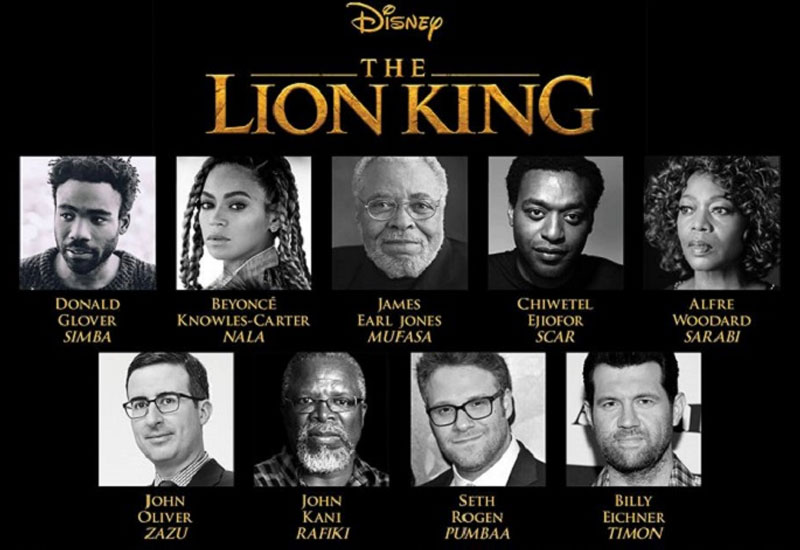 The House of Mouse will continue to rule the animation realm (family-friendly fare is its bread and butter, after all, and Moana proved Disney still holds that charm) – but don't expect it to stay within the borders. Last year's live action remake of Beauty and the Beast is a mere glimpse of the road Disney could take in reviving its classic cartoons. Employing this strategy allows the company to carry that sense of nostalgia to present time, furnishing it with a hot, young cast, beautiful scenes and a whole lot of CGI magic.
Live-action versions of The Lion King and Mulan are already in production!
Of expos and parks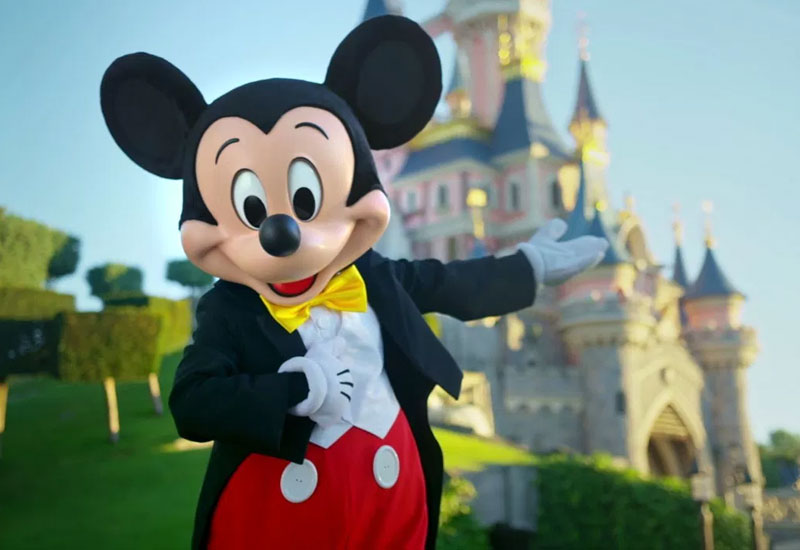 D23 Expo – Disney's bi-annual fan event – has been growing since its 2009 debut, thanks to all that IP amassing the company is doing. Even Star Wars Celebration (since 1999) has been outdoing itself parallel to property growth.
But the most exciting immersive Disney experience is surely found in its theme parks. Certain quarters are certain the new worlds of X-Men, Fantastic Four, and even The Simpsons would stick out like a sore thumb at these world-famous theme parks, alongside the likes of Marvel's Guardians of the Galaxy and Pixar's Toy Story. Others remain optimistic Disney would find a way to weave the universes together (with the help of secret tunnels, if it comes to that). Chairman and CEO Bob Iger said, "With 20th Century Fox Film, we have the opportunity to expand iconic franchises for new generations of fans around the world — just as we have with Marvel and Star Wars."
Combined with the reported VR tech Disney is rolling out in its parks, an entertainment industry ruled by the Mouse doesn't seem all that bleak… but we'll save our predictions for the next multi-billion-dollar merger.