From Johnny Depp to Glenn Close.
The Oscars is many things but one thing it's not is boring. There is always a lot of glitz and glamour on the red carpet, some kind of history in the making (congratulations Viola Davies, first black woman to be awarded an Oscar) and a small dash of drama (who's still reeling from the mis-announcement of Best Picture?).
There's also a lot of controversy surrounding it lately on who actually deserves the statue of the golden man. Across the 89 years the awards has been around, it has recognised quite the number of deserving names; at the same time, it's also left quite a few out.
Here are 15 great actors who are still without an Oscar.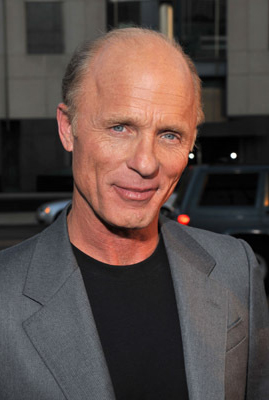 Ed Harris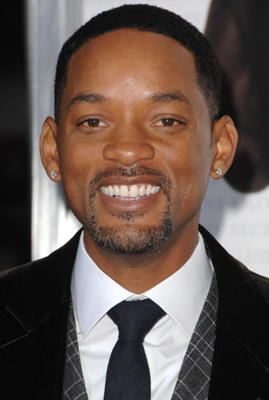 Will Smith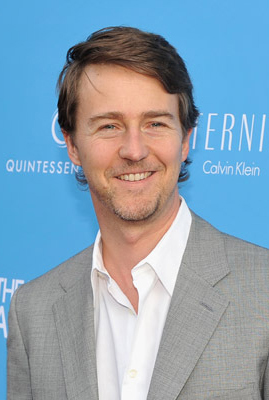 Edward Norton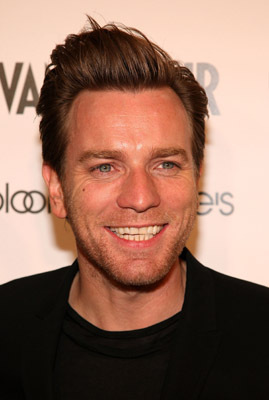 Ewan McGregor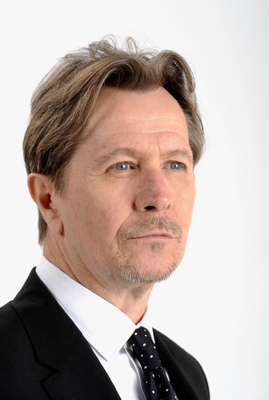 Gary Oldman
Glenn Close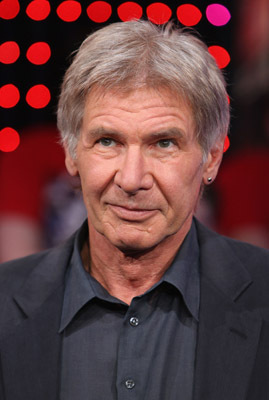 Harrison Ford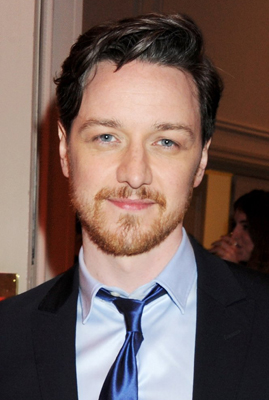 James McAvoy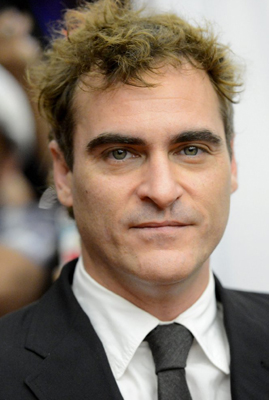 Joaquin Phoenix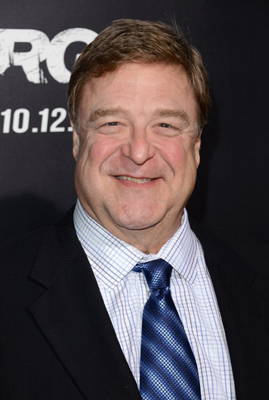 John Goodman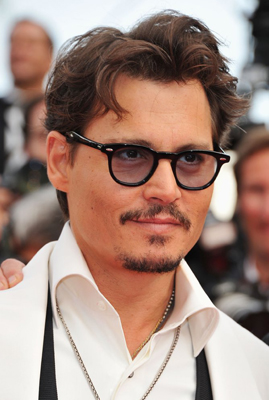 Johnny Depp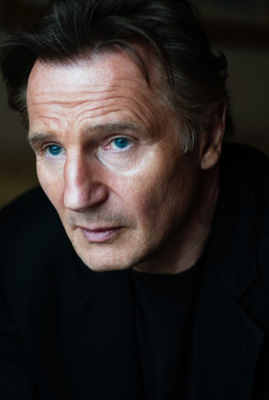 Liam Neeson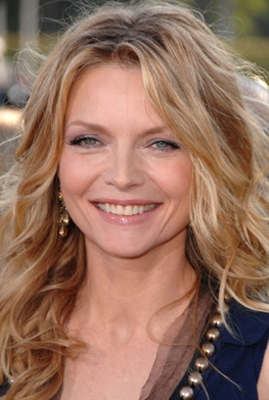 Michelle Pfeiffer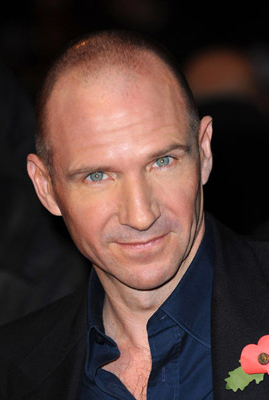 Ralph Fiennes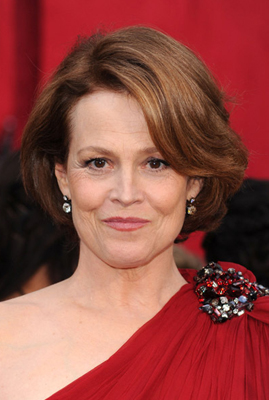 Sigourney Weaver
(Photos: IMDb)