Skip the tomato-red flush, blurry vision or dreadful migraine with this low-alcohol beverage.
We love ourselves a classic Negroni or Long Island come Happy Hour. On some days, however – especially during long work events and gatherings – a lower-ABV beverage may be a wiser idea to keep from getting hit by surprise with a tomato-red flush, blurry vision or dreadful migraine. More so if you have work or an early schedule the next day.
Enter low-proof cocktails, the beverage of choice for light drinkers to join in social affairs without apprehension of being judged by regular heavyweights.
What are low-proof cocktails?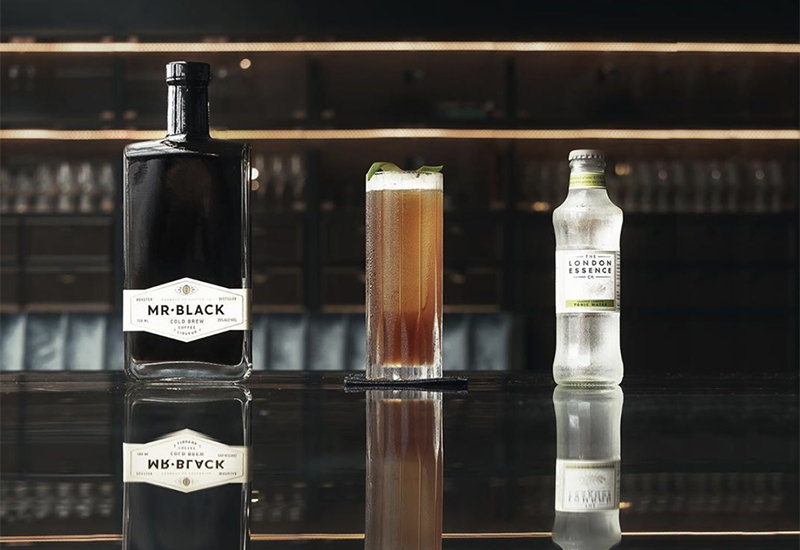 Before we delve into the differences between low-proof and regular cocktails, it may help to understand what "proof" in its name actually means. There's a long history behind the term that varies from country to country, but to put it simply, "proof" is the measure of ethanol (alcohol) in a beverage.
Therefore, high-proof liquors signal a higher content of alcohol, whereas low-proof mean the opposite. The term has since been replaced by the ABV measurement, preferred for its specific display of the percentage of alcohol by volume in a liquor.
"Standard cocktails have alcohol content ranging from 15 ABV to 25 ABV and above, whereas low-proof cocktails should range as low as 3 ABV to 15 ABV," explains CK Kho, owner and bartender of the award-winning Coley.
While most signature cocktails and bar specials are usually made with hard spirits like whisky, gin or vodka, Kho says that low-proof versions typically use fortified wine, sake, liqueur, amaro or other similar low-ABV spirits as the base. In cases where hard liquors are used, it would only involve small volumes to keep the alcohol content low.
Don't mistake them for watered down cocktails though, as they should have the same levels of complexity and balance as regular cocktails, only with less alcohol. Aperitifs and aperols are examples that fall under this category.
Social drinking saviours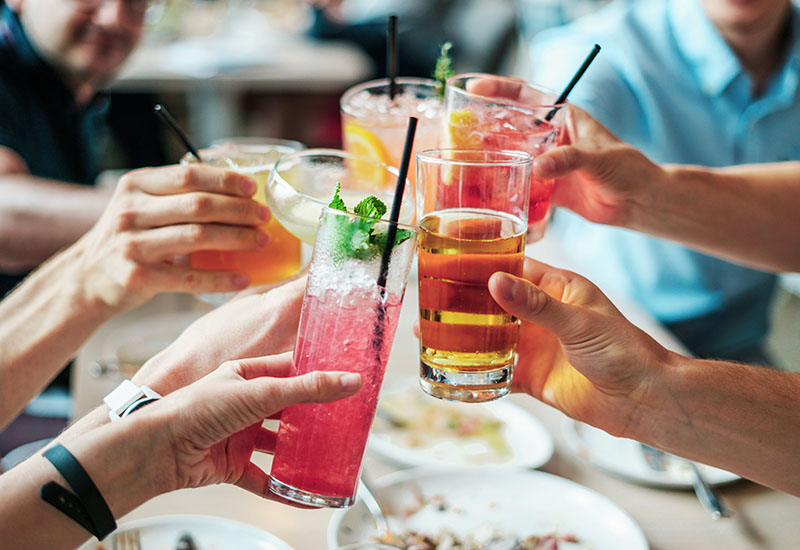 While low-proof cocktails are not new, a number of factors such as health consciousness and lifestyle changes have contributed to its resurgence.
"Low-proof cocktails are still not very popular in Malaysia, but it has become more of a lifestyle for those who enjoy afternoon drinking," Kho shares.
"It's great for those who want to just have a good conversation and hangout without getting tipsy fast. Or if you want to enjoy a long night without getting drunk," he adds on a lighthearted note.
On what makes a good low-proof cocktail, the seasoned bartender replies with "refreshing and easy to drink; drier in my opinion."
Most bars will make you a low-proof cocktail at request, so feel free to order one at your favourite joint. Alternatively, take your pick from these local bars: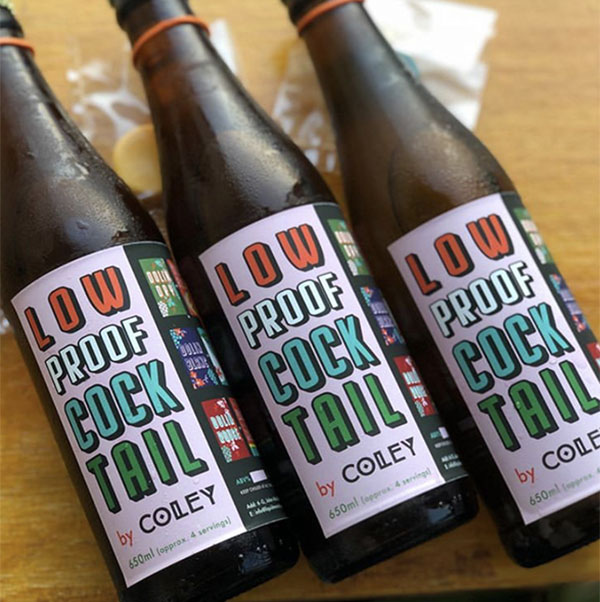 Coley
Coley
Helmed by none other than Kho himself, this three-time Asia's 50 Best Bar award recipient has just released a menu of low-proof cocktails made with Dolin vermouth as the base. Each of the three bottled flavours incorporate a distinctive blend of vermouth (dry/blanc/rouge), fresh fruit juice and herb. And the best news is that they can be delivered straight to your doorstep! I @coleylumpur (Photo: @mytipsyturvy/Instagram)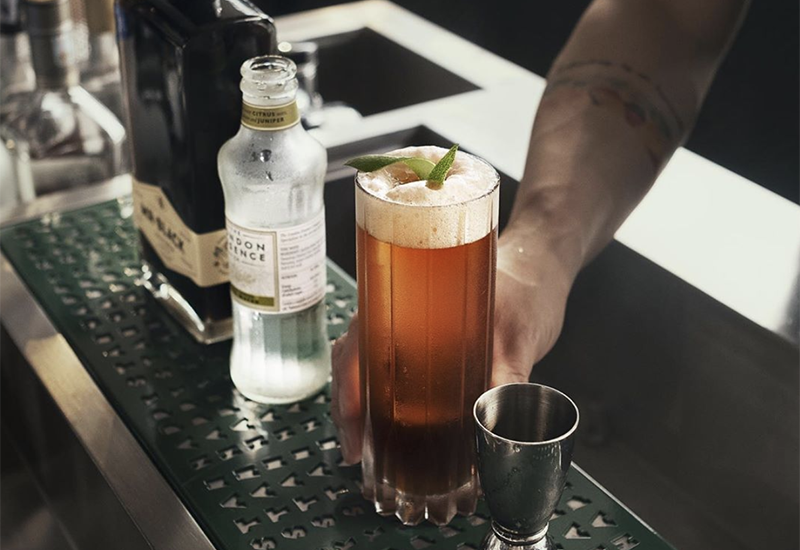 Happy Stan
Happy Stan
This under-the-radar café bar specializes in drinks inspired by the café culture. Thus, you can find a range of cocktails made with coffee liqueur here – a dream for fans of both alcoholic beverages and coffee!  I happystan.my (Photo: @happystan.my/Instagram)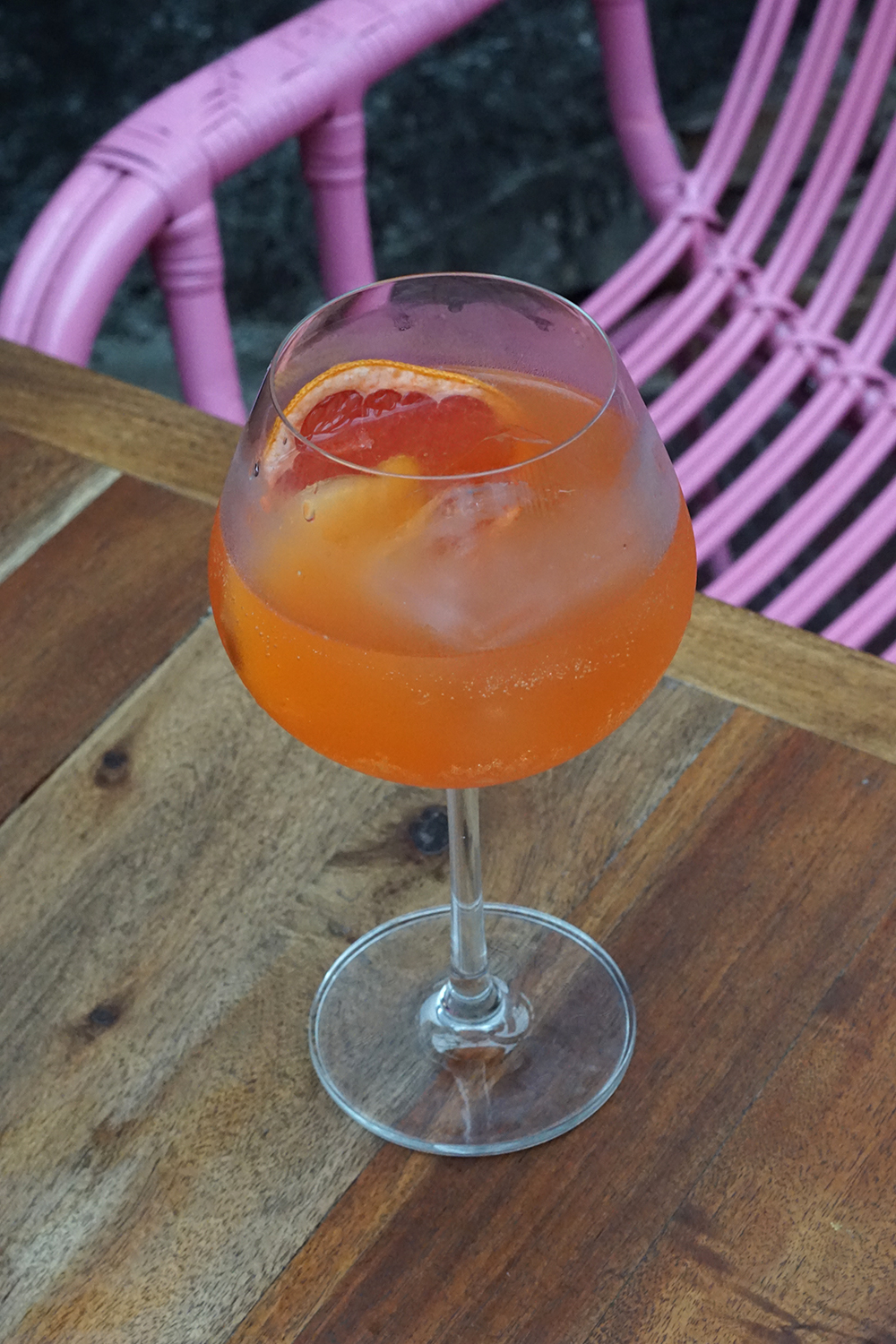 Concubine KL
Concubine KL
Kwai Chai Hong's not-so-hidden gem offers a variety of locally-inspired cocktails, including an Aperol that will kickstart your day on an invigorating note. It's made with a blend of bunga kantan cordial, fizz, grapefruit and ginger for a semi-sweet and sour fizzy delight. See our full review of the establishment here.  I @concubine_kl (Photo: Anson Siau for FirstClasse)
(swipe left for more)
Featured image: Shutterstock