In a collaboration with LOUIS XIII Cognac, the second floor of DC Restaurant now houses a LOUIS XIII Room, making it the first of its kind in Southeast Asia.
The opulent room, decked in plush red with gold accents, encapsulates the French way of life which maintains elegance regardless of occasion. Designed to bring guests on a gastronomic journey of sensations, the LOUIS XIII Room holds two private sections and a locker area. 
In addition to The Private Dining Room and The Library, there are 15 private lockers specially built to guard the treasured cognac. These LOUIS XIII lockers can be purchased and personalised with an engraved nameplate, giving owners personal access to the cognac and decanters whenever they dine in.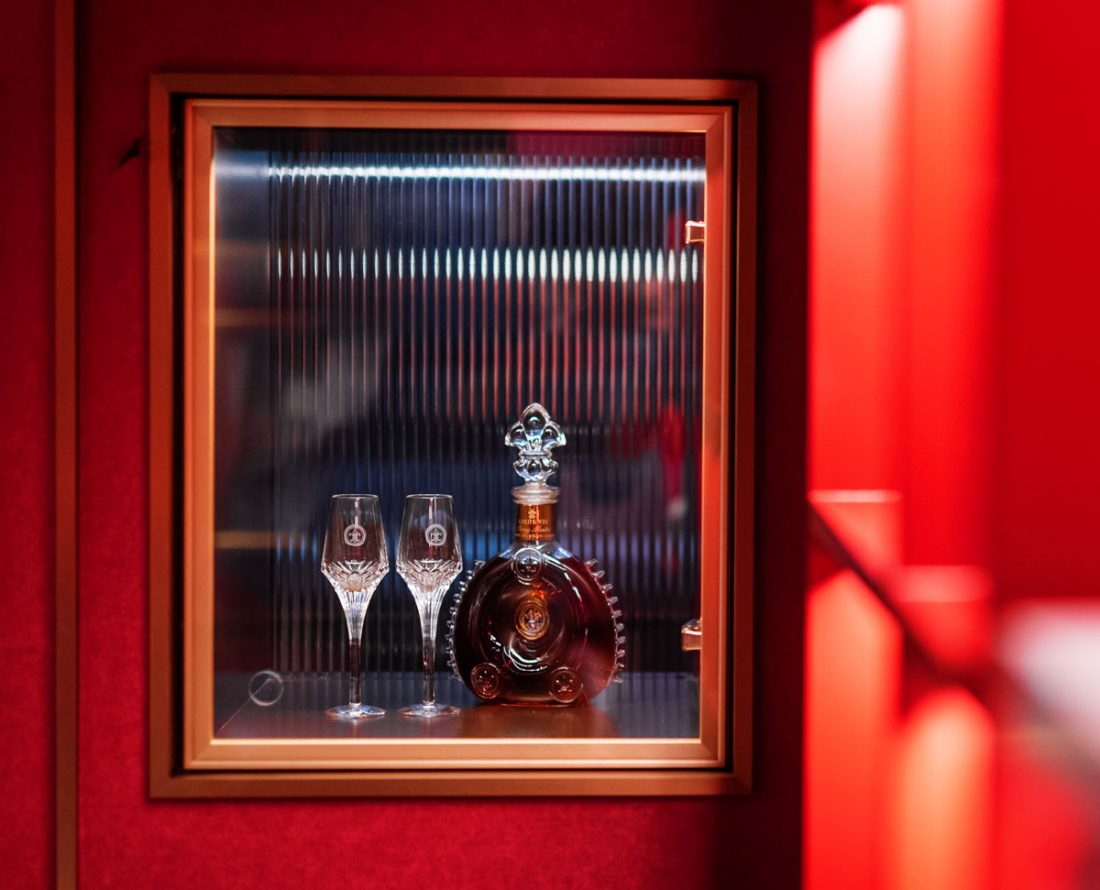 An exceptional blend of up to 1,200 eaux-de-vie, the prized LOUIS XIII cognac's multi-layered aroma carries hints of myrrh, honey, dried roses, plum, honeysuckle, cigar box, leather, figs and passion fruit.
Creating an artfully curated menu worthy of the blend's nuances and flavours, Chef Darren Chin uses the finest ingredients that will bring out the best of LOUIS XIII cognac's many facets and dimensions.
"When you dine at the LOUIS XIII Room, you can expect the epitome of excellence," says Chef Darren Chin. "It is a holistic experience, one that is tailor-made to bring guests on an intimate and personal gastronomical journey, revealing different sensations of LOUIS XIII to both the palate and the eyes."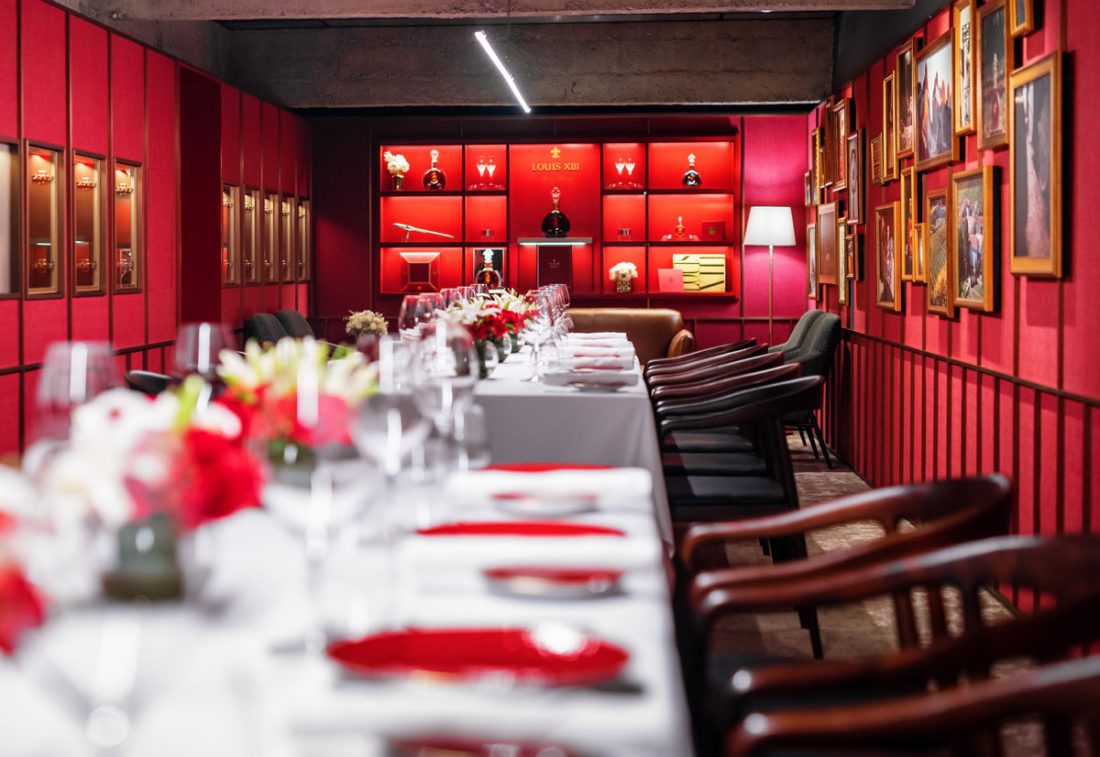 An intersection of fine craftsmanship, well-preserved heritage and avant garde vision, the LOUIS XIII Room at DC Restaurant answers the call of those seeking the most exclusive gourmet experience.
"LOUIS XIII and Chef Darren Chin share a commitment to excellence, a respect for authenticity rooted in a passion for discovery and a unique understanding of time and provenance that makes us the perfect partners in a celebration to understated flavours," says LOUIS XIII Private Client Director Cheryl Xie.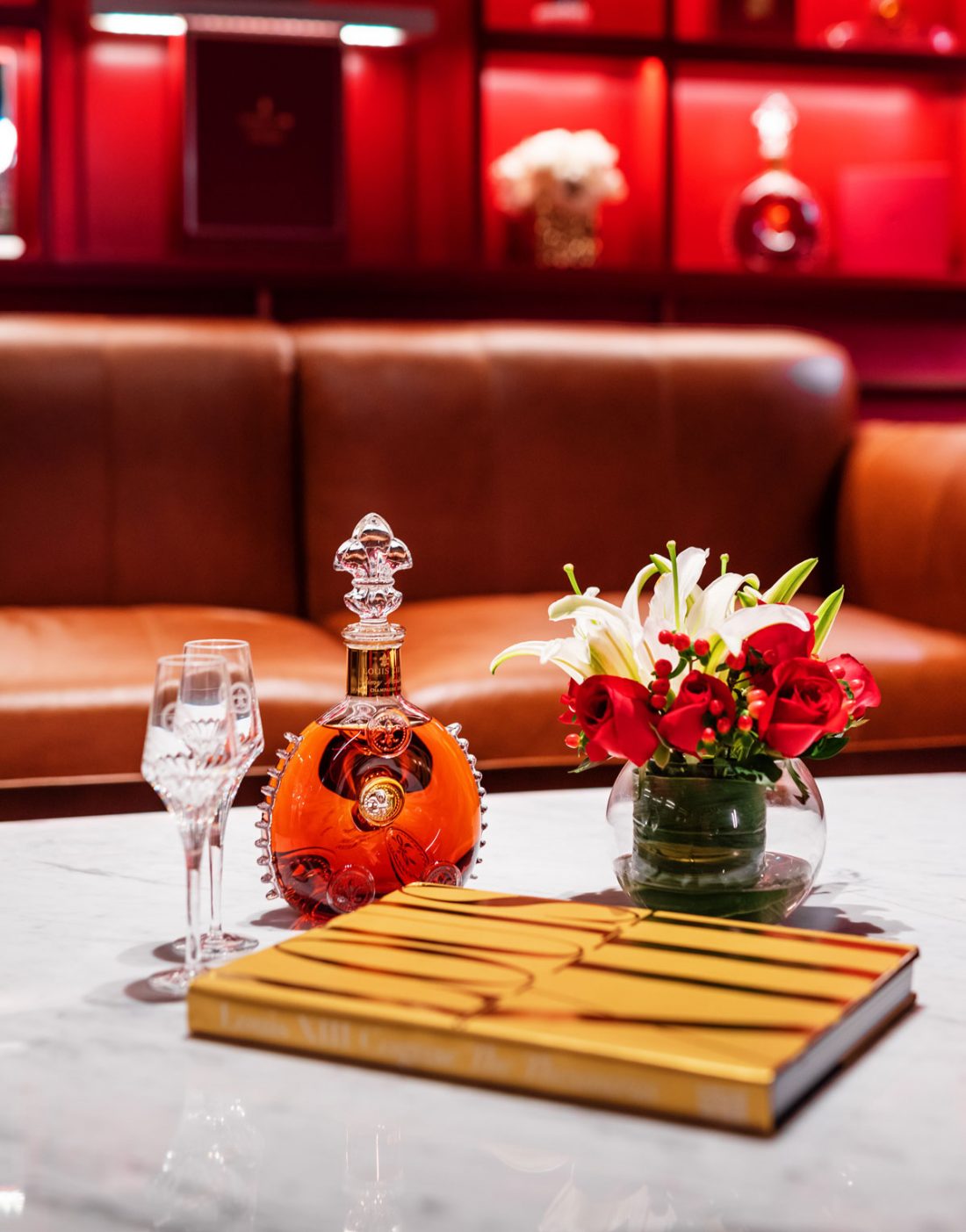 Available for bookings for groups of six to a maximum of twenty, The LOUIS XIII Room is located at DC Restaurant at Taman Tun Dr. Ismail, Kuala Lumpur. Dining is by reservation only.
For reservations, contact +603 7731 0502
Source: LOUIS XIII
Feature Photo: DC Restaurant