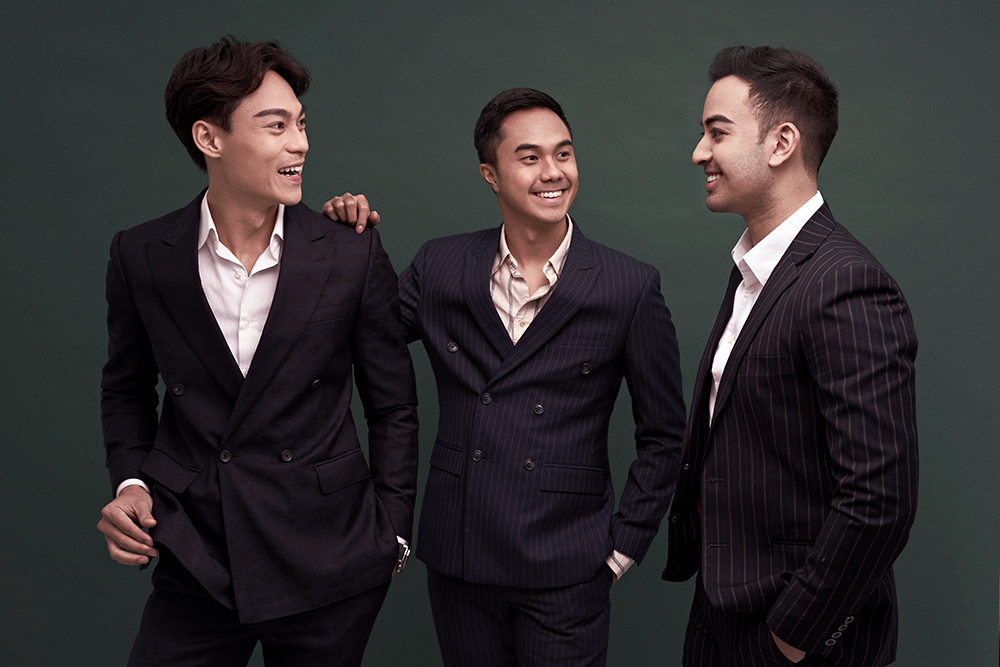 In 2017, Malaysia bade goodbye to Formula One after 18 years of hosting the races at the Sepang International Circuit. As the highest class of international single-seater auto racing sanctioned by the Fédération Internationale de l'Automobile in Malaysia came to a screeching halt due to declining ticket sales and rising hosting fees, a small team was being put together to keep the engine running for Malaysian motorsports.
Sprint races may have come to a temporary roadblock, but the spirit was being kept alive by a team of three young racers who would represent Malaysia at the 2018 24 Hours of Le Mans Endurance Race.
Jazeman Jaafar, Nabil Jeffri and Tan Weiron were gathered to make the first all-Asian and all-Malaysian team to try the country's hand at endurance driving – marked by 24 hours on the track survived by pure teamwork, heart-stopping adrenaline and a tenacity to keep going when everything has been expended.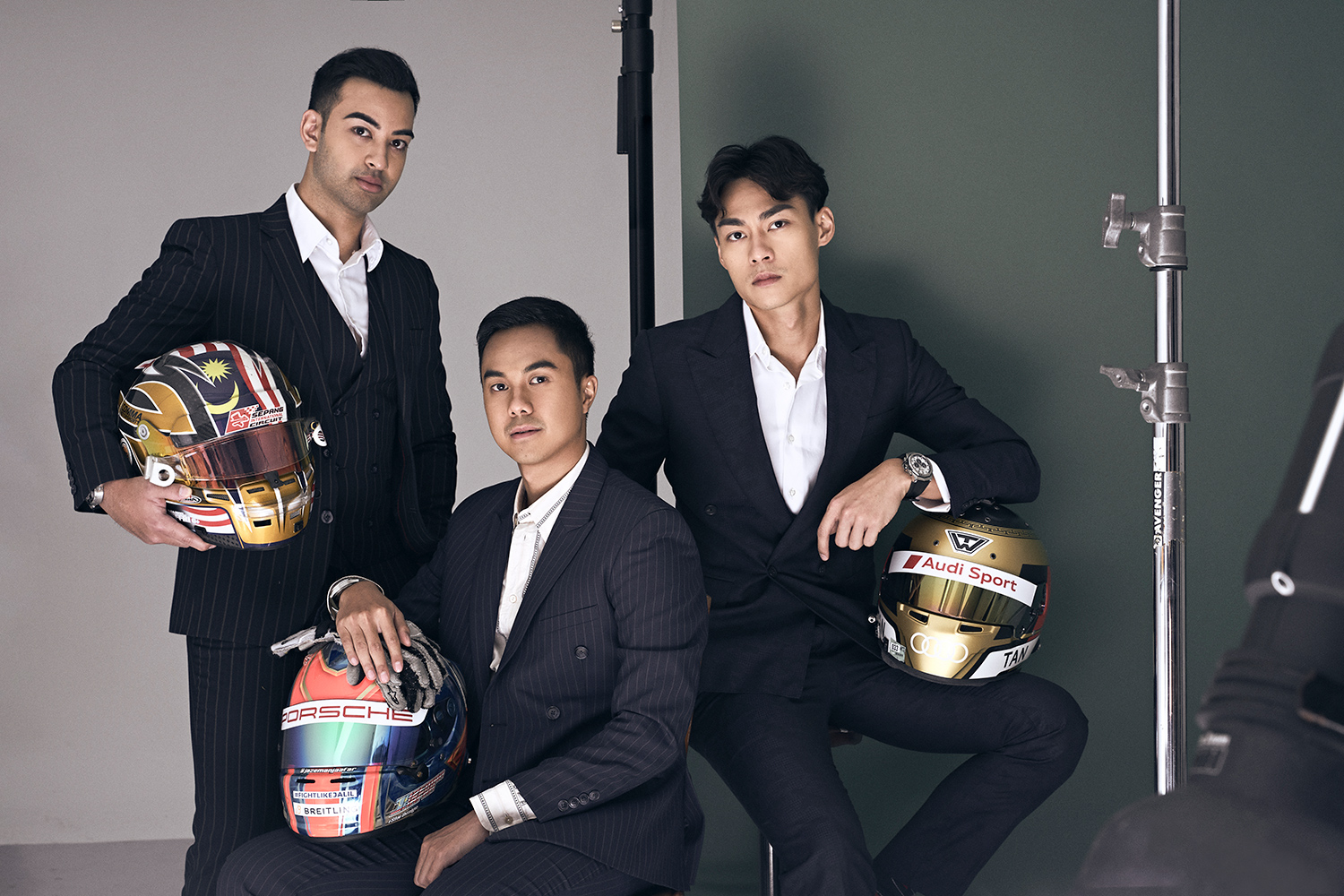 "In the tail end of 2017, there was an initiative to further grow Malaysian driving talents," Jazeman recalls. "It began with the championship called the Asian Le Mans where there was a callout to do the race. Three drivers were selected. It was sort of a trial programme from Formula 1 and we were the first all-Malaysian lineup to do it."
"We were supposed to be the benchmark for a lot of younger drivers to aspire for and to get people interested in this industry," Weiron elaborates.
Driven by their passion for the sport and propelled by love for the country, the three answered the call and led Malaysia to podium finishes in five out of the eight rounds they were due to complete before unforeseen circumstances pulled the plug on their Le Mans dream. But out of the dust rises a new bond between them that will never die, one of brotherhood, faith and unwavering trust.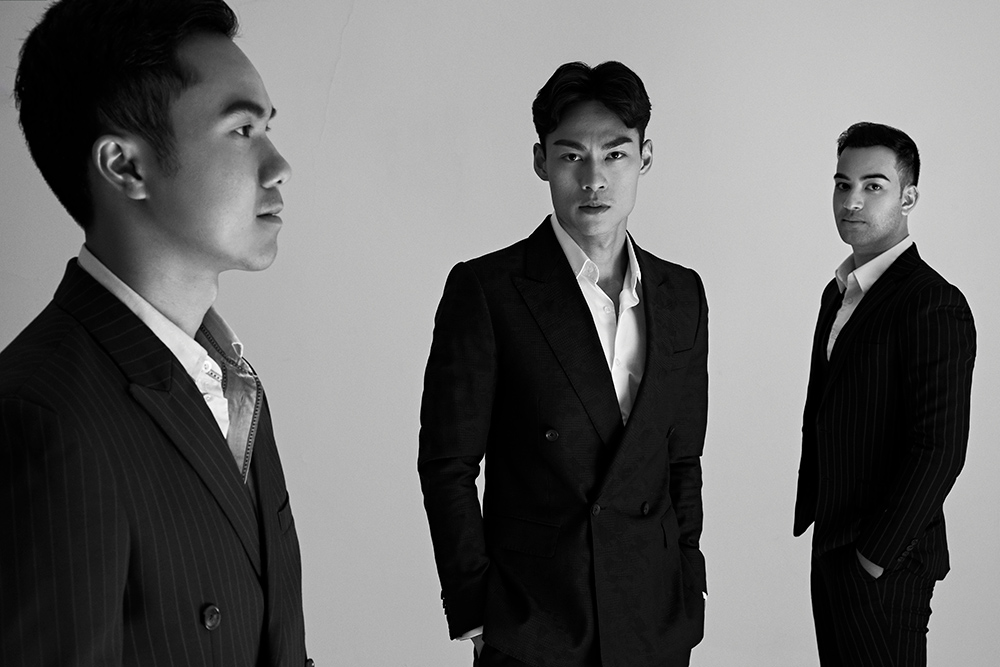 Neck-breaking high speed tag team
The 24 Hours of Le Mans is the world's oldest active sports car race in endurance racing, held annually since 1923 in the town of Le Mans, France. Considered one of the most prestigious automobile races in the world – some call it the "Grand Prix of Endurance and Efficiency" – teams had to be invited to be part of it, and an invitation was what Jazeman, Nabil and Weiron got.
"We didn't know what to expect but we got our first podium by round 3 and got our first win by round 4," Jazeman tells.
It is a feat doubly worth noting because the team suffered a leak in their LMP2 car radiator in the first round, losing them a very precious half an hour, leaving them seven laps down, dead last.
"I was limping the car back," Jazeman regales. "After this whole buildup of 10 days before the race, only to have the first 10 minutes give us this problem, I thought we were going to fly back to KL that night."
By sheer perseverance, they fixed what needed to be fixed and together, they drove their way back into the same lap.
"All we did after that was we pushed. We told ourselves we needed to survive. We drove, we went non-stop through the night," Jazeman adds.
Like an ultra high speed game of tag, the boys took turns to drive 2-4 one hour stints each. While one raced to catch up, the other would be on standby to take over while the third rests. Through the night, the three took turns to relieve each other after each stint, but not after giving their all in their respective time in the car.
In the one hour or so of each stint, of which each driver usually does 2-3 at his turn, they aren't just driving. They are racing while their body fights the gravitational pull on their necks, legs, cores and backs with each sharp turn and each tight bend.
"It's mainly 3-4 G, so that's triple or four times the pressure of your bodyweight, constantly, on your physique when you race," Weiron lets on.
Jazeman and Weiron unanimously agree that Nabil carries a huge part of the weight in terms of fitness to take on the longet stints.
"He could do a triple, quadruple stint without sweat," as Weiron puts it.
Nabil shies away with a smile at the mention. "I just liked it. I like knowing that I pushed myself and gave my all. I embraced the feeling."
Lap by lap, hour by hour, the boys eventually completed the 24 hours under the guidance of trainer and nutritionist Pete Webster. They came in 7th overall out of 60 entries and clocked in 4th in class.
"I don't know how we did that," Weiron looks back in hindsight.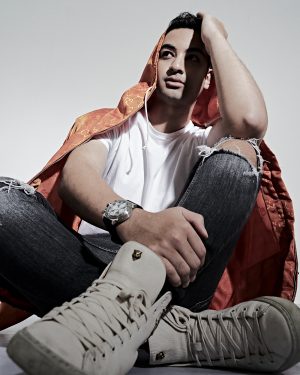 "To go far, you have to go together"
For the three racers who grew up training as single-seater sprint drivers, the experience was one that showed them the importance of teamwork, and the even sweeter reward of a long goal achieved as a team. Driving for solo glory is great satisfaction, but winning as a result of teamwork gives meaning to the sport.
"In endurance, the trust between us as drivers, as friends, is important," Weiron points out. "I've seen in some teams, there are teammates who don't believe in each other. They doubt. That's something we never had to struggle with."
Nabil concurs. "It came very naturally for us to trust each other. Everyone was clear with our goal to win and made the effort to see it come through. We may have our differences, but we made it work."
It wasn't always good times and roads to victories. Jazeman recalls the pressure they were all under, but which only brought them closer. "There were times when I must admit, we were so afraid to make an error. If someone makes an error, you disappoint the other two, but we went through a lot of these phases of trying to get the right formula."
It wasn't just each other that they had to deliver results. "We had stakeholders, sponsors, the ministry all supporting and carrying expectations of us," Jazeman shares. "The pressure was immense. We were the diverted programme from Formula One. We were the pioneers so there were challenging times, but like I said, the moment we found the right formula, it was full speed ahead."
Weiron echoes his sentiments. "Right from the get go when we were given this opportunity, it was not a "let's see" situation. It was "you have to win". There's no other options. So it was do or die."
Given the ultimatum, they did it, together. They wove together Jazeman's experience in maneuvering the track, Nabil's fitness behind the wheel and Weiron's groundedness in being a key team player to make a name for Malaysia in France, even if the journey was one that was short-lived. Aspects out of their control got in the way of funding, and the team was brought home in 2019
However, this is only the beginning for Malaysia's motorsports shining promise.
"To go far you have to go together," Jazeman tells.
"You have to work with people around you," Weiron agrees. "To succeed alone, that rarely happens. You got to trust and work with the people around you."
As Malaysia contemplates bringing back Formula One, and as rumours of motorsports being revived in the Malaysian arena arise, the boys are hopeful.
Many jokes are cracked and more teasing entail as they share their journey of that year in Le Mans with us, but towards the end of the interview, Jazeman falls serious.
"Honestly, if we had another shot, I think we can win it," he says in hushed confidence, barely above a whisper.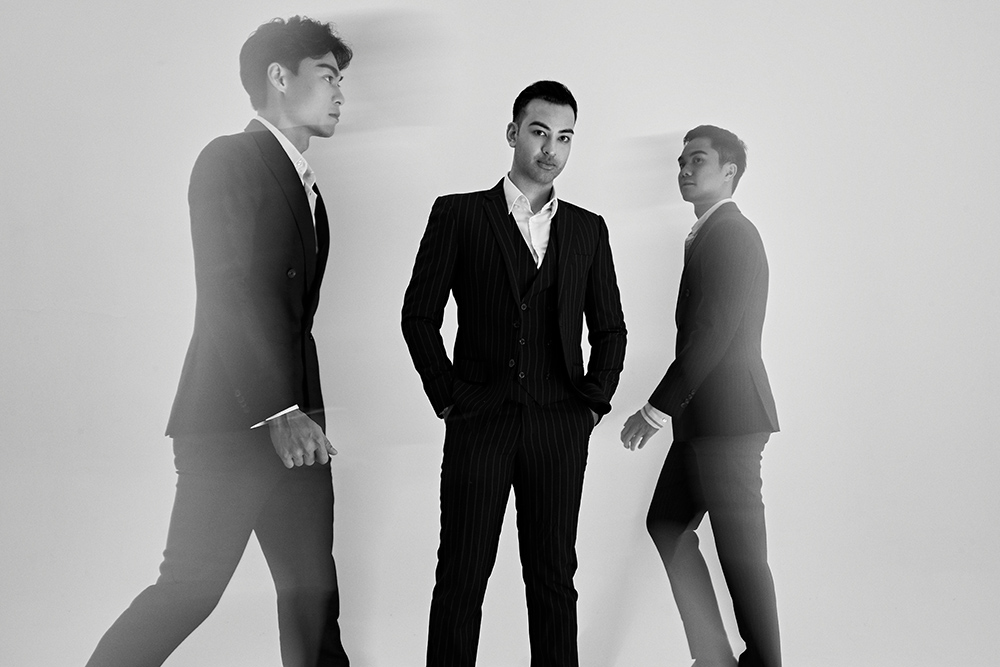 Photography: Edmund Lee of Vinca Photography
Art direction and styling: Anson Siau
Hair and grooming: Jacquelyn Tan