China's power-horse duo share a cumulative net worth of US$84.3 billion based on the Forbes Top 20 list, making them the richest men in Asia.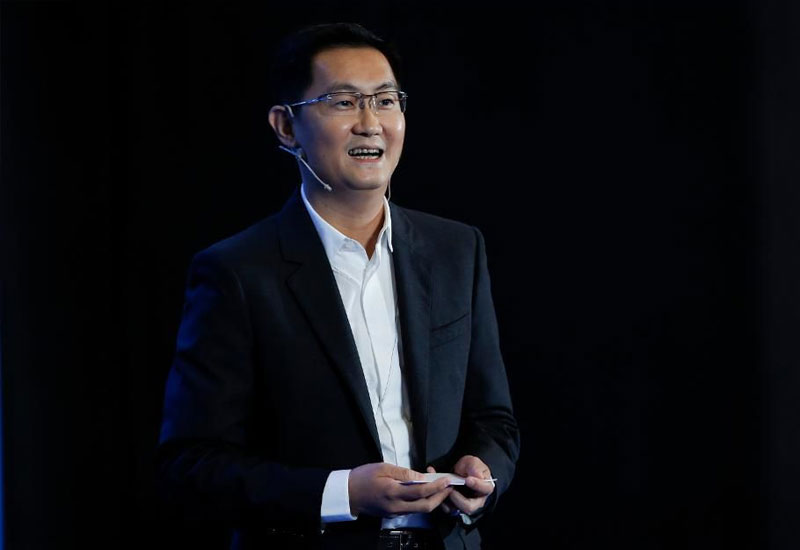 Forbes has revealed the world's top 20 billionaires of 2018, and for the first time, they include China's top two moguls.
Jack Ma of Alibaba Group Holding and Ma Huateng (who dethroned Jack as China's richest) of Tencent Holdings came in at #20 and #17 respectively. Jack's reported net worth is $39 billion while Pony's is $45.3 billion. Together, the two hold US$84.3 billion, which SCMP reports to be close to the size of the Turkish economy.
Forbes' annual top 20 list has always been ruled by American billionaires rolling in old money. This year, its top three is American. China has been propelled by its tech boom, producing one billionaire every five days on average since 2016. This totaled to 89 billionaires last year, while the US made 18 only.
On a wider scale, America still has the most number of total billionaires at 585 last year. But it's also worth noting that Greater China is inching closer than ever with a total of 476.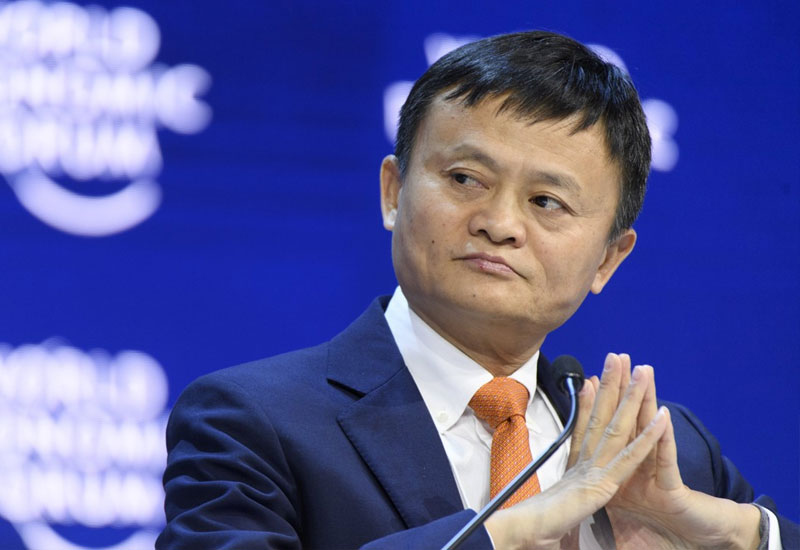 WeChat messaging and online games are becoming increasingly popular among China's 1.39-billion-strong population. Beyond communicating and gaming, Tencent allows users to make online transactions for bills and shopping through the app. These contributed to a doubling in share price for Pony Ma's company last year. Tencent also owns stakes in Tesla, Snap, and Spotify.
On the other hand, Jack Ma owes his position as third wealthiest in Asia to Alibaba's 76% share price jump over the past year. Alipay is WeChat Pay's major competitor, having added facial recognition payment service and Ripple blockchain protocol for faster payment processes. It remains one of the world's most valuable companies for its role in commerce, AI, and technology.
Forbes listed 2,208 billionaires with a collective net worth of US$9.1 trillion this year. This reflects a 15.4% year-on-year increase compared to 2017's US$7.7 trillion total. Jeff Bezos of Amazon topped the list with US$112 billion.
Source: South China Morning Post