Not to worry, Jack swiftly regained his spot in the same afternoon.
On Monday, China briefly had a new name topping its rich list.
The spot, long warmed by that of Alibaba's Jack Ma, was momentarily taken over by Ma Huateng, the founder and CEO of Internet company Tencent that gave us the popular WeChat app.
Tencent's company stock price jumped 3% on Monday, August 7, making him the 18th richest man in the world, according to Forbes' billionaire list, pushing Jack ma down to 20th place
Not to worry as Ma reclaimed his throne as soon as Monday afternoon after Alibaba's share also went up 3%.
But who is this fellow Ma who can leave Jack just a little warm under the collar?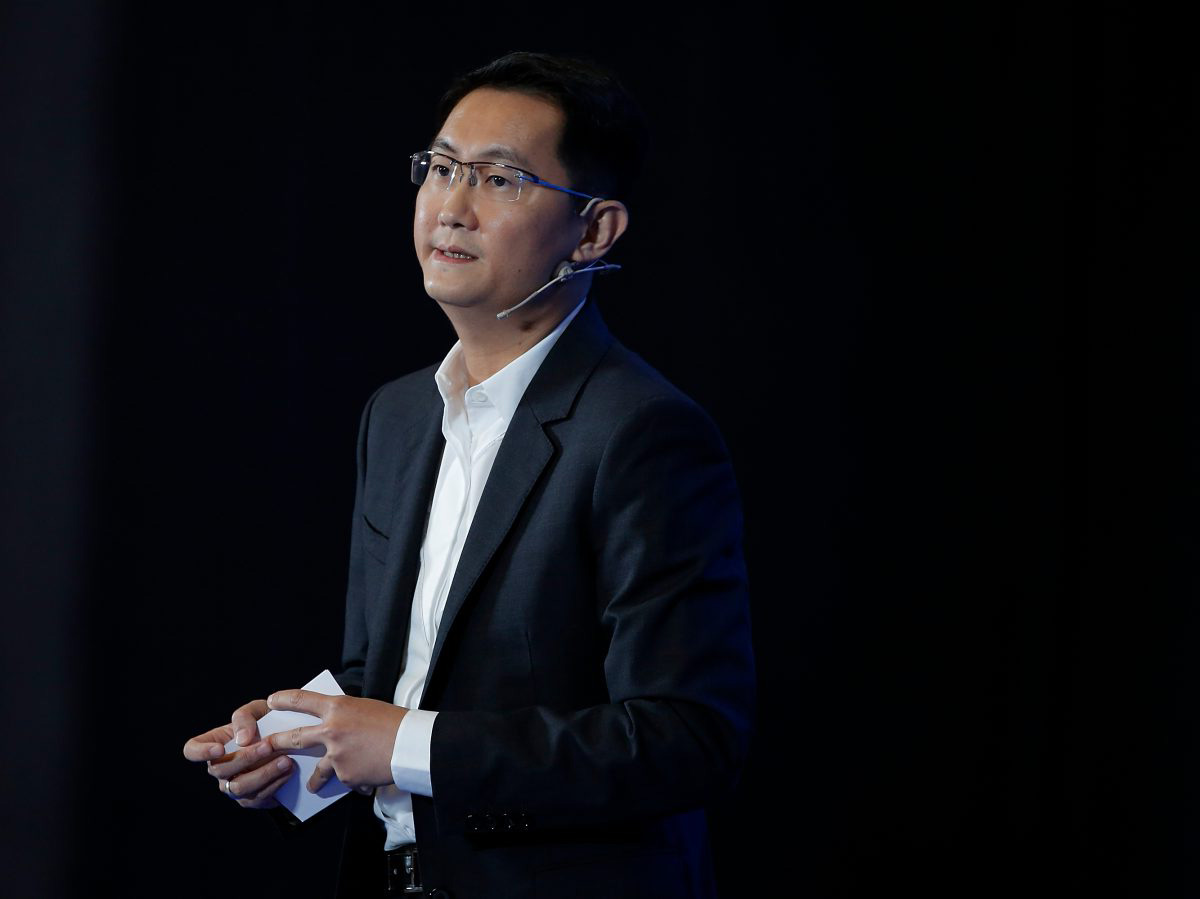 As the founder and CEO of Tencent, easily China's largest internet portal, the 45-year-old Ma Huateng holds a 8.71% interest in the company, making him also the largest individual stakeholder. The app, with around a billion users, is a multipurpose app combining the features of WhatsApp, Google News, Uber and Deliveroo.
He has an unlikely nickname of Pony, a play on the translation of his name from Chinese. Ma means horse in Chinese while Tencent – pronounced teng xin in Chinese – roughly translates to mean "messaging in the speed of 10,000 horses running".
On top of messaging, Tencent also has stakes in banks, namely WeBank, China's first digital-only private bank.
Tencent also develops mobile games, among them 'Honour of Kings' which at one point got so popular, the government called it "poison". To counter youth getting addicted to the game, it implemented restrictions onto younger players, limiting users under 12 years of age to an hour, and those between 12 – 18 years to 2 hours.
Tencent made 84 billion RMB (approx MYR53.7 billion) in gross profits in 2016 according to the company's annual report.