UBS/PwC Billionaires Report 2017 shows just how China's number of billionaires surpassed that of the United States last year, and what this means for Asia.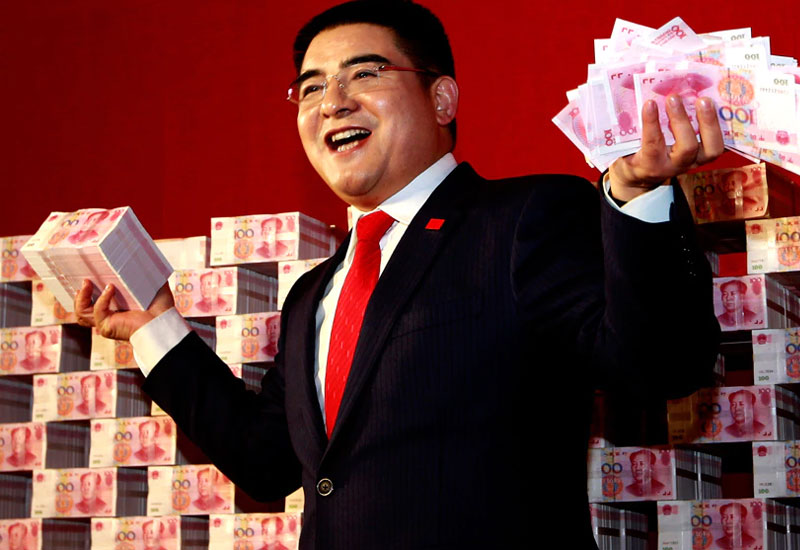 Last year, China gained 67 new billionaires for a total of 637 nationwide. This puts it in the lead for most number of billionaires in any country, surpassing the United States, which recorded 538 billionaires in 2016.
Break that number down and you'll find that this means one billionaire is born every five days in Asia's wealthiest region.
These startling figures come from UBS/PwC Billionaires Report 2017, which also reported a 17% increase in the total wealth of billionaires the world over compared to 2015, for a total of $6 trillion in 2016. Three quarters of all new billionaires hail from India and China, which comes as little surprise considering this global wealth growth is led by Asia.
What exactly led to this boost? Well, the report surmises that it could be a combination of factors, including geopolitical stability in Greater China, rising Chinese real estate prices, buoyant commodity prices, infrastructure spending, and a growing middle class.
Technology also undoubtedly plays a starring role in increasing Chinese wealth. John Matthews, co-author of the report, pointed out to Business Insider that although new tech like Venmo and PayPal came right out of Silicon Valley, Asian countries have better mastered their deployment and integration.
In his words, "Asia is the land of implementation and integration. People don't use cash or credit cards in China, they use apps."
That being said, it is also important to note that the Asian billionaire wealth is still in volatile waters. This is because 70% of Asian billionaire wealth is tied to public markets, compared to only 40% in the US. Although the US maintained a higher concentration of billionaire wealth, Asia is expected to top that measure within four years.