Izzana Salleh was raised and shaped by strong women who showed her that she is possible of anything, but she realises not everyone is as lucky.
Izzana wears button blouse by Dior
Ask Izzana Salleh how and when women and youth empowerment became causes that resound so loudly with her and she won't be able to give you an answer.
After all, the public sector transformation consultant grew up without the need of the word 'feminism'. Not that she is unfamiliar with it; it is simply something she had been brought up to know as the standard average of her environment.
"I grew up in a very empowering household. Both my dad and my mum are big proponents of gender equality," she tells. "It has mostly to do with their cultures."
Her father's Kelantanese values showed her women who ran the economy and households while still remaining soft-spoken and graceful. Her mother's Penangite spirit taught her resilience and fearlessness in taking charge, gender not abiding.
"The women from both cultures have very distinct strong values and growing up in that environment shaped a big part of me," she opens up. "It made me very sure of myself."
There is another element to her that found her in the field of woman empowerment – her relentless asking of the more accurate and useful question instead: "Why?"
Women in politics and policy; why not?
Purpose is an uncompromisable life aspect to the Master of Public Administration graduate of Harvard Kennedy School of Government.
"If you have nights you can't sleep thinking about something and you feel like you really need to answer a certain call, it's just natural for you to take that next step," she believes.
She finds the greatest purpose by helping young women see that they have the potential and support to go after the top positions. Her upbringing and education showed her that she is possible of anything, but she realises not every girl is as lucky.
If Harvard was her cell culture, then the strong, intelligent and purpose-driven women she met there were her accelerators.
"Being around these people who saw women leaders as the norm made me wonder how they can speak of it like it was expected whereas for me, it's an achievement," she reveals.
That was when it hit her: "You want to create the next generation that really sees women leaders as something normal, will go for it and will be part of the pool that succeeds. There are so many young potential female leaders, what can we do with them?"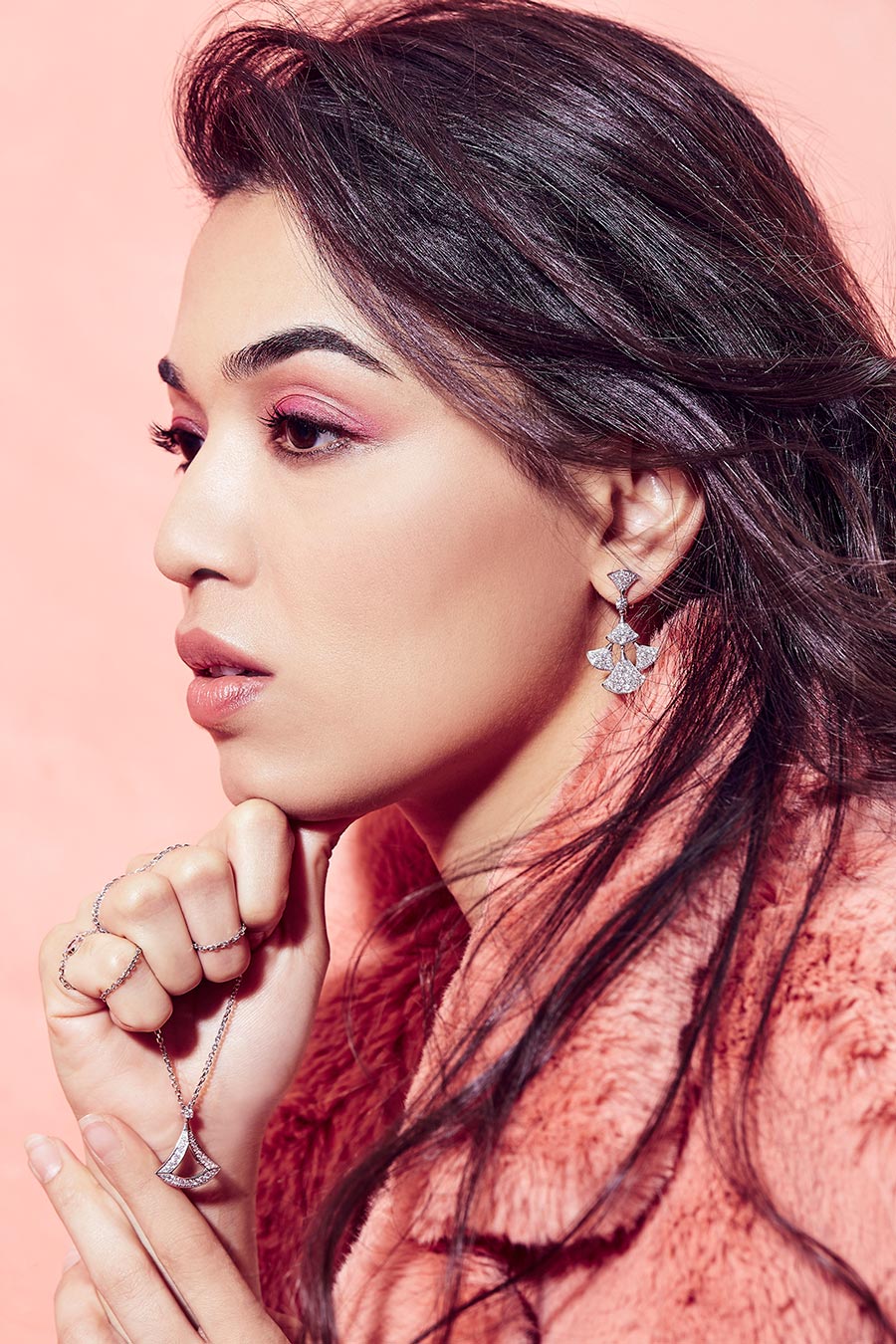 "Very few people are able to manifest the unimaginable. You need physical role models"
Izzana's answer to her own question is the Girls for Girls effort born out of Harvard by herself and 8 other classmates, launching this March.
"It is a platform by a group of us who came together to help and support girls to move into positions of leadership," she explains.
The mission is straightforward – provide local, regional and international, support and training across skills like public speaking, negotiation skills, leadership etiquette and the art of communication to girls who show the potential and interest in taking up leadership roles.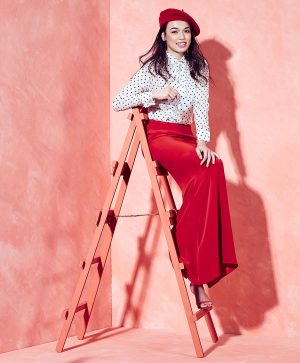 The programme is based on regional needs, from Malaysia in Southeast Asia and Uzbekistan in Central Asia to Iceland in Europe and Mexico in Latin America.
"In Malaysia and SEA, I find that the suitable demographic is the third and fourth year university students because they're on the cusp of entering the workforce," shares Izzana of her pilot project here. "They need to learn how to negotiate, position themselves well, speak and get the exposure in their 20s so in their 30s, they are able to progress. We help teach these technical skills that will move someone into corporate policy and politics."
Is it ambitious? Yes.
Impactful? Potentially.
"Very few people are able to manifest the unimaginable. You need physical role models," she adds. "I'm not saying that this is the solution, but in whatever way, all of us can do something; this is my bit."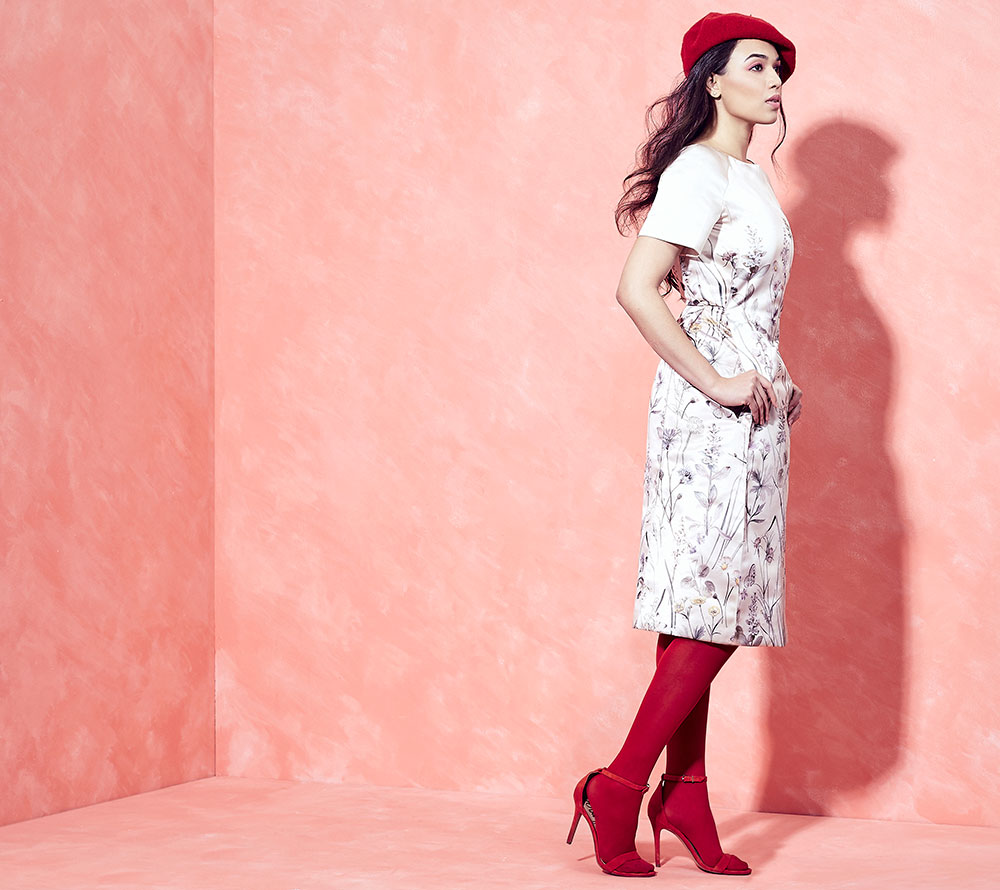 "Look like a woman, behave like a woman, and speak with strength"
As hopeful as she is for the future, she isn't ignorant of the challenges that stand in the way.
Culture, especially in our part of the world, can sometimes become age-old shackles that the purest intentions and strongest rallies cannot break. But perhaps, she suggests, we're using the wrong weapons.
Instead of fighting it with force, kill it with kindness.
"In our Asian culture, we shouldn't take the fact that we are traditional and family-oriented to be an obstacle. We should embrace it, that's what makes us Asian," she says.
She has.
"I am Malaysian. I am Asian. I am young. I am Muslim. I am a woman," she proudly declares. "If I am not representing to the world what all of these are in the best of its ability, who's going to?"
"Our generation needs to redefine what it means to be an empowered Asian woman. Somebody needs to take the femininity, these values, and manifest them into a strength. It is indeed a strength."
This extends to the sisterhood globally, beyond borders, cultures and religion. That means embracing just being woman.
"Embrace everything that we're already born with. Embrace the femininity. Look like a woman, behave like a woman, and speak with strength."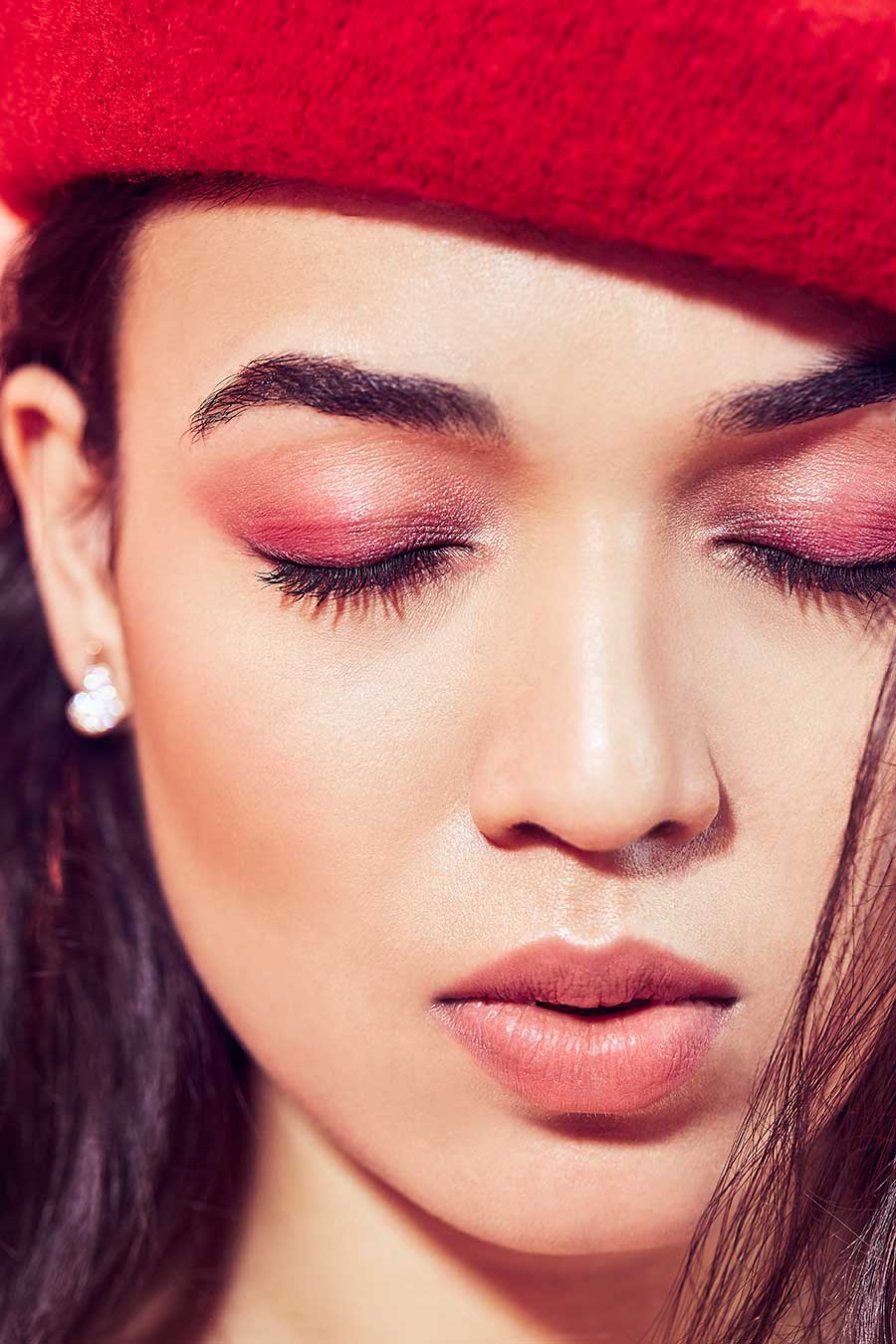 "If one hashtag can move the world, so can one individual"
This International Women's Day, Izzana is pressing for progress as per the year's theme by contributing whatever little she can. She continues her work with Lean In Malaysia on top of Girls for Girls and she asks that everyone to do their bit, even if it may seem insignificant.
"One person can make a difference, and everyone should try," she quotes her alma mater's namesake, John F Kennedy.
"A hashtag started a revolution," she cites, referring to the #TimesUp movement that has taken over Hollywood, #MeToo on social media and #TheFutureisFemale on the world's top fashion runways. "If one hashtag can move the world, so can one individual."
With our Malaysian government having declared 2018 being the year of women empowerment and the momentum feminism has gained recently to finally put it in the spotlight it has so strenuously fought for for so many decades, Izzana is hopeful.
"I hope women will utilise the voice that's been found. If it's not their own, latch onto this momentum. If you have your own, harness it."
"Harness your voice, find your purpose and press for progress."
Photography: Xerxes Lee of Awesome Image
Videography: Gan Yew Chin
Art direction and styling: Gan Yew Chin
Hair and makeup: Gavin Soh