From May 1 to 13, witness defining historical and contemporary creations bring IWC's illustrious 150 years to life at Singapore's ION Orchard.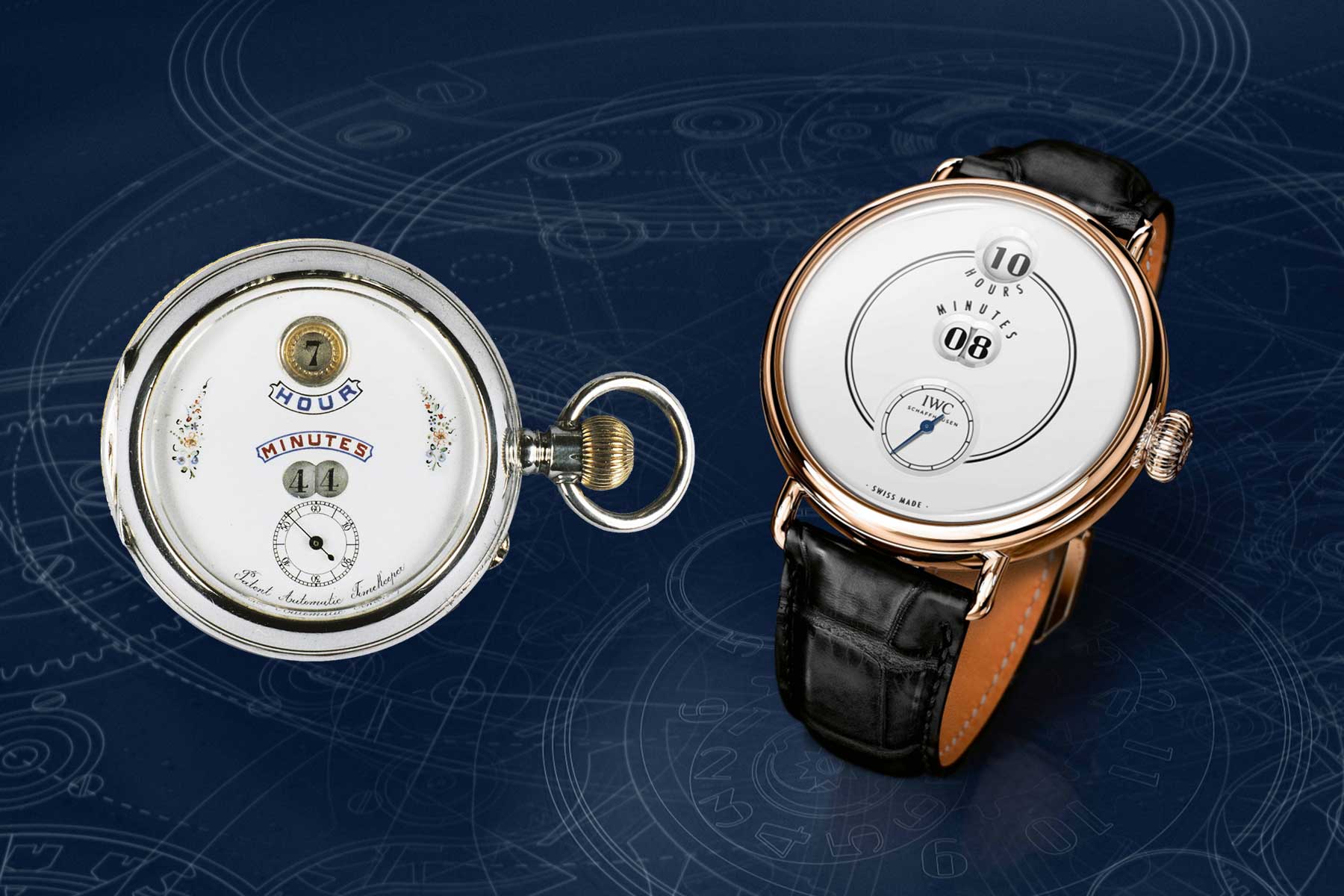 The story of IWC Schaffhausen traces all the way to 1868, with an ambitious 27-year-old watchmaker from Boston. F.A. Jones married Swiss craftsmanship with American machine technology to birth over 10,000 movements every year – a feat that set the benchmark for technical ingenuity in horology.
As this cherished legacy marks its 150th anniversary, the company presents IWC 150th Anniversary Exhibition this May 1 to 13. Everyone from clients to horology enthusiasts are welcome to the first-level atrium of Singapore's ION Orchard, where they will discover the brand's 10 most iconic watches in an intimate, retrospective display.
"Looking back, for us, is just as important as looking forward. The juxtaposition of IWC's most iconic historical creations against the new Jubilee collection makes for a compelling story and, surely, there's no better way to showcase the company's heritage than that," says Stanislas Rambaud, managing director for IWC South East Asia.
Highlighting the exhibition line-up are the pieces designed to commemorate this very milestone: the 150th Anniversary IWC Jubilee Collection. Tribute to Pallweber will star in both pocket and wrist versions, as well as the diamond-studded Da Vinci Automatic Moon Phase 36 Edition "150 Years", and the Portugiese Constant-Force Tourbillon Edition "150 Years".
We first saw these watches at SIHH 2018, and suffice to say, they've made an impression matching the inimitable IWC legacy. To relive the experience up-close at this special exhibition is sure to be a treat for those who keep a close eye on the watch scene.
See IWC's 150-year evolution in full here.
Follow IWC Schaffhausen on Facebook and Instagram for updates.
Images: IWC Schaffhausen SEA