Guerlain has once proven their mastery in the art of perfumery with the highly successful launch of Aqua Allegoria. Now, they are taking it up a notch with the latest Forte fragrances, a powerful tribute to the majestic woods – a collection is not just another addition to their repertoire, but a heartfelt homage to the very essence of nature itself.
Guerlain has always been committed to their mission of preserving the environment. The woods, which are the very foundation of our ecosystem, are essential to the survival of our planet. Known as the "lungs of the Earth", they are a vital component of our natural world. With Forte, Guerlain hopes to celebrate the pillars of biodiversity and pays tribute to the beauty and power of nature.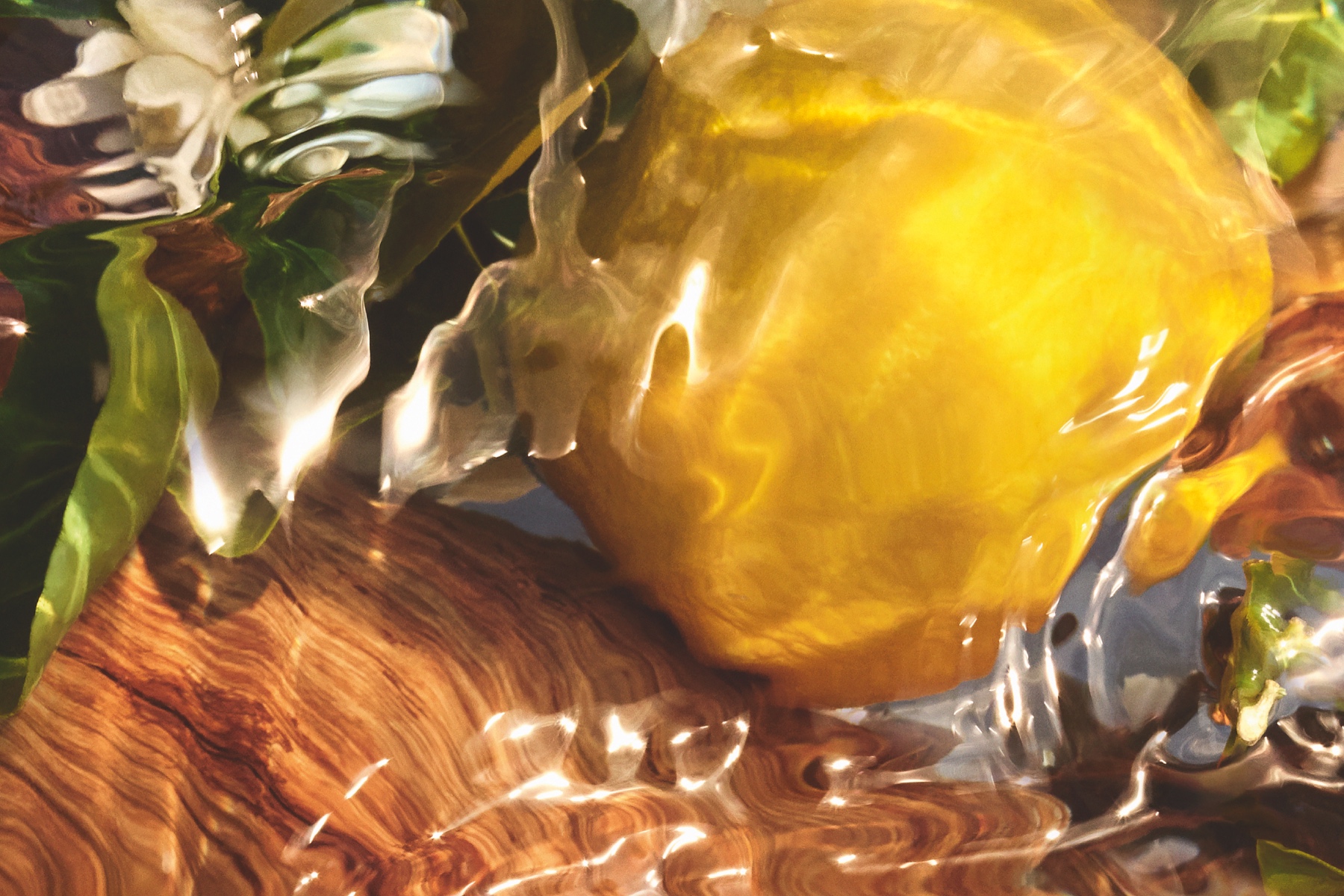 Bosca Vanilla – An Intense Vibration of Wood, Warmed by the Sun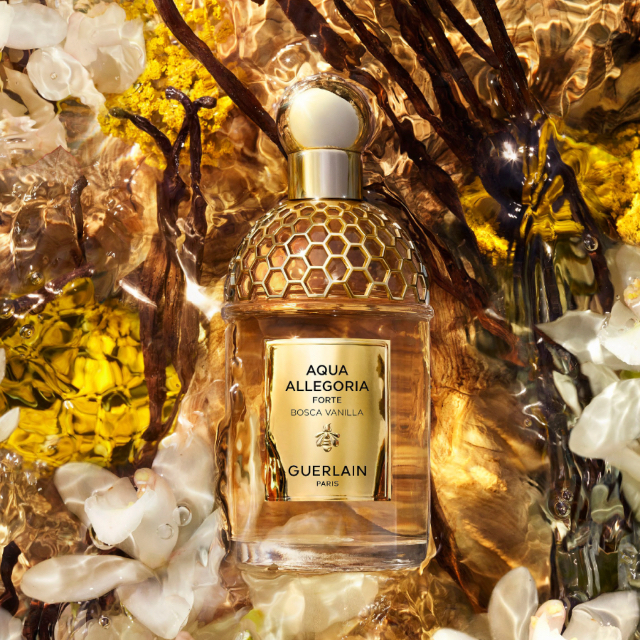 Bosca Vanilla is the perfect scent to ignite your passion all year round. With its intense notes of salt and vanilla, complemented by smooth and woody undertones, this fragrance exudes an unmistakable warmth that will leave you feeling confident and alluring. 
The scent is further infused with the vibrant scent of Corsica's emblematic flower, resulting in an intense, powerful, and utterly addictive aroma that will leave a lasting impression. 
Oud Yuzu – Spotlight on the Wood of the Gods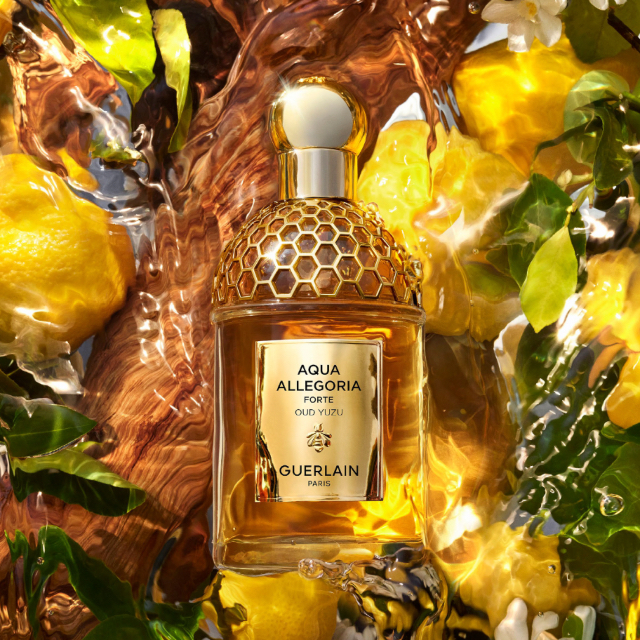 Oud Yuzu is a fragrance that exudes power and light-heartedness with ease. It effortlessly creeps in the shadows while still radiating light. This scent pays homage to the sacred wood aroma of the Middle East and boasts of Japanese Kodo ingredients that have been distilled for over a thousand years in India. 
Oud is a renowned spice in Arab culture, but when blended with Japanese Yuzu, it transforms into a mystical scent that explodes with sensuality and richness. Hint, this is our favourite scent of the line! 
Rosa Palissandro – The Noble Power of Rosewood
If you prefer the soothing aroma of floral fragrances, Rosa Palissandro is the perfect scent for you. Packed with Guerlain's signature citrus fruit, bergamot, and the powerful scent of rosewood, this fragrance stands on everything unique and complex. To add to its charm, it also features a soft and inviting blend of citrus lemon, coriander seed, and the unmistakable nuances of roses. 
Guerlain Forte fragrances are available now, in-stores at, Parkson (Pavilion, One Utama), and Isetan (KLCC, The Gardens Mall).