Putting together a skincare routine for sensitive, fragile skin isn't easy. You're suddenly cut off from so many choices in the beauty world, and can spend hours and hours researching and peering at the ingredients list of each skincare product. Sometimes you even come across a product marketed as "calming" or "safe for sensitive skin", but find out that it doesn't actually contain the beneficial ingredients to soothe your already irritated and inflamed skin.
So what are you supposed to use when your skin is suffering? Well, whether you've been struggling with sensitive skin for a while now or have just recently damaged your skin due to bad skincare habits, your priority now is to calm and rebuild your skin. You want to look for nourishing ingredients that replenish your skin's hydration while maintaining it, as well as repair and protect the weakened skin barrier. And just what are these ingredients? Read on to find out:
Ceramides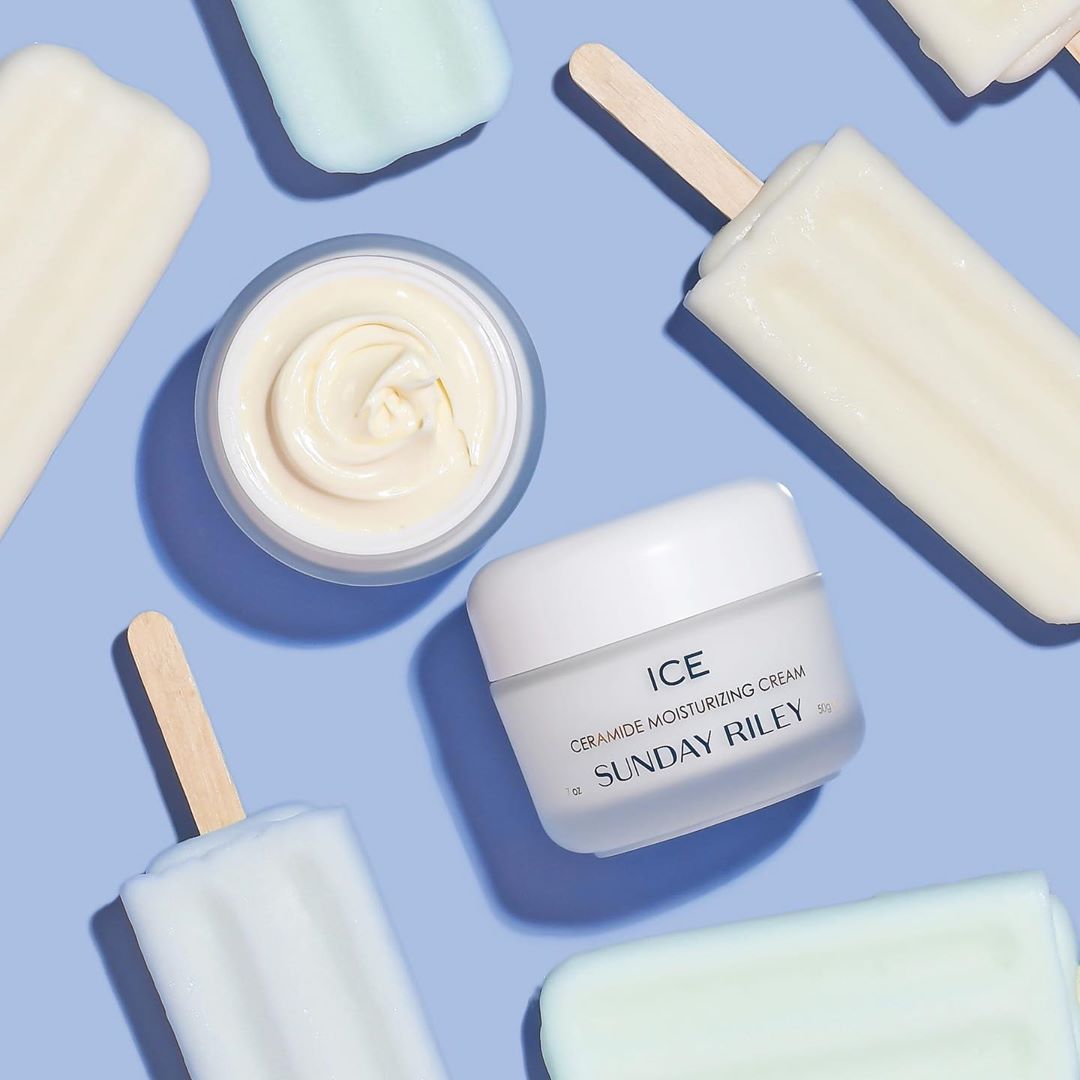 If you don't already know, increased skin sensitivity is one of the signs of a weakened skin barrier. Ceramides are lipids that are found naturally in the skin, which are responsible for supporting your skin by forming a protective barrier to limit water loss. In fact, ceramides make up more than 50% of your skin's composition, which makes it one of the most important components in determining how your skin looks and feels.
Ceramides are also one of the most vulnerable parts of your skin, which can depleted by sun damage, ageing, and bad skincare habits such as over-exfoliating. When ceramide levels are low, skin becomes easily irritated and sensitised, leading to various problems ranging from acne to wrinkles. Looking for products with Ceramide AP, EOP, NG, NP, or NS can help replenish your skin's ceramide levels, which in turn improves your skin's moisture levels, strengthen its protective barrier, and maintains its elasticity.
Humectants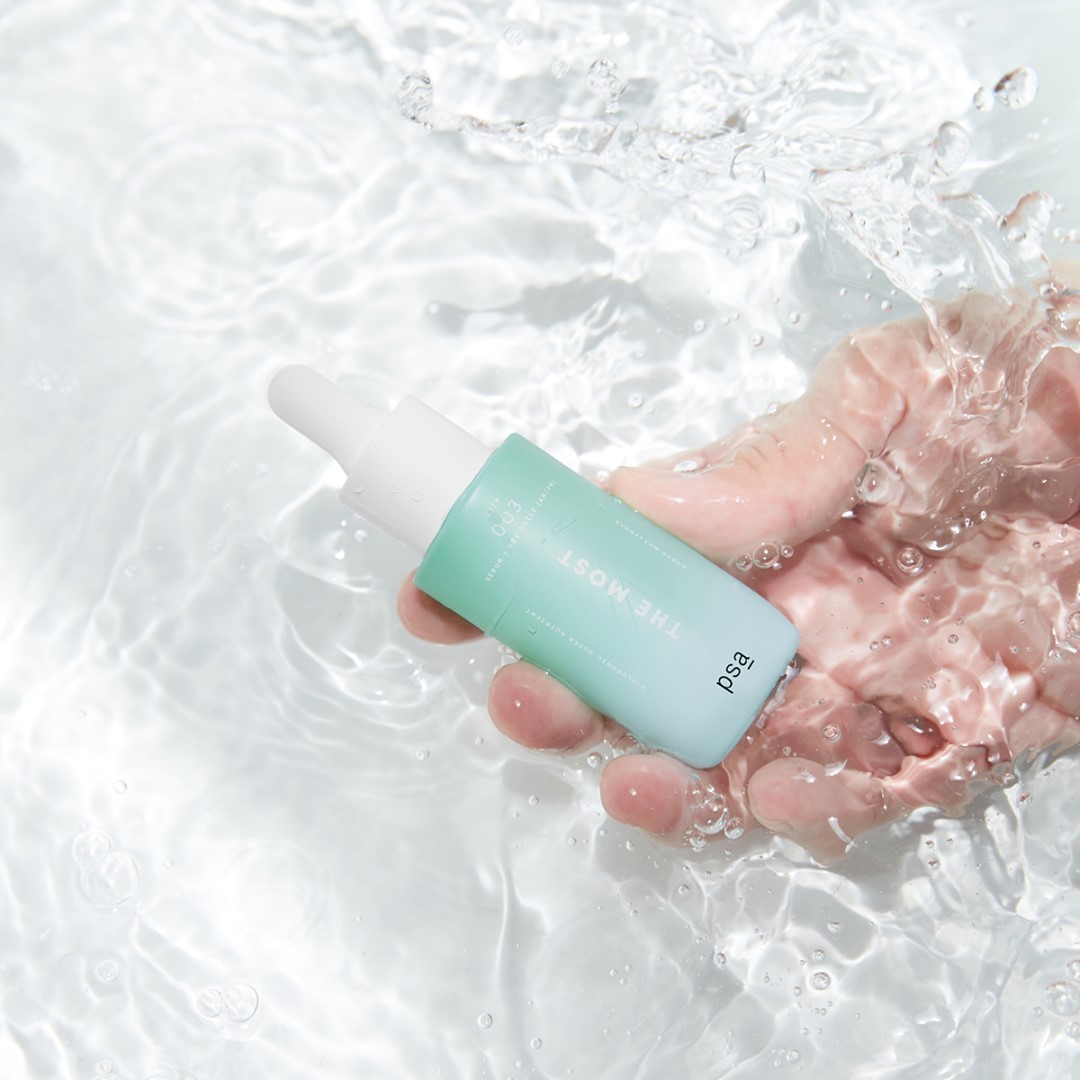 It's important to hydrate and replenish the moisture in damaged skin, since it stands to easily lose more moisture after its protective barrier has been compromised. One of the ways to nurse your skin back to health is by feeding it with basic hydration so that it can function normally once again. Humectants such as honey, hyaluronic acid, and glycerin are key ingredients to pull and retain hydration in the skin, helping to bring back its suppleness and glow. To get the most out of these humectants, make sure you apply them on damp skin and seal them with an occlusive moisturiser after.
Speaking of which, try looking out for products with polyglutamic acid (PGA), which is another powerful humectant that can actually retain over five times more moisture than hyaluronic acid, while helping to prevent the breakdown of the latter. Since polyglutamic acid can also aid in hydration and increasing skin's elasticity, this ingredient shines the most when paired with other humectants, as it helps to seal all that moisture into the skin.
Mineral sunscreens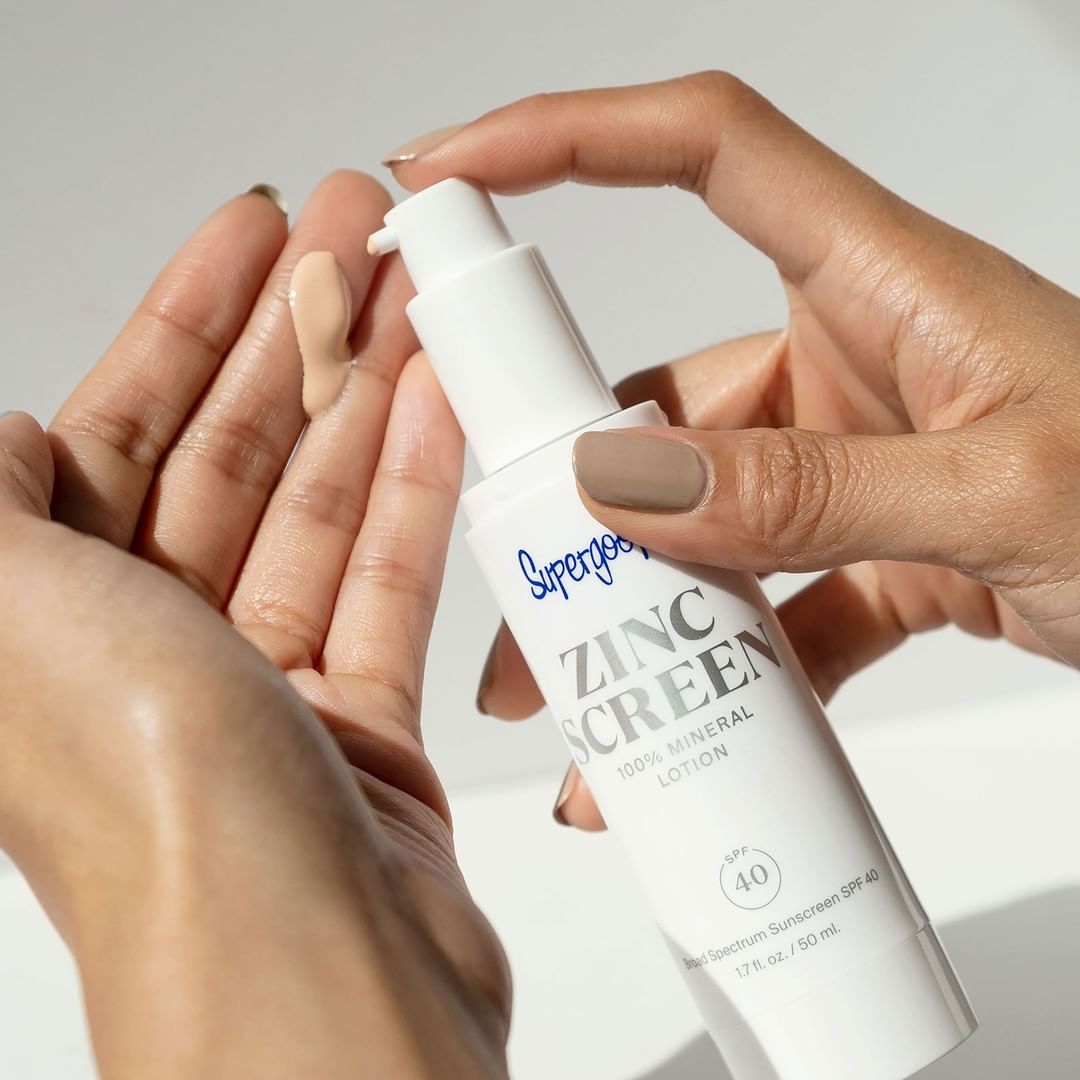 When it comes to protecting sensitive, damaged skin, it's best to try to avoid using chemical sunscreens as they are known to be quite irritating on fragile skin. Mineral sunscreens such as titanium dioxide and zinc oxide are both effective UV filters, and are gentle enough to be used on sensitive skin. However, physical sunscreens are usually avoided as these are the ones that will leave a visible white cast. Thankfully, today's market includes plenty of elegant formulations that provide broad spectrum UV protection as well as a texture that doesn't leave the skin looking pasty or chalky.
Squalane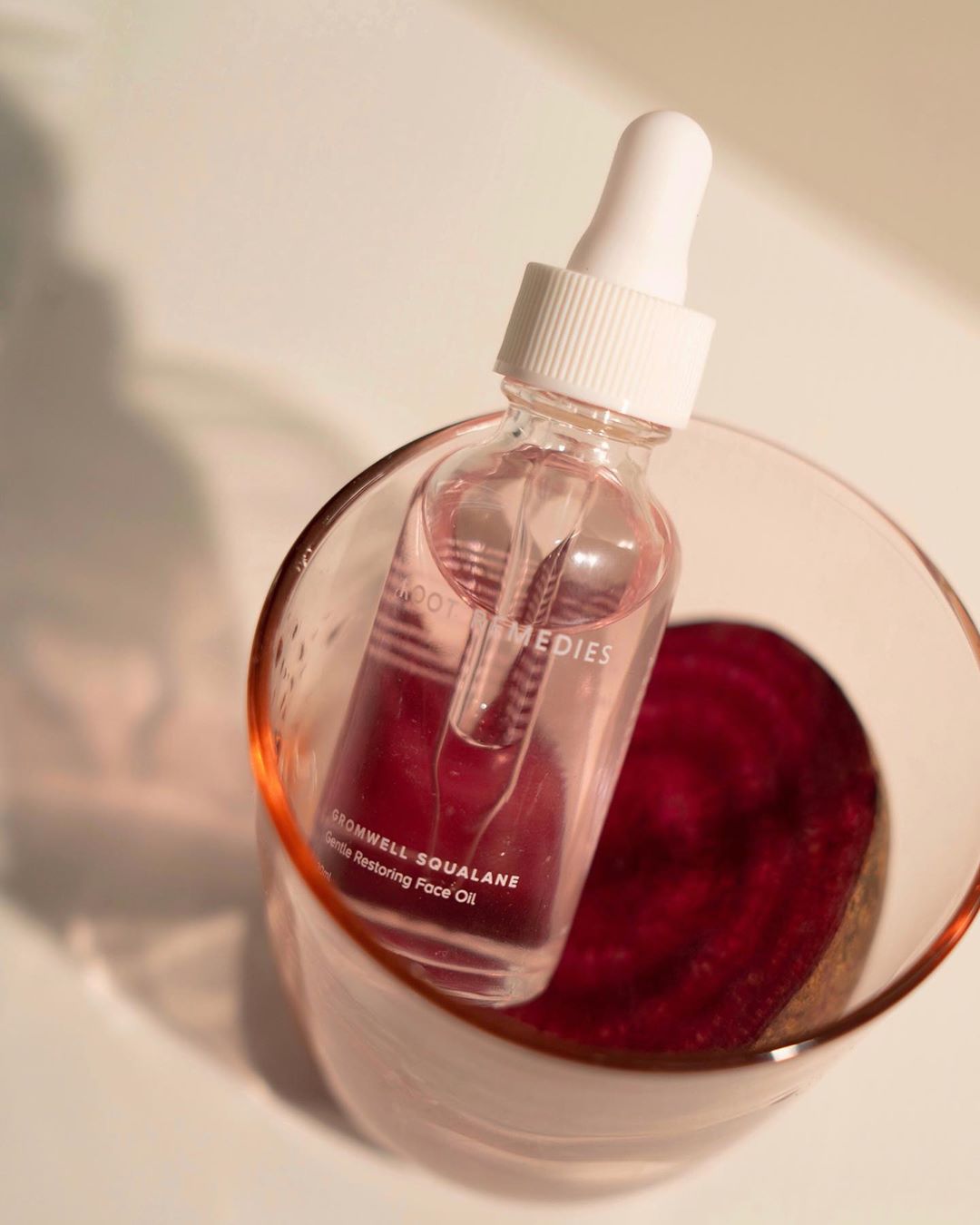 While facial oils like tamanu, rosehip, and jojoba oils are great for their reparative properties, the best and least irritating oil to opt for is definitely squalane. This stable, hydrating oil is deeply hydrating without any of the heaviness, and even comes with soothing properties – not to mention it's also non-irritating and non-comedogenic. It's also completely odourless and colourless, making it the safest facial oil to use on sensitive skin. Squalane is able to provide ample moisture to the skin, but doesn't leave behind the greasiness or residue that's often found with using heavier botanical oils.
Azulene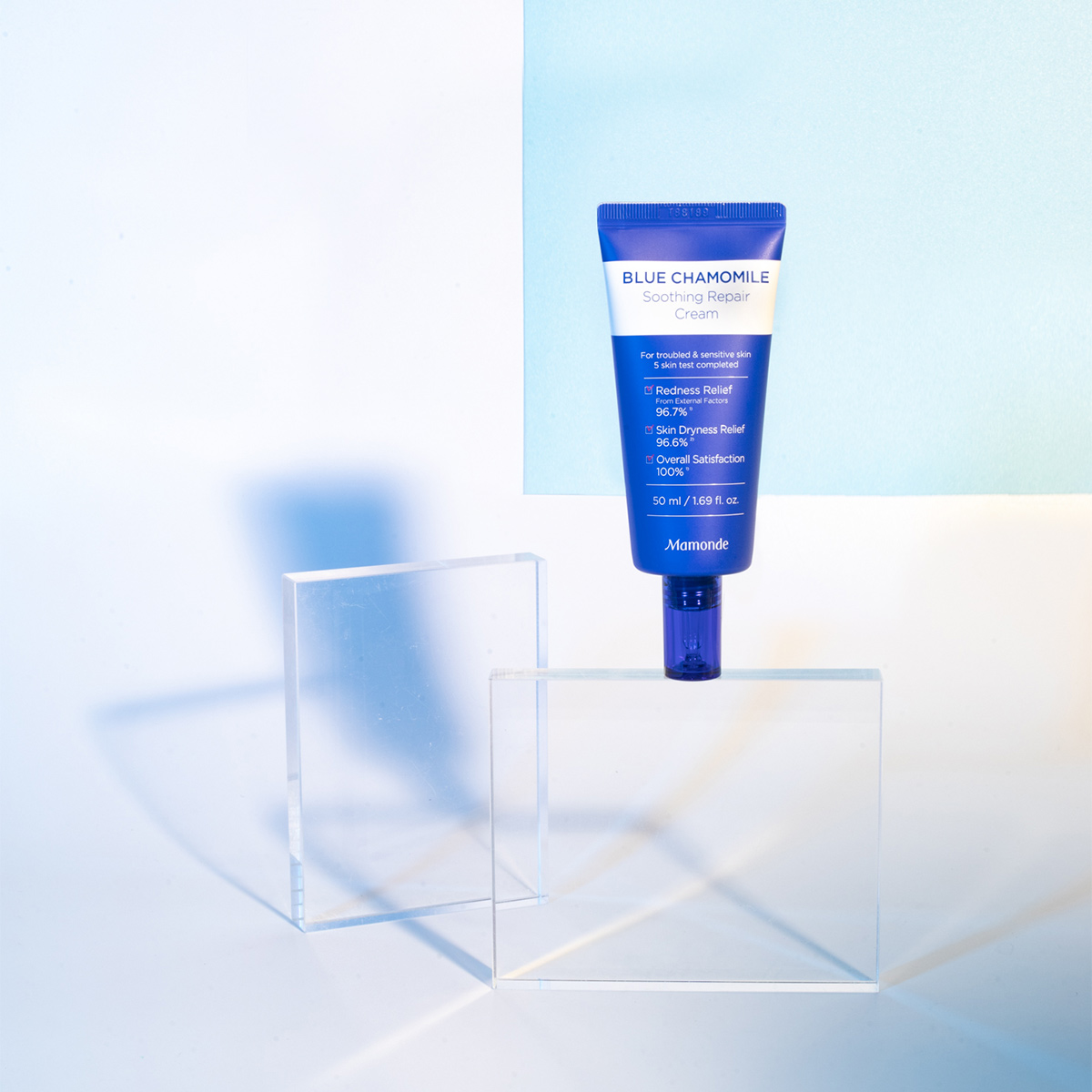 Speaking of oils, another natural botanical oil to look out for is azulene, which is derived from chamomile, blue tansy, or yarrow flowers. Azulene is distinguished by its rich blue tint, and is a choice ingredient in calming down the skin, providing anti-inflammatory benefits, and soothing irritation. It's also able to help enhance the skin barrier function so transpidermal water loss (TEWL) doesn't occur and the skin is able to heal itself better.
Tea extracts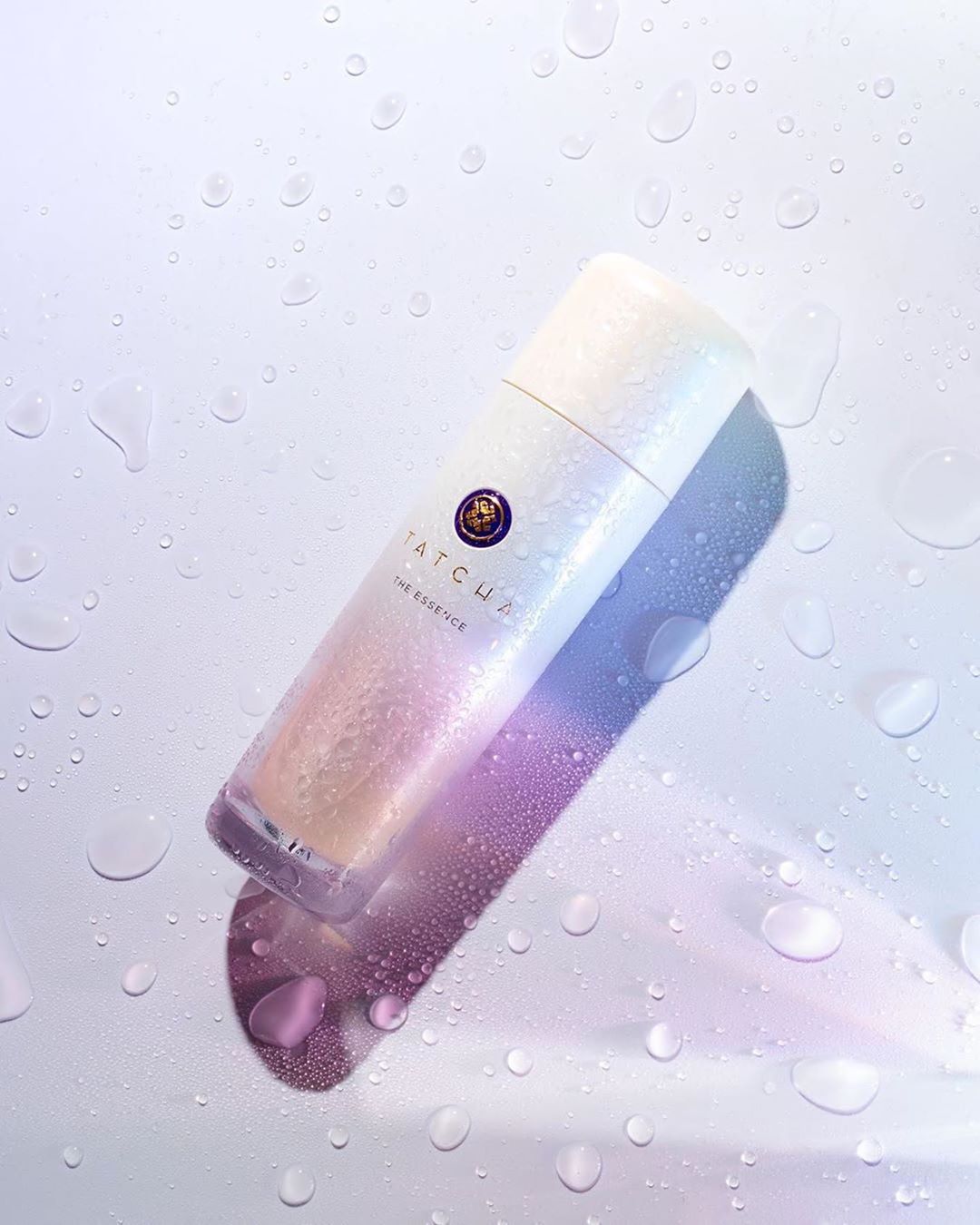 Antioxidants are crucial in maintaining healthy skin, preventing further damage, and fortifying the skin barrier. Whether it's black tea, green tea, or white tea extracts, they are all chock full of vitamins, amino acids, polyphenols, and antioxidants that are vital in repairing and protecting the skin. These tea extracts also contain epigallocatechin gallate (EGCG), which is one of its active constituents which has a moisturising effect on the skin, while improve its elasticity.
Oats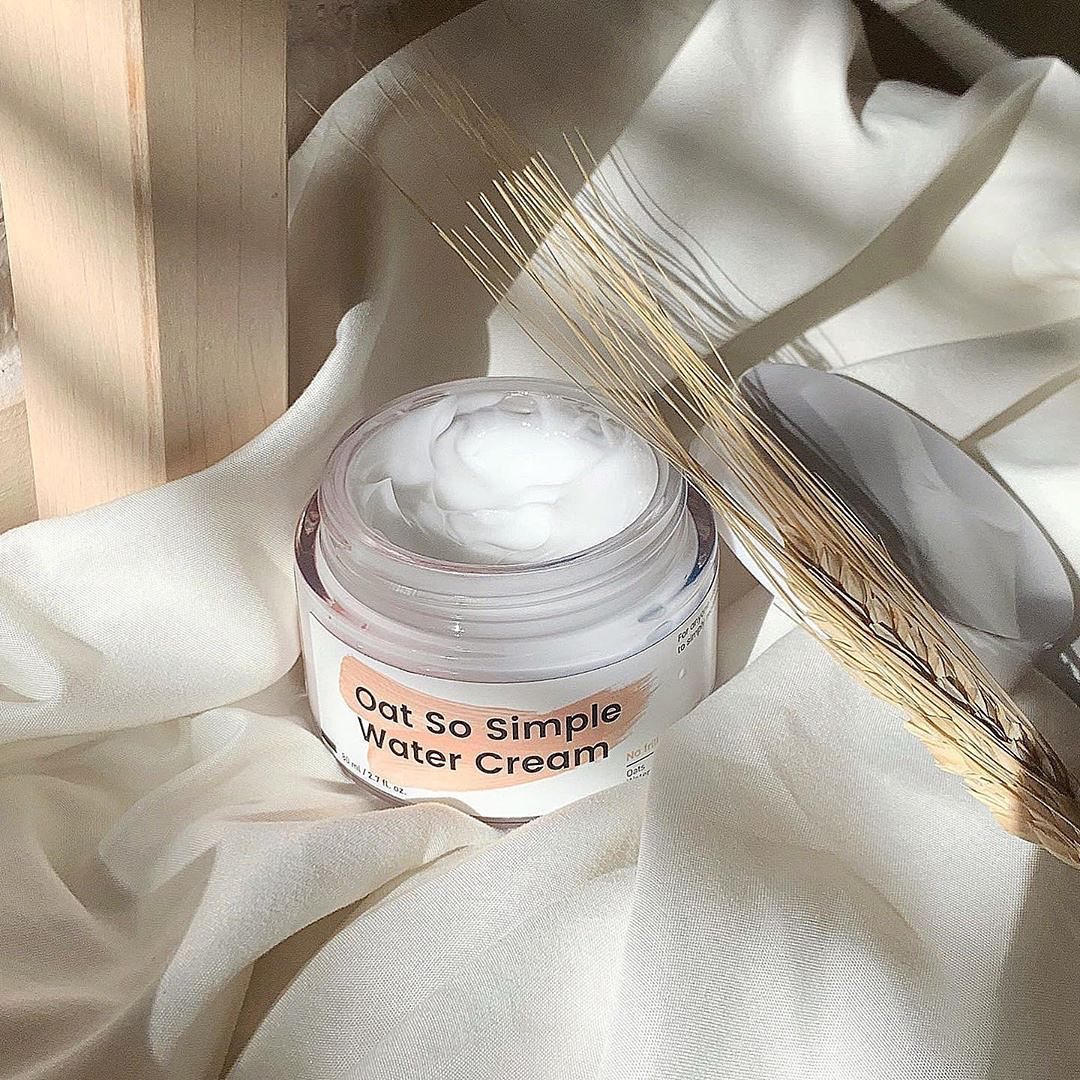 Colloidal oatmeal is an extract derived from ground oats that have cemented itself as one of the best active ingredients to calming and relieving dry skin, irritation, and even skin conditions such as eczema. The two main functions of colloidal oatmeal is basically soothing and protecting. Compounds found in this ingredient include phenols and vitamin E, which have anti-inflammatory and emollient effects on sensitive, irritated skin. Colloidal oatmeal also helps to form a protective barrier around the skin, which aids in preventing moisture loss, thus relieving the itchiness usually found in dry or dehydrated skin.
Centella Asiatica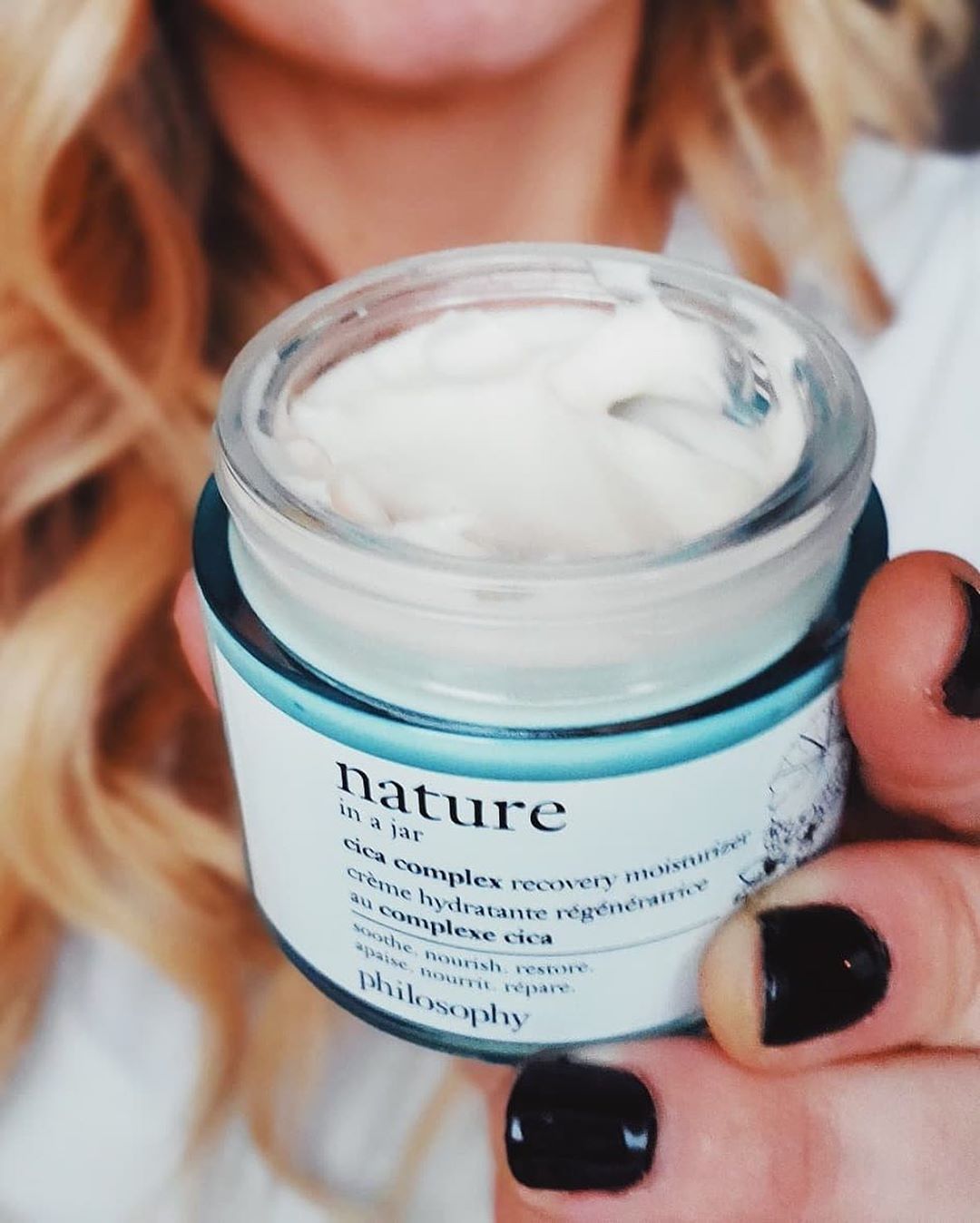 Fans of K-Beauty will surely know this ingredient. Centella asiatica a.k.a gotu kola a.k.a tiger grass is a plant that's revered for its hydrating, soothing, and calming properties. K-Beauty brands such as Dr Jart highlight the perennial plant on "cica" products, with them usually catering to sensitive skin types. The tricky part is that products with centella asiatica often use active compounds called madecassoside, asiatic acid, madecassic acid, and asiaticoside. These compounds are all derived from the same plant, but have been isolated to reap the most benefits from each compound, while giving formulators more control over the final product.
If you're looking for more skin-calming properties, you should look out for madecassoside and madecassic acid, which are components that help even out the skin tone while reducing irritation and redness. Asiaticoside contains the highest potential for antioxidant capabilities, and also has anti-inflammatory effects on the skin, while asiatic acid focuses more on speeding up the skin's healing process by stimulating collagen synthesis.