We stole 7 minutes with Jungmin Lee, founder of Ksisters, to gather her thoughts on the K-beauty phenomenon in conjunction with the brand's launch in Malaysia.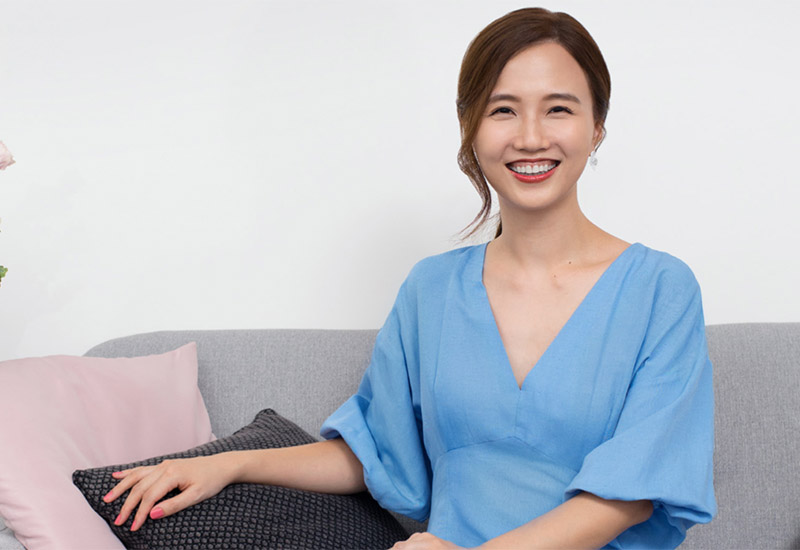 Unless you've been living under a rock, there's no denying the influence of Korean culture in the world today. From K-dramas to K-pop to K-beauty, the East Asian country is slowly taking over the planet with its brand of entertainment and aesthetic.
Malaysians are certainly not immune to the K-factor, given by the rise of Korean and Korean-inspired brands in the market. Just ask Jungmin Lee, founder of Ksisters (which stands for Korean sisters) – a Singapore-based premium K-beauty online retailer that has recently expanded to our shores.
As a Korean entrepreneur with marketing experience in the country's cosmetic industry, Jungmin is well-versed with the ins and outs of the trade. For an insider's scoop, we stole 7 minutes of her time to gather her thoughts on the K-beauty phenomenon in conjunction with the brand's launch in Malaysia.
---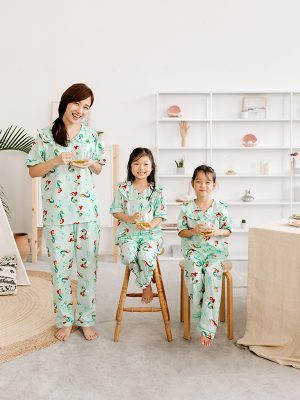 What inspired you to found Ksisters?
After working at P&G Korea for many years as a marketer, I wanted to start my own business. I started Ksisters for my two beautiful baby girls in 2016 as back then it was very difficult to find Korean kids clothing in Singapore. So I started to bring indie Korean kids clothing labels, including mama – mini me twinning sets, which became very popular quickly. After 2 years of business, we have built a strong community called #ksistersfam. Since we received so many requests about K-beauty, we started to curate K-beauty brands from 2018 and now we are expanding to K-lifestyle and K-food brands too! 2020 marks critical milestones for us including launching in Malaysia (my very old dream ever since Ksisters' launch), starting our very first in-house brand Jung Beauty, and collaborating with Disney too!
How do you curate the brands and products on Ksisters?
We look for their brand identity, philosophy, product fit and formula, and packaging appeal to our customers. Brands with a great story and great founder with strong beliefs always work great for us. Once we have a great candidate brand, we buy their products and test them in the long term.
Why do you think K-beauty is leading beauty trends worldwide in recent years?
We Koreans have a trend-driven culture. We don't want to feel left out, so once there is a big trend, everyone wants to try out. On top of that, how you present yourself in public is very important in Korea. To present the best version of ourselves, we study which styles work better for us in fashion and beauty and to learn that, we are not afraid of trying new things. Infrastructure-wise, we have many OEM companies which can produce high quality beauty products in a short term period. Thus, the K-beauty industry is very ready to cultivate the newest technology and produce innovative K-beauty products to satisfy trend-savvy Koreans' interest in beauty.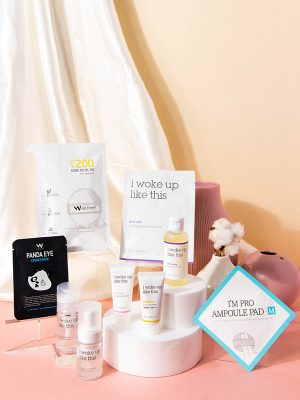 How would you describe the K-beauty philosophy?
Know yourself:​ K-beauty lovers really study their skin type, face shape and skin tone – it is almost semi-expert level.
Glow from within​: K-beauty products are not about faking good skin with thick foundation. It usually focuses on how to improve skin condition with good skincare products/routine, so you can glow from within.
Based on your experience, what are the factors that differentiate K-beauty from traditional Western beauty routines?
I think the biggest factor is the ever-changing Korean consumer groups. They get tired of trends very fast and are very savvy in beauty ingredients and innovation. Since its primary consumers have very high expectations and demands, I think that's why the general standards of K-beauty is so high. And since there are so many beauty companies, it is very competitive too. Due to this environment, K-beauty innovations always come faster than other regions and lead the trend.
K-beauty is known for popularising the "10-step skincare routine". What are your thoughts on this routine and its efficacy in promoting clear, healthy skin?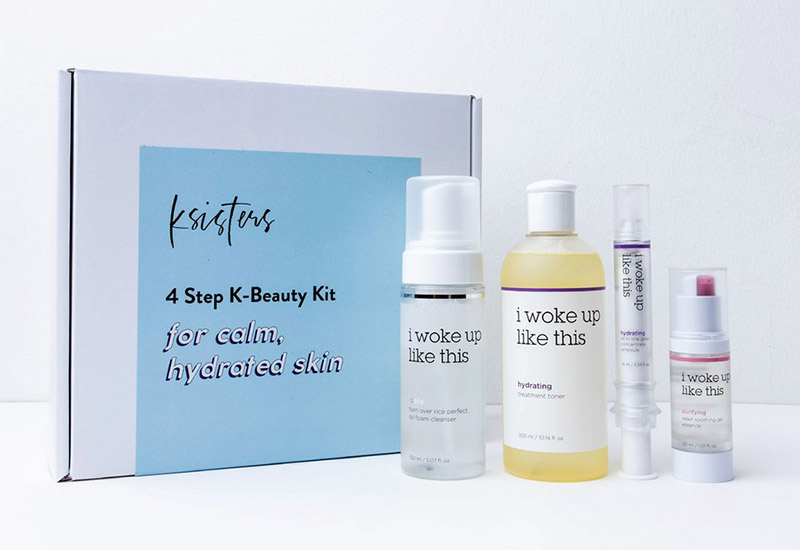 Yes, we love it and I used to do the 10-step routine religiously when I lived in Korea, so we have curated a 10-step set on our website too. In Korea, spring, fall and winter are usually dry and cold, so multiple layering is very important for Koreans to protect their moisture level. But we learned that too many steps may not work in Singapore and Malaysia's weather as it can be too heavy, so we developed a simplified version! Our K-sisters 4-step K-beauty set is curated for different skin types and concerns, including dry, oily, dull and aging skin.
What are some of your favourite K-beauty products?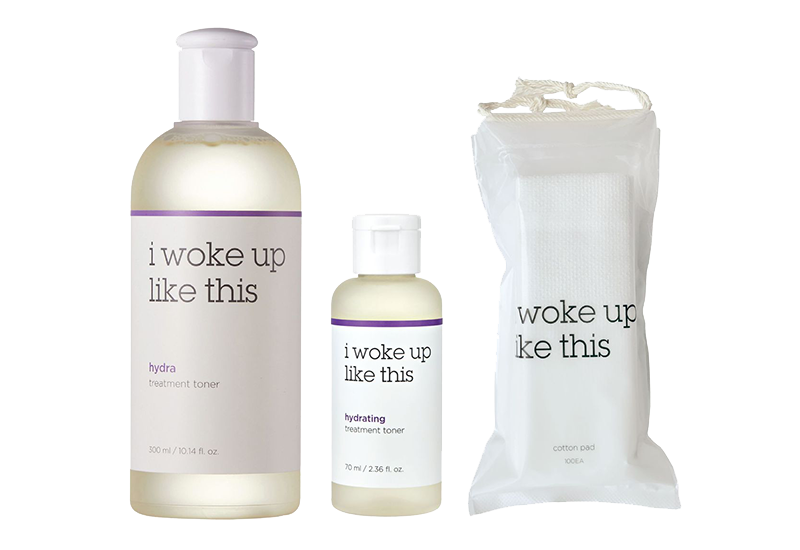 Toner​. While I stopped doing 10 step routines, I still do toner layering! K-beauty has this interesting concept of the 7-skin method – literally doing 7 times of layering toner (skin means toner in Korean). But when I tried this in Singapore/Malaysian weather, I found it a bit too much so I have decreased the number to 2-3 times, which is just nice for me. Everyone's magic number can be different, so do experiment a little and find your magic number for toner layering.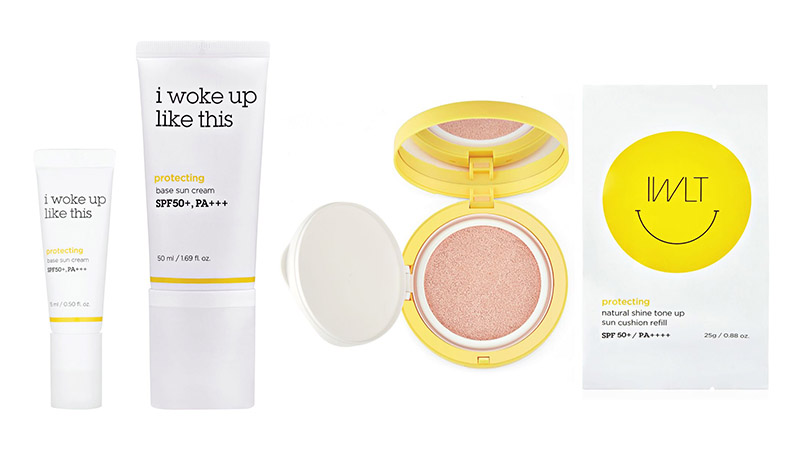 Sunscreen​ is one of key products that I always advise our customers to use first, espeically if they are beginners. Aging and pigmentation starts from the sun, so sunscreen is actually your best anti-aging cream! It is a product in which you won't see the effects immediately but after 5 to 10 years, those who have not used sunblock tend to have wrinkles and bad elasticity. Don't forget prevention is always better.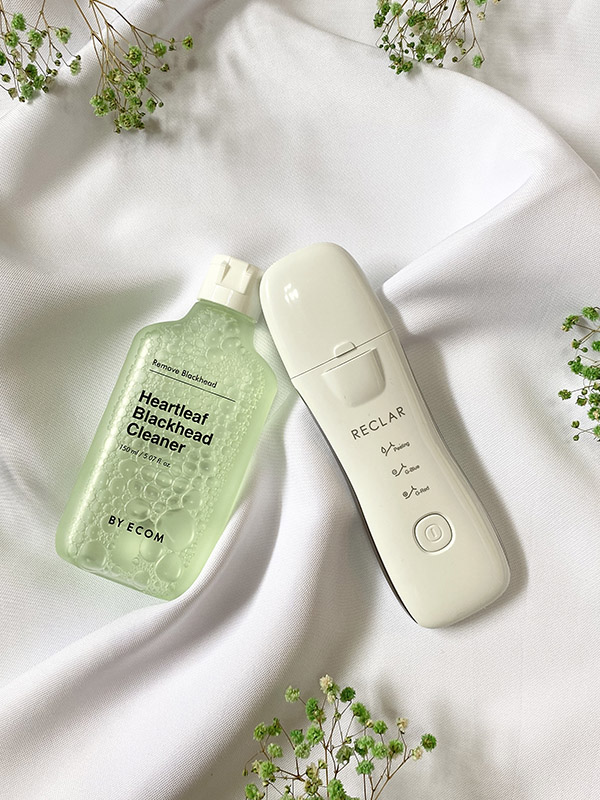 The blackhead cleaner + peeling machine​ combination is another one of my favourites. After living in Singapore, my pore and blackhead issues became more serious. For a good and safe solution, the By Ecom blackhead cleaner and peeling maching combination. It's perfect for your weekly home spa and can help you to manage a clean and soft baby nose! If you are still using an abrasive nose strip, it's time to graduate and move to the newest innovation!
What are some of the more recent trends in K-beauty?
K-beauty industry is so big and ever-changing so there are always new technologies and ingredients in season. One of the top ingredients which was very popular recently was Centella and peptide, after hyaluronic acid. Routine-wise, after the 10-step skincare, it diverged into either skipcare or an even more in-depth routine using salon-grade products at home. As for makeup, the recent trend is either a more glowy, natural look or a glamorous look with earth-tone colours.
Do you see great potential for K-beauty in the Malaysian market? If so, why?
I see Amorepacific brands like Laneige doing very well in Malaysia. K-beauty boom always starts with these major brands, followed by small yet strong brands like us. Singapore's market was like that, so I think it is a matter of time to see K-beauty's growth in Malaysia.
Shop Ksisters' range of products on the official website here. Follow them on Instagram @ksisters.my for more updates.
Photos courtesy of Jungmin Lee and K-sisters