Krug Champagne understands that a single ingredient can take you far. The House of Krug, established in 1843 by Joseph Krug, has partnered with Chef James Won to craft a tantalising degustation menu that celebrates the lemon. The House of Krug honours the power of simplicity by paying tribute to the pleasures the lemon can reveal, especially when paired with a glass of Krug Grande Cuvée 170th Edition or Krug Rosé 26th Edition. 
The lemon's miraculous form – its transfigurative acids, sweet-smelling husk and pale light – brings tension and balance to the harmonious pairings of dishes with Krug Grande Cuvée and Rosé. Delightfully tasty and refreshingly fresh, the lemon surprises and seduces with its vibrant energy, perfectly complementing the exquisite flavours of the champagnes.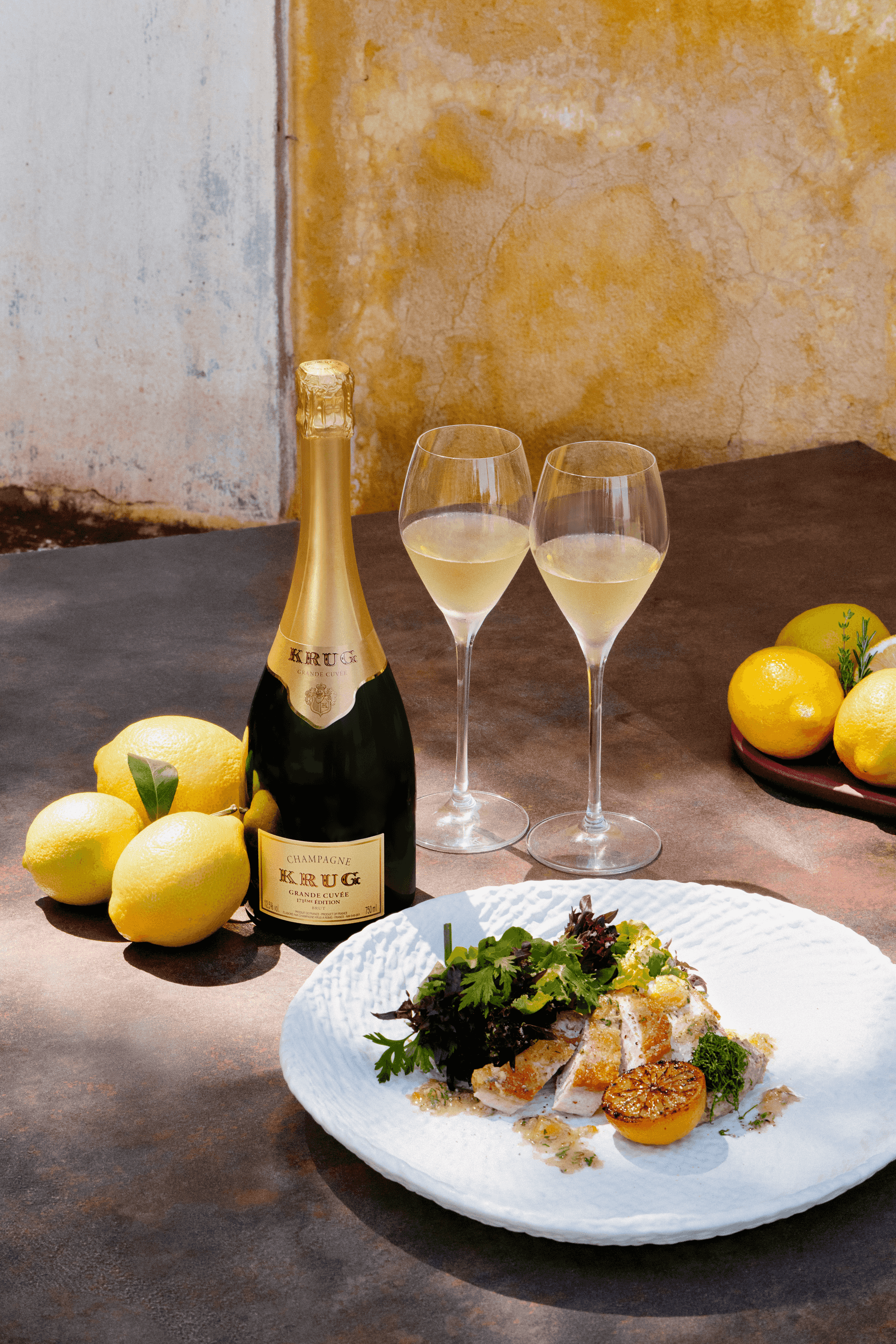 "At Krug, our mission is to unite all these elements into a single sip, delivering a complete sensorial experience that Champagne has to offer," says Nausicaa Charrier, Marketing Director of Moët Hennessy Singapore & Malaysia. "We aim to recreate the dream of Joseph Krug with Krug Grande Cuvée and Krug Rosé, a unique masterpiece of contrast and texture characterised by its fullness of flavours and aromas every year. Like our champagnes, Chef James Won has showcased the versatility of the lemon and the exceptional quality of Krug Champagne with his delicious creations – that show us the boundless inspiration we can harness when life gives you lemons."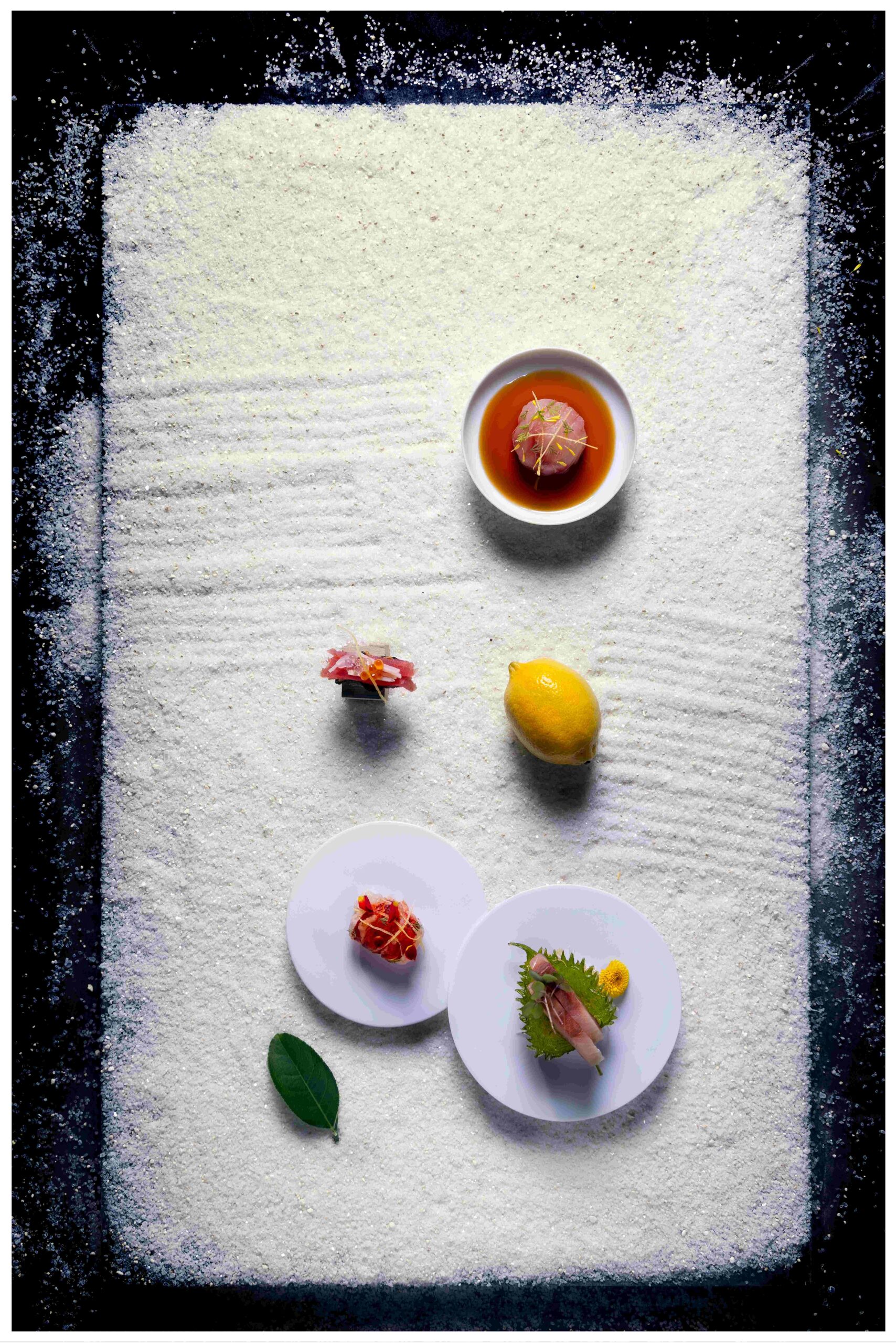 As a Krug Ambassade, Chef James Won embodies the same values, commitment to quality and refined maverick spirit through his original creations using the humble lemon. At his restaurant Shin'Labo by James Won, he presented a 6-course Krug Degustation Single Ingredient "Lemon" menu that highlights how a single ingredient can be the unifying element that holds together flavours, textures and cultures.
Perfectly paired with Krug Champagne, it's a celebration of the art of gastronomy and the art of Champagne-making, a true feast for the senses. 
For more information, visit here.