Times are uncertain now: people are required to work from home, outings are now indoors, or clearing the grocery stores to stock up. On the bright side, it's also the perfect time to binge-watch your favourite shows and films on Netflix. After all, after all your work's been done and you've noticed that watch-list has been growing – why not indulge?
If you're stuck on what to watch, read on to find out some of our picks. Don't worry, there's something for everyone on this list:
For the funny bone:
The Good Place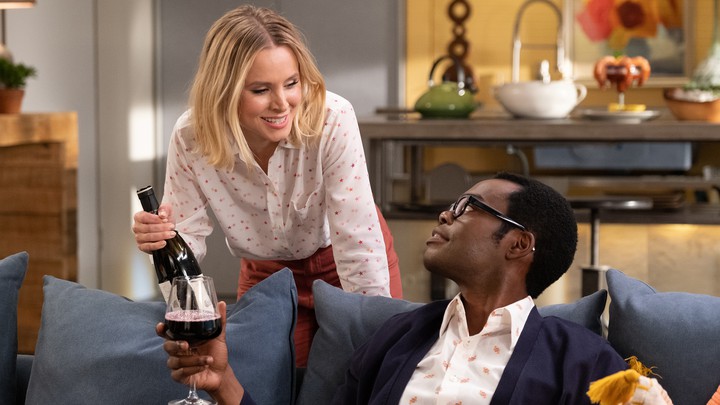 Ever wondered what the afterlife has in store for us? Kristen Bell plays Eleanor Shellstrop, a woman who enters "The Good Place", a highly selective, Heaven-like utopia designed by "afterlife architect" Michael that's played by Ted Danson. The Good Place rewards those who lived a righteous and fulfilling life, however, you quickly find out that Eleanor was sent there by mistake and must hide her morally questionable behaviour while trying to become a better person with the teachings from ethics professor, Chidi Anagonye. The smart writing behind this show is matched with original humour to create a sort of philosophical comedy that can easily appeal to anybody.
Modern Family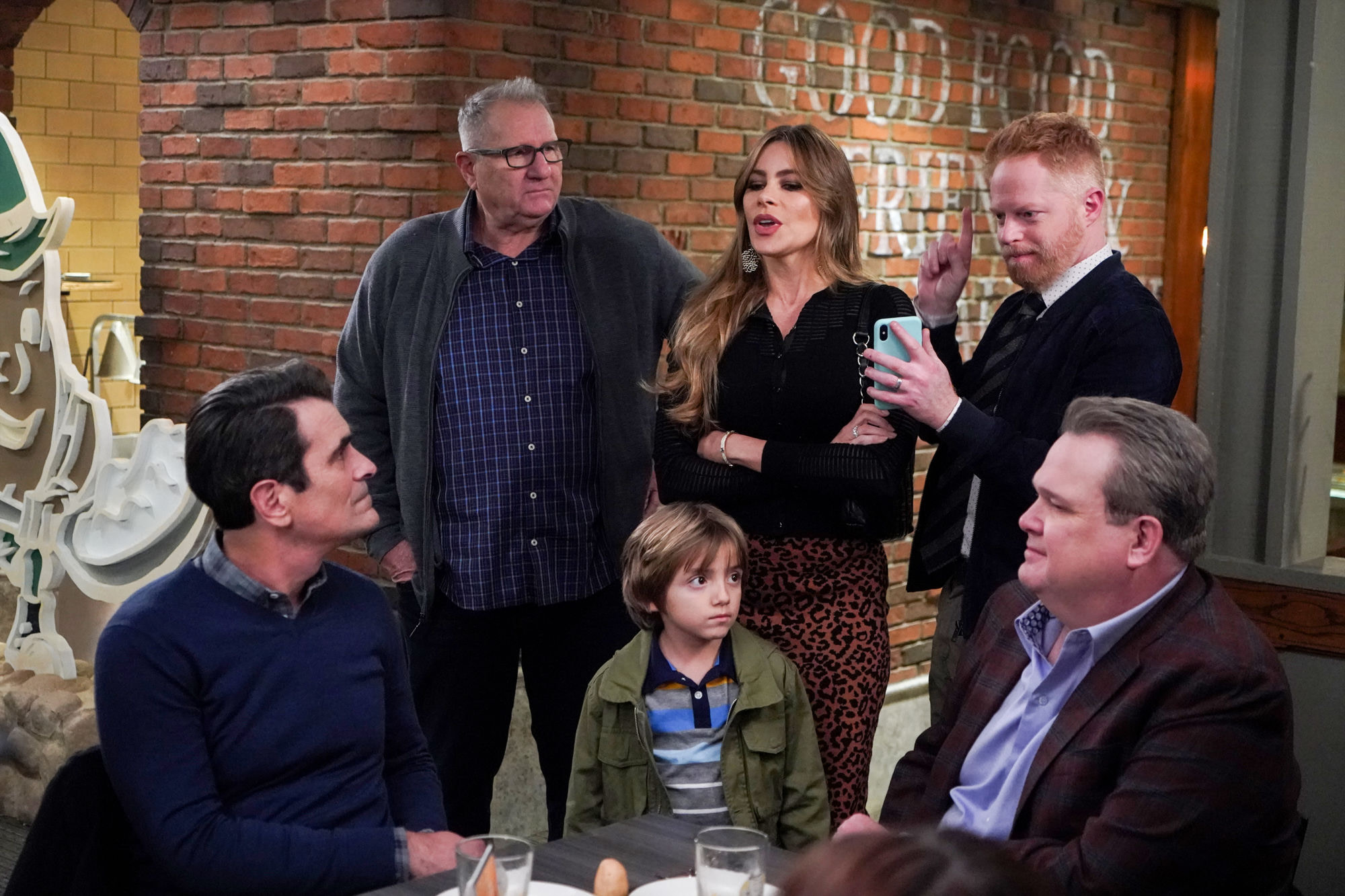 If you're looking for something that's funny yet heartwarming, outrageous yet incredibly relatable, sprinkled with attitude, and breaks the fourth wall – then you just can't go wrong with Modern Family. This "mockumentary" family sitcom shares the interrelated stories of three different types of families – nuclear, step- and same-sex. The more you go into this series, you'll eventually fall for Gloria Delgado's feistiness, Phil Dunphy's oft creepy and confusing logic, Cameron Tucker's flamboyance, and Lily Tucker-Pritchett's sassiness.
Always Be My Maybe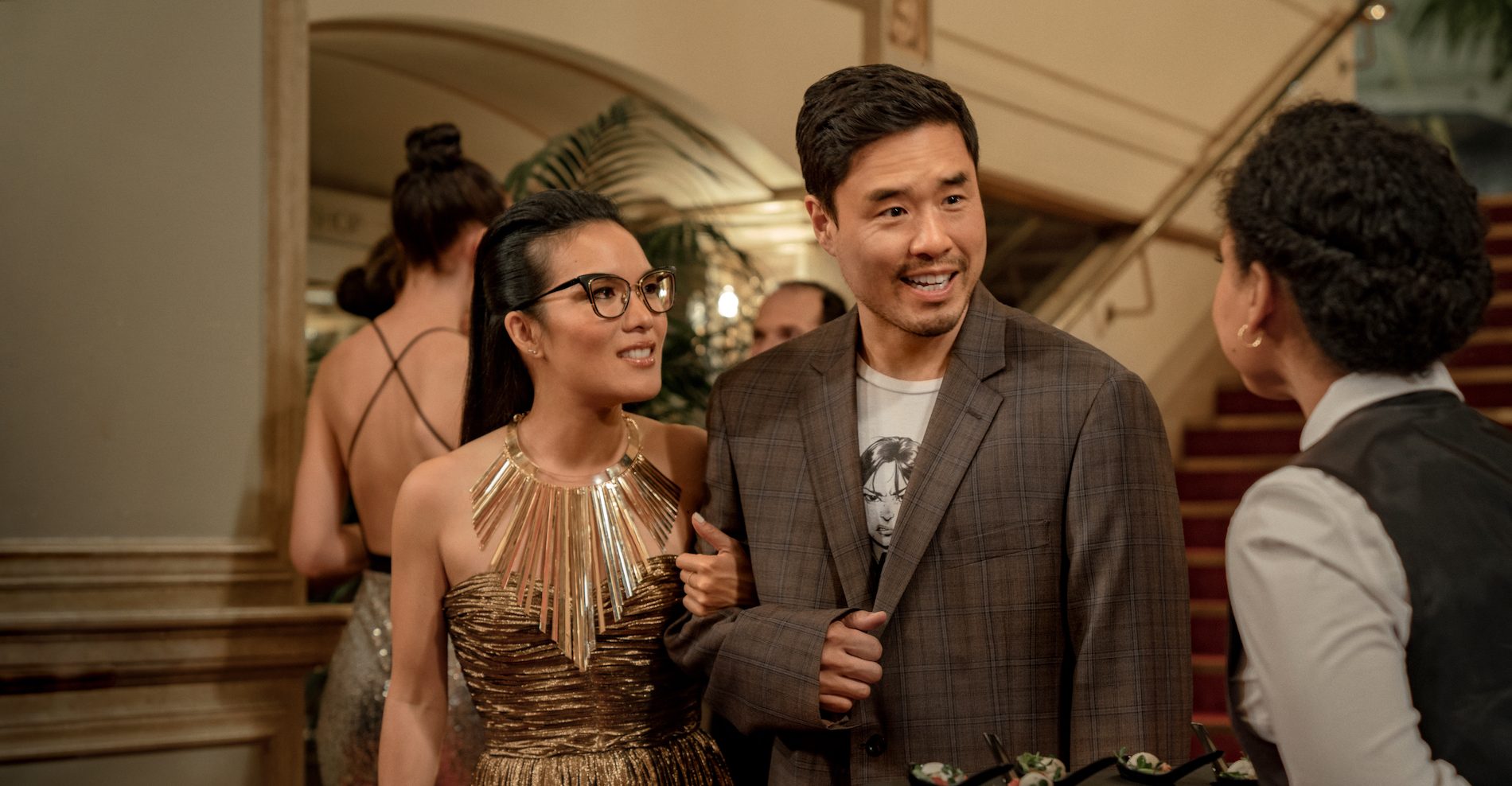 Move over, Crazy Rich Asians. Ali Wong and Randall park star in this hilarious rom-com that explores two best friends who may or may not have a thing for each other before drifting a part. This fresh, feel-good flick hits all the right spots in terms of heartwarming scenes, inclusivity, and an amazingly bizarre cameo by Keanu Reeves.
Trevor Noah: Son of Patricia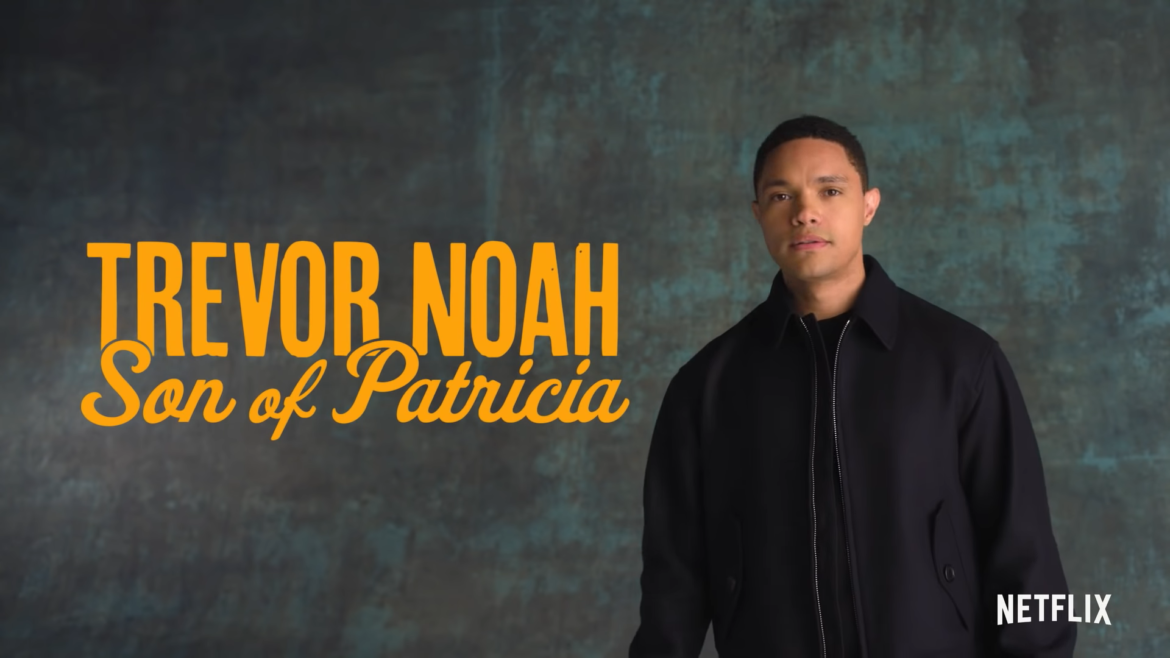 Daily Show host and South African comedian Trevor Noah brings his charm and human observations to Netflix with his 2018 standup special: Son of Patricia. Known for his imitations, accents, and his experiences with racism, Trevor Noah doesn't disappoint in this witty special. He recalls his first experience with tacos in America, explores racism immunity, the difference in camping between white and black people, and lessons he learnt from his Xhosa mother.
For those who live for the thrill:
Dark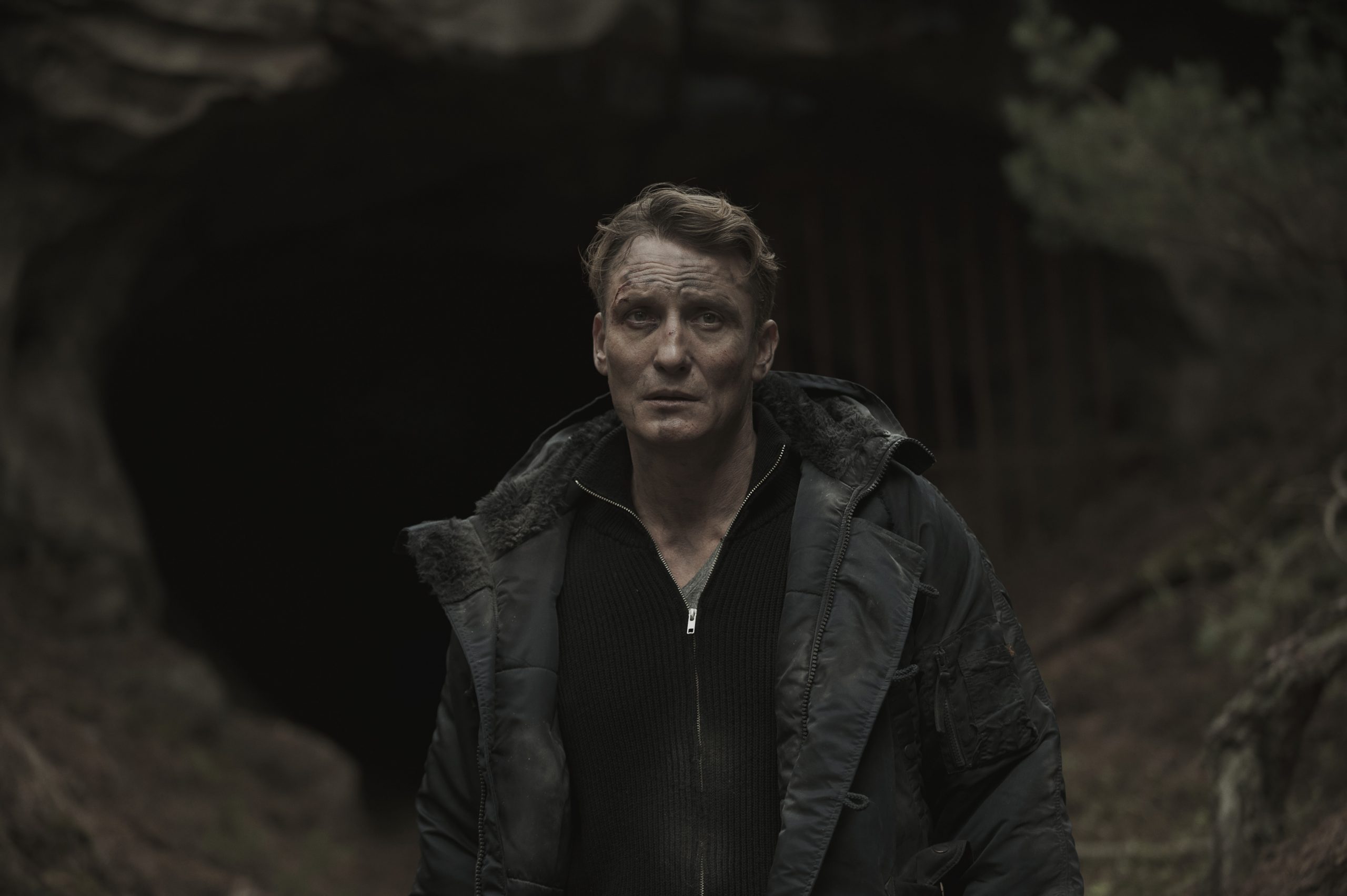 If you take the mind-boggling concepts from almost every trippy Nolan film and paired it with the themes of Stranger Things and Avengers Endgame, you would get Dark. This German science fiction thriller kicks off with a child's disappearance in the fictionalised town of Winden, Germany. It then creates a domino effect that unravels the secrets and hidden connection among four estranged families. This film is definitely for the thinkers, as it deeply explores the existential implications of time and its effects on human nature. Though the pacing is not as quick as other popular Netflix series, this show will keep you curious and on the edge of your seat, before completely blowing your mind out of the water when everything ties together. The only thing we would implore is that you watch this in the original German audio.
The Witcher

It really doesn't matter if you played the video game or not. The Witcher should be on your list if you're fond of the action-packed fantasy genre. The series is actually based on the book series of the same name written by Andrzej Sapkowski. It follows Henry Cavill who plays the titular monster hunter, Geralt of Rivia, Princess Ciri of Cintra, and sorceress Yennefer of Vengerberg – and how their destinies are linked to each other. Do keep in mind that the series doesn't follow a linear timeline, and tells the stories of the three main characters at different points of time and formative events that made them who they are. Don't worry, eventually everything merges into a single timeline.
A Quiet Place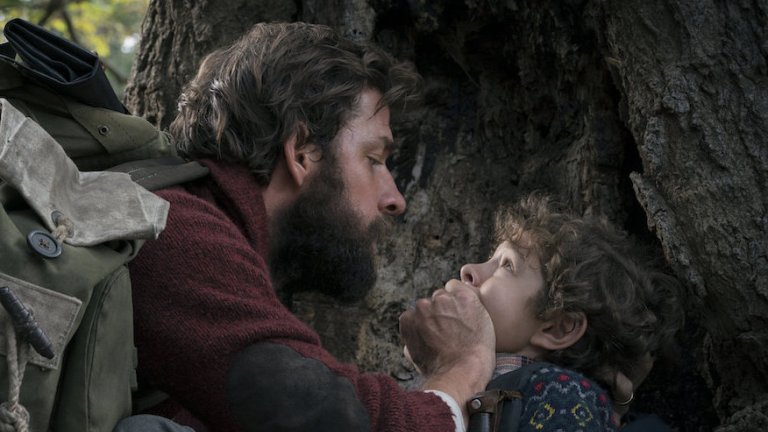 It's a bummer that the sequel to A Quiet Place got postponed, but that doesn't mean we can't relive why we loved the first film to begin with. It doesn't rely on cheap jumpscares or excessive gore to capture the audience, and instead shines thanks to an amazing cast and vivid storytelling, even when it's devoid of speaking parts. The way A Quiet Place pushed the extremes of making sure that the family in the film makes little to no sound keeps the creeping anticipation and fear bubbling in your gut, without shocking the living daylights out of you. 
Gantz:O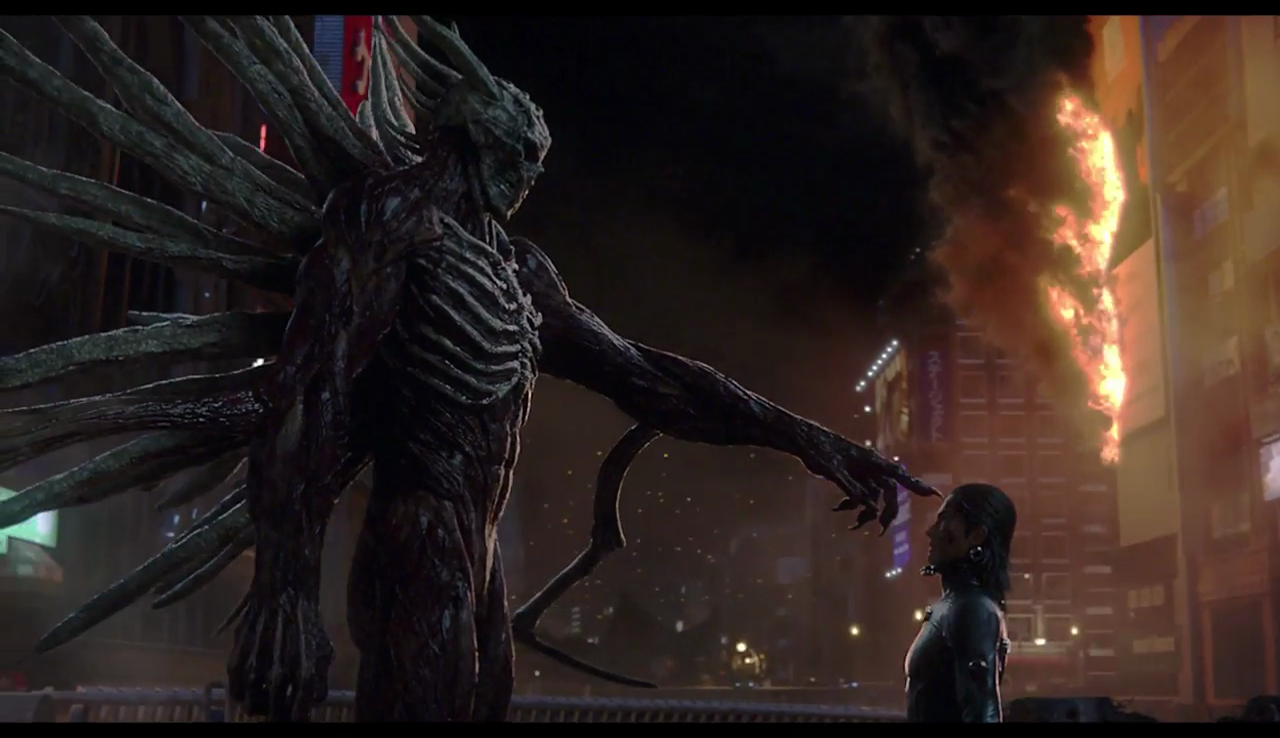 Before Black Mirror, there was Gantz. If you've followed the manga and the anime, then you'd be familiar by how dark and gory the story can get. Unlike the anime that feel a tad too slow at times, the 2016 CGI film titled Gantz:O is a beautifully animated adaptation that manages to encapsulate the main story and its themes nicely. In the film you follow Kato and how he becomes a demon-fighting agent for the mysterious "Gantz" entity. If you love dark tones, satire, exploring the many facets of humanity, and a lot of gore – you can easily get by watching Gantz:O without delving into the manga.
For all things delicious:
Ugly Delicious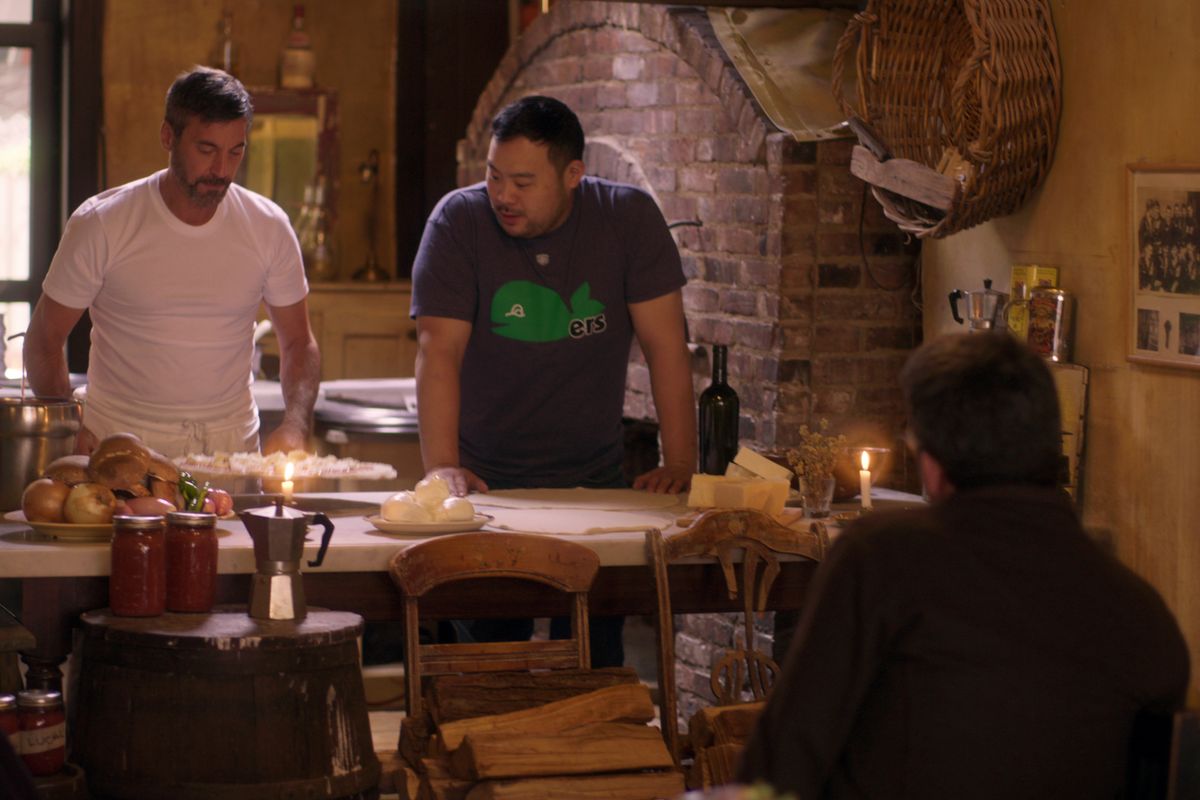 Though it may not look the prettiest, doesn't mean that it can't be incredibly mouth-watering. Chef and host David Chang explores and challenges the concept of famous foods such as pizza, fried chicken, steaks, and home-cooking. Alongside special guests and chefs, he highlights each dish and concept, and explores how it's made in various regions and how it evolves. This show ties food, culture, and self all into one television essay that's palatable and easy to digest.
Salt Fat Acid Heat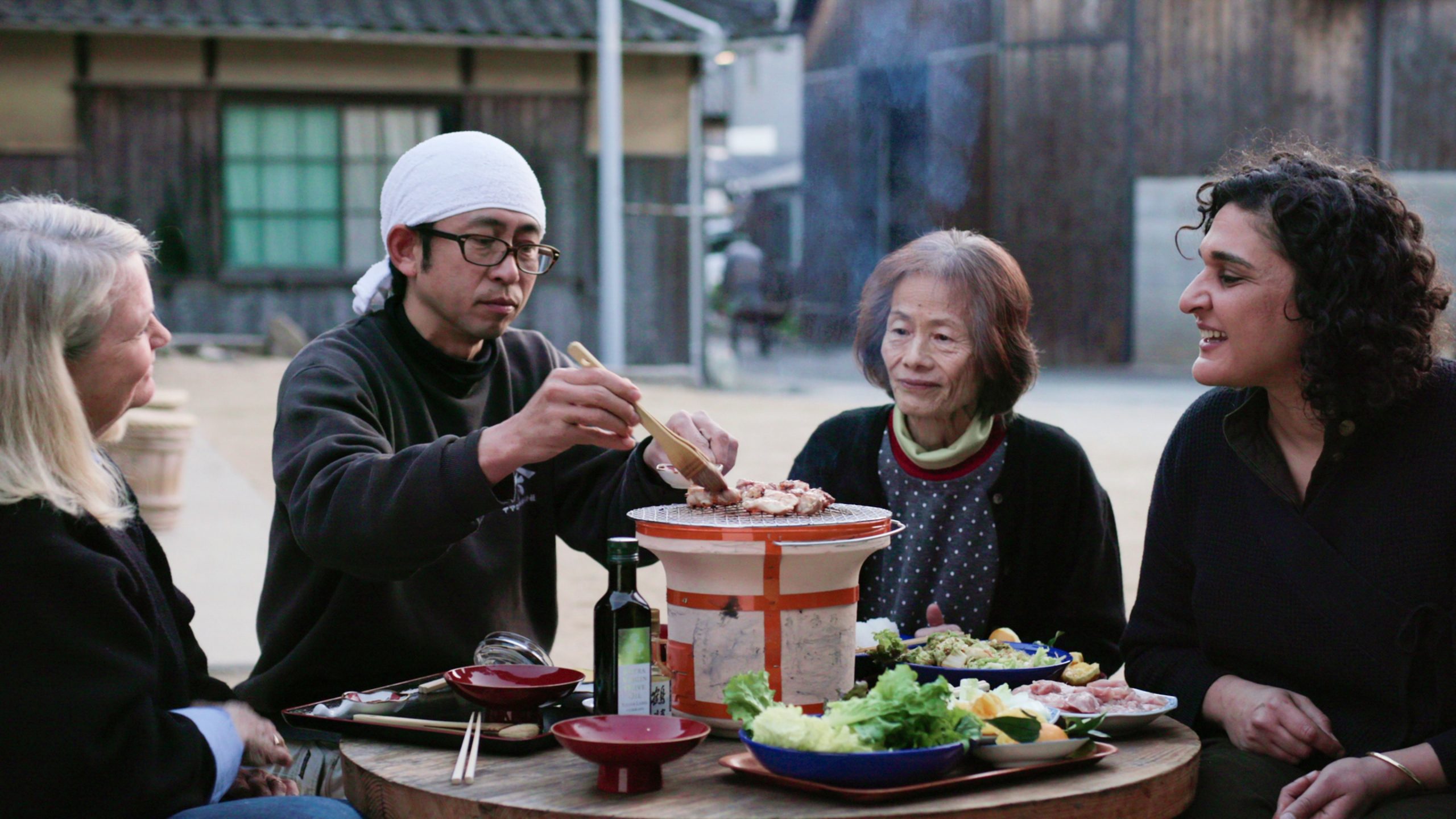 Following the success of her 2017 book of the same name, Samin Nosrat travels all over the world to explore the four essential elements of successful cooking: salt, fat, acid, and heat. She takes a look at how each element is represented in the culinary arts, and how their crucial role plays in creating a truly wonderful dish. The cinematography of this documentary is simply stunning, with beautiful shots of scrumptious food married with Nosrat's sparkling personality. Her intense passion and deep respect for food and the people who makes them will no doubt charm and inspire you as well.
The Chef Show
If you've seen the movie Chef starring Jon Favreau, then you will definitely enjoy The Chef Show. Jon Favreau teams up with Korean-American chef Roy Choi to "experiment with their favourite recipes and techniques, baking, cooking, exploring and collaborating with some bold-face names in the entertainment and culinary world." The duo cook up delicious recipes while making homey conversation with personalities such as Bill Burr, Robert Downey Jr, Andrew Rea, and Wolfgang Puck. It certainly shows a different side to these people we're so used to seeing on-screen.
All about the drama:
Breaking Bad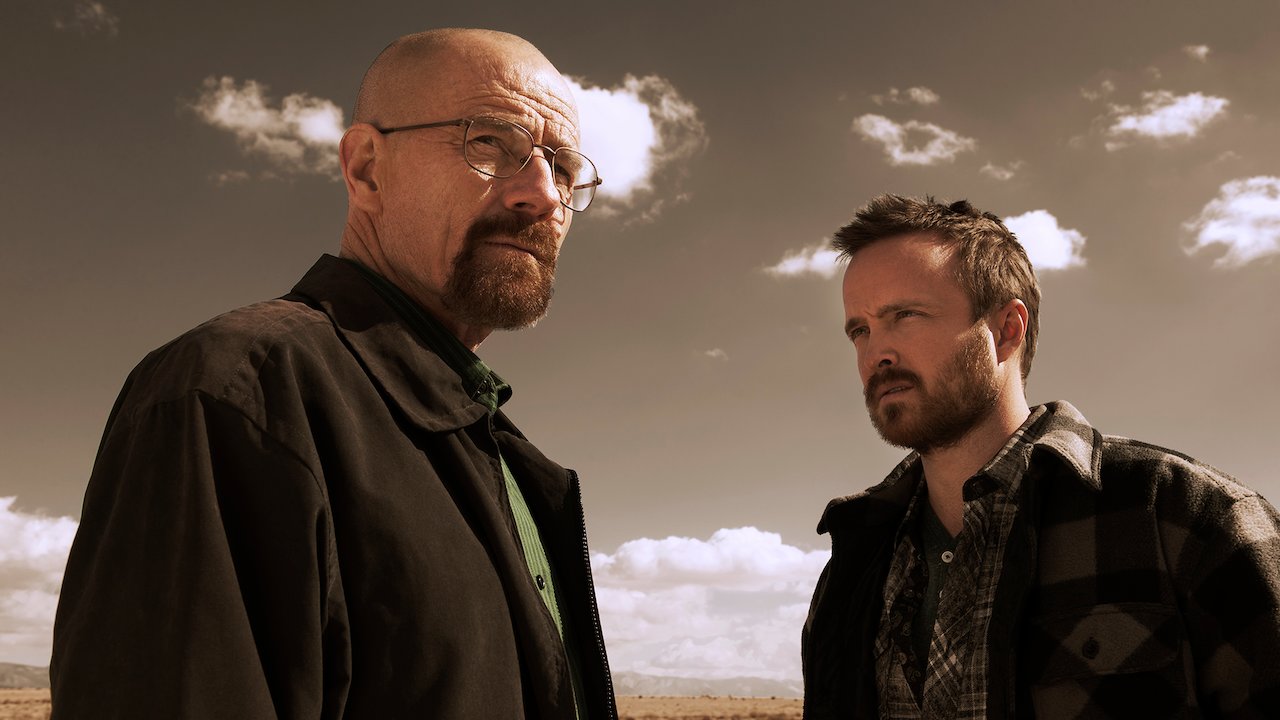 A desperate man seeking financial security for his family decides to go down a dark path, with a scrawny sidekick to help him on his ventures. Though Breaking Bad doesn't have a groundbreaking premise, its take on moral themes such as how actions have consequences, the subtle humour, and chemistry between the two main characters have made it one of the greatest TV shows of all time. It also tackles middle-age crisis in a fresh way, and makes a show about feeling and being really bad – really good.
The Irishman

If you loved Robert De Niro, Al Pacino and Joe Pesci back in the day, then you're in for a real treat with The Irishman. Here, De Niro plays a truck driver-turned-hitman who gets involved with mobster Russell Bufalino and Teamster Jimmy Hoffa. If you love dramatic crime films and The Godfather, then you'll definitely get a kick out of this film – even if it's 3 hours long. After all, you're killing time anyway.
Marriage Story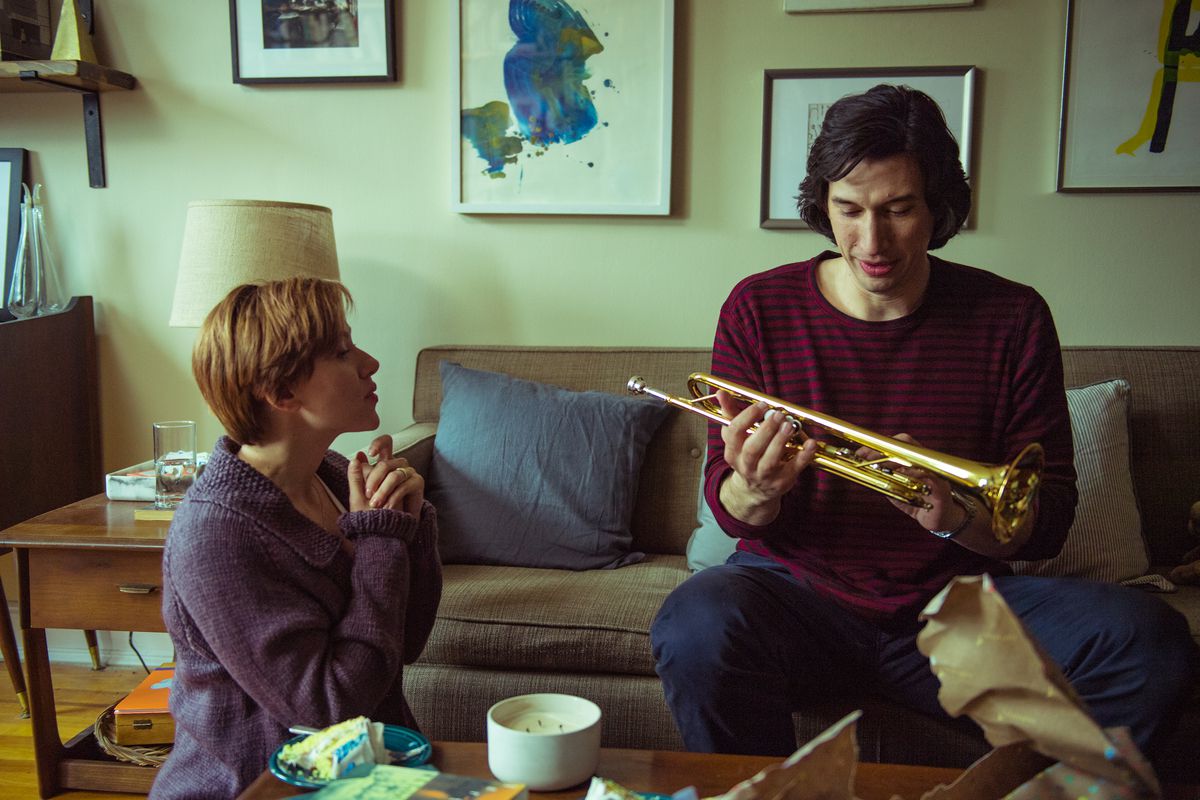 There are a plethora of romantic films out there – but how about a film revolving around divorce? Scarlett Johansson and Adam Driver tackle the extreme lows of a failing marriage – with all the gruelling emotions and virtual sink-throwing included. This beautifully directed film is full of laugh-out-loud, cry-your-heart-out moments, and stellar performances from the cast.
Photos: Netflix