Whether it's dandruff, frizzy hair or split ends, sometimes the best solution is one you can help yourself with at home.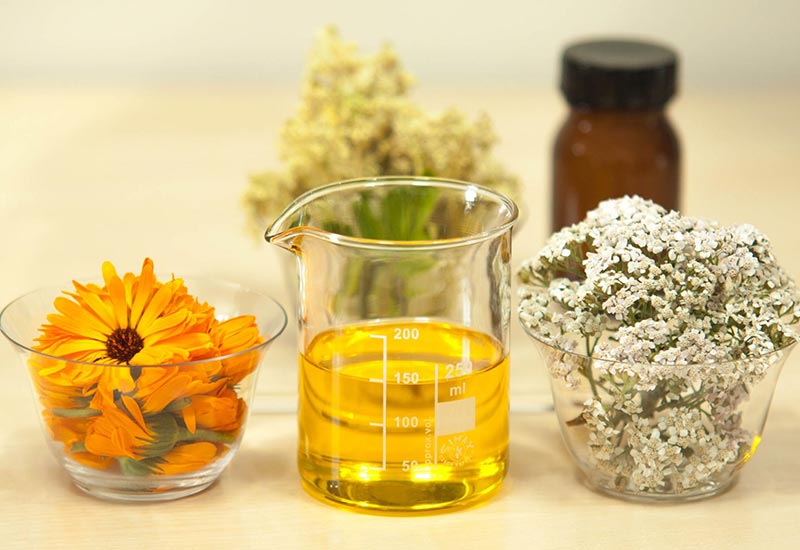 You've nailed your skin goals, upped your makeup game and updated your wardrobe with the trendiest clothes; but still can't get naturally healthy, luscious hair? We hear you.
There's only so often you can make a trip to the salon, and maybe, even that won't solve the problem. Whether it's dandruff, frizzy hair or split ends, sometimes the best solution is one you can help yourself with at home.
So don't waste your time trying another new hair treatment that may or may not work; we've recently discovered something that will, and the best part is it's natural. What is it? Argan oil – here's how.
Eliminate dandruff and itchy scalp
Derived from the kernels of the argan tree in Morocco, argan oil has long been used by the locals there to treat skin conditions. This is because it has a high composition of vitamin E, antioxidants and fatty acids which helps to reduce inflammation and prevent dryness. Persistent dandruff and itchiness can be linked to a dry scalp, and this can be treated simply by gently massaging argan oil or its by-products on your scalp regularly. Its soothing properties can also alleviate present irritation.
Tame frizz and flyaways
When it comes to frizzy and unruly hair, all you need is a few drops of argan oil for immediate results. While coconut oil and olive oil can also been used to smoothen rough and frizzy hair, some may not like the greasy feeling they leave behind. Since argan oil is lighter in texture and easily absorbed by the hair follicles, it makes a great alternative for those with thin hair. It is also gentle enough to be used as a shampoo or conditioner, which leads to longer-lasting results.
Prevent dry, damaged hair
When used as a leave-on conditioner, it helps to lock in moisture in the hair. This is particularly helpful for long hours out in the sun or after a swim in the pool (as chlorine can damage the hair). Simply apply it from the roots to the ends and follow with braiding the hair (optional) before heading outdoors or after your shower for maximum protection.
Treat hair fall
It is estimated that we lose an average of 50 to 100 strands of hair everyday, so don't be alarmed at the fallout after your shower. But if you notice that your hair is thinning and there are bald spots that weren't there before, argan oil can treat the problem by promoting hair growth, thanks again to its high content of vitamin E. Besides that, it also contains natural phenols which is known to strengthen hair follicles. This can further reduce breakage due to brittleness or fine hair.
Rejuvenate dull hair
You don't necessarily need to be having a recurring hair condition to enjoy the benefits of argan oil. We all have bad hair days once in a while, and sometimes we just need that extra shine to boost dull hair. Keeping a bottle at hand can come in handy – just add a few drops on your palms, rub it in and enjoy shiny, moisturised locks!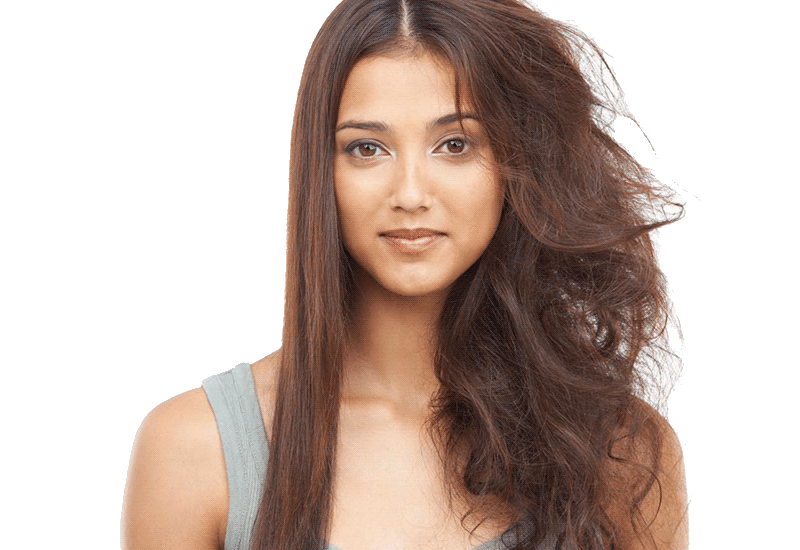 Recommended for you: Hair stylist Adam Reed's top hair tips for the season
With all that said, here's a list of argan oil products to help you achieve your hair goals.
(swipe left for more)
Images: Courtesy of respective brands