It's difficult to believe Hong Foo has ever suffered from adult acne. The first thing you'll notice about the prominent beauty aesthetician is his glowy age-defying complexion. "I suffered from severe acne in my early twenties," he says while showing a younger picture of himself when FirstClasse dropped by his clinic, Bespoke Aesthetics in Penang Road in Singapore.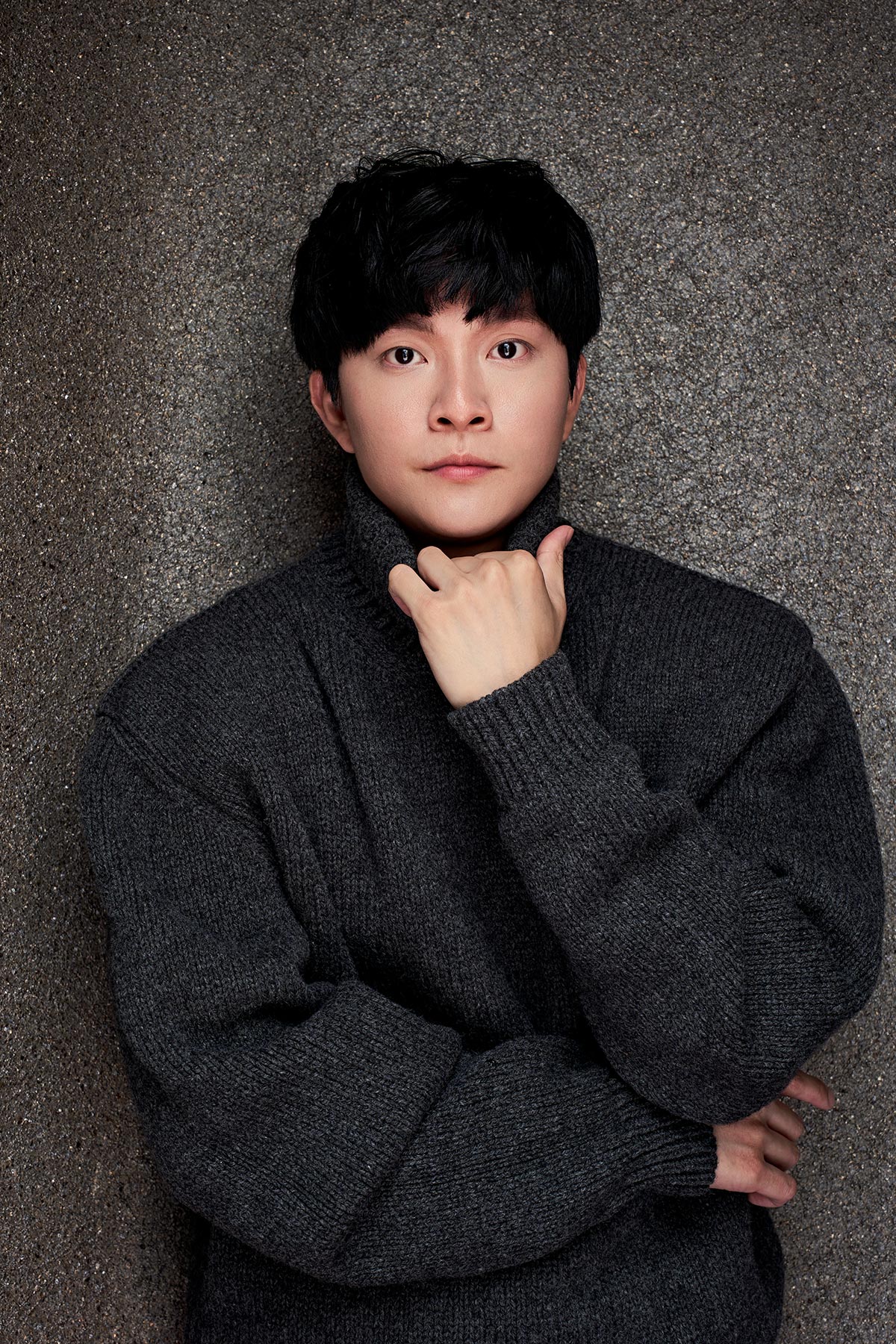 It was while searching for suitable treatments for acne that the first spark for his current career path was ignited. "I came to understand the physical and mental struggles of trying to treat skin conditions. This personal experience inspired me to later become an aesthetic doctor," he says. 
Although a professional path in the medical business wasn't exactly an unlikely choice for the Penang native. Coming from a family of doctors, it was only natural to follow in his sibling's footsteps. Foo earned his medical degree from University Malaya and has been a practising doctor for more than 10 years before deciding to move to Singapore to open a beauty clinic. Today, Bespoke Aesthetics is one of the most renowned beauty clinics in the city-state and with Foo's expertise in treating acne and pigmentation problems, clients from all over the region flock to him.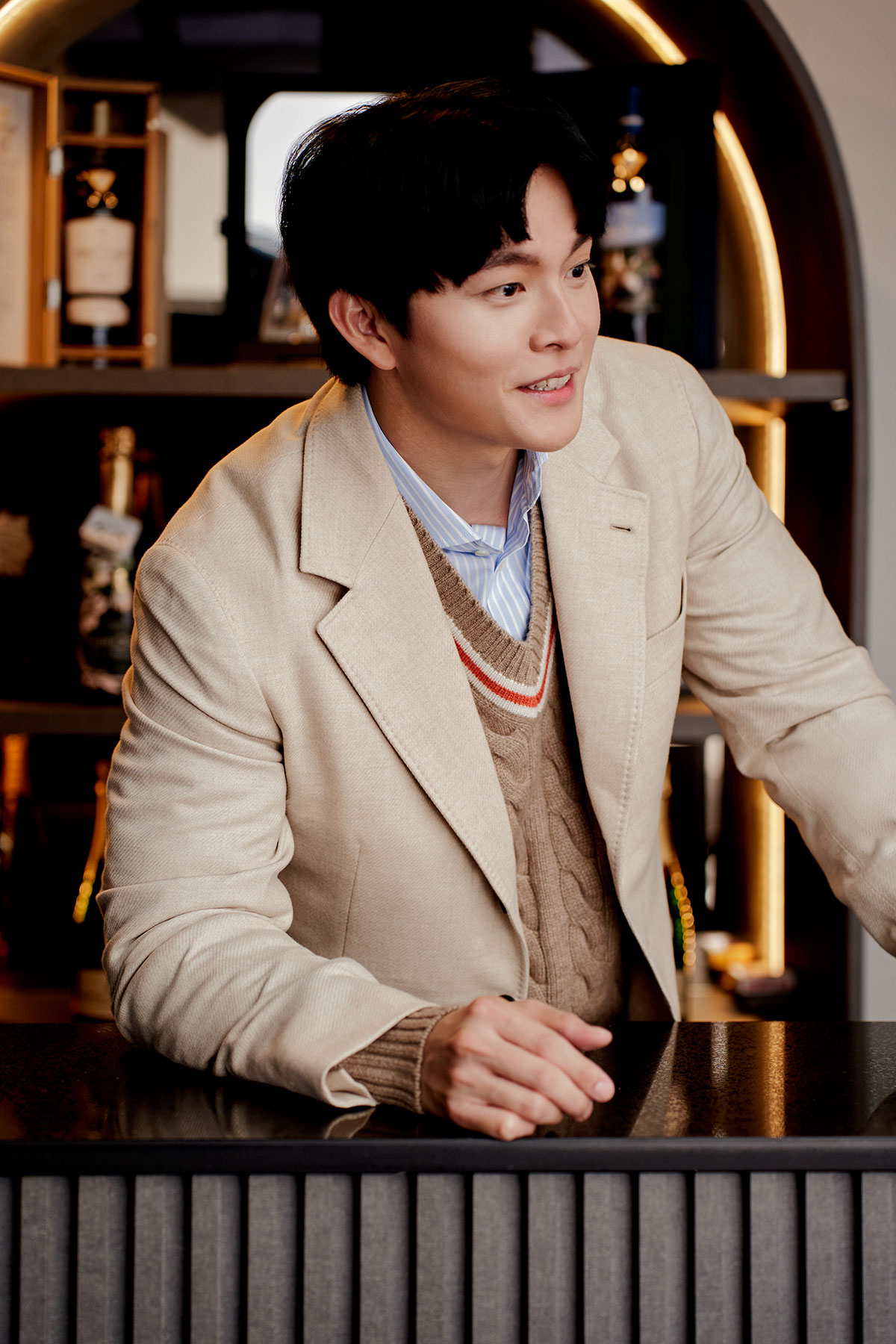 "I came to understand the physical and mental struggles of trying to treat skin conditions."
The beautifully furnished clinic showcases Foo's penchant for interior design. Cosy lighting details and aromatherapy are used to create a welcoming feeling. The clinic is divided into two sections with one space offering more clinical facilities and treatments and the other offering a holistic experience with an intimate and dimly lit interior. Tiny lights light up the way to the treatment rooms which are named after celestial bodies. "I've been liking galaxy-themed designs a lot these days," says Foo, admiring his office. 
This welcoming environment is one of the reasons so many of his loyal clients feel they're in good hands here and Foo ensures he builds trust with his patients from the very beginning. "Just like any medical doctor, my approach is to be absolutely transparent," he says. "As a doctor and consumer myself, if I don't trust a product, I don't let my patients use them either. It's the responsibility of a doctor, so the trust between myself and our patients plays a big part," he explains.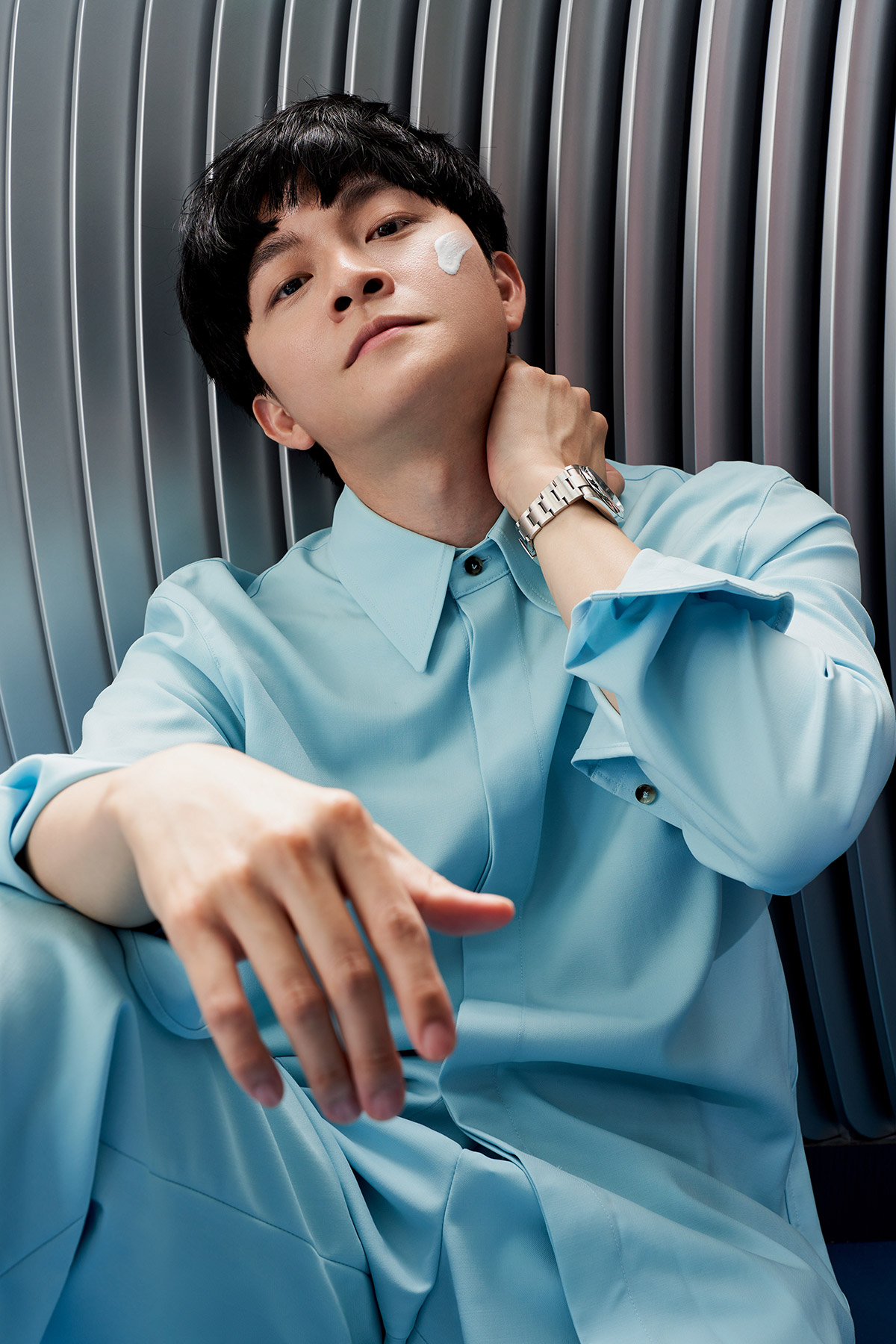 "Beauty and wellness should be a comfortable, stress-free experience."
It doesn't stop there, Foo who is a highly affable character, really takes the time to get to know each client with an emphasis on finding better solutions to alleviate skin, body and dental issues through evidence-based medical treatments. "I focus a lot on personalisation based on the individual's condition, to ensure a safe, holistic approach. Beauty and wellness should be a comfortable, stress-free experience."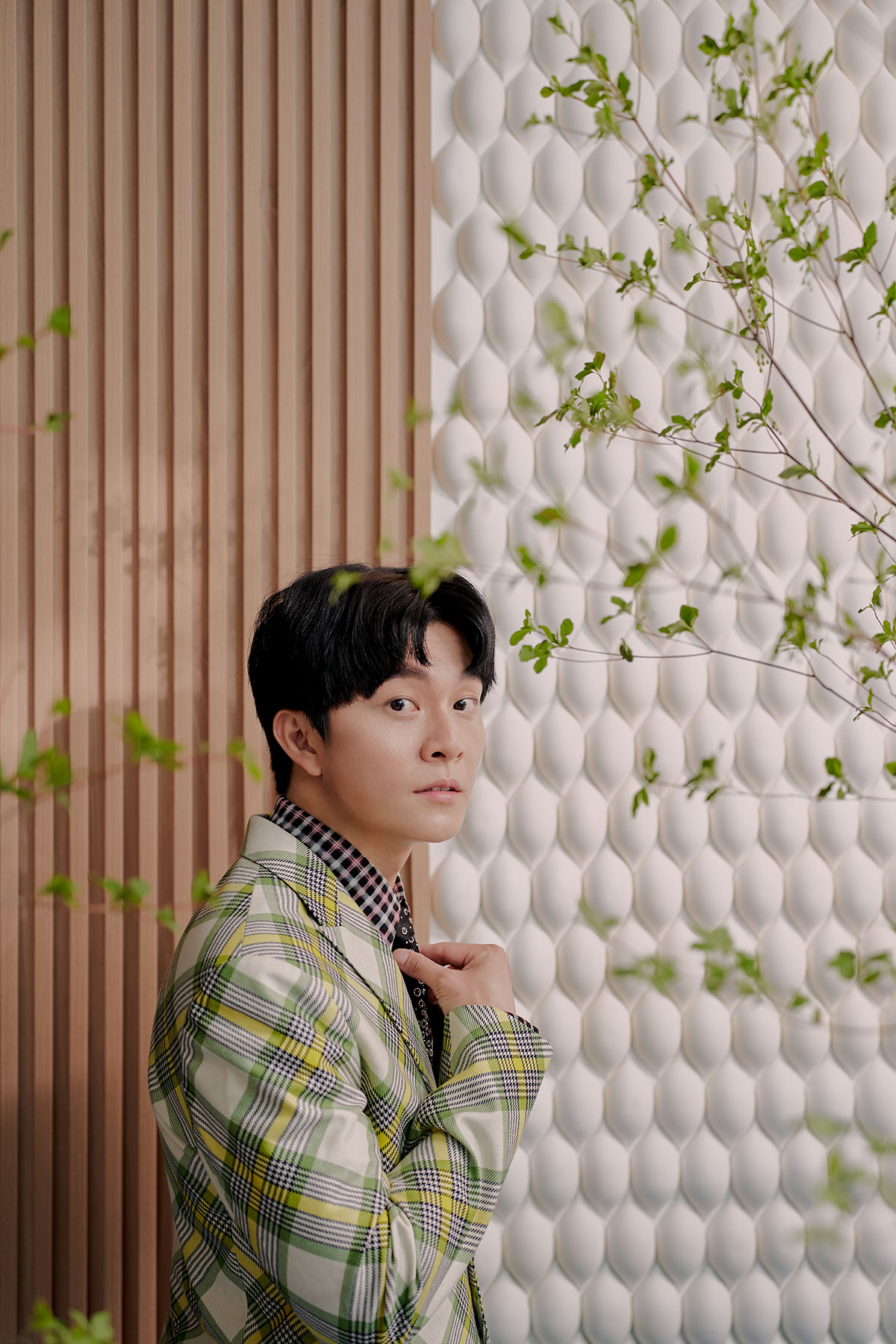 It's clear that Hong Foo is truly passionate about his job but he admits there's a lot of work underneath his calm facade. "Managing two clinics is no easy task. People assume self-employment is a piece of cake, but the reality is, I work almost seven days a week and probably take no more than one-month leave throughout the year." 
But it's not all work and no play. If there's one thing Foo's inner circle will attest to, he sure knows how to have a good time. When he's not taking care of his patients, Foo admits to rewarding himself with a good dose of self-care, admitting that he pampers himself more often than the amount he would usually prescribe his clients. "I'll do a facial at least once or even twice a week," he admits saying that inner and outer self-care should be a luxury that everyone should treat themselves to more often. We'll be taking that advice as doctor's orders.
Art Direction: Anson Siau 
Styling: Mughni Che Din 
Photographer: Edmund Lee
Videographer: Jackie Mah
Make-up artist/Hairstylist: Janice Liew
Location: Bespoke Aesthetics Singapore