Following the launch of a digital Gucci Garden experience on Roblox last year, Gucci continues to build its presence on the online game platform with the establishment of Gucci Town, a persistent space 'dedicated to those seeking the unexpected'.
The digital destination, which aims to provide an immersive space that communicates the vision of creative director Alessandro Michele through a playable narrative, takes the form of an open-air square surrounded by interactive sites, mini-game areas, and a virtual store.
Visitors to Gucci Town will not only discover Gucci's story and heritage, but also be able to express their own individuality and gather with like-minded people from across the globe at Gucci Town. This emphasis on community is echoed in the design of the piazza-like square, an architectural concept that has since antiquity allowed a point of convergence for people to meet, connect and exchange ideas.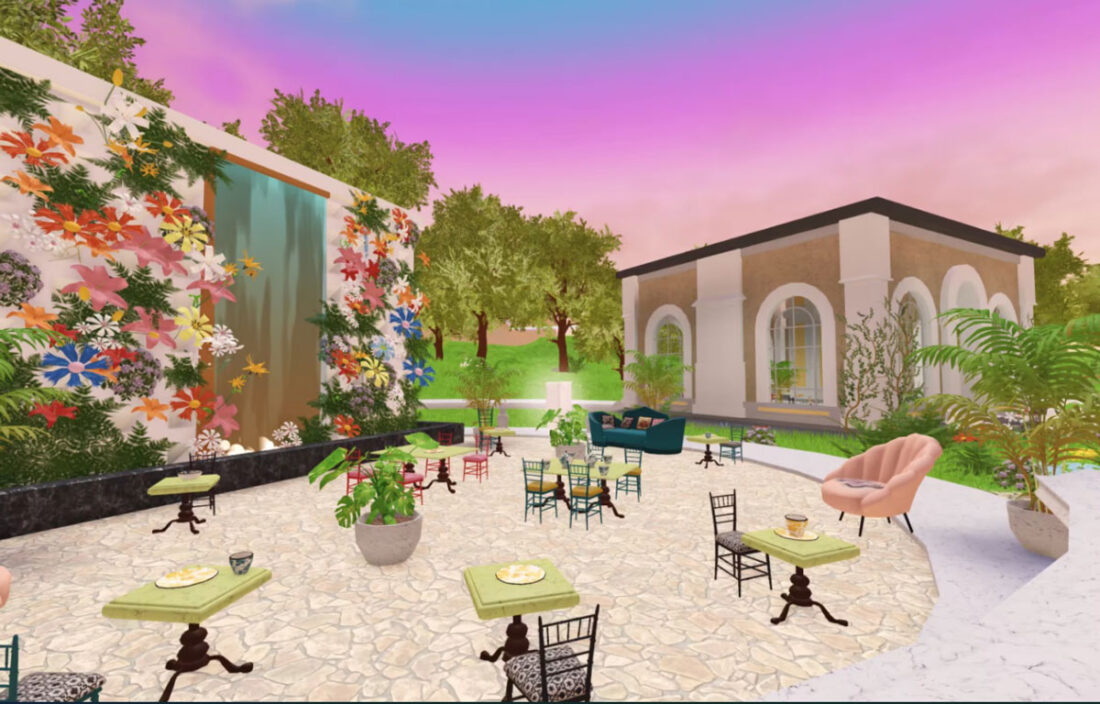 Interactive experiences are in no short supply at Gucci Town, with spaces like Vault Plaza, Mini Game Heights, Creative Corner, Craftsmanship Court, Selfie Way, Power-up Place, and the Gucci Shop. Within these areas, users will have the chance to play games and earn GG Gems, explore and create unique art pieces, and buy limited edition digital Gucci items to dress their Roblox avatars in. 
Gucci's embrace of the Roblox community is hardly its first foray into the world of gaming. In 2020, the Maison launched its own GG Island in Nintendo's Animal Crossing: New Horizons game featuring mini games, special content and takeaway items. Earlier on in 2019, the brand added a set of vintage arcade style games to its app.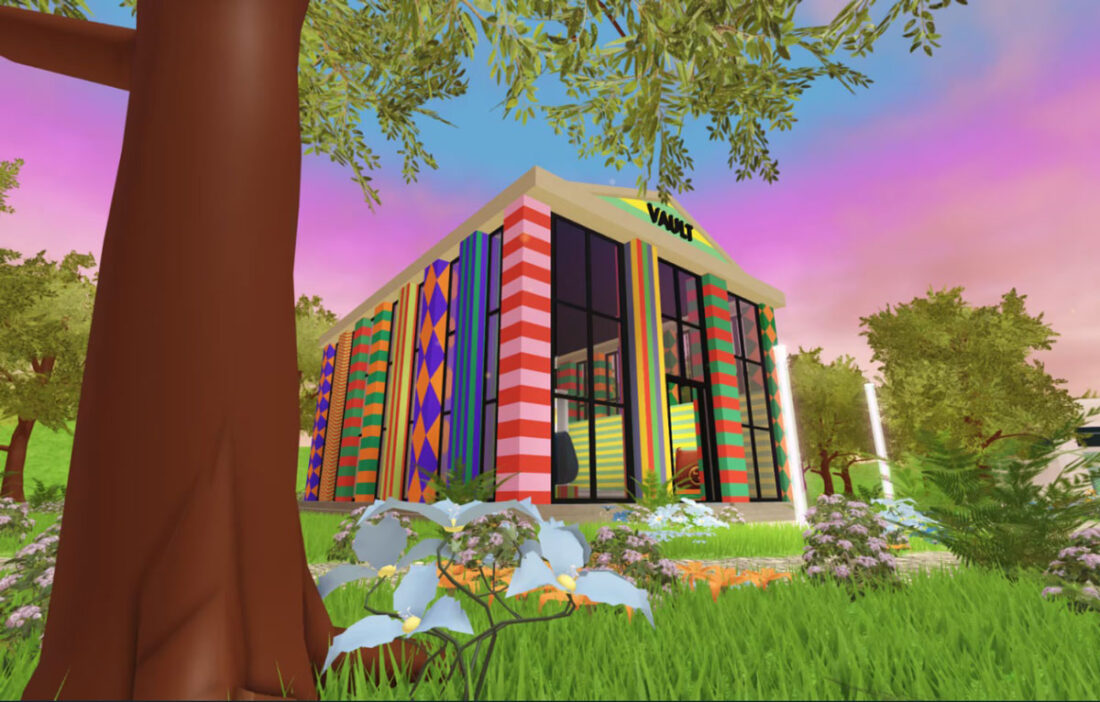 Last week, Gucci also unveiled Gucci Gaming Academy, an initiative in collaboration with the World Health Organization which cultivates and empowers young talents in esports while supporting their mental and physical health.
Visit Gucci Town on Roblox here.