Skip the queues and crowds by taking a virtual tour of Gucci Garden.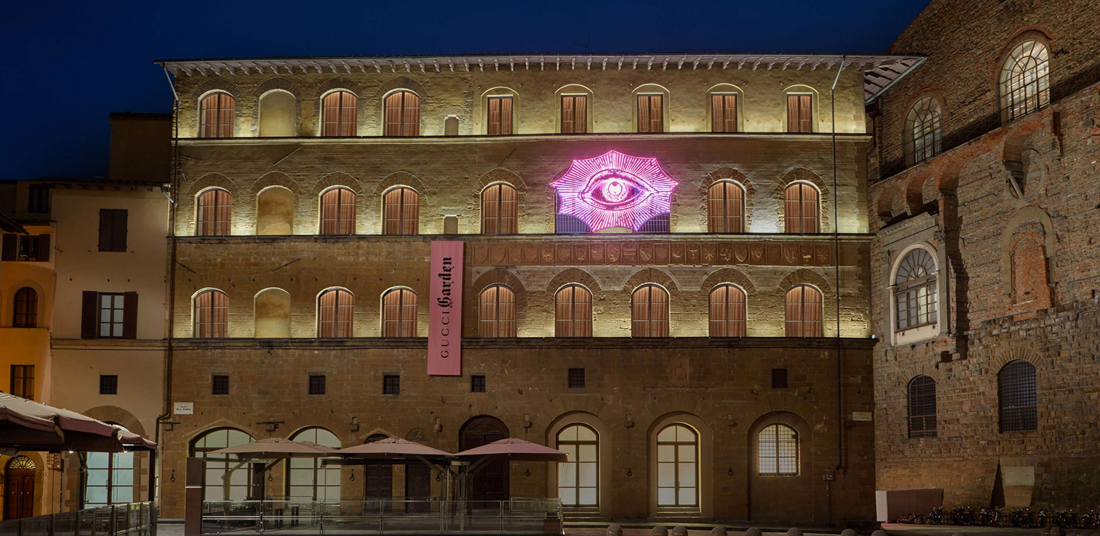 Since we can't fly to the Piazza della Signoria in Florence for the moment, Gucci once again utilises the power of technology to bring its majestic Gucci Garden to our screens with its new virtual tour.
Now visitors can long lines and avoid dodging the crowds as they experience unfettered access to explore the rooms, hallways, and even staircases of the contemporary fashion space. From discovering the bookstore to browsing the boutique, there's no preset path or time limit to follow in Gucci Garden.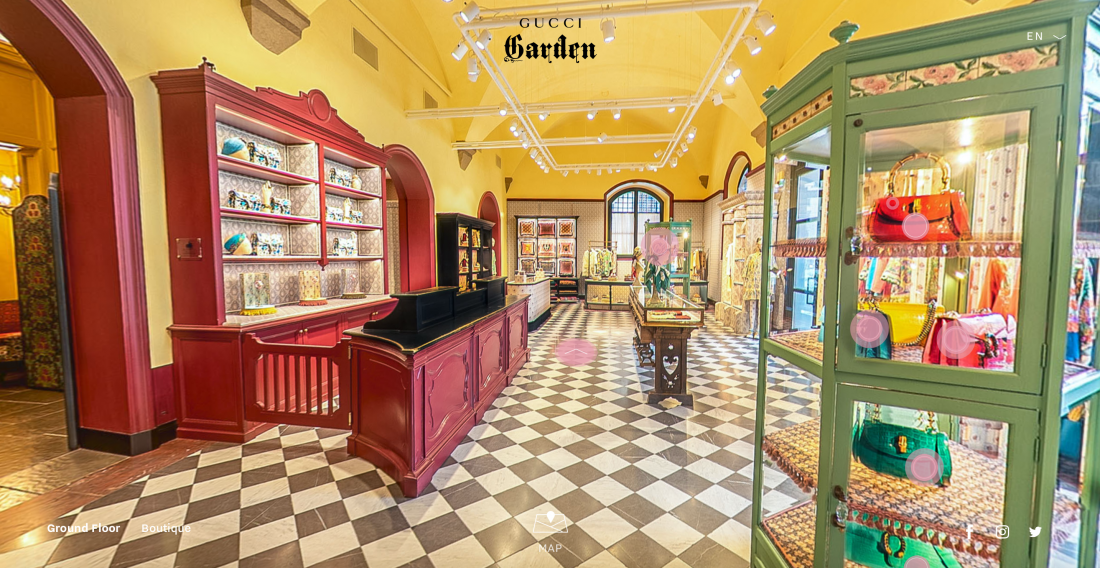 When ascending to the second and third floors – where the Galleria is located – visitors will be accompanied by the sounds of rustling branches and chirping birds, in an effort to offer the closest sensorial experience to a digital tour.
Gucci enthusiasts can uncover the charming history of the brand, uncover the magic of one-of-a-kind designs, collect souvenirs and postcards, and revel in the artistry of the fashion monument.
And the best part of the entire experience is that now exclusive Gucci Garden products that were previously only available on site can now be viewed and purchased by email or phone as part of the virtual tour. To visit Gucci Garden from your bed or couch, visit this link.
Photos: Gucci